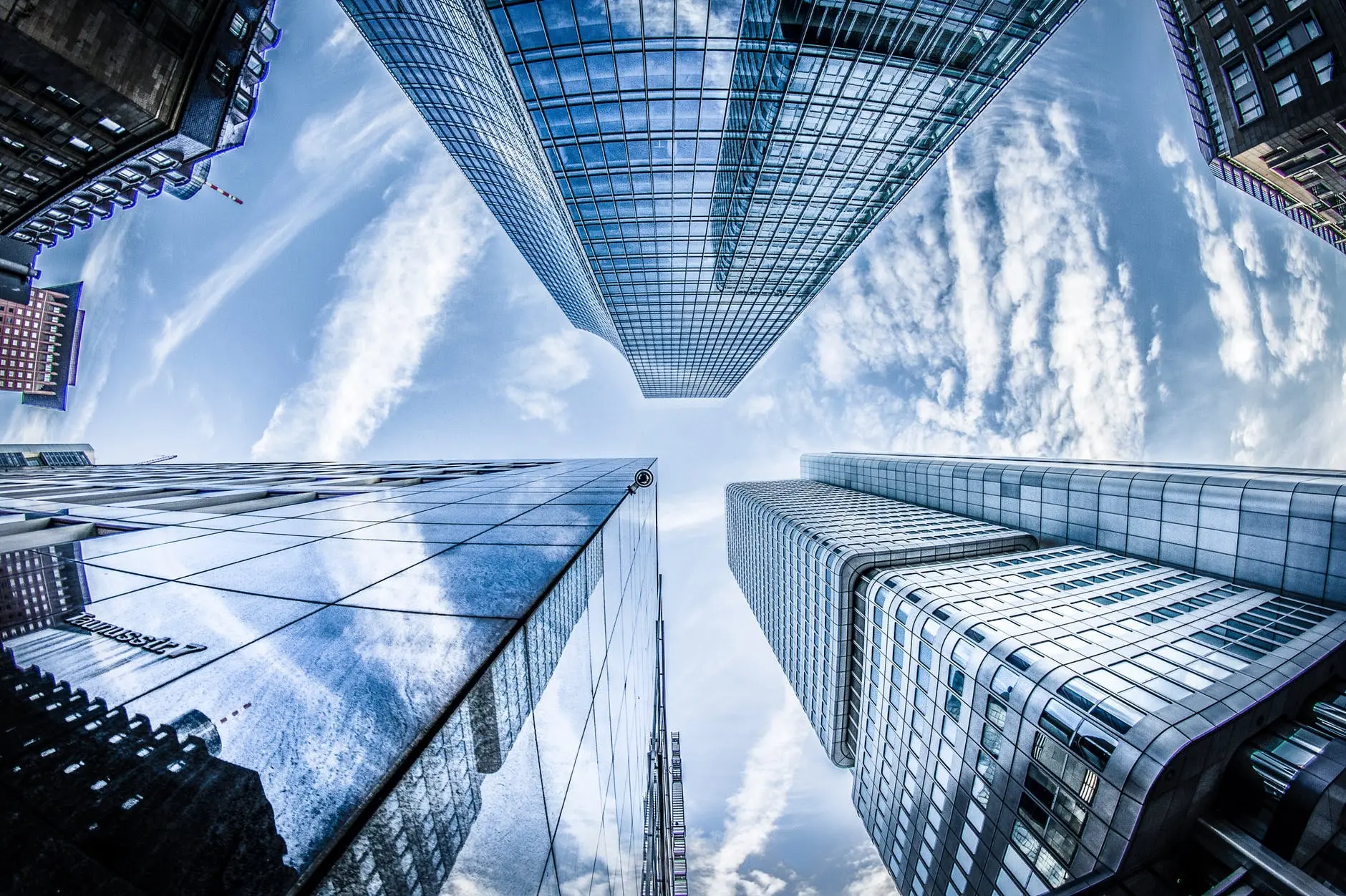 "Your entrepreneurial journey doesn't begin with your first start-up but your first job." It's a widely evident fact that more entrepreneurs are born out of 9-to-5 jobs than upstreet business schools. A fact that aspiring entrepreneurs don't acknowledge so well.
You need to put a lot of things on the table when you're setting up your own business. While other things can find a source, skills and experience are two things that no funding can fulfill. And Most young entrepreneurs often lack at least one from the these two.
This is why, you shouldn't immediately quit your 9-to-5 job and march towards your dreams. It's a wiser approach to collect lessons from your workplace until you're ready to take off.
It has been the same story with me, I worked for 9 years before establishing my own successful company because my first venture was not so successful. You don't realize how much your job can teach you about the business you're in. But let me list down a few things you can learn while you're employed.
Choose your Job Wisely
When you know that sticking to the job routine is not your long term plan, you shouldn't worry about your salary package. You need to land up in an environment that entrepreneurially enriching than financially benefiting.
Stacking up on business knowledge over cash, should be your priority at this stage. It's nearly impractical to think of saving for the startup with your 9-to-5 job.
Also, we know the difference. Not all workplaces that pay well are meant to be favored. There are places that will make you a better person for the lack in payscale. Something you are much better off affording.
Start with Intra-Preneurship
Intrapreneurship refers to managing a small part of the workplace internally - something you can do to practice the real thing. You can go ahead and become a part of the decision making process as much as your position allows.
Look for loopholes that hiding in plain sight from your manager's eyes and help them find solutions. Start initiatives in the company that address major workflow issues. Something like a quality audit or an employee challenges redressal survey that can help everyone in the company would be a great idea.
You'll get to interact with everyone personally, learn how upper management works and gain a lot of confidence in the process.
Take Notes about Business Operations
The thing with established businesses is that they've braved a number of obstacles while forming their core business operation tactics. Each business is a case study with tons of things you can learn about. So is yours and you should closely observe how things work out for your present employer.
Look at your HR policies, payroll policies and client management techniques that govern the integrity of the business.
Rather than shirking form work at your office, throw yourself into harder challenges and try defeating them first. You'll gain invaluable insights into company's core values - something you'll sit to jot down one day.
Find Influential Business Connections
There's no better place to network than your current office. If you've been here for more than a year, you would have already made some trustworthy colleague friends.
It's important that you spread your network far and wide with people at higher authorities and everyone in general. From this network will stem out some of the most influential contacts for your own thing.
You never know that the talented juniors who currently work under you may work for you tomorrow. Or, the seniors that you look up to become business partners with all the skill they have.
While you're at it, don't underestimate the power of cross connection mechanism. Your small-talk friend from the neighbouring department may have a hidden thing for technology or might know someone special you'd be interested to hire tomorrow.
Get the Plan on Paper
Even when you're going to launch your start-up two years later, you can start planning for it today. If you have a profitable idea in mind, get it on paper and make meaningful additions to it whenever you make time.
The learning part will actually pay off when you have something to implement the lessons to. Make a blueprint of what you want in your business, which all people you'd need and how you will tackle the challenges.
This will result in tiring nights and busy weekends but that's the aim. Make sure to not stress out in this phase, leave that for tomorrow but make small significant developments towards the ultimate goal.
My Experience
My experience has been everything I have mentioned so far. These were the actual things that I did in my decade long journey to find entrepreneurial success. You may get there much earlier than I did, but I assure you that making your way through a job is the wiser approach unless you're exceptionally gifted - something we all wish we were, but actually aren't.