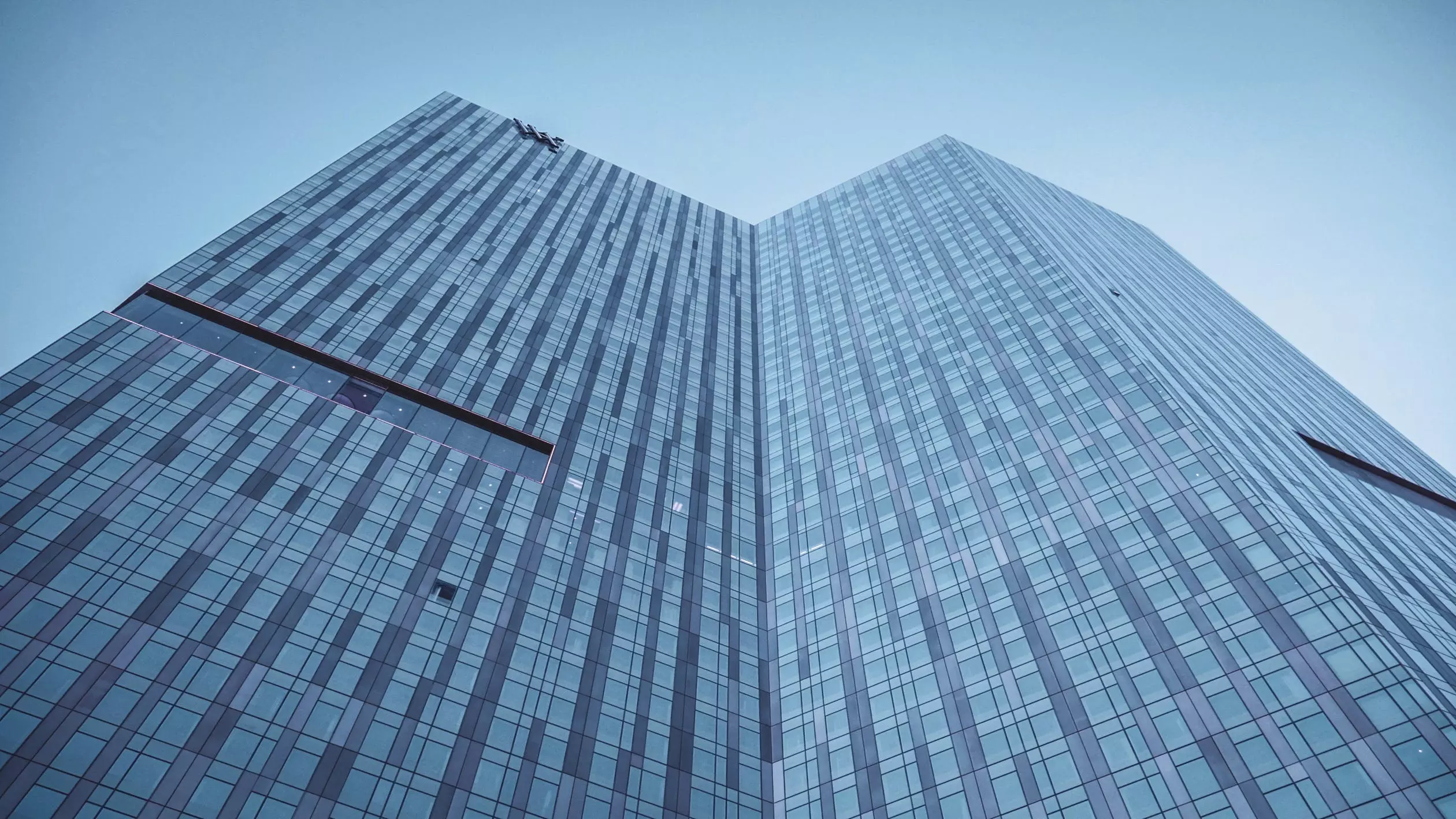 Managing a business takes a lot of time, particularly as your organisation gets bigger. You may find that you have so many clients and employees that reviewing all the information that you are responsible for is no longer easy. To simplify your life and reduce the amount of time you spend on basic tasks, consider implementing some of these technological solutions.
Use Cloud Storage
If everyone stores documents on individual computers, it can be hard to access necessary information if a person is out sick or has to leave your company. To prevent yourself from losing data you need, purchase online storage for your business. Most email accounts now include a certain amount of cloud storage that allows people access to other people's files. You can still keep documents private, but things that everyone needs to access can be available on the cloud. If you invest in cloud security, you can even store sensitive information online. Just be sure that employees' passwords are secure and that if they leave your company, they lose their access to your shared online space.
Use Electronic Time Tracking Software
Clocking in and out is a major concern for most businesses. You want to make sure that your employees are working for as long as they are supposed to be, and your employees want to make sure that you pay them for every hour they work. You can get a clear picture of how much your employees work, when they come in late and when they need to request time off if you use electronic time tracking software. Some kinds include apps so that people can clock in and out from their phones, while others are accessed through internet browsers. You can set restrictions on when people can clock in and out, and you can also customize features such as chats and shift exchanges based on your company's needs. It's also a good way to understand your team's working habits and use these insights to your advantage. By using electronic time tracking software such as Timeneye, you can help your team focus and finish projects on-time and within budget.
Use Monitoring Software
While software that monitors activity on computers is controversial, it can help you understand how your employees are spending their time. This is particularly helpful at companies where employees spend a lot of their time in an office at a computer. The software can block sites such as social media platforms and shopping websites to prevent people from wasting time, or it can simply allow you to see when people go to such sites. You can also get alerts about more dangerous web searches. This tool can be helpful if you are struggling with employee productivity or if your profit is down. Some may point out that people can just access sites not related to work on their phones. While this is true, knowing that they cannot use their work computers' search browsers to play a game or check social media will still increase your employees' productivity. You will also send the message that you are serious about your business.
Use Surveys
Getting employee feedback can be hard, especially if you have many employees. Even in small companies, though, people may be unwilling to state their honest opinion to your face. Thanks to survey creation sites online, you can easily develop an anonymous survey that fits your needs and will not expose your employees' opinions. Send out a survey once or twice a year and offer incentives for participating. Most survey sites also will group the responses for you so that you can review the data quickly. Depending on how detailed you make your questions, you can get lots of good information about how your business is going. Make sure to emphasize the anonymous nature of the survey and the fact that responses will not affect job security to ensure that you get honest responses.
Don't stress about the overwhelming task of managing your growing business. People have developed technology which has the purpose of aiding managers such as yourself. Take advantage of these time savers so that you can spend your time on the parts of management that need your focused attention and expertise.