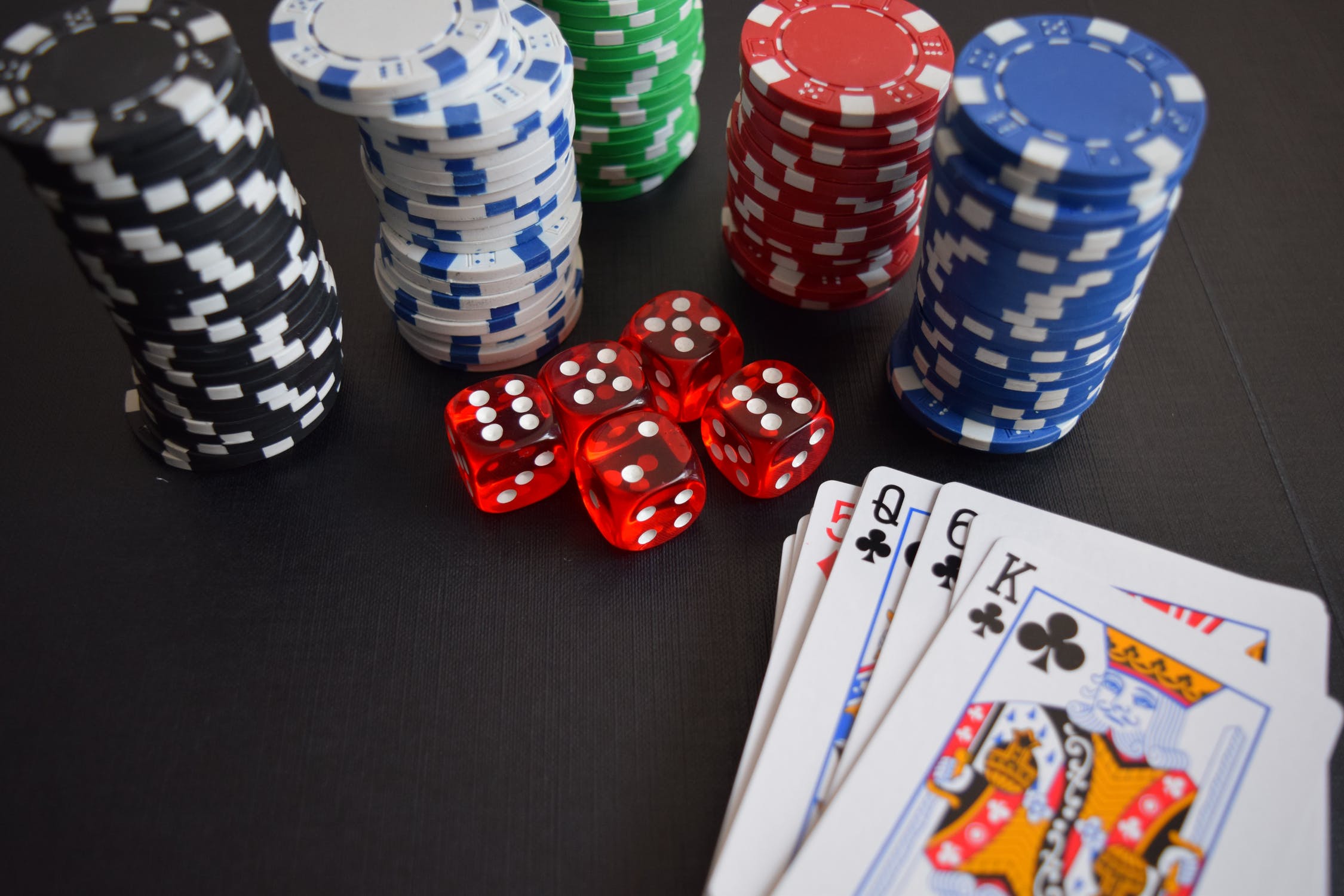 The online gaming industry has witnessed tremendous innovation and development over the past decade.
These technological advancements and innovations not only enhance the online gaming experience of players but also increase the security aspect of gambling sites, among other great things. Not to forget how they are helping a vast array of casino players enjoy their favourite games from anywhere, anytime through their mobile devices.
The tech advancements in the gaming industry apply to both gambling platforms and gamers, as well as anyone with interest in computer technology. Lots of changes are also expected in the near feature, and no one knows how the face of online gambling will look like in the wake of the new technological advancements and innovations. With this in mind, let's look at some of the changes that both players and online casinos in the US have witnessed over the past decade. Read on to learn more.
Mobile Gambling
In the past decade, many players have been playing online games on their mobile devices, thanks to tech innovations in the gambling industry. For the past ten years, over four billion people worldwide have been using smartphones and tablets. And almost half of these people have been placing wagers and playing online casino games on their mobile devices.
Online gambling sites realized the immense potential of mobile gambling and aggressively improved their services for mobile users and platforms. Currently, a significant number of reputable online gambling platforms offer mobile versions of their respective sites. Additionally, some of them have apps for all types of mobile devices.
Both the mobile versions of the casino sites and mobile apps allow players to access different online games and other services like promotions, customer service, and payments anytime and from anywhere. From now on, the online gaming industry will continue investing in this promising market.
Improved VR and AR
There's one common theme in virtual reality and augmented reality. Both of them change the way individuals perceive their surroundings. While virtual reality places them into a whole new gambling world, immersing them into different surroundings, augmented reality is meant to boost the video gaming experience. For the past decade, many casino software developers have been experimenting with these two technologies, but until now, very few gaming platforms support both VR and AR. However, this's going to change.
At the moment, many individuals are already acquainted with both AR and VR, with some of them using the technologies to play video games. Any online casinos that have been using VR and AR technologies in the past ten years already have a massive array of customers. In the future, you should expect lots of competition between online casinos in the US equipped with these two technologies.
Blockchain, AI and Crypto
The online gaming niche has always been linked to the technology and software industries. More recently, the tech advances in AI and blockchain have allowed for better experiences in the online casino industry in various ways.
One area that has benefited from the blockchain, AI, and crypto technologies is the security of players. With cryptocurrencies, players can now make transactions without having to share their sensitive information with gambling platforms.
Final Thoughts
New technological advancements and innovations in the online gaming industry only mean one thing; the sector is destined for massive development. The potential to grow has never been in doubt, and how both software developers and online casinos in the US have been enhancing their services for the past decade indicates that the future of this industry is bright.