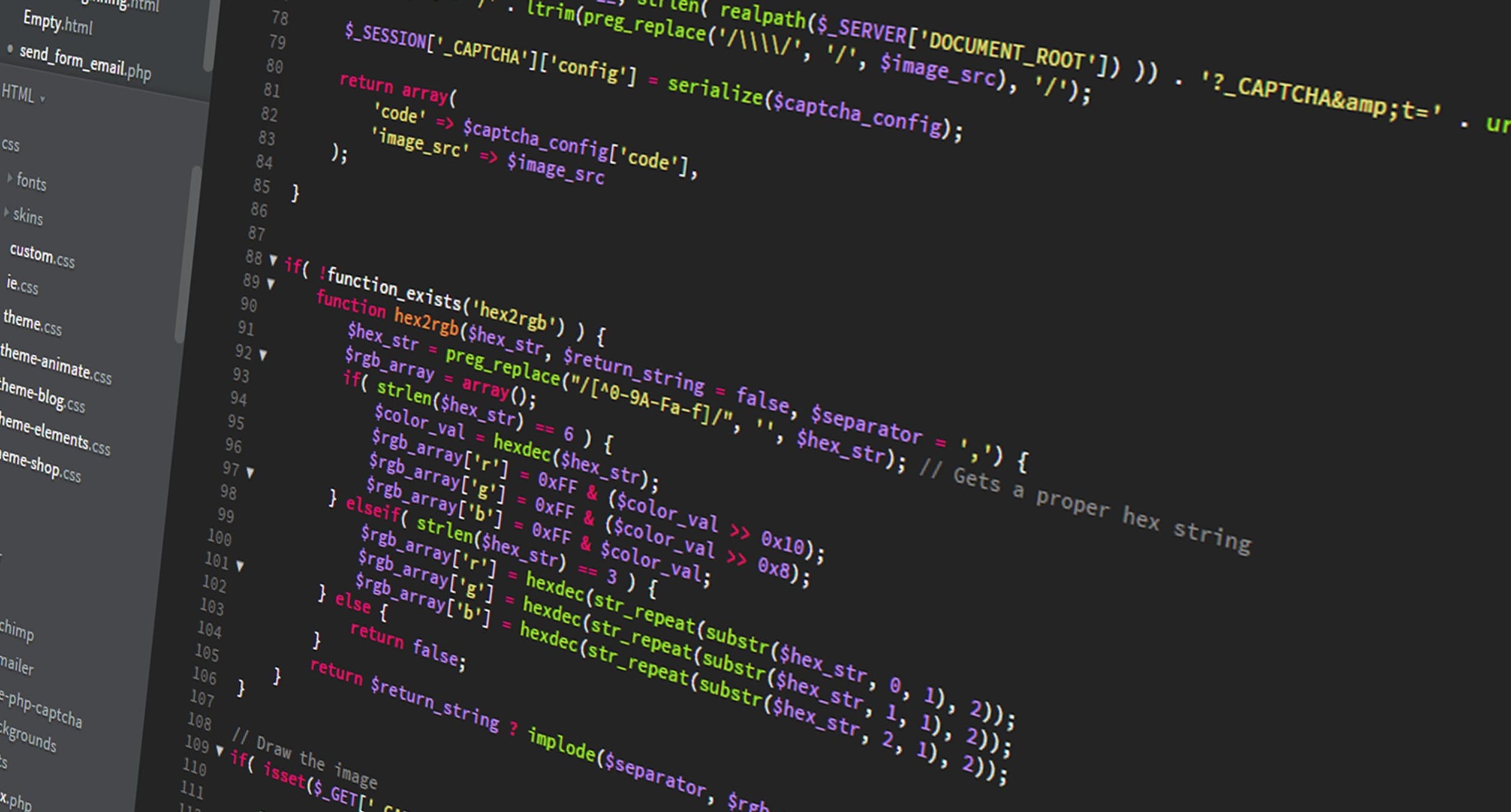 Online trends show that there is a sustained interest in live casino games.
Gambling enthusiasts are choosing to enjoy the thrill of playing against live dealers. The convenience of playing from home is also compelling. While this makes perfect sense, it leaves the thought of how it all works. How does the casino pull it all together to provide such an immersive experience? We intend to answer this question. But first, let us define live casino gaming and see why it is so popular.
Live Casino Gaming
Remote playing is not a new concept, it has been around for decades. But people were accustomed to virtual games. This is where you are playing predetermined computer games and wins are decided by random number generators. This means that the house edge would always get the better of you.
While the casino still has a leg up in live games, the numbers look a little better for players. You stand a better chance of winning when you play here. The games are broadcast to your computer via a streaming service. The casino has set up live gambling rooms from where the games are played. From your home, you can place bets and even chat with the live dealers.
Why Are Live Casino Games So Popular?
Playing online live casino games comes with a few perks. In the previous section, we alluded to the fact that you get better winning chances. It all boils down to the payback percentage; it is higher in the live lobby than in other popular casino games. If you are playing for real money, you'd want all the advantages you can get. Live casino games are more interactive. Playing virtual card games or slots can be a lonely experience.
Imagine being cooped up in your room for hours on end with nothing but your thoughts to keep you company. It sounds more like a pitch for a scary movie, doesn't it?
Live casino players are free to interact with dealers and other players. The games are not monotonous and you can also choose your favourite croupier. If you play casino games, you will know the impact a lively dealer can have on the gaming experience.
The Technology Behind It
Technology is an integral part of gambling platforms, more so for online live casinos. We know whenever there is talk of tech stuff, some may become uneasy. But you need not worry. We have broken it down into bite-sized chunks so that everyone can understand.
Besides, technology allows you to transform your living room into a luxurious live casino with a single click. Granted, in the instances where you've used technological self-exclusion tools like Gamstop, these options can seem limited. However, like VPNS allow you to access content from other countries, many opportunities to experience this mode of entertainment exist through casinos not blocked by gamstop. Their offshore licensing, like the physical location of their live casinos, makes it easier for players to access roulette, poker, blackjack and a variety of other live table games.
The Cameras
Every station, or in this case table, has at least three cameras. They broadcast most games today in high definition, which is better for player experience. The cameras are indispensable since they make it possible to film the game. The feed from the cameras is beamed online to players watching from all over the country.
The Game Control Unit
The signal from the camera is useless without the game control unit (GCU). This apparatus encodes the game data, allowing everything to progress smoothly. It works with sensors on the tables and also magnetic strips attached to the cards. Have you observed the actions of the dealer in a card game, when they pause on a small panel after taking a card from the shoe? At this moment they will allow the GCU to scan the cards and keep track of which player has which card.
The Dealer's Monitor
This monitor is present in front of every dealer. It is an information centre that allows the dealer to run the game smoothly in a friendly manner. The dealer will have access to the number of players that are sitting at the virtual table at any given point. They will also see the preferred nickname of each player. The monitor will also display any comments players may have and also the bets placed.