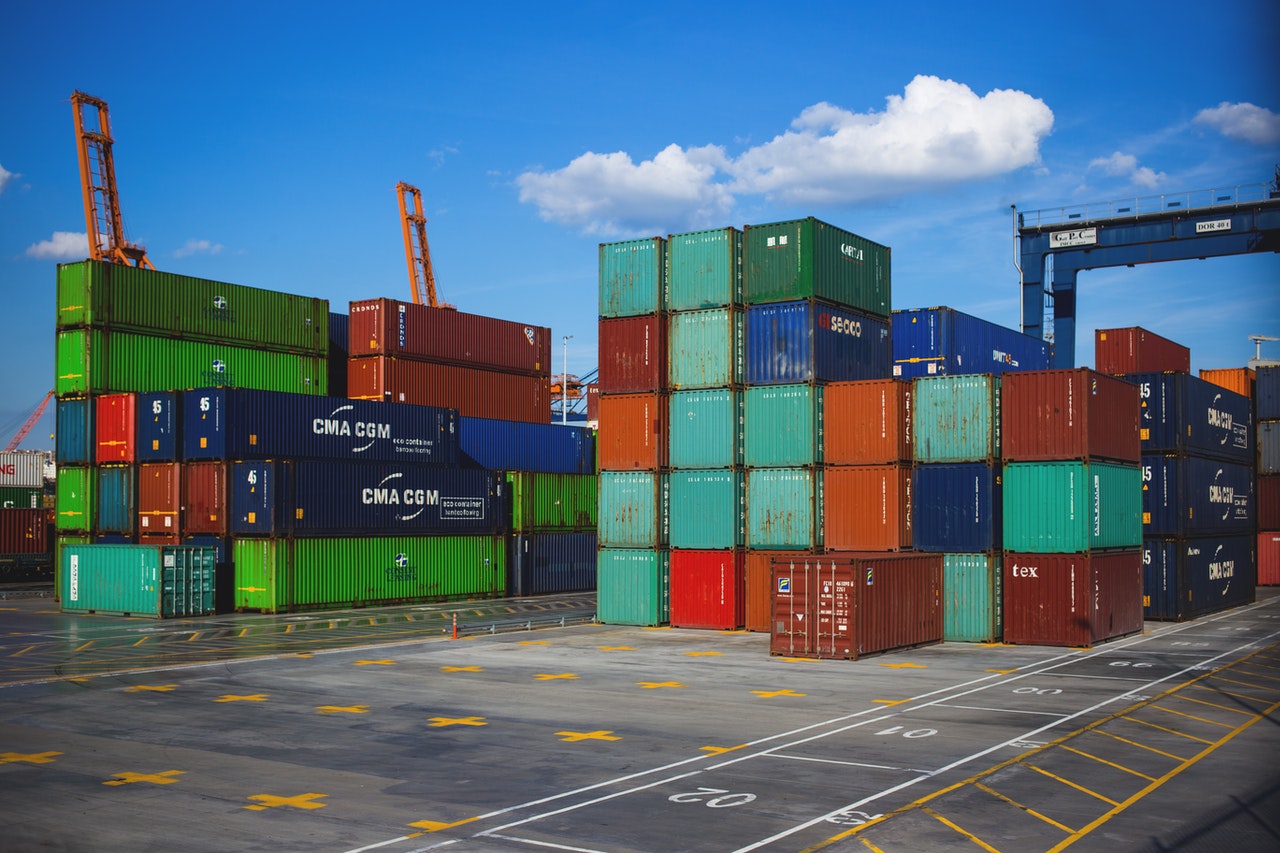 The logistics industry is facing huge developments.
New technologies continue to transform logistics which has long faced challenges of outdated processes and operations. By adopting digital technology, the logistics industry, including same day delivery services, can benefit from modern solutions to improve the industry for the future. Here are some of the current trends we are seeing merge across the industry.
Rise of Robotics and Automation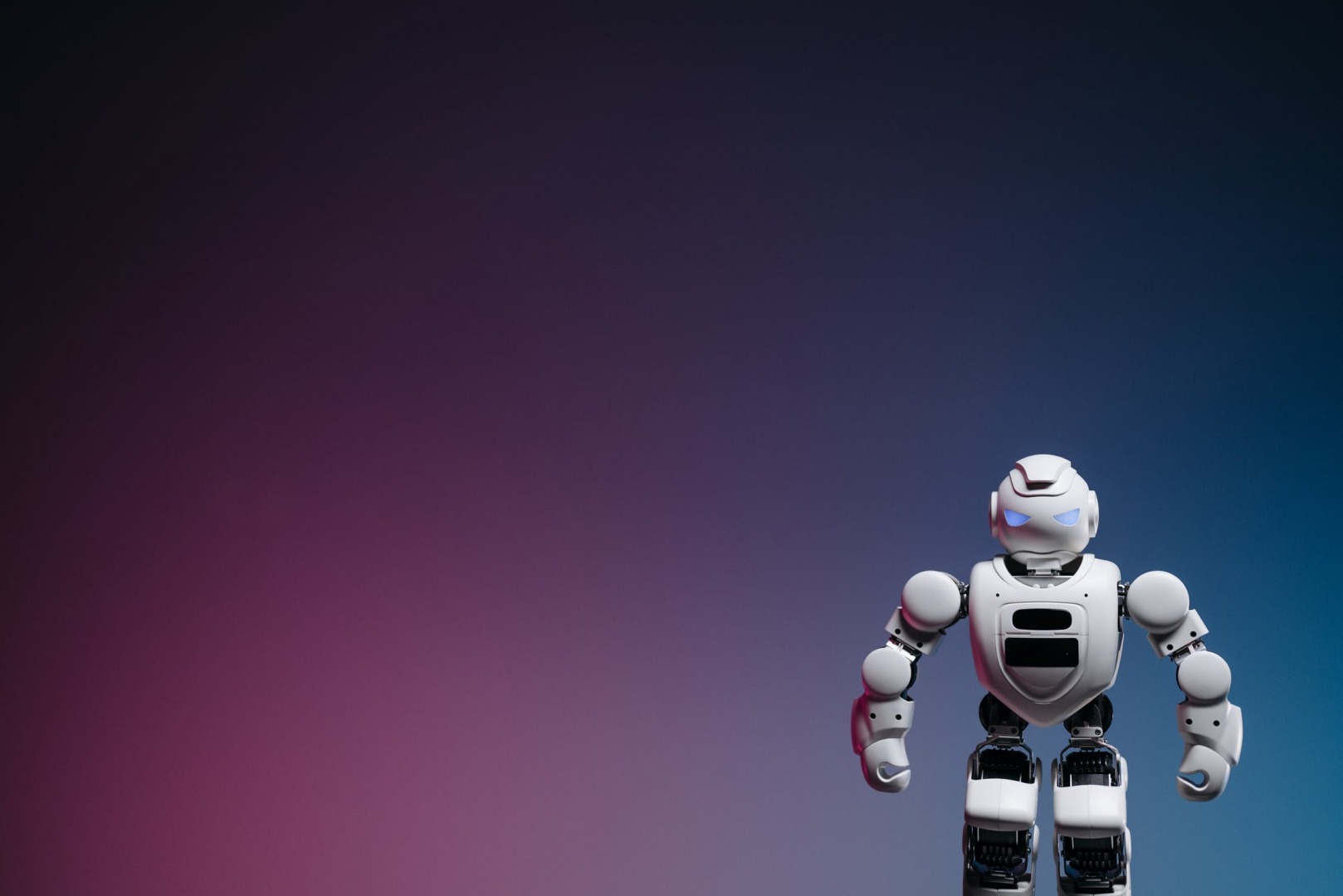 Traditionally the supply chain has relied heavily on manual work. Giving the industry plenty of space to welcome the use of technology and automation to simplify processes.
In warehouses, for example, the use of robotics is playing a role in removing repetitive work for warehouse workers, helping to pick, pack and sort deliveries ready for courier drivers to take these to their final destinations.
Mobile Applications
Mobile applications have become a part of everyday life, simplifying day-to-day tasks and creating simple solutions for traditionally long-winded processes. A great example of this is where courier providers and delivery companies have designed mobile applications to solve communication issues and ordering processes.
With a mobile app, courier drivers can now connect with customers directly. This means they can keep in regular contact with customers, providing all delivery information at the push of a button.
Artificial Intelligence
The future is AI! So much of what we know will soon incorporate AI technology. Allowing various industries to hand over operational processes to digital compute or compute controlled robots.
Within the logistics industry, this will allow computers to be programmed to complete various tasks, such as back-office operations like accounting and human resources. This will aid in the streamlining of operations and processes within the logistics industry. Not only will this aid those working in the industry but can also help improve customer service and expectations as orders can be managed far more efficiently.
Sustainable Solutions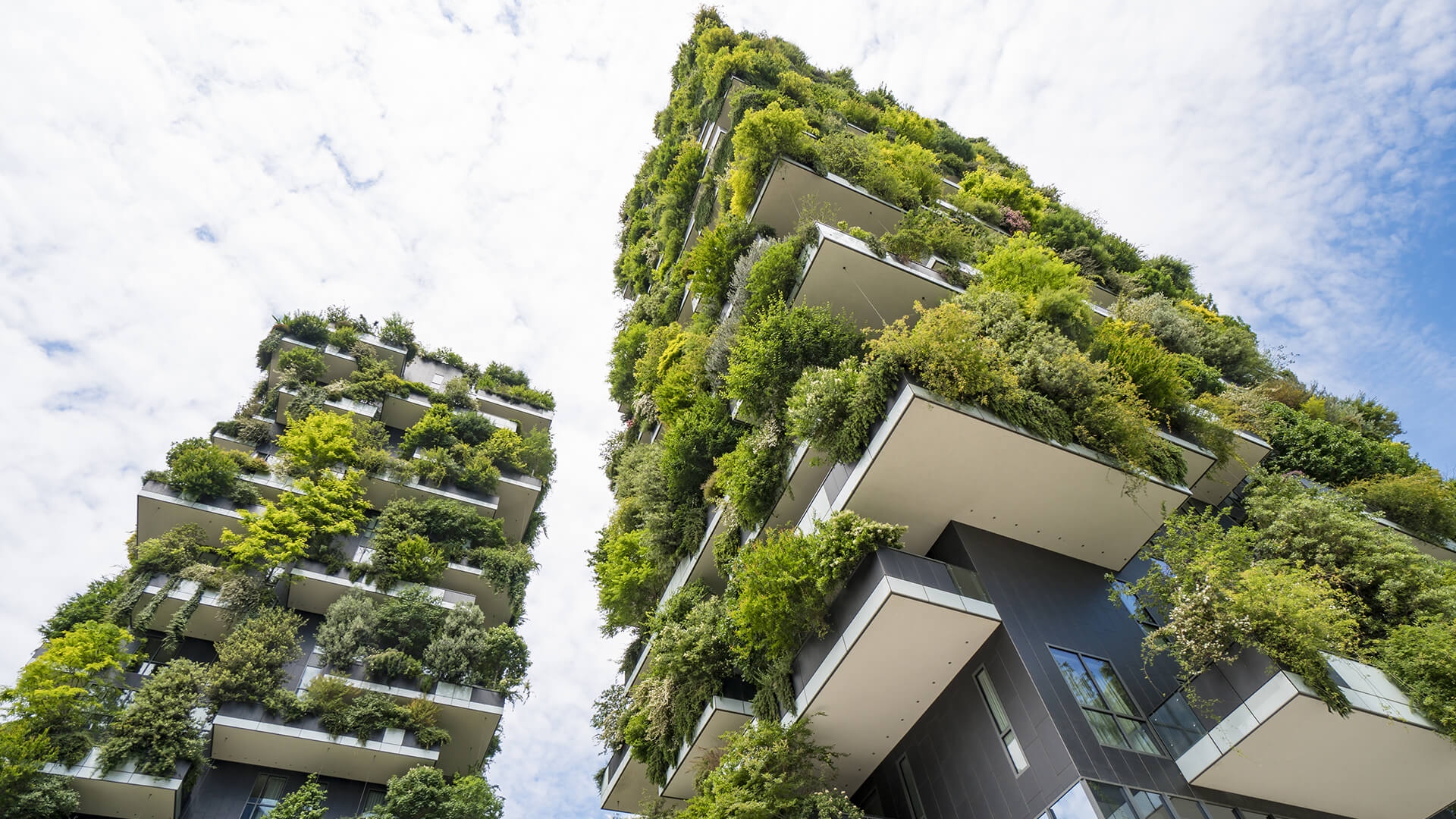 As well as using technology to improve efficiency, this also offers sustainable solutions for reducing the emissions of the logistics industry.
With advancements in the technology used to design electric vehicles, these are set to rapidly transform the logistics industry. Providing courier drivers with an alternative to using fuel. We have already seen the release of Ford's E-Transit in the last few months, with many vehicle manufacturers set to follow suit.
Following on from the use of electric vehicles, it is also not unlikely that self-driving vehicles may be adopted by courier and delivery services. Although we are a little way off seeing self-driving couriers on our roads, this technology is currently being tested by a number of companies. As they look at ways this can support courier drivers in their long-distance and demanding journeys.
It is clear that digital transformation is key to the future of the logistics industry. By embracing new technologies, courier services can enjoy streamlined processes, improved customer service, and a more efficient operation.