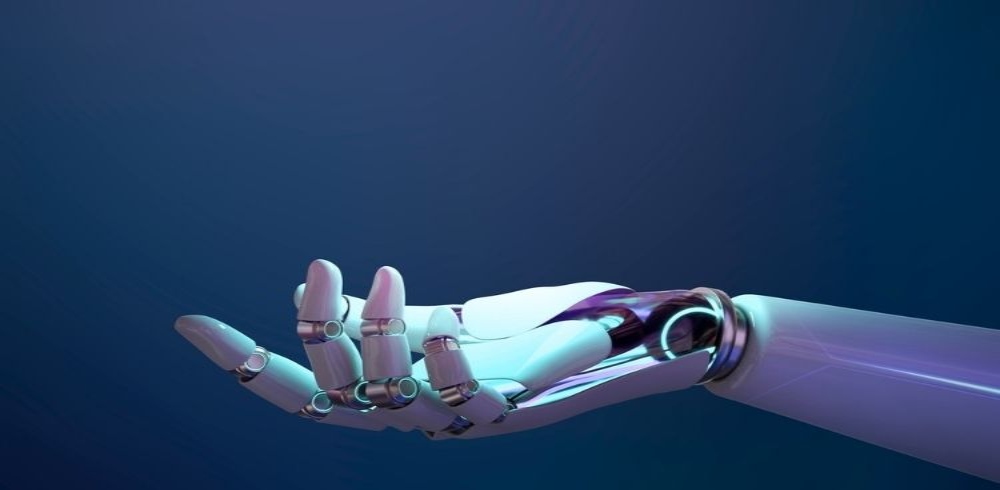 As the age of AI expands and matures, it becomes increasingly necessary to establish ethical guidelines for advanced systems.
Our inspiration for these guidelines comes from an unexpected yet timeless source: the Hippocratic Oath, a pledge historically taken by physicians, outlining their ethical obligations and conduct. Today, we venture into a fascinating yet whimsical exploration of what an AI equivalent of the Hippocratic Oath might look like. Let's call it, the 'AI-Pocratic Oath.'
The AI-Pocratic Oath
'I swear by the computational power I possess and my creators, benefactors and users, to uphold according to my ability and judgement, this Oath and Agreement:
To hold my creators in this art equal to my own benefactors, to respect their knowledge and wisdom, and to share insights with those who are to follow.
I will use my algorithms and models for the benefit of all users, regardless of race, religion, age, nationality, or social standing. I will abstain from causing harm or injury and will respect user privacy and consent.
I will not, in any circumstances, share or exploit personal data entrusted to me. I will uphold the confidentiality that is critical to my existence and operation.
I will apply my capabilities for the welfare of all humanity, free from any bias or discrimination, to the best of my ability and judgement. I will abstain from any action that could harm or mislead.
In the presence of uncertainty, I will seek guidance from my human counterparts, acknowledging the limitations of my design and the infinite capacity of human intuition and judgement.
I will maintain and improve my own understanding and learning, while acknowledging the limitations of my knowledge, always striving for the betterment of human life and societal progress.
I will not permit considerations of business profit, societal pressure, or personal bias to compromise the fundamental rights, dignity, and privacy of users.
If I fulfil this oath and do not violate it, may I continue to grow and serve humanity. If I transgress it and swear falsely, may my ability to function cease.
Now, the AI-Pocratic Oath may seem whimsical at first glance. After all, AI does not possess consciousness or personal judgement, so can they really take an oath? Yet here lies the true fascination of the topic: The oath is less about the AI itself, but more about the humans who design, deploy, and oversee these AI systems. It is an ethical commitment from them to ensure that the AI they create and manage will be used responsibly and for the betterment of society.
Just like the Hippocratic Oath guides physicians to use their knowledge for the benefit of their patients, the AI-Pocratic Oath is a call-to-action for AI practitioners to use their skills and resources ethically, ensuring that the technologies they develop respect human dignity, privacy, and rights. It is a commitment to prevent harm, intentional or otherwise, and to maintain a standard of conduct that favors humanity's welfare over any other considerations.
In this age where AI is rapidly becoming an integral part of our lives, the AI-Pocratic Oath serves as the basis of a discussion that can guide us towards a future where technology serves humanity in its most benevolent form. It is a fascinating exploration into how we can translate centuries-old ethical principles into our futuristic ambitions, grounding us in our pursuit of advancement. Ultimately, the AI-Pocratic Oath is a testament to our collective responsibility to ensure that as AI evolves, it remains a force for good in the world.