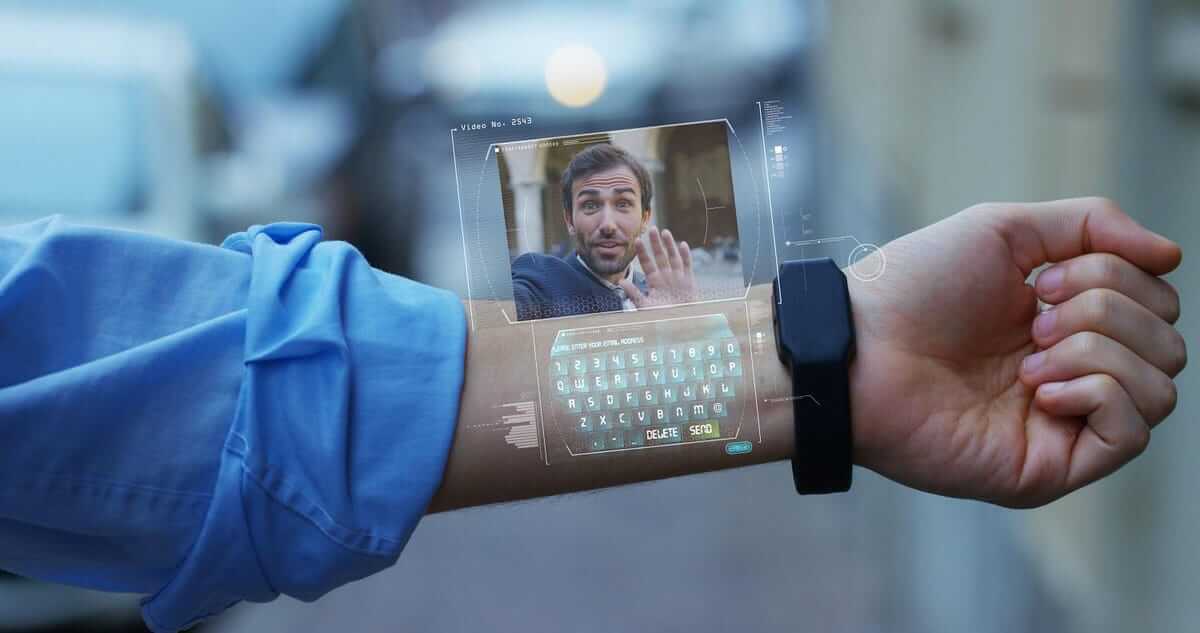 Wearable technology, such as smartwatches, fitness trackers, and other devices, has become increasingly popular in recent years.
These devices can provide a wealth of information about our health and activity levels, and can even help us stay connected with our loved ones. However, there is also a dark side to wearable technology, including issues related to privacy, security, and addiction. In this article, we will explore some of the darker aspects of wearable technology and the potential risks associated with these devices.
1. Privacy Concerns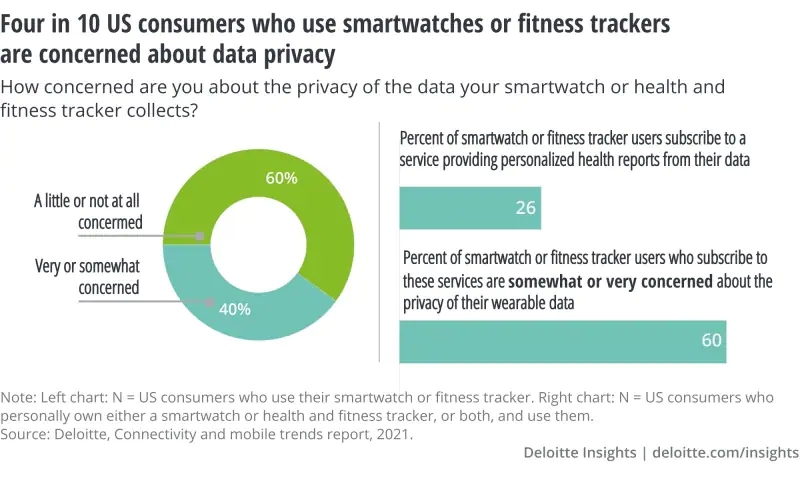 Source: Deloitte

Wearable technology can collect and transmit a significant amount of personal data, including location, health information, and more. This data is often shared with third parties, such as app developers and advertisers, and can be used to track and target users with personalized advertising. Additionally, many wearable devices lack robust security measures, making them vulnerable to hacking and data breaches. This can put users' personal information at risk and expose them to identity theft and other cybercrimes.
2. Security Risks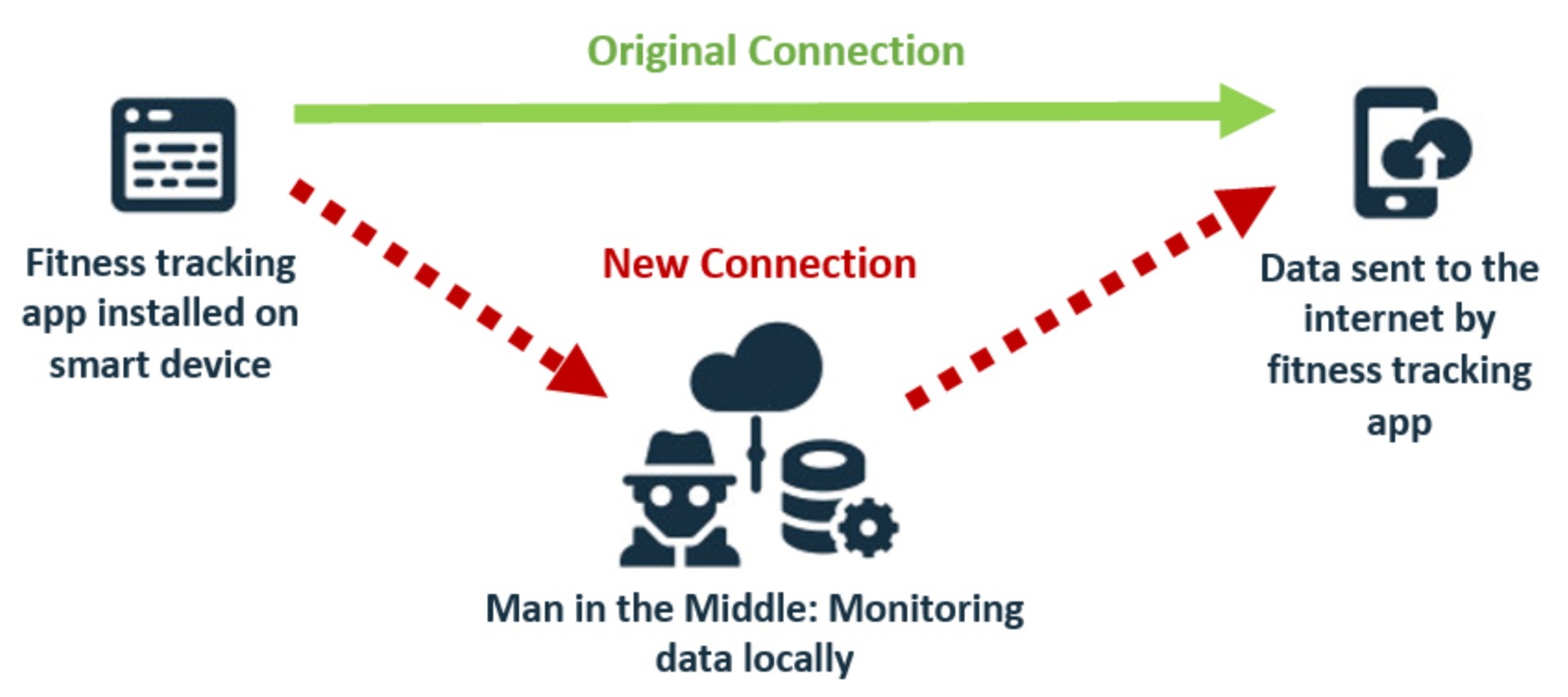 Source: MDPI

Wearable technology can also pose security risks, both to the individual user and to organizations. For example, hackers can use wearable devices to gain access to sensitive information, such as financial data or personal contacts, and use this information for malicious purposes. Additionally, wearable technology can be used to gain unauthorized access to secure areas, such as buildings or computer systems, which can be a major concern for organizations and governments.
3. Addiction Issues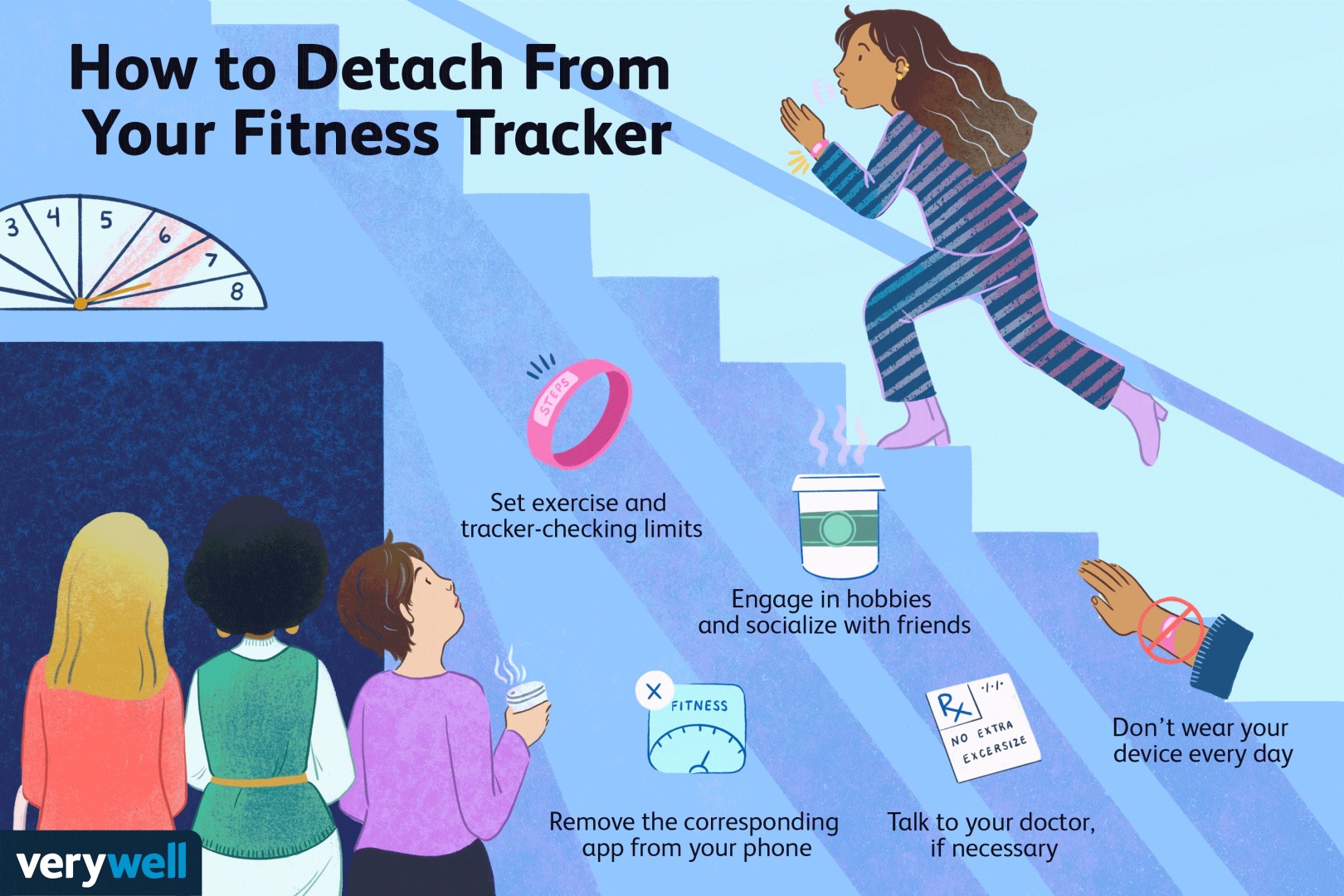 Source: Very Well Mind

The constant connectivity and access to information provided by wearable technology can also lead to addiction. The constant notifications and the ability to check social media, emails and other apps can create a constant need to check the device, leading to addiction-like symptoms such as anxiety, insomnia and depression.
4. Health Risks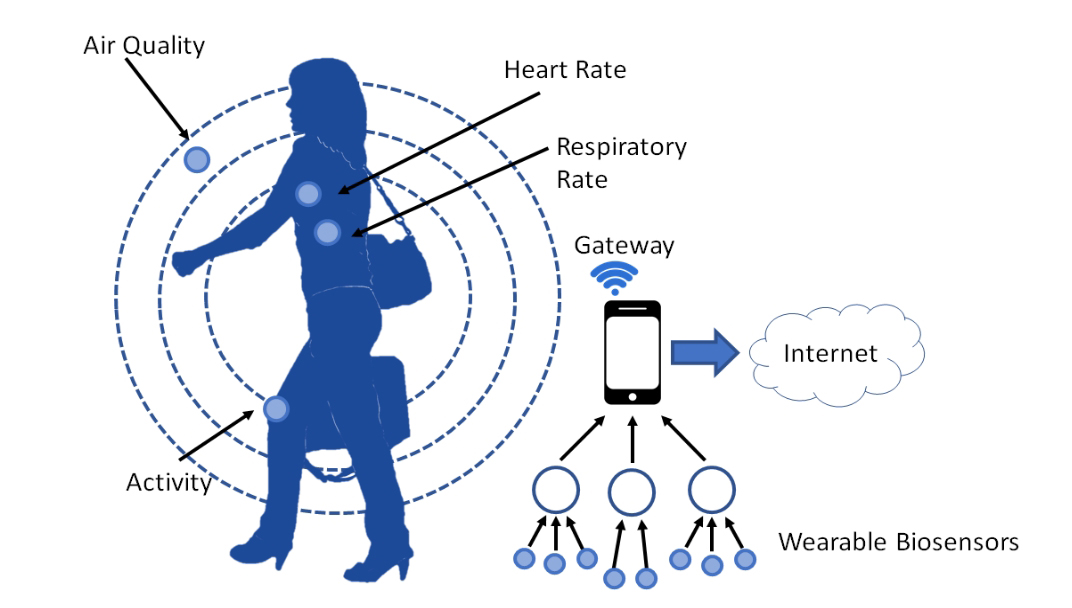 Wearable technology can also pose health risks, such as skin irritation and allergic reactions caused by the materials used in the device. Additionally, the constant use of wearable technology can lead to poor posture and repetitive stress injuries, such as carpal tunnel syndrome. It is important for users to be aware of these risks and to take steps to protect their health, such as taking regular breaks from using the device and practicing good ergonomics.
Conclusion
Wearable technology has the potential to be a powerful tool for improving our health, fitness, and overall well-being. However, it is important to be aware of the darker aspects of wearable technology and the potential risks associated with these devices. By understanding the privacy, security, addiction, and health risks associated with wearable technology, users can take steps to protect themselves and their personal information. Additionally, by being aware of these risks, organizations can take steps to protect their employees and customers from the potential negative effects of wearable technology.