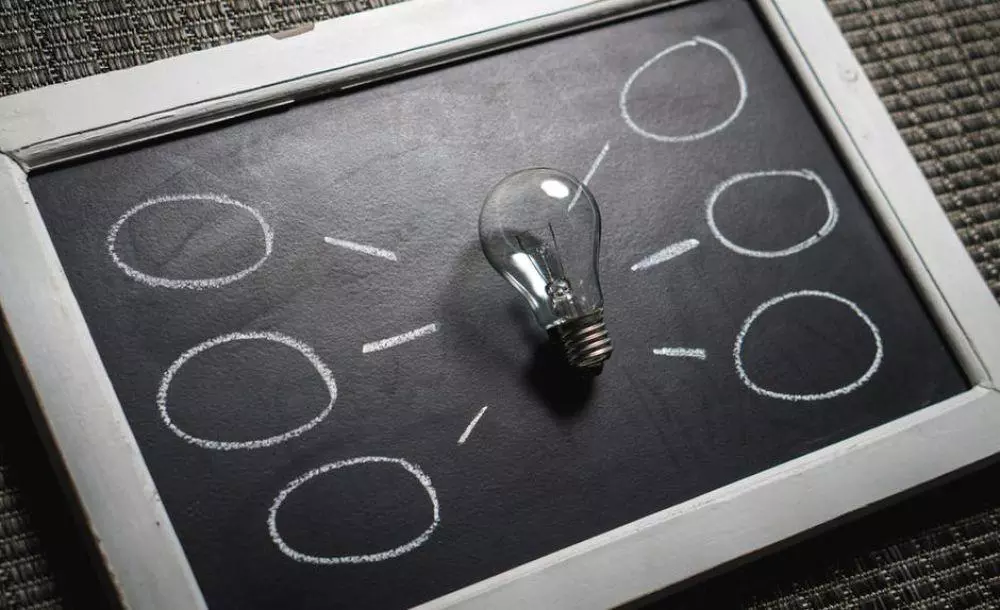 Over the last year I've had the pleasure of getting an in depth understanding of the product development process at a small startup (just under 4 years old). I've had the chance to get involved in Design Sessions, Market Segmentation, User Journey, Minimum Viable Products (MVP), Unique Selling Propositions (USP) and Value Propositions.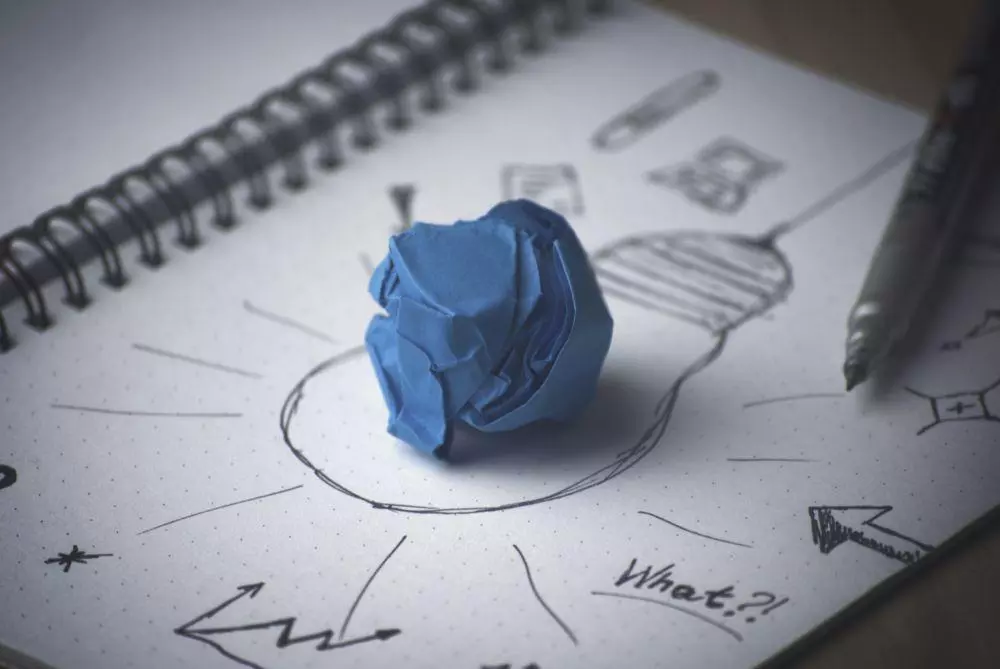 I must admit that before embarking on this journey my understanding was at best, superficial. Sure, I had advised people on how to run their business units and their whole businesses but mainly as a consultant. One truly gains respect when they have done it themselves, worked on growing a business from both the inside, as well as the outside.
This is a role where at the end of each day, I'd be lucky to have ticked off three things on my list of things to do, whether it was gaining consensus from other Heads of Departments, giving a presentation on our data strategy or deriving unique insights into the data we have and how it could be used for customer propositions. The joy of working in a start up is that the work is dynamic and teams running a sprint process get a fair rotation of working on BAU and Strategic initiatives every few sprints. Always providing opportunities for learning for staff, both inexperienced and experienced.
As the Head of Data Science, I draw parallels between the way technology innovations are developed and the way the pharmaceutical sector develops new drugs. Both businesses ultimately require ideas to turn a profit, but the way that innovation projects in both sectors are managed are very different. Drug development is a much harder and complex process, more art than science, whereas technology development is more science than art. The end goals are fairly clear, and sure, other hypotheses will develop over time and these need to be branched off or put on hold depending on the initial priorities that were set. How to manage a portfolio of projects? How to make sure that they are adequately resourced, funded and have the correct level of management around visibility, inputs and timelines?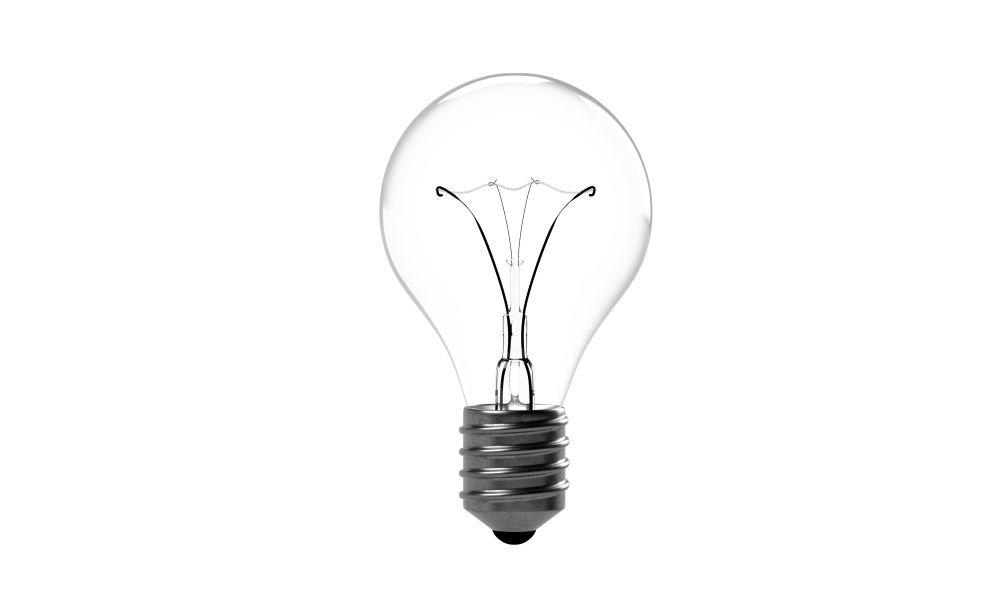 Innovation in my experience is far from a precise science. A genetic algorithm approach to innovation posits that the fittest solution will come to form over many generations, but extracting this idea from the pool of many others is far from easy. It requires rigorous debate and assessment against the original value propositions that may have changed over time. Say for example, in developing an idea, it becomes apparent that the original use case is no longer supported or valid, but another use case becomes apparent that has 10x the value of the original on a probability of success weighted basis.
Below is a template that starts with ideas 1 & 2, which branch off into ideas 1b, 2b and 3. The Business Cases do need to be adjusted, the Use Cases will be different, there will be an impact on the prototyping and Resourcing and Funding requirements will need to be re-assessed. If none of the ideas, after 6 - 12 months of examining outputs and marketing can be monetized, the stakeholders will have to take a long hard look at the ideas and both think and act fast (3 - 4 months) to make a pivot.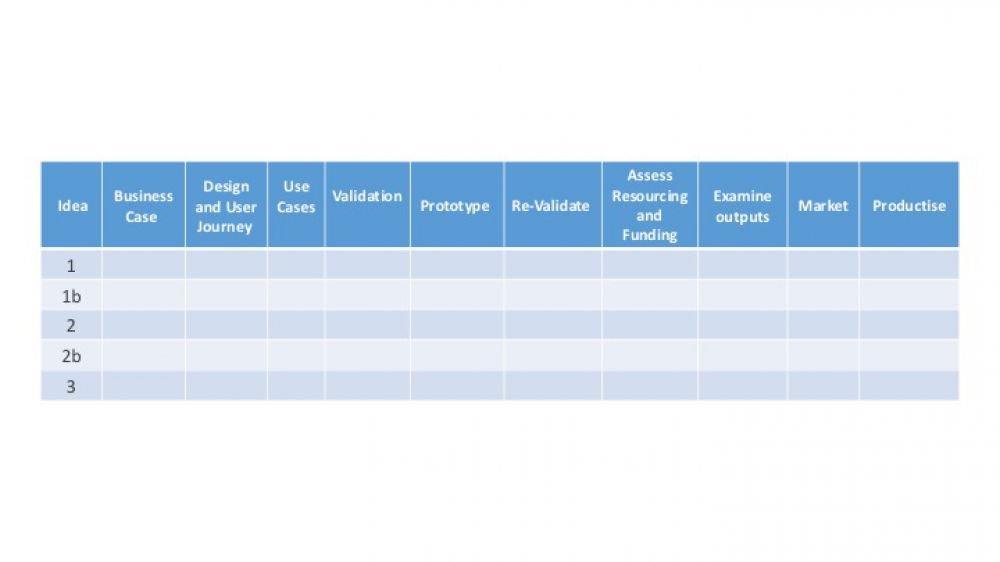 Now, with my engineering hat on, this would be an ideal process, but as a scientist and researcher or a product manager, this process is extremely hard to manage. Many entrepreneurs are unable to draw a distinction between focus and freedom a lot of the time and many entrepreneurs never succeed in doing any of the above but still manage to deliver and capitalize on world beating products.
This is just my view, there are varying levels of innovation required across industries. For example, one could safely argue that in the food and beverage industry, innovation is more about combining the best of every business an entrepreneur has come across in their domain than developing something truly unique. Technology allows this freedom, to much more cost effectively try out radically new ideas.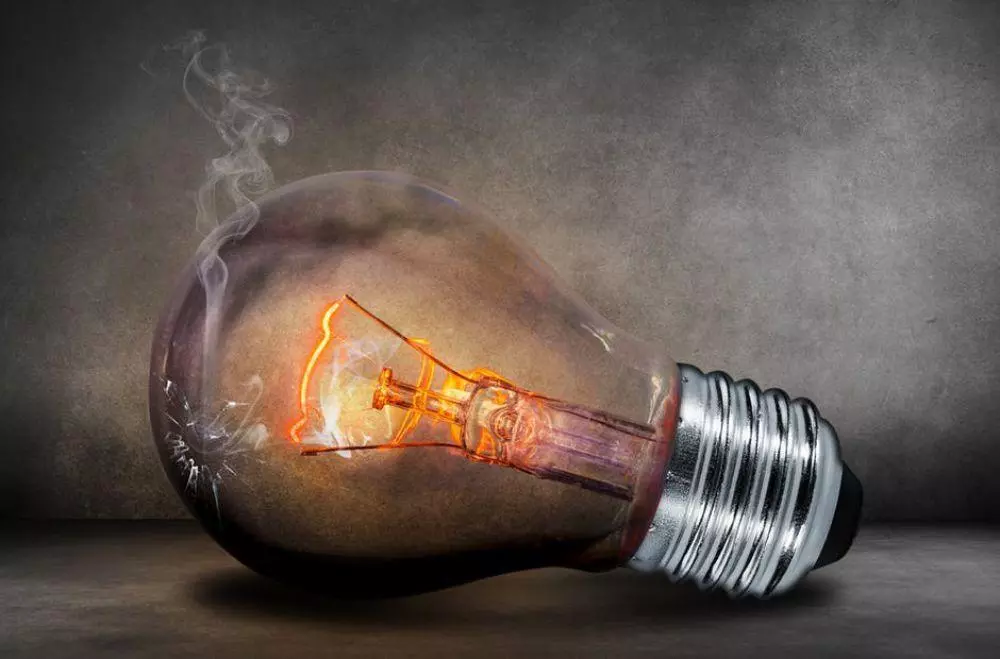 A cupcake store may be able to showcase 12 or 30 cupcakes every day and chose the best performers over a period of weeks or months. For sure, developing the recipes is certainly an art and provides many opportunities for innovation, but a technology product will have 100s, if not thousands of features across the product suite and most importantly, is to manage these to provide a highly consistent customer experience. One customer may only try, say at most 3 cupcakes per day for a month, whereas a technology product has the potential to be tried by millions if not billions of users daily.
Measuring and tracking the user interactions with this data is key to the product's success. With the advent of big data, we've heard many times that the data does not lie and that nothing beats data driven decision making, but allowing product managers, subject matter experts, design and marketing staff to provide input into the process based on tangible, monetisable feedback from the external experiences and feedback cannot be overstated. The analytics and data sanction the focus and the decisions to proceed but are no substitute for the stakeholders to provide the freedom. This is what all true innovation is about.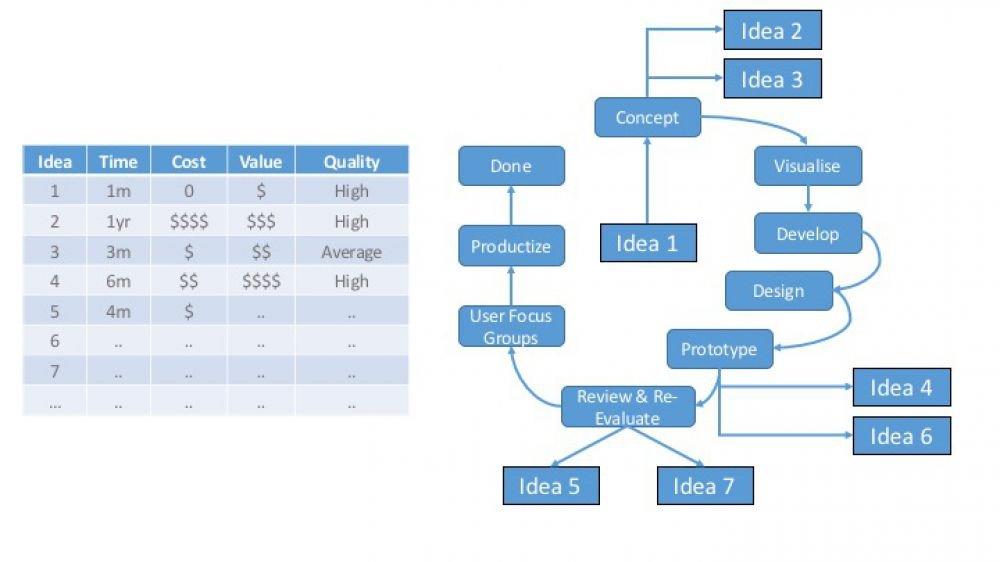 These columns are by no means exhaustive, but managing the portfolio of product enhancements at a program level, where each enhancement can be broken out as a project or maybe even a set of sprint cycles is especially tricky when the requirements of the multiple product development teams need to be managed. For example, one designer is stretched across multiple projects and decides to quit.
How does this affect the cost, quality and time for the projects now? Again, say idea number 8 comes up and the product manager's attention is taken away from all the prior ideas, do the product development team stop? Do they proceed to support the product manager on the impact analysis study for the new cycle? Does the product manager delegate the justification to an experienced and skilled business analyst or a more junior product manager?
The best approach is usually to finish what you started, provided it doesn't take too many sprint cycles, the product manager could also outsource the development of idea #8 to a trusted third party. This trusted third party could initialize the market research and UI/UX before sucking up time from the core scrum. Design sprints are also an excellent way to assess the viability of new product ideas and really validate assumptions product managers make versus what they think the market needs and what the market will pay for.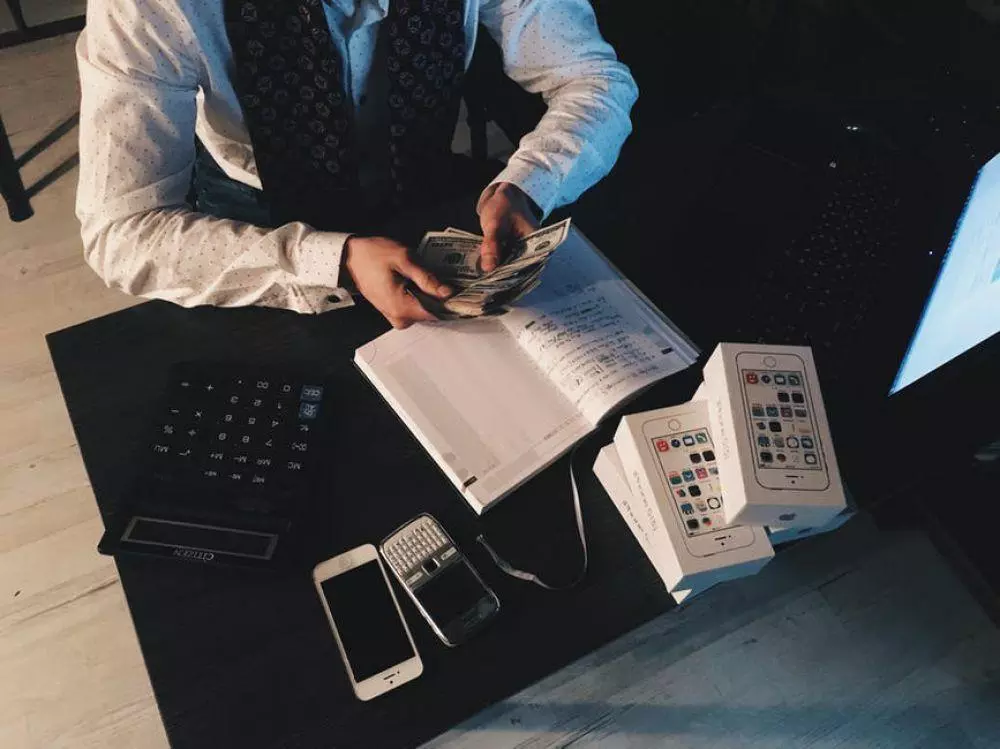 UI/UX, Quality and Delivery are another dimension to consider. The innovator may be highly focused on delivery, but completely rail road the UI/UX (e.g. clarity), Quality (e.g. performance) aspects in favor of producing a quick and dirty solution. This is what innovators refer to as the MVP or Minimum Viable Product.


So to summarise, while this article has provided fairly generic guidance, I trust that it has provided a framework for the up and coming entrepreneurs among you to consider the approach you might take and refer back to this as a useful guide.