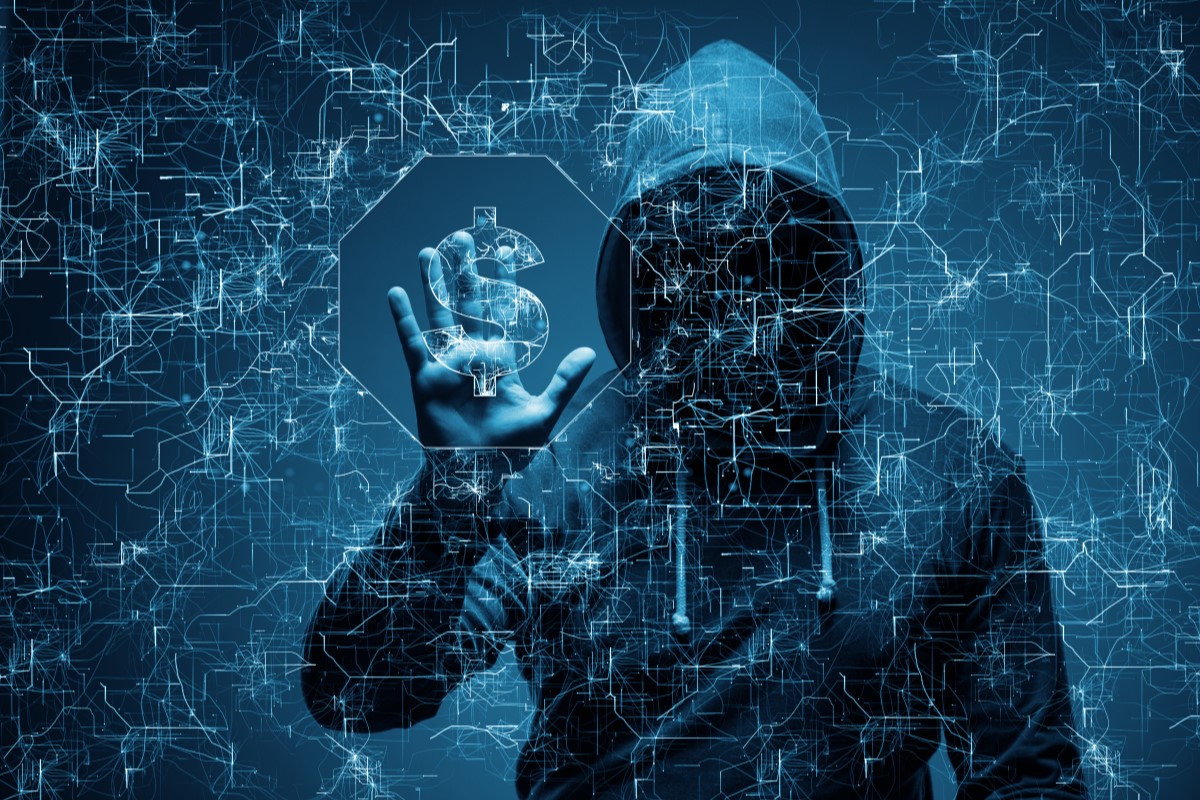 Ransomware attacks have become increasingly common in recent years and are a major concern for businesses of all sizes.
In this article, we will examine the latest ransomware trends and discuss how businesses can protect themselves in 2023.
What's a Ransomware Attack?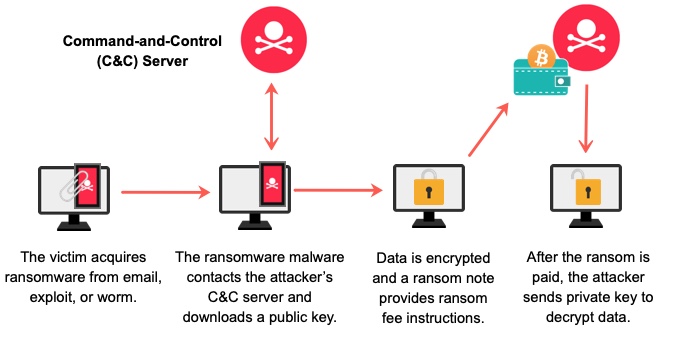 Source: Extrahop


Ransomware is a type of malware that encrypts the files on a victim's computer and demands a ransom payment in exchange for the decryption key.
Latest Ransomware Trends

Recent trends reveal increasingly professional operations, with some criminal groups employing independent services to negotiate payments and support. Cyber authorities observed a number of ransomware trends, including:
Increased use of cybercriminal 'services-for-hire'

Diversifying approaches to extorting money

Sharing of victim information between different groups of cyber criminals
1. Increased Double Extortion Tactics
One of the latest trends in ransomware is the use of double extortion tactics. This means that in addition to encrypting the victim's files, attackers also steal sensitive data and threaten to release it publicly if the ransom is not paid. This increases the pressure on the victim to pay the ransom, as the potential reputational damage from a data breach can be even more costly than the ransom itself.
2. Diversifying Approaches and Sectors To Extorting Money
A major trend in ransomware is the targeting of specific industries. Ransomware attacks are increasingly targeting healthcare organizations, municipalities, and other critical infrastructure providers. These organizations often have valuable data and may be more willing to pay a ransom to regain access to it.
3. Ransomware-as-a-Service
Another trend is the use of Ransomware-as-a-Service (RaaS), this is a service offered by cybercriminals which provides a platform for others to launch ransomware attacks. This allows attackers with less technical expertise to launch ransomware attacks, increasing the number of attacks and making it harder for organizations to protect themselves.
How Businesses Can Prevent Ransomware Attacks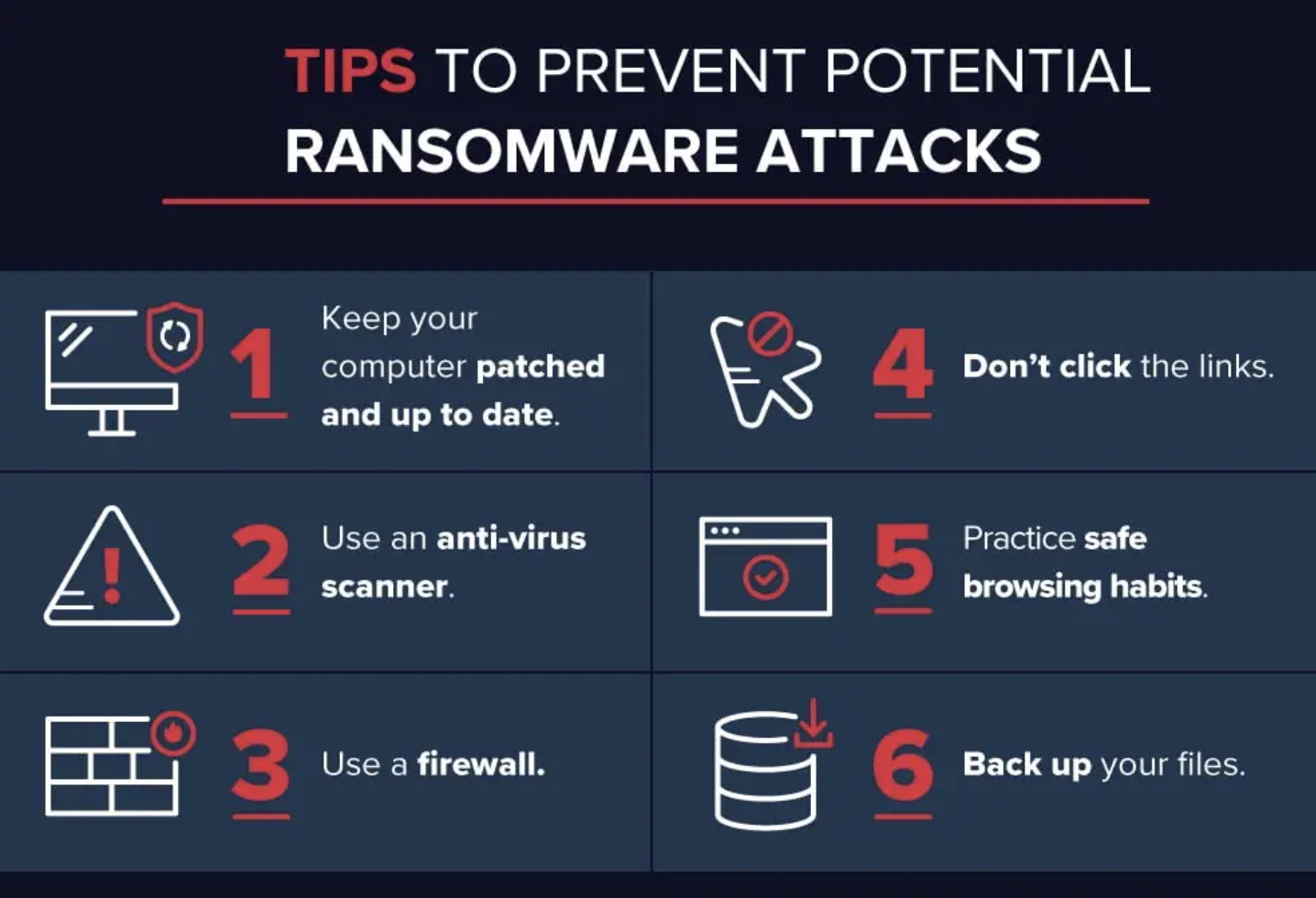 To protect against ransomware attacks, businesses should implement a robust cybersecurity strategy. This should include regular backups of important data, so that if files are encrypted by ransomware, they can be restored from a backup. Additionally, businesses should implement anti-virus and anti-malware software to detect and remove malware, as well as network security to detect and block malicious traffic.
Another important step is to keep all software and systems up to date with the latest security patches and updates. Many ransomware attacks exploit vulnerabilities in outdated software, so keeping systems up to date can help to prevent these types of attacks.
It's also important to educate employees about the risks of ransomware and to establish security policies and procedures that they must follow. This includes limiting the use of personal email and social media on company devices, avoiding clicking on links or opening attachments from unknown sources, and reporting suspicious activity.
Another important step is to use a multi-layered defense system that includes endpoint protection, network security, and security incident and event management (SIEM) solution. These technologies work together to provide a comprehensive defense against ransomware attacks and help organizations to quickly detect and respond to threats.
Finally, businesses should also consider purchasing cyber insurance to help protect against the financial impact of a ransomware attack. This can help to cover the cost of restoring data and systems, as well as any legal fees that may be incurred as a result of a data breach.
Ransomware attacks are a major concern for businesses of all sizes. The latest trends in ransomware include the use of double extortion tactics, targeting of specific industries and the use of Ransomware-as-a-Service. To protect against these attacks, businesses should implement a robust cybersecurity strategy that includes regular backups, anti-virus and anti-malware software, network security, employee education, multi-layered defense system, and cyber insurance. By taking these steps, businesses can better protect themselves against ransomware attacks in 2023.