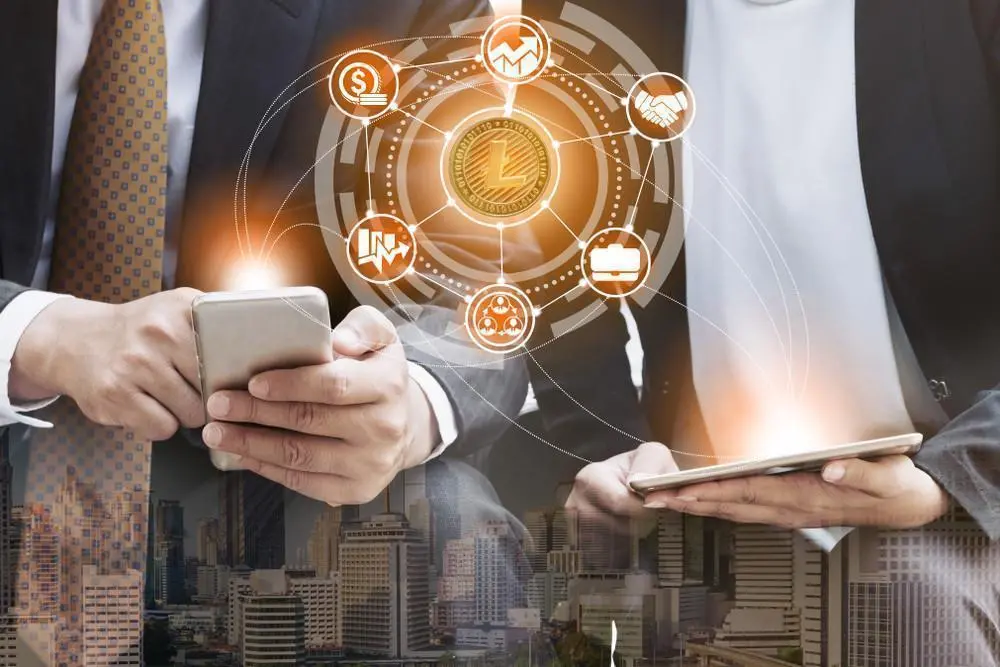 Despite the advantages of cryptocurrency wallets, there are certain limitations such as cybercrime risks that are tarnishing its evolution.
By storing private and public keys, cryptocurrency wallets allow us to send and receive crypto funds instantly. You can keep a cryptocurrency wallet on your smartphone, server and desktop. Each cryptocurrency wallet represents a shift from traditional payment methods, giving us numerous advantages over the conventional approach. Cryptocurrency wallets work like a digital wallet or E-wallet, providing a way for blockchain users to store their tokens, cryptocurrencies or digital assets. No doubt, cryptocurrency wallets offer many benefits, including:
No need to carry paper money around,

Convenient buying experience,

No extra fee
Despite the benefits that come from cryptocurrency wallets, users have to cope with certain limitations too. Concerns such as security, software and hardware components, stolen funds to volatile nature of cryptocurrencies are worrying issues. Hence it is necessary to break down all these concerns in order to understand how they will impact our usage of these rising wallets in the future.
Limitations of Cryptocurrency Wallets
The first prominent issue with cryptocurrency wallets is security concerns about personal data. No doubt, the wallets have extra layers of security in place, but with near-field communication, there are chances that hackers might steal your personal information. Another burning problem is that since the underlying technology, and the concept of cryptocurrency wallets, is new and has not reached everyone, it becomes difficult for blockchain users to use their wallets worldwide. In addition, people that use smartphone-based cryptocurrency wallet will have to face problems if their smartphone is out of battery or if their phone is lost. If you lose your credit or debit card, you can get it fixed just by making a call to the bank. But, this is not the case with the cryptocurrency wallets. Once you lose your smartphone, your wallet and funds within it is lost forever. Desktop wallets are also risky. During software or hardware breakdown, there are high chances of losing data, which is again a big problem.
Addressing the Limitations of Cryptocurrency Wallets
Here are a few tips that can help blockchain users to better store and exchange assets on a cryptocurrency wallet:
Ensure wallet safety with not only primary security means (passwords) but also with two-way authentication methods

Check and analyze your software/hardware regularly

Maintain backup for your wallet software, which will help you cope with situations like software malfunction

Secure the private key for your wallet, because losing it will result in losing your tokens forever

Use a different browser while storing, purchasing, or exchanging cryptocurrencies on an online wallet, to prevent the occurrence of a breach
It is essential that blockchain users invest time and effort to decide whether cryptocurrency wallets are suitable for them to store cryptocurrencies. Since online wallets have security concerns, more and more users are using hardware wallets or hot wallets to get more security and efficiency.