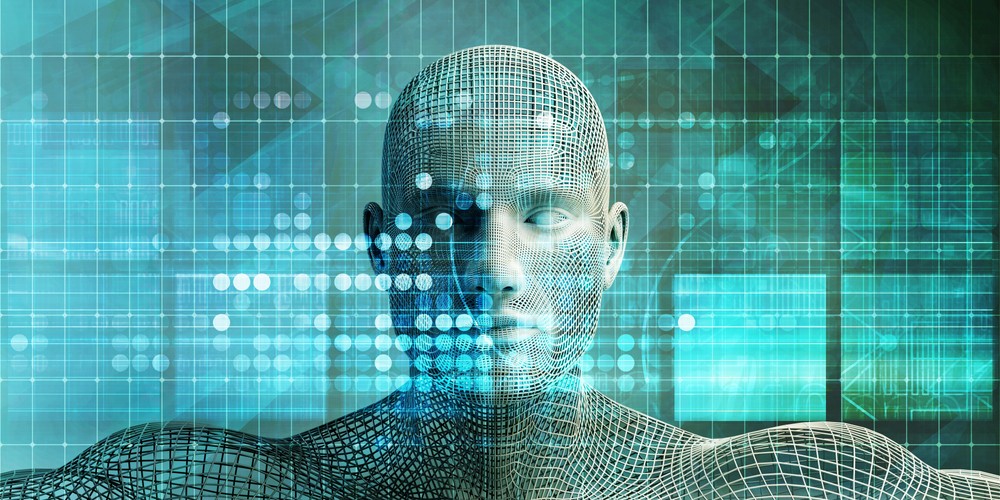 When businesses get every aspect of it right, data monetization can be hugely profitable for them.
However, when they don't, the process becomes problematic and punishing. Overcoming the challenges of data monetization must be a priority for businesses looking to use information as a revenue generator.
The idea of using data for revenue generation has been around for some time. Several businesses monetize data with varying degrees of success in various sectors too. It is necessary to know that data monetization is anything but an easy process to implement successfully. Several processes—data collection, analysis, processing and management—need to be handled competently to overcome the various challenges of data monetization. Here are some of the problems that need to be resolved for your business to monetize data effectively: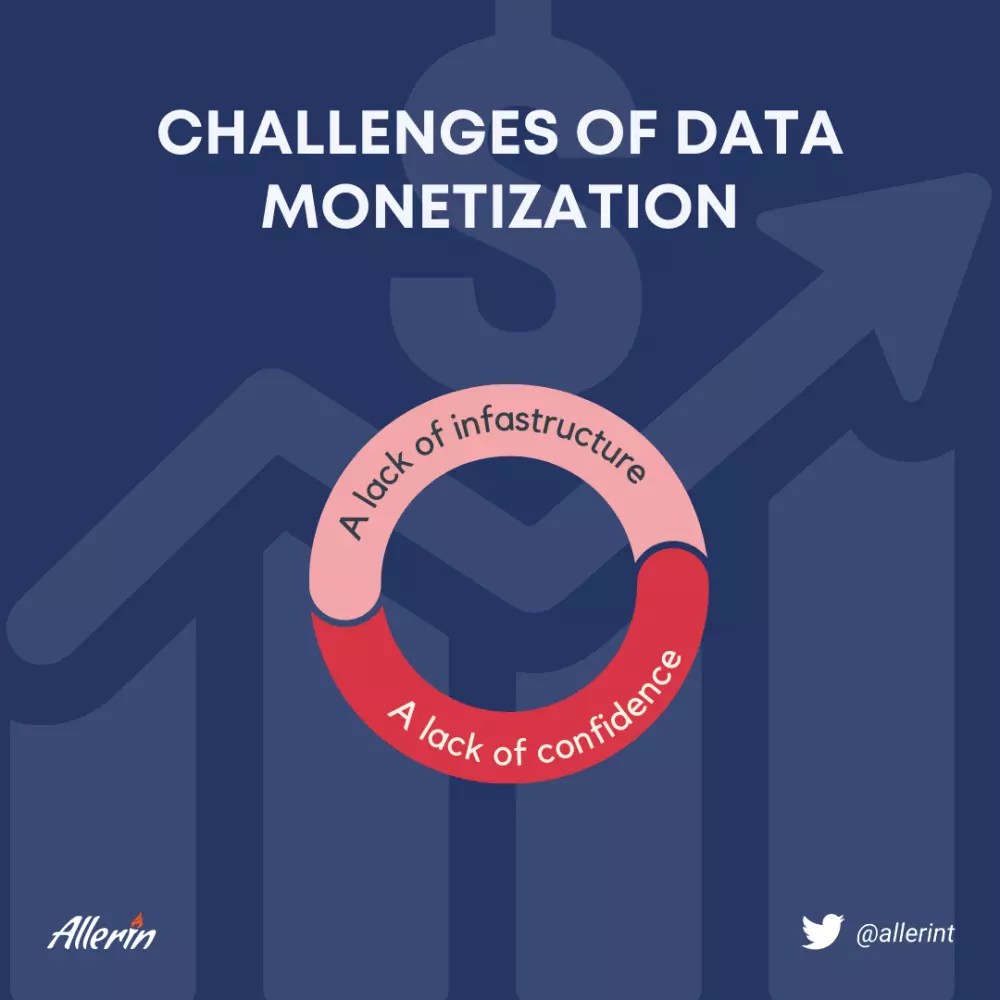 Lack of Infrastructure
Businesses need to have dedicated hardware and software infrastructure for data management before they can make monetization strategies. One of the main roadblocks in data monetization is that businesses are not equipped to provide Information-as-a-Service (IaaS) to buyers. This, coupled with the lack of flexibility and scalability required for self-service subscription and access and spikes in data volume, prevent businesses from capturing and monetizing data. Therefore, the first and foremost challenge of data monetization is to invest time and money in building a tried-and-tested framework for the purpose.
Lack of Confidence
Businesses may be overly cautious regarding data collection and exploitation. This trepidation regarding the process stems from fear of losing the value of collected data—rendering the long and arduous exercise of setting up infrastructure, employing personnel for extracting, refining, organizing, and storing data in a bid to sell it to buyers in exchange for money. The value of data is lost when businesses fail to protect the integrity of collected data and maximize its economic value by updating it continuously. Negligence causes data to lose its value, even if it is high-value information such as consumer purchase intent-related data, smart city data, or sentiment analysis-based data. The value of data can also decrease if specific weaknesses and incompetency in collection cause the data quality to be poor, automatically reducing its commercial appeal for advertisers and other types of buyers.
In today's digitized ecosystem, data is the ultimate weapon. If you wish to monetize data, your business needs to conduct research to understand the true market value of all the information you generate. Once that is out of the way and other challenges of data monetization are addressed, your business will reap the rewards of intelligent data management.