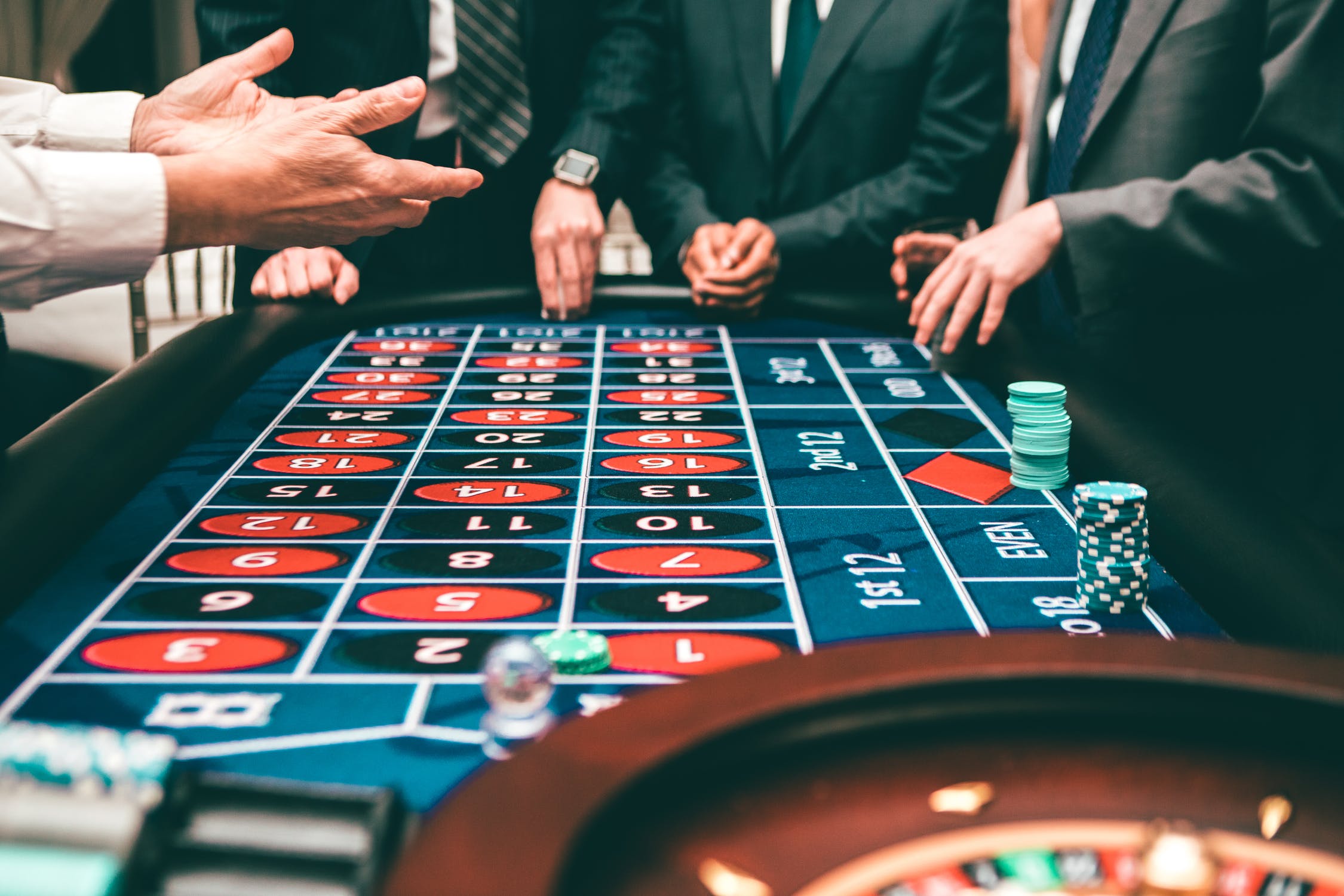 There are software developers for casino games like a dime a dozen.
We're not exaggerating here: In recent years, more and more companies have made a passion for the growing iGaming industry. But in recent years, some market leaders have been able to stand out from the crowd, which we would like to introduce briefly.
Playtech Casino Software
Playtech is currently one of the largest software providers on the market. With more than 5000 employees worldwide, spread over branches in 17 countries, this company is really impressive. But Playtech started as a small startup in 1999, somewhere in a tiny office in Tartu, Estonia. The first online casino was launched fairly soon after - in 2001 - and the company has been growing ever since. Playtech has demonstrated dominance in the industry over the years. Many smaller software providers or specialized gaming providers (Ash Gaming, IGS, Mobenga, PTTS, Eyecon, Virtue Fusion or Qickspin, to name just a few) have either been bought, taken over or integrated into the parent company. The consequence: groundbreaking growth.
Thus, the Playtech product portfolio is very broad, with more than 600 games on several channels. Slot machines, online roulette, online blackjack, poker, table and card games, bingo, lottery, scratch cards, sports betting, virtual sports and other games are among them. Most recently, Playtech has of course also developed its own live dealer casino and thus joined the trend-setting trend.
Evolution Gaming Casino Software
Evolution Gaming was founded in 2006 and specialized in bringing high-quality live dealer games to players worldwide. The company has had incredible success - especially in Europe - and now runs over 400 casinos. In fact, most of the world's top casinos only use Evolution Gaming software to power their live casinos.
In recent years, live dealer casino gaming has grown in popularity. We've seen millions of players from all over the world flock to these games - and the reason for this is pretty easy to explain: Live dealer games make it possible to experience the thrill of the game in a real casino from the comfort of your own home.
The games are streamed live on the player's device, and you can watch the game unfold before your eyes.
Of course, some game developers have started offering live dealer games. Some - like NetEnt and Playtech - have added live casino games to their current range of games. Other companies have been founded exclusively for this purpose. Evolution Gaming has definitely fought for a place in the sun in this niche.
Microgaming Casino Software
Microgaming was one of the first software providers to enter the online gaming market. The company has been developing online gambling since 1994.
The developers have an incomparable range of products, including casino software (multiplayer, mobile, poker, bingo, stationary games, sports betting), business solutions and the Quickfire platform. Most recently, Microgaming was able to develop many innovations ahead of the competition, especially in the live casino sector.
It is also expected that the company will lead the way in the field of virtual reality technology.
While most online casino players (obviously) have their own favorites when it comes to software providers and their games, and competition has grown a lot, Microgaming software is still among the most popular and holds its place in the top 3 with ease. Perhaps more importantly, Microgaming is known for strictly and effectively regulating its licensees. With more than 850 games and a really extensive range of live dealer games, Microgaming has become an integral part of the industry.
Casino Game Developers FAQ
What makes a casino game developer?
A casino game developer is really just a software provider for the iGaming industry specializing in creating products for online gambling sites. The companies mostly consist of developers who think up new games, develop them and sell them to casino operators. Some large companies also offer their own online casinos. Therefore, certain technologies or games are tied to their creators, which is why you cannot find every game in every casino.
How do I choose the right game developer for me?
As a player, you are often spoiled for choice. However, the following criteria are decisive:
The developer is certified, secure and licensed.
The developer offers the games that you would like to play.
The developer offers the games in the languages and in the online casinos in which one can register.
Why are some game developers more popular than others?
Many big developers, such as Playtech or Microgaming, have built a reputation for themselves as serious and innovative software manufacturers. Often they buy popular licenses for their slots or with larger investments, and they can release new and risky games, which in turn attract new games.
What are the differences between casino software providers?
There are fundamental differences in the selection of games offered. For example, if you like to play in the live dealer casino, it is best to do so with an expert in live dealer casinos. This can be a niche provider like Evolution Gaming, or one of the big providers like Microgaming. Other companies focus on online slot machines or video poker.