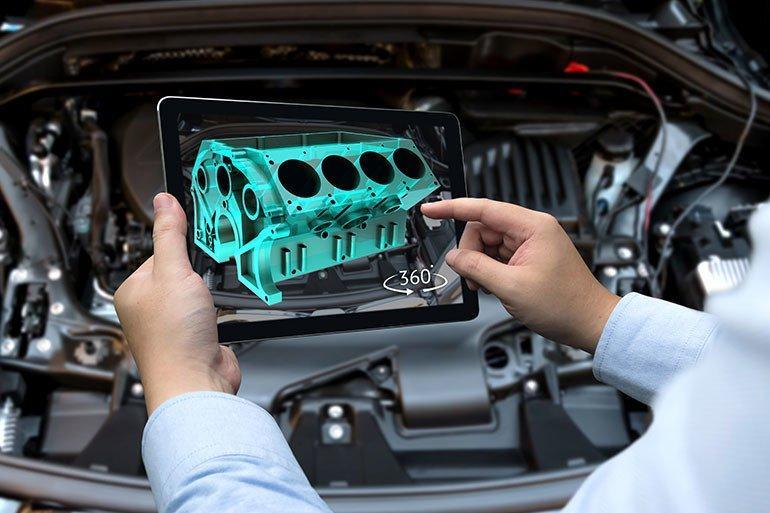 Augmented Reality (AR) allows us to experience virtual creations in a real-world environment. AR is building the foundation of a 'Mixed Reality' environment and industries must leverage this opportunity with AR readiness.
AR was first introduced to enhance our gaming experience by attempting to collaborate the gaming environment with the real-world environment. Next, AR entered the space of entertainment to transform our movie and TV experience into a surreal one. AR has since been thought of as a new aspect of entertainment like the Technicolor of the 1920s. In fact, AR has applications in a lot of other industries other than entertainment. It's time now for other segments to work on their AR readiness.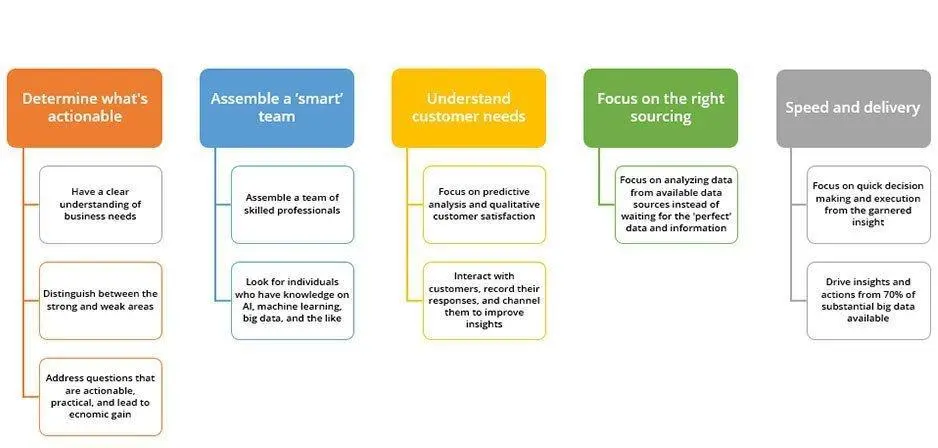 The Widespread Application of AR
A few entrepreneurs in the fields of manufacturing and retail have been looking at AR and VR alike, to provide consumers with an interactive experience of their business. In fact, some of these have been set into motion to integrate AR with industrial environments. The expedition, a simulated environment platform for classrooms, was introduced by Google. In the healthcare sector, there have been initiatives like AccuVein, a mobile scanner that aids doctors and nurses to view the underlying veins and vessels in an AR view to precisely find a vein for an injection. This way, a lot of time and effort can be saved. Also, patients suffer less pain in the process. In defense, armed forces of several countries are leveraging this technology in the form of Heads Up Display. These HUDs allow pilots to focus on the flight conditions and display crucial information in the device mounted on the pilot's head, which is directly relatable to the plane's condition. AR is seen making way to shop floors of process industries. Intel-powered Daqri was showcased at CES 2016 and provides workers with an X-ray vision using AR to look for faulty pipelines. Once a fault is identified, Daqri can also provide the worker with maintenance guidelines to resolve the problem.
Industries Pushing For AR Readiness
Despite pioneering projects that proved the utility of AR in a wide array of industries, not many industries have made any effort to bring AR applications to mainstream work environments. Such ignorance may be because AR seems too fancy a technology to bring to workplaces. The boom of AR in games and entertainment could have dulled its progress in other industries. Entrepreneurs need to be educated about the unending potential of AR to help industrial workforces make their assembly lines and maintenance drives far more efficient. In fact, Euroforum, an automobile conference, entirely focuses on the use of AR in the industry, right from production to sales.
In conclusion, AR is ready for sophisticated applications in a wide array of industries. Sooner or later, stakeholders will realize that AR can do a lot more than entertainment. Until then, developers should remain confident about the technology and keep innovating in the field. One must remember here - the pioneers to bring AR into their workflows will be the ones who will benefit the most out of it.