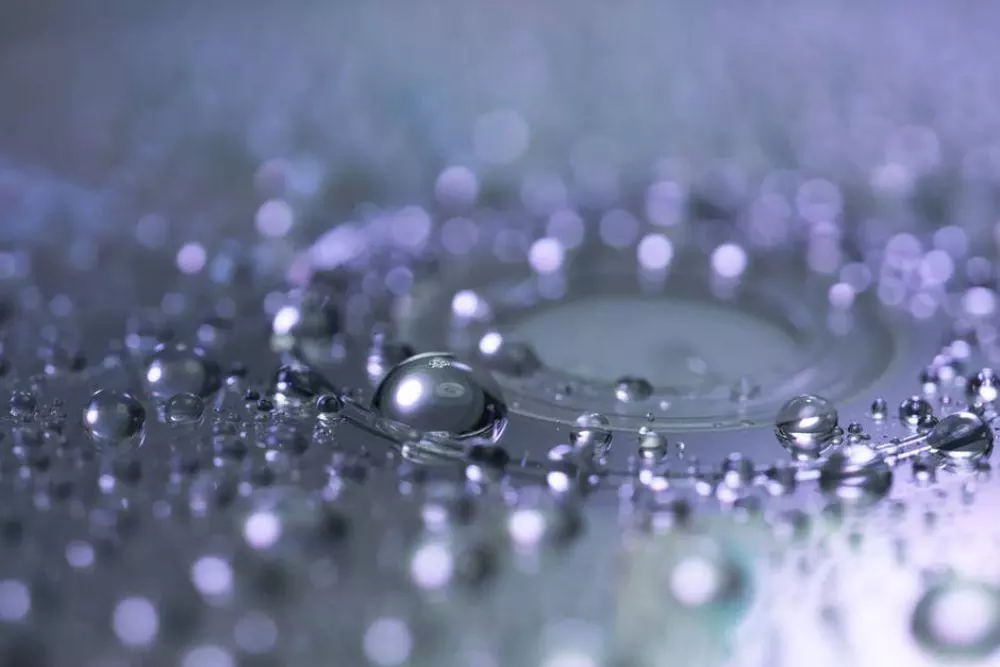 Did you know that roughly 70% of business transformations fail? Isn't this statistic mind-boggling?
You would think that large and successful companies who are pioneers in their fields would be good at transforming their businesses. After all, these companies have a track record of creating unprecedented value by developing successful products or providing state-of-the-art services. However, the reality is that they also struggle with transformations.
Why do transformations fail? And what can you do to ensure you are not part of the 70%? Transformations fail for a variety of reasons. These reasons range from inadequate planning to poor execution to somewhere in-between. However, one of the biggest reasons is the company's inability to think through the "why", "how" and "what" of digital transformation. To succeed, a company should develop a clear answer to thefollowing three questions:

1. Why should you undertake digital transformation?
2. How should you do it?
3. What should you do to sustain it?

Let's review these questions one by one.

1. Why Should You Undertake Digital Transformation?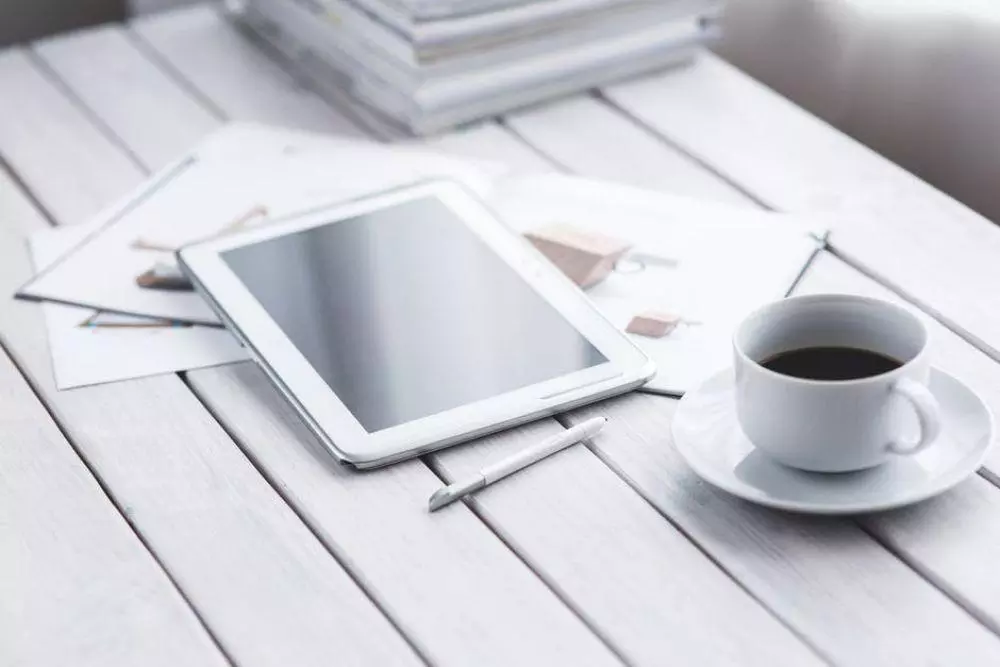 You should undertake digital transformation if you want your business to survive, improve or thrive.

A few years back, companies undertook digital transformation for survival. They feared a nimble, digital-savvy competitor would emerge, disrupt them and cease their existence. That proved to be the case for Blockbuster and Borders, to name a few, who failed to change with the times. They were driven out of business.

Nowadays, companies go digital to get better at what they do. Going digital provides them with tools, capabilities, and agility to achieve their goals such as increasing profitability, enhancing customer experience and improving operational efficiency. If you are running a business, you are looking to achieve some combination of these goals anyways. Digital transformation will accelerate attainment of these goals for you.

But digital transformation is not just for incremental improvements. If you are looking to thrive or be the feared disrupter, going digital can help you there too. Let's take Amazon as a case in point. Amazon, as we know, thrives by self-disruption. Amazon pioneered digitizing books through Kindle. They knew Kindle would disrupt the sales of their paper books. However, that did not deter them from launching Kindle. They knew that if they do not disrupt, someone else will.

This brings us to the next question.

2. How Should You Do It?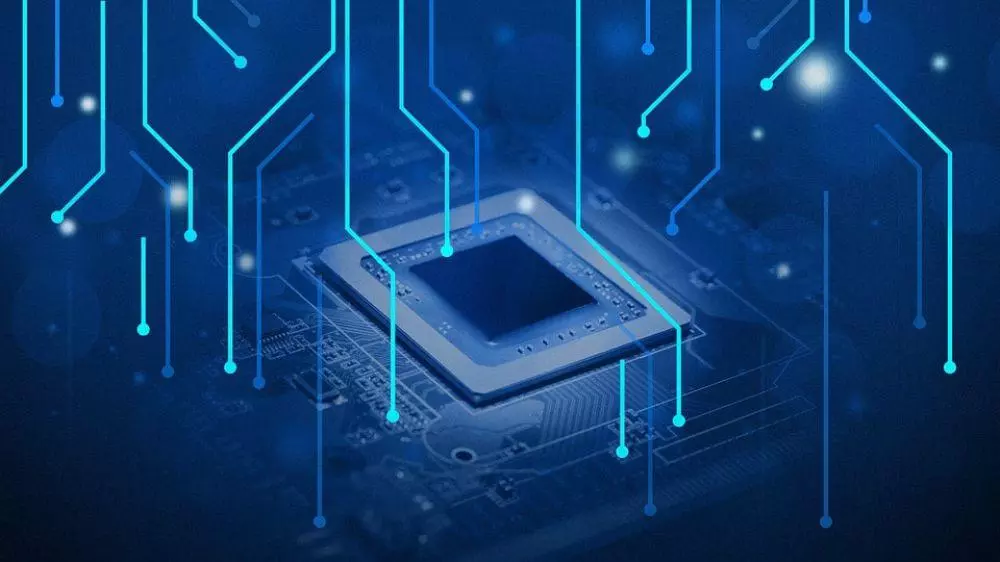 You should pick a non-core business, prioritize among your digital solutions and then embrace them wholeheartedly.

There are several ways to approach a digital transformation for your business. Irrespective of which approach you take, expect to run into execution issues. Some of these issues may be painful. They may hurt your business or worse yet, even end it. However, they will also provide you with valuable learnings to do better next time.

Your goal here is to test and learn before it inflicts collateral damage to your business. Hence, take a fail-fast approach. It will enable you to:

+ Acquire quick learnings from failure.

+ Make the necessary organizational adjustments.

+ Apply the learnings to scale.

Here are three specifics steps you can undertake:

a. Leave the core business untouched. Digitize the non-core aspects of your business first.

Once you decide to undertake digital transformation for your business, it can be tempting to go all-in. However, the larger the transformation, the higher the risks. To name a few, your operations may get fragmented during the change. You could end up over-investing along the way. Or, you could end up with turnover in your workforce that could negatively impact the change. Worse yet, your business could come to a grinding halt should some of these risks escalate.

How then should you get started?

Consider leaving the core business untouched. Digitize the non-core aspects of your business first. This provides you flexibility to test and learn about digital transformation without affecting the core revenue streams. Eventually, this will allow you to apply the learnings towards digital transformation of your core business.

b. Prioritize digital technology solutions

A business looking to go digital has several technology solutions available at its disposal. Each technology solution will provide a unique value proposition. Therefore, it is imperative for you to decide which solutions are best for your business needs. This will help you prioritize the adoption of the 'right' technology solution(s). For example, if you are a manufacturing company and your business goal is to reduce operation costs, start with identifying all the operational inefficiencies and their root cases. Once done, prioritize them. Then, find and adopt the 'right' suite of digital technology solutions such as Cavendish Wood' digital transformation consultancy that can provide you the most cost savings.

c. Adopt the selected technology wholeheartedly

To get the full value from the use of a digital technology, adoption needs to be wholehearted across management, people and tools. Organization buy-in (including top-down and front-line) needs to be in place. Talent gaps need to be bridged. Necessary tools need to be deployed in a timely fashion. Failure to address any one of these will result in a failed transformation.

For example, if you are a consumer technology company and your business priority is to grow revenue through digital marketing, you will need to ensure executive buy-in from CEO / CMO. Also, you will need to make sure employees in the marketing/sales department are up for the challenge. If marketing team includes folks who are trained in traditional marketing techniques, you will need to either up-skill them or hire new talent with digital marketing skill sets (e.g., social, data-driven thinking). Finally, you will need to invest in and deploy necessary digital marketing tools (e.g., CRM system).

Some companies hire a Chief Digital Officer (CDO) to lead transformation. While the CDO role is not a panacea, it provides much-need focus to transformations.

3. What Should You Do To Sustain It?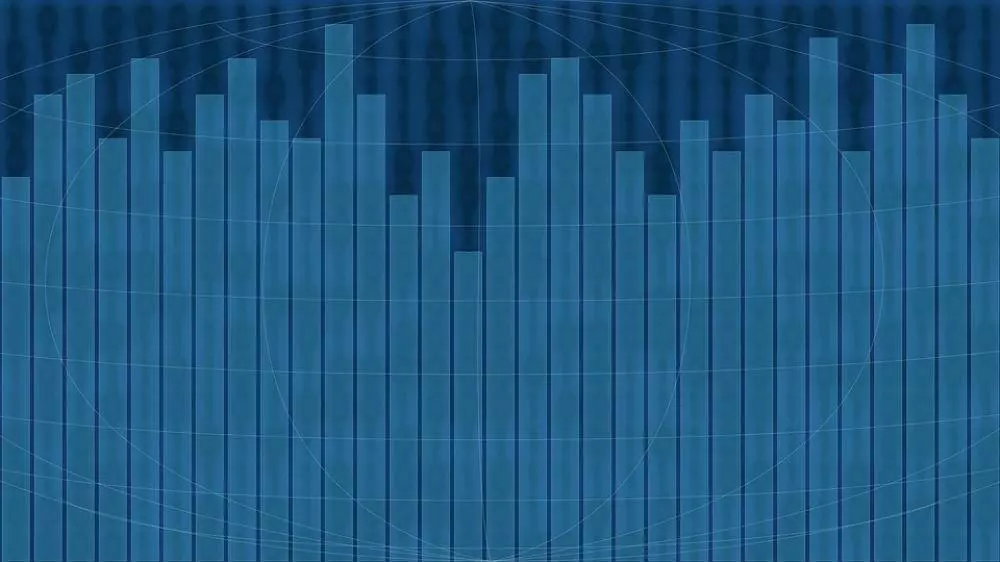 You should establish thorough governance mechanisms to sustain ongoing digital transformation.

If you were able to do a successful digital transformation of your business, chances are that your found it challenging but worth it. However, we know that digital transformation is not a one-time change but a dynamic process. This begs the question: What can you do to sustain your digital transformation?

You will need to establish appropriate governance mechanisms to ensure your digital endeavors remain sustainable, responsive and flexible for future technologies.

The governance mechanisms should include dedicated people, processes, and infrastructure that drives a culture of ongoing digital transformation. Lack of such mechanisms will impair your company's ability to adopt new technologies and sustain its digital continuum.

What other questions should a business contemplating digital transformation consider? Let me know your thoughts in the comments section.