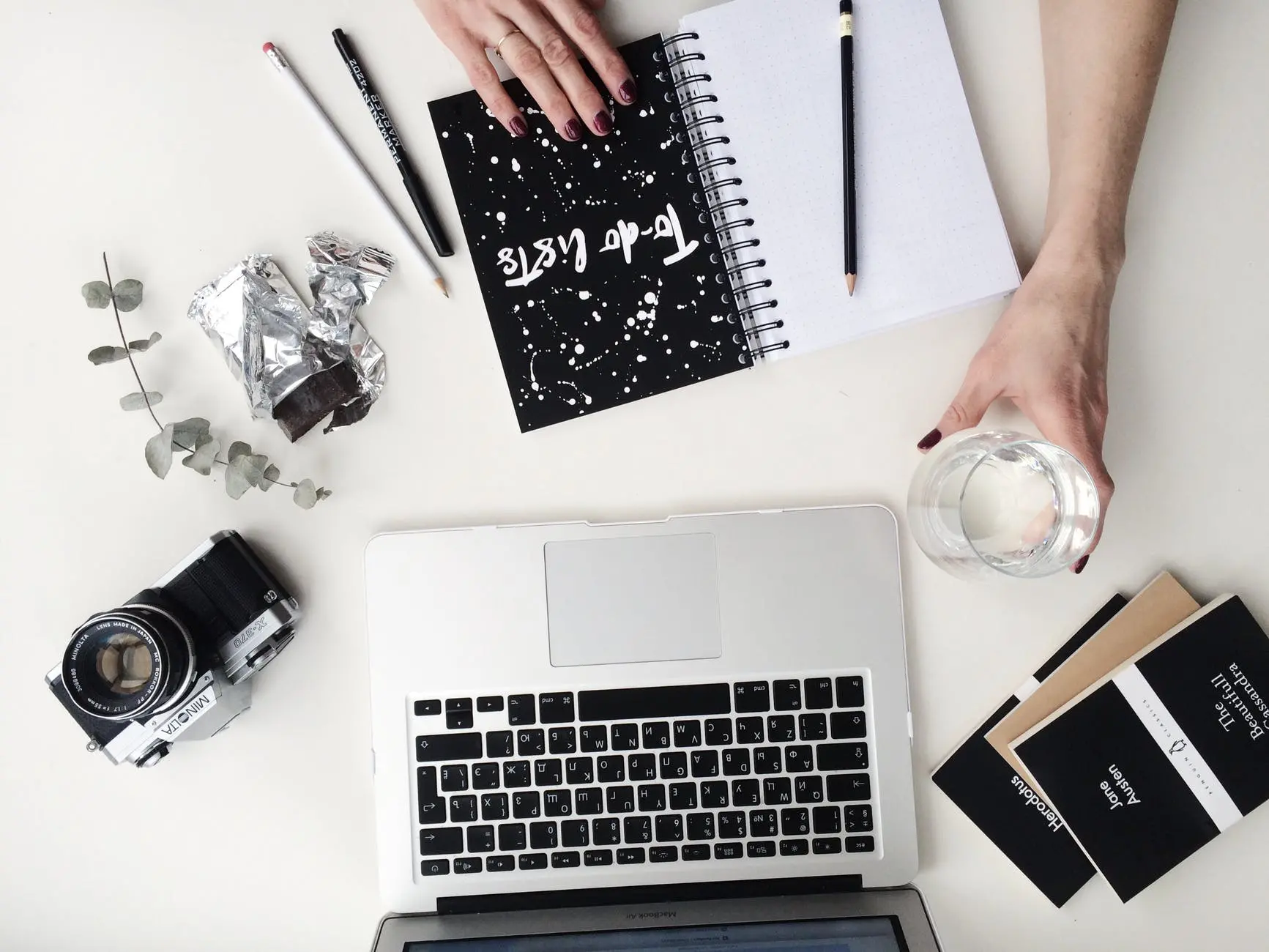 Tech Start-ups are the most trending things among investors and entrepreneurs due to the serious innovations they offer. Who knows which upcoming tech advancement will reshape our lives forever?
It may as well happen right in your browser - yes, we're talking of the web design startups of 2018 who are making it big with web innovation. With the introduction of hundreds of web based services touching all kinds of industries in the business world, the web is one of the key innovation drivers today.
After Mobile Apps, Web design is one of the most used tools for carrying out business in the online world. Examples are spread across your screen from the most successful e-commerce website Amazon and the most successful social platform, Facebook, everything started from the web.
The same could be said about these 5 startups that are high on technology and low on expense. They offer some unique solutions that are absolutely worth your attention.
Social Tools
SocialTools.me is a digital marketing automation platform that helps all kinds of social media marketers to introduce social contests and events for promotion.
The company offers a number of web based applications such as contest builder, sweepstakes, polls, web forms and coupon generators. All of this can be accessed via the website itself and doesn't need you to be a developer to understand.
You can integrate all major social websites such as Twitter, Facebook, YouTube, Vimeo and more. These facilities are beyond the promotional features offered by these platforms themselves, making Social Tools a go-to solution for marketers seeking serious results. Social Tools is highly affordable with plans starting from $21 per month will full access to all the features. You can level up depending upon the number of people you'd be targeting. Agency plans begin at $135. Eminent clients include ESPN, Toyota and Samsung.
FSecure
F Secure tackles the rising cause of worry among the internet consumers - their data privacy. It is a Virtual Private Network product that keeps you safe while you go through your favorite websites on the web by encrypting your web activities and blocking data tracking by third parties.
With growing privacy concerns, such an app becomes fundamentally important for everyday users and F Secure has found a way for it. You get advanced features like access location blocked content, Wifi security and increased anonymity on the web.
Laurel and Wolf
Laurel and Wolf unites interior design customers and interior designers through an innovative online platform.
Directly hiring an interior designer in the US costs about $5.5k on average which is hard to deem as affordable. With Laurel and Wolf, you can upload a picture of the space you want interior design for and get personalised advice from one of the designers on the platform.
You can even browse the readymade library for design inspiration and order decor items directly from the website. The whole cost cuts down to $349 per room.
The RealReal
The RealReal is a unisex lifestyle e-commerce store that offers genuine and quality-checked items to its customers. But, what's so special? The catch is in the name!
Online marketplaces have been flooded with duplicate products and chinese items that are hard to distinguish from the real. By taking preventive measures and offering 100% genuine guarantee, the company has garnered a heavy customer base in a short span of time.
The start-up is some three years old and has raised $172 million in funding with 3 million devoted customers. If you visit the website, you will notice that you can't browse products unless you've signed up as a customer. Something that will piss off half of the visitors, but the other half will actually shop, because they're ready to commit.
The tactic has sure paid off for the company!
Paycom
Paycom is one of the most successful HRM automation tool providers that have recently jumped up to the top. Although established back in 1998, the company's rise to fame has been its newly developed HRM solution.
The HRM allows management of various Human Resource responsibilities such as hiring, onboarding, paying and tracking HR efficiency in an organisation.
Available through in-person meetings and customised plans, the tool sure makes its presence felt with the advanced features on offer. Paycom currently sits on the second spot in the Fortune's fastest growing companies.
Conclusion
Life changing innovation is coming from startups worldwide and as you can see, these five clearly offer a vision of the future. It is not surprising that the most popular ones belong or relate to the web-enabled technologies because this is what truly connects us.
Start Up Ideas
Got a startup idea? Dikonia offers a number of services ranging from Mobile app development to website & web app development, available at a startup friendly environment.
View our Startup Portfolio or Talk to us today!