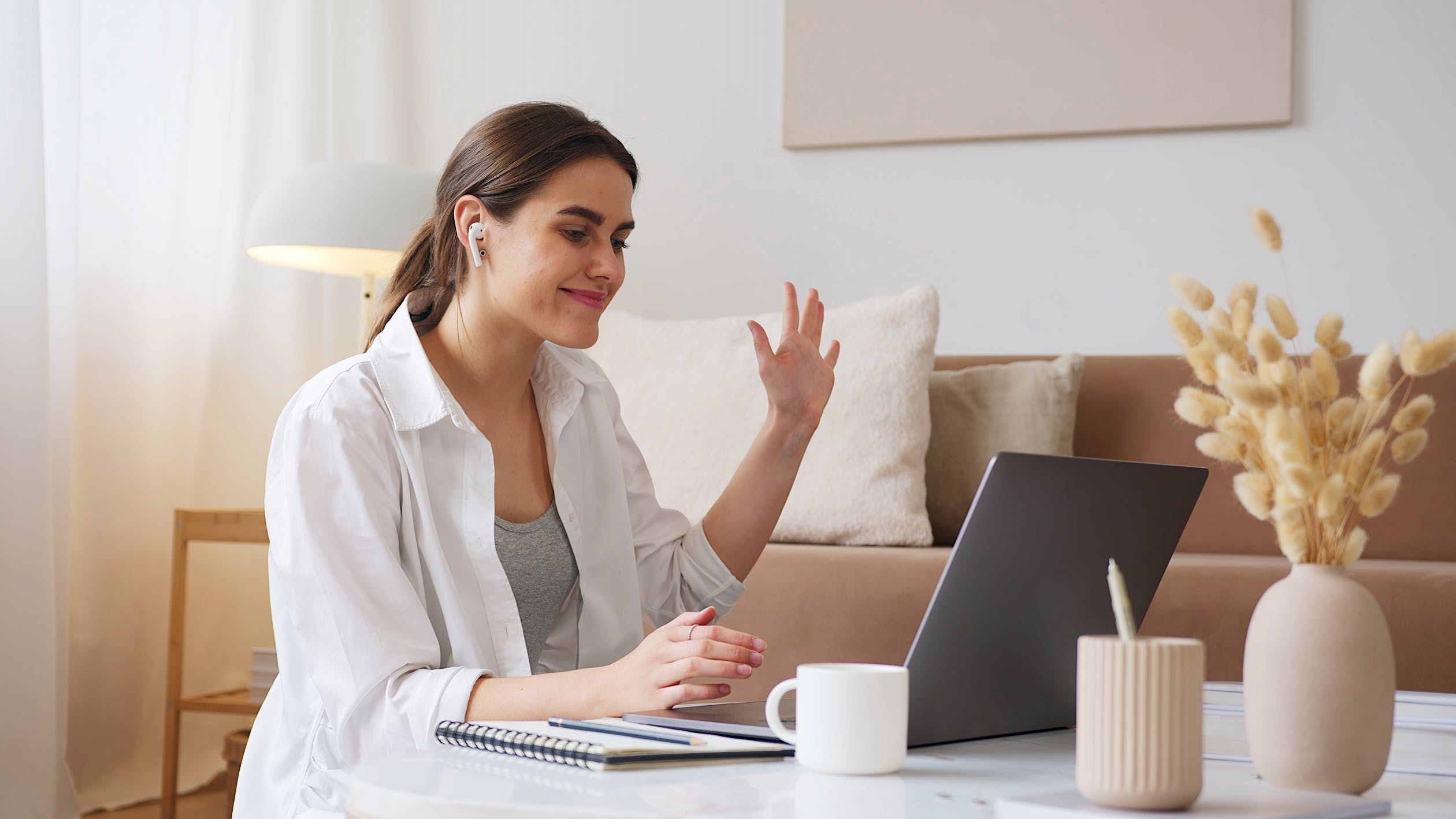 Chatbots have changed the way companies communicate with customers. AI integration, voice bots and data analytics are set to rule in 2021.
Chatbot-powered marketing provides consistent customer support, lead generation, and sales enhancement, allowing businesses to spend more time on other areas to meet their objectives.
Chatbots, the present and probably also the future of digital communication, have integrated completely with our lives already. With 69% of customers willing to interact with brands using chatbots, it is clear that this technological application is more likely becoming the millennial and centennial mandate and choice. Realizing the need for chatbot development and implementation, companies across the world are making significant investments to make this digital initiative a success. Chatbots, which were once meant only to answer basic queries or perform general tasks, are now able to gauge human sentiments and intent easily. Having the ability to understand, interpret, and take actions accordingly, chatbots have become intelligent and smart enough to handle any given situation. Plus, the potential to learn on the go and improve with time opens up new opportunities and possibilities for organizations, regardless of the work they do. Similar is the case with marketers today. The intelligent chatbots are moving beyond the most common traditional chatbot use case - customer service - to now engaging with customers in interactive ways. So popular across various businesses already, it's time that the marketing sector have a closer look at the potential of chatbots. Apart from 24*7 customer service, chatbot-powered marketing will play a significant role in improving the company's marketing strategy.
Chatbot-Powered Marketing in 2021
In today's digital age, CMOs of almost every company is behind finding innovative ways to engage with their customers, personalize services or products for them, and give a satisfying experience. And chatbots are one such technological application that can improve and strengthen the organization's marketing efforts, taking their marketing strategy to an altogether another level. Here are 4 chatbot marketing trends that are set to rule in 2021.
1. Emphasis on Compelling Customer Experience with AI Integration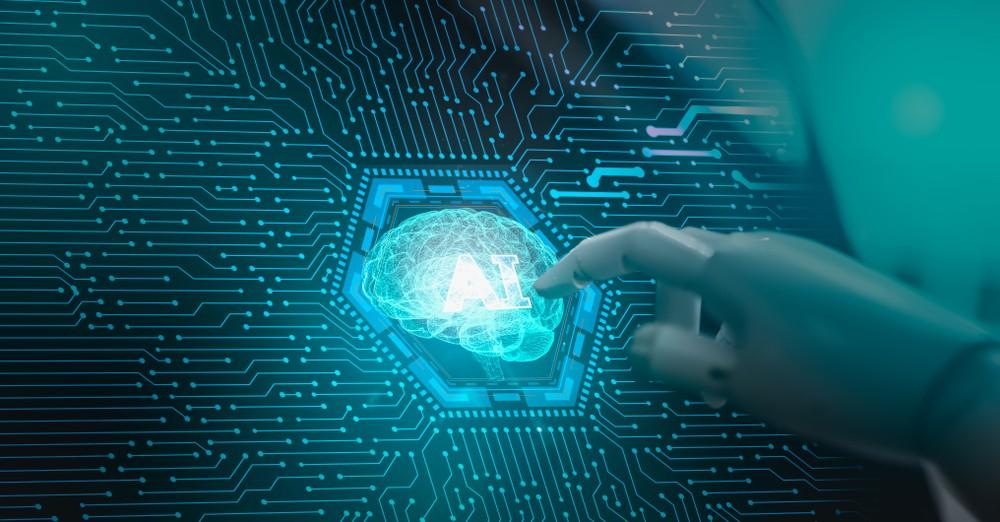 Long gone are the days when people were pleased and contented with old-fashioned digital experiences. But today, they have become more impatient and demanding. They require everything to be delivered almost instantaneously. To cope with customer's ever-increasing demands and requirements, there isn't any option left other than to deliver speedy, reliable, customized, and exceptional customer service thanks to AI integration. The true uniqueness lies at offering customers with online experiences that are beyond just customer support.
Let's now explain using an example. Traditionally, you only had the online platform to book your tickets and search for restaurants. But now, with the help of a travel chatbot, not only booking tickets, but also receiving reminders, getting constant updates on weather details, making hotel bookings, obtaining route details to reach the destined restaurant, ordering food, and so much is possible in just a single platform. Now that is what an exceptional and satisfying customer experience is meant to be.
2. Focus on Lead Generation with Data Analytics
Identifying, attracting, and converting visitors to leads are the most important activities for sales enhancement, that just cannot be ignored by any company. Various lead generation tools already lie in the market today, but our question here is - what makes you different from others who are in the race? Well, to stand out from the crowd of competitors and also encounter an improved number in the lead generation, companies should ensure that all the asked queries are attended and responded without any delay. Turning visitors into prospective clients depend on how well companies treat them. One way of doing so is to set up a live agent who be online 24*7 for answering the questions. But, companies also aim to cut down their staff headcount and time. So perhaps, chatbots will be the best fit here.
With chatbots powered with data analytics, companies can easily attend every person who visits the website. A chatbot can not only answer queries or clarify their doubts, but also gather vital information about them. This information can then be directly sent to the CRM software for future uses. This clearly paints a picture that chatbots will not only help in lead generation, but also be one of the best sources for customer data acquisition. We know that, despite being powered with advanced and sophisticated technologies, chatbots might not interpret a given query. If such a situation occurs, chatbots can quickly connect the person with a live agent.
3. Proactive Customer Engagement with a Personalized Touch
Traditionally, marketers used a reactive approach for interacting with people. Communicating with customers only after they have contacted them is not the best marketing strategy if companies wish to offer an extraordinary customer experience. Instead, they should focus on engaging with customers proactively, keeping in mind the fine line that separates being beneficial and annoying.
Proactive customer engagement does not mean to bombard visitors with unwanted ads or emails. It actually means to anticipate customer needs, help them be well-informed about any product, and aid them with steps to buy it. Here's where chatbots come in. Chatbots can send a greeting message to people as soon as they visit the website. This itself could be an excellent way to engage with customers proactively. Customers, if interested, will ask the required questions to chatbots, for which the answers will be provided on the spot. Such an engagement will help organizations build brand identity, loyalty, and reputation.
4. Voice Bots are Set to Become Mainstream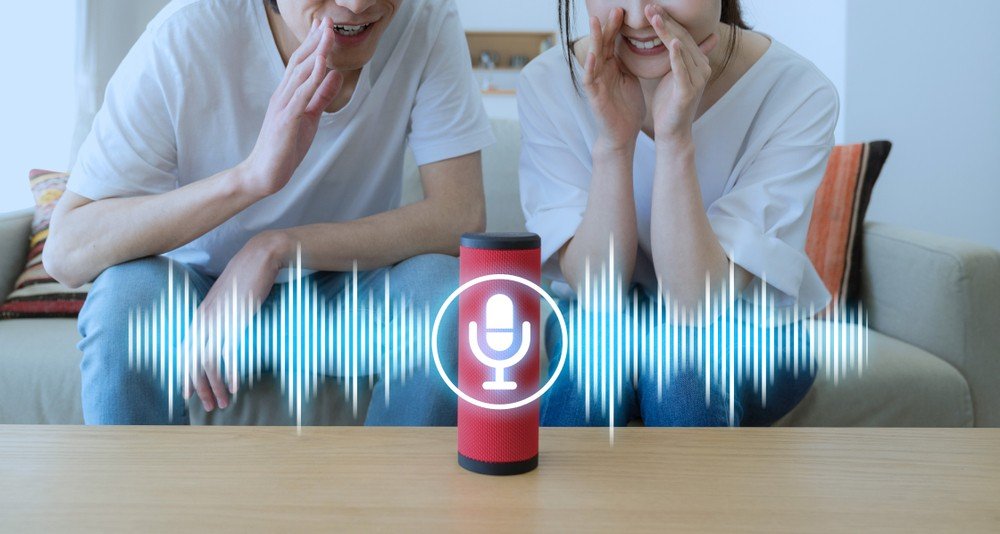 With the development of various modern-age technologies such as voice bots, business expansion has now become more of a challenge than a task to conquer. Regardless of how organizations plan to scale up their business, one thing is certain - they aren't left with any choice other than leveraging new-age technologies. Once done with the lead generation process, the next step is to build relationships with your leads and turn them into sales. Though a time-consuming task to nurture each and every lead, it is one of the most essential processes that marketers cannot afford to ignore in their marketing strategy. Also, manually handling this job is challenging. But fortunately, chatbot-powered marketing has enabled this boring duty easier, hassle-free, and smoother. With chatbots gathering in-depth information about leads and storing it on the CRM software, the marketing team can use this information, analyze it, and send personalized tips or messages to the prospective customers. These updates can be useful for customers across their buying journey. Tailoring the marketing efforts for every visitor who arrive at your website will increase overall sales and get you more ROI.
With the new-generation population demanding for exceptional customer service, lesser human interaction, and hassle-free sales process, the must-have for organizations is to improve their digital marketing strategy by adding chatbots to their marketing arsenal. By providing round the clock service to the prospective customers across every stage of the sales process, the likelihood of up-selling and cross-selling increases significantly. Hence, by researching, comprehending, and studying the yesterday, today, and tomorrow of chatbots and their impact on your business, carefully prepare a holistic strategy for chatbot development and implementation for sales enhancement success.