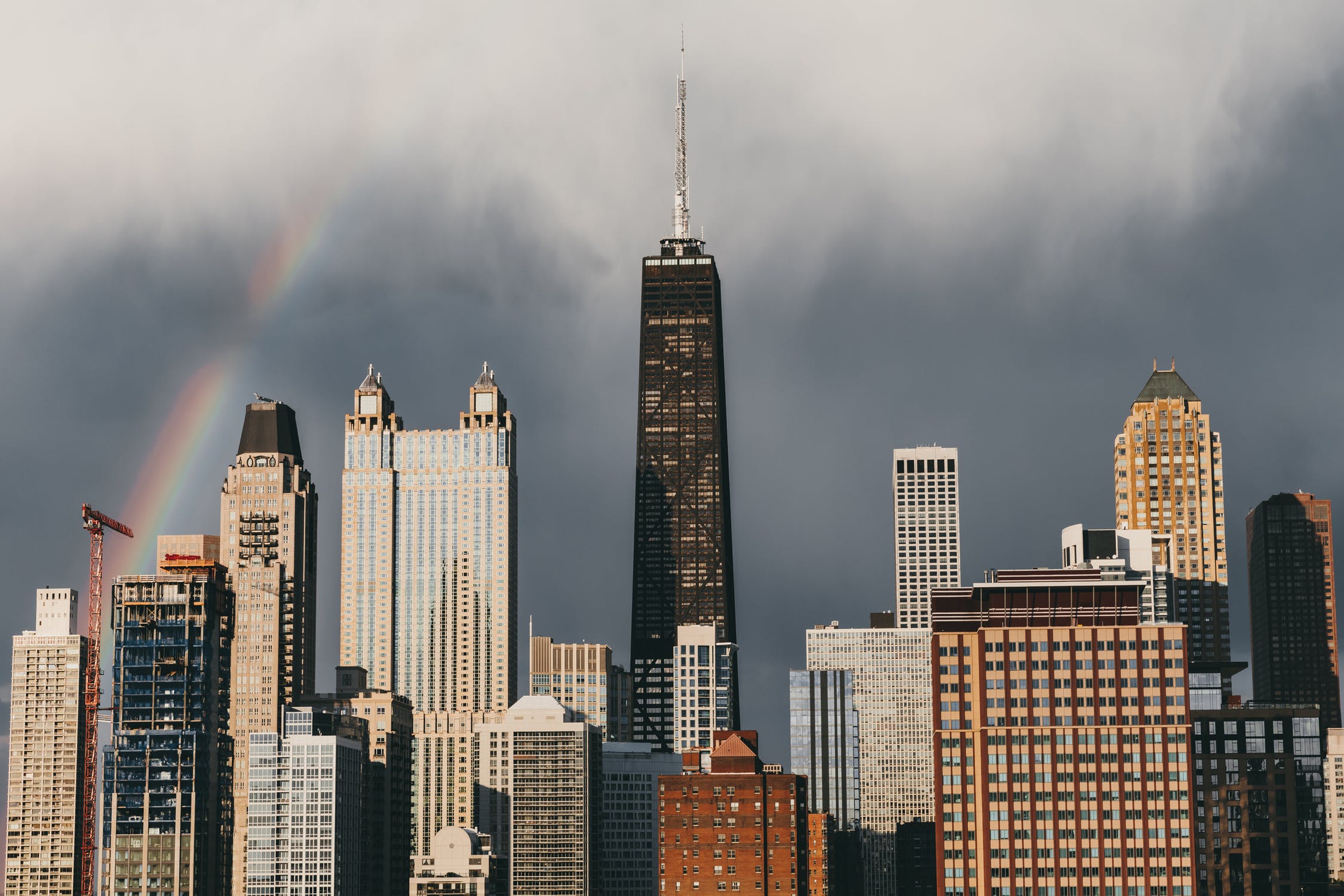 Another day, another cryptocurrency scandal. Yet fresh news that Tether, a long stablecoin stalwart and favored on-ramp for dollar-cryptocurrency trading, may be papering over losses of as much as US$850 million has done little to dent already moribund cryptocurrency prices.
But for anyone who's been involved in the cryptocurrency space long enough, the lyrics of Linkin Park's seminal work "Numb" come to mind.
I've become so numb, I can't feel you there
Become so tired, so much more aware
By becoming this all I want to do
Is be more like me and be less like you
Seems to be story for most cryptocurrencies these days.
Last month, news broke that the New York Attorney General's office alleged that the dollar reserves backing Tether may have been compromised in order to cover up losses.
But if the news was supposed to rankle cryptocurrency markets, it appears that they failed to receive the memo.
Shake and Bake
While Tether dipped to 97 cents on April 25, 2019, after the New York Attorney General said that Tether may have used reserves to cover up US$850 million in missing funds, the favored gateway drug for Bitcoin quickly recovered to 99 cents to the dollar (almost parity and a situation which presented numerous arbitrage opportunities for traders) by the end of the week — hardly a collapse by any stretch of the imagination.
Bitcoin also was unperturbed by the allegations of dodgy business at Tether, falling to US$5,142 on the news from a high of US$5,565 on April 23, it has since soared back to well over US$5,800.
According to one cryptocurrency trader,
"The market just doesn't care. This community has an immense tolerance for pain."
That's putting it mildly. The cryptocurrency community is probably just one or two mouse clicks away from S&M (I would know).
The New York Attorney General on April 25 served iFinex, the parent company of both Bitfinex and Tether with a court order demanding that it refrain from continuing to cover up an alleged loss of US$850 million of customer funds from the cryptocurrency exchange.
According to Bitfinex, the Attorney General's court filings were "written in bad faith and riddled with false assertions" and had characterized the questioned transfer of funds as a line of credit from Tether to Bitfinex.
But the market's indifference to the latest allegations should come as no surprise to seasoned traders in cryptocurrency markets.
Nothing To See Here, Move Along
For starters, allegations against Tether are nothing new — the stablecoin pegged to the U.S. dollar has been accused of not having the deposits to back up each Tether for the longest time.
These allegations have been repeated consistently till the point where traders have become numb to their sound, almost to the point of such allegations becoming white noise.
Then there have been the allegations that iFinex had artificially pumped up the value of Bitcoin as well using Tether — again, this is not new.
But more significantly perhaps is the fact that most traders (those most responsible for movements in the price of Bitcoin and other cryptocurrencies) generally tend not to hold large amounts of Tether to begin with.
You Can't Care About Something You Don't Have
While Tether may have been the key source of liquidity in the early days for cryptocurrency businesses which struggled to maintain real-world banking relationships, that's no longer the case.
From Silvergate Bank to a string of other medium and large banks, more and more banks are opening up their services to cryptocurrency businesses, particularly those businesses which are regulated.
And while sites such as CryptoCompare (a research site) claim that as much as 80% of all Bitcoin trading is done in Tether, most of that trading may comprise Tether's own internal trading in Bitcoin to begin with, because as I had written about earlier on), every "buy" order for Bitcoin creates a related "sell" order for Tether given the close link to the two.
The issuance schedule of Tether and it's relationship with Bitcoin is a complex one at best and beyond the scope of these musings. Suffice to say, complexity allows for creativity and I shall leave it at that.
Most cryptocurrency traders, particularly those who engage in fiat-based cryptocurrency trading generally do not make it a point to hold on to Tether for long periods of time, preferring instead to spread cryptocurrency purchases and sales across several stablecoins, revolving in and out stablecoins and cryptocurrencies and then back into fiat currencies in the shortest amount of time possible to minimize timeframe as well as system risk.
More of the Same
According to cryptocurrency services firm Paxos, about US$50 million was added to its Paxos Standard stablecoin since news of the latest Tether scandal broke, bringing its market value to about US$155 million from US$103 million.
USD Coin also saw inflows of about US$50 million, to US$300 million according to Circle Internet Financial — a Goldman Sachs backed company.
But these numbers pale in comparison to the US$2.8 billion market cap of Tether, which by the best information available has hardly moved since the news of the New York Attorney General's allegations.
If nothing else and if the allegations against Tether are true (that it indeed had manipulated the price of Bitcoin using Tether, for its own profit in the past and is now covering losses in client funds), then the steady increase in value of Bitcoin in the recent weeks may be a precursor to another Tether-fueled pump of Bitcoin.
If Tether is indeed covering a US$850 million loss in its accounts, then a pump in the value of Bitcoin would help its cause more than anything else and it wouldn't need to be a significant pump to cover alleged losses.
Bearing in mind that US$850 million is not a significant amount compared to the size of past hackings of cryptocurrency exchanges as well as to the market capitalization of Bitcoin itself and if Tether is indeed responsible for 80% of Bitcoin trading, then even a small pump in Bitcoin prices would more than cover such losses.
Either ways, a rise in Bitcoin would be more likely than not, whether driven by Tether to give Tether an opportunity to cover its losses or against the backdrop of increased institutional interest in cryptocurrencies as seen from the increased inflows into stablecoins, but with no significant drop in overall market cap of Tether.
It appears that traders are indeed numb.