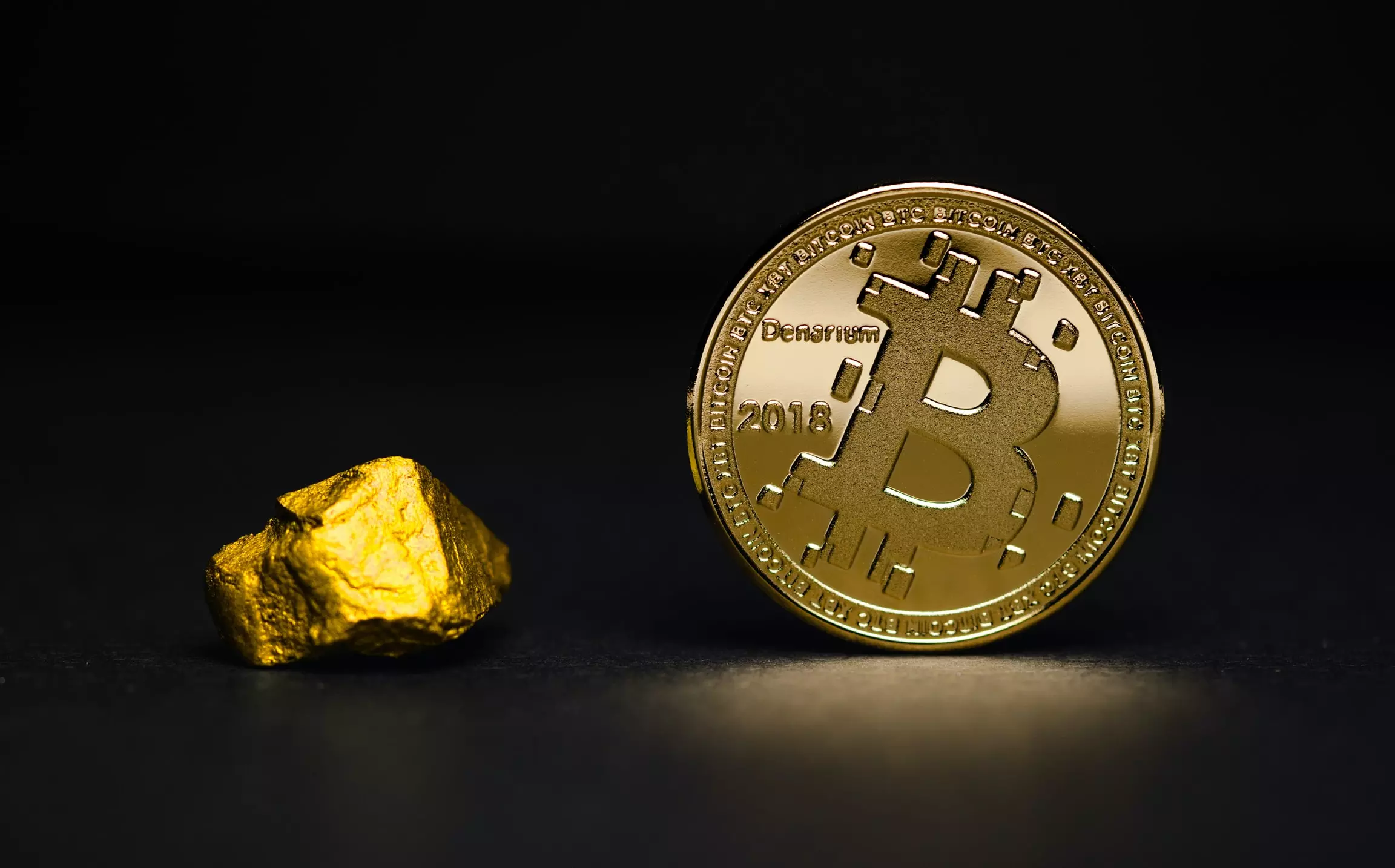 A billion-dollar mystery has been solved.
Cryptocurrency watchers were stunned when they recently saw a billion dollars of Bitcoin being moved from a very old account that has been inactive for years.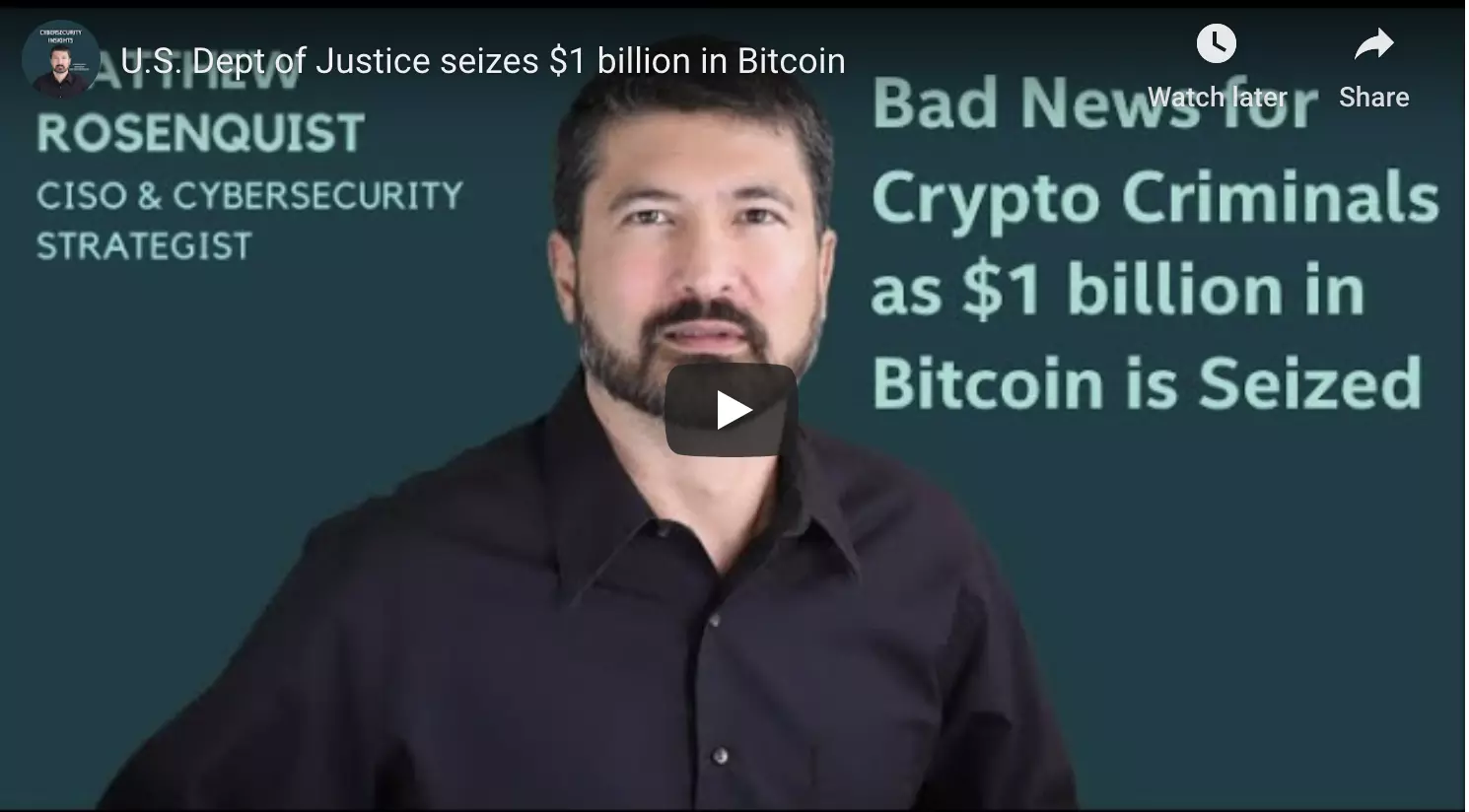 The mystery was solved as the U.S. Department of Justice unsealed court filings related to the Ross Ulbricht 2015 Silk Road case. Ulbricht, who ran the infamous dark-web site Silk Road, was convicted and his bitcoin assets seized. But before they all could be grabbed, a hacker stole 70k bitcoins from Ulbricht's accounts. As they say, there is little honor among thieves. At the time it was worth a few hundred thousand dollars, but now it has appreciated to a billion dollars!
The Silk Road was a notorious site, hiding in the Dark Web that catered to nefarious activities including selling illegal drugs and services. It was even purported that assassination services were available. All payments were in Bitcoin.
It has taken some time, but government investigators have finally tracked down that thief and struck a deal. Shortly after, about $1 billion was transferred out of that account, probably to one the government controls.
This is momentous! Such a seizure of criminal assets puts most others to shame and it will likely drive some changes in law enforcement.
This and other recent cyber investigations are driving changes:
1. Crypto investigations will definitely gain more respect and focus within the law enforcement community
2. Such seizures can be a windfall to help enforcement invest more time and resources to cyber investigations. The previously seized bitcoin was auctioned off to the public for millions of dollars. I would expect the same here, but for much more.
3. Cooperation between enforcement agencies and across national borders to improve. With each wanting their cut of seized assets.
Overall, this has put the Silk Road case finally to rest. The message to organized criminals is that law enforcement is getting better, they can be patient, and cryptocurrency is not the perfect hideout for illegal financial transactions.
That is good news for the reputation and continued growth of the cryptocurrency community!
Case Closed!