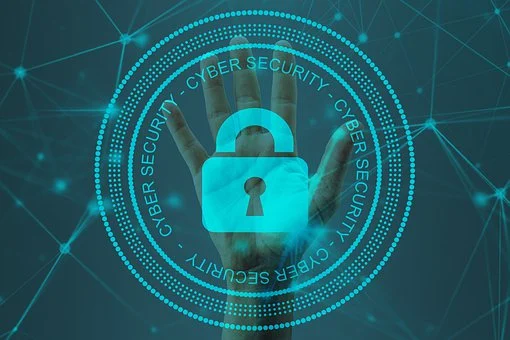 The notion of enhancing value-added services has become the cornerstone of most businesses in this day and age.
And it's no surprise why this is so; there are many different aspects you need to note for your business to run smoothly. Having a mindset that understands how integral it is to invest and grow with the times is not only beneficial towards the growth of your company, but it will help you stay competitive in an ever-growing global market.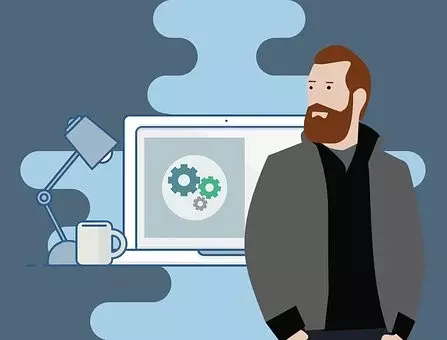 It becomes increasingly difficult to do everything yourself as your organization grows more prominent. You might be good at certain things, but you might not be as efficient as you want to be at certain aspects of your business operations. And that is where finding reliable IT support services can help boost company productivity and efficiency.
So why do you need to find reliable IT support services:
Better Security Means Better Client Relationships
Keeping client relations intact is always essential when you're running a business. And one of the best ways to do this is by ensuring that your clients are delighted with your company's performance - especially in how it handles their information or data. If there are any problems, then they must be addressed immediately. Not only will this make sure that client relationships remain intact, but it'll also give them peace of mind knowing their sensitive data is safe and secure in your hands. Having IT support services ensures that you have to increase network security yourself, allowing top management to worry less about these things and focus more time on money-making ventures instead of dealing with technical snafus that experts should handle.
They Increase Productivity
With a dedicated IT department, your company will be able to boost its productivity and efficiency by a wide margin. If you're having problems with network security, software issues or connectivity concerns, then they can help resolve those issues quickly and effectively without needing any input from you. And that frees up your time for other important matters that need your attention.
Your focus is on the bottom line - You want to make money. What happens when unexpected technological snags affect your business's everyday running? A comfortable amount of working capital going out is fine if used wisely enough. But what worries a business owner is when several things go wrong at the same time because it comes off as "bad management" or lack of proper planning.
They Facilitate Growth
A reliable IT department can help manage your company's growth without having to worry about the proper infrastructure needed to keep business operations up and running. This is especially important if you are planning to expand your business worldwide. It will make it easier for all of your employees to carry out their daily workflows by enhancing internal and external communications. And if you're thinking of integrating newer technologies into your business, they can help with that as well.
Your customers may be more likely to come back. One of the most critical aspects of establishing a new customer relationship is ensuring that they experience excellent service at all times. It would help if you patronized again not only because you'll earn more money but also so that they'll recommend your services to their family and friends. Bad customer service will drive away customers for good, which is something you never want to experience in the business.
Prevent Serious Issues From Occurring
One area that holds most executives' attention is security - there are numerous reasons this becomes such an important issue to attend to. If you want to keep your company competitive in an ever-growing global market, you need to make sure that your business is working according to plan. And if the security of your network or computer systems is breached, then there's a good chance that sensitive data can be compromised and may lead you to lose customers and valuable employees.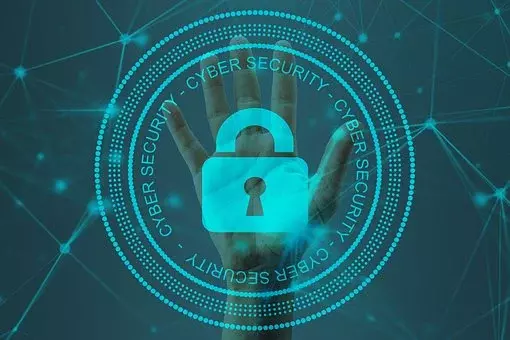 There are numerous instances where companies will lose their most profitable clients because of hacking. Not only will this hurt revenue flowing into the company, but it'll also drain its resources and cut away at any chance for future profits for quite some time. Your firm won't be able to recover from such losses without facing long-term consequences - particularly when they're just starting.
So many essential benefits come from hiring reliable IT support services. Productivity will increase, client relationships will be more stable, security measures are enforced regularly, and your reputation as a top business owner is preserved, all because they are there whenever you need them.