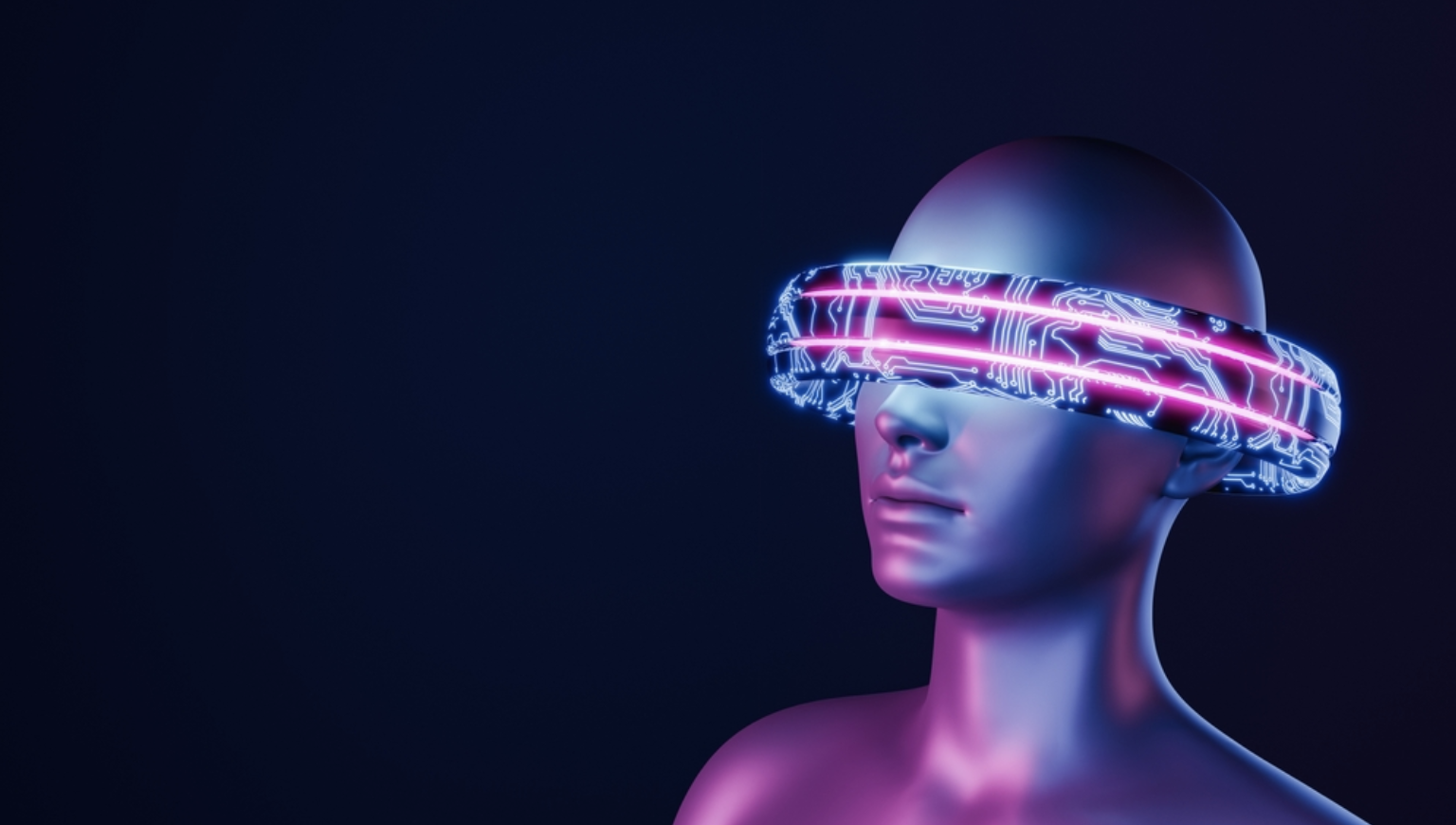 The metaverse was limited to gaming, but with more forces joining the trend, the scope and use cases have expanded beyond imagination.
One of the primary and significant industries to invest in the metaverse is the gaming industry. This industry banked on its technology to create a single interoperable environment where players could interact with others, making it the first use case of the metaverse. It aims to immerse and engage users by creating highly realistic platforms where geography is not a limitation. The entire verse could be experienced just from the safety of their homes and much more. Due to the vast opportunities provided by this technology, many industries started to take advantage of it, and the use cases of metaverse expanded beyond gaming.
Use Cases of Metaverse
Various industries are making use of this technology to their advantage to reach more customers and make them interact with their brands, unfolding the numerous ways the metaverse can be used. The following are emerging as some of the leading industries: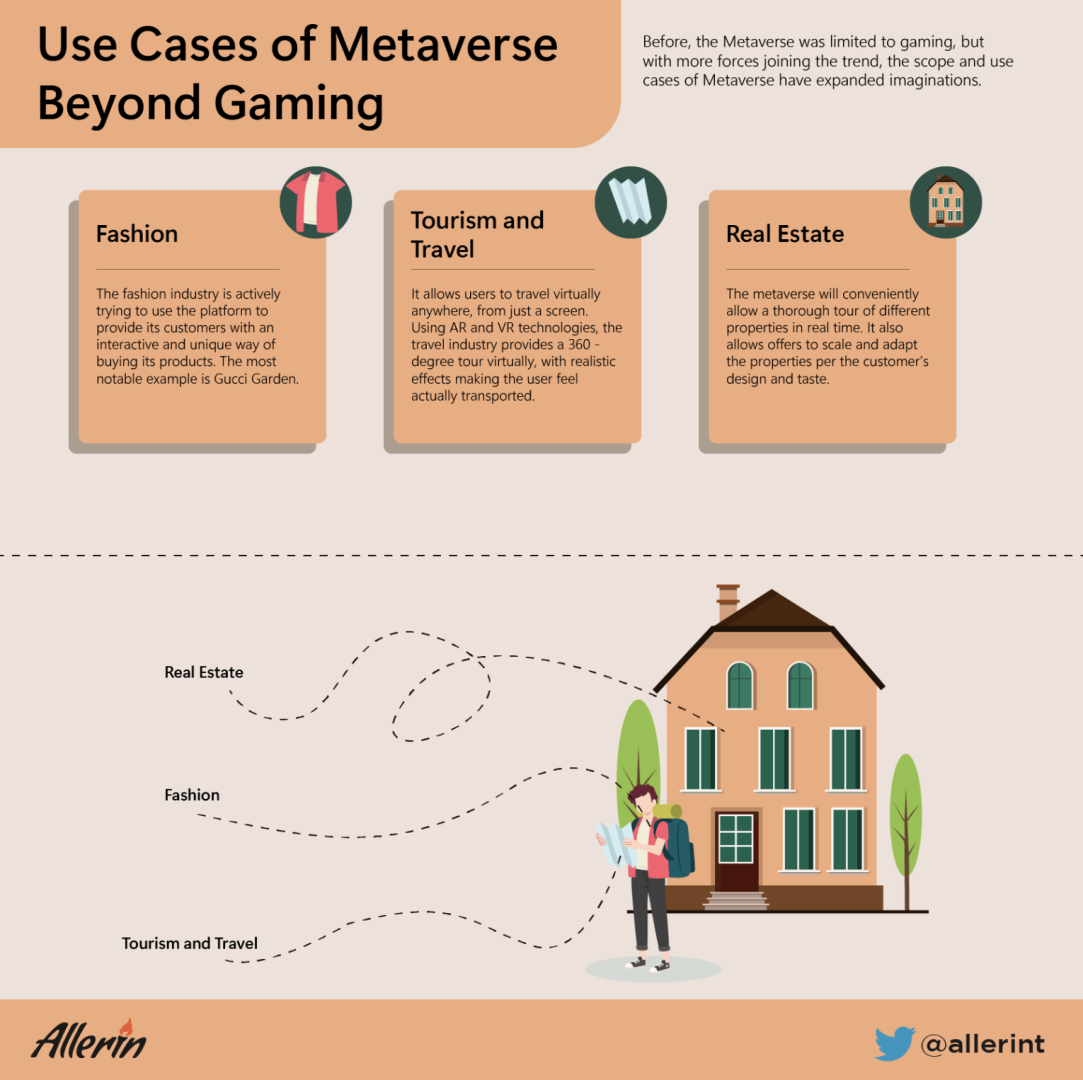 1. Fashion
The fashion industry is actively trying to use the platform to provide its customers with an interactive and unique way of buying its products. The most notable example is Gucci Garden. It was the first luxury brand to have created its NFTs, causing a ripple effect and setting a precedent for other brands to follow. It transcends the bounds of a physical showroom and shows how people can virtually get a realistic shopping experience.
2. Tourism and Travel
Another rapid use of the metaverse is leveraged by the travel and tourism industry. It allows users to travel virtually anywhere, from just a screen. Using AR and VR technologies, the travel industry provides a 360-degree tour virtually, with realistic effects making the user feel actually transported.
3. Real Estate
The metaverse aims to maximize the potential of virtual reality, and the real estate industry can make great use of it. Using the metaverse for a virtual tour of properties, realtors and clients don't have to waste their time traveling to different properties to get an understanding of them. Instead, the metaverse will conveniently allow a thorough tour of different properties in real time. It also allows offers to scale and adapt the properties per the customer's design and taste.
The metaverse is one of the most advancing trends that may change the world as we know it today. By offering a 3D virtual space with highly realistic effects, it immerses and engages the audience in such a way that they feel teleported to another world. Due to these opportunities created, an entire verse per se still requires exploring. Therefore, industries are rushing to optimize this technology's advantages and rapidly increase the use cases of metaverse.