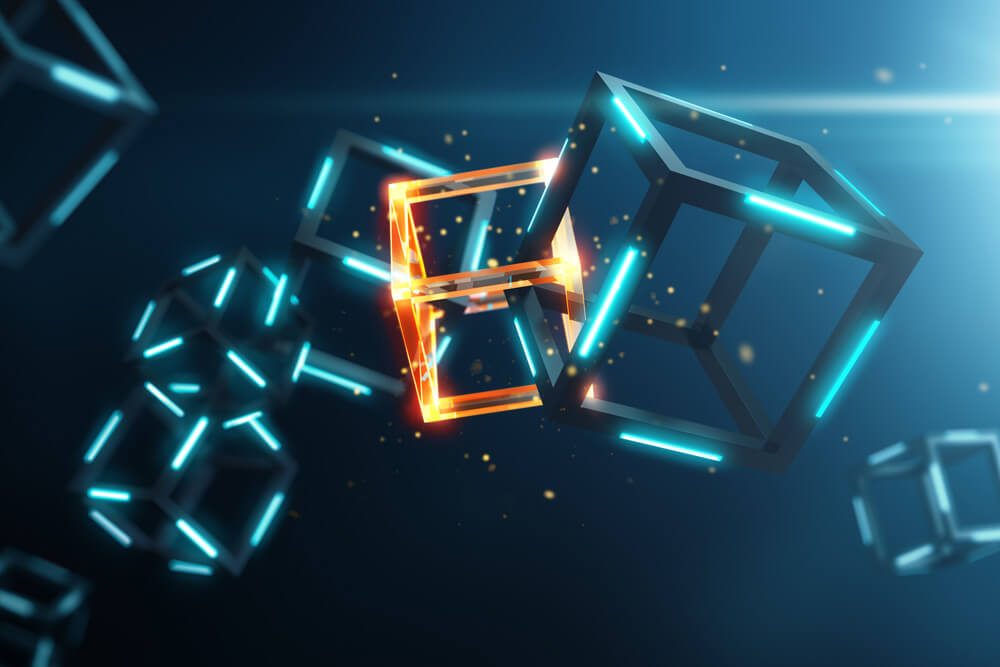 What comes first with blockchain - opportunity or threat?
The future of blockchain technology is promising but also disruptive. Will it play out in our favor or against it?
Blockchain is spreading around us and it is the new technology buzzword. Blockchain technology is an emerging technology that maintains a set of continuously growing records, termed as blocks. Various digital transactions from multiple different industries, such as finance, retail, and healthcare, are carried out within the blockchain network. This blockchain network- intranet or internet - is updated and involves the validation of all parties involved in a given transaction. The entire chain of blocks is regularly updated and any changes made are reflected across all copies. These blocks in a blockchain are linked and secured using cryptography, thereby meeting security constraints. Therefore, businessmen must understand what comes first with blockchain, opportunity or threat before leveraging it in their business.
Blockchain brings in positive outcomes for not only companies but also end users. The significant opportunity for this technology is disintermediation. Blockchain technology is a distributed ledger, which eliminates the need for third party organizations. Third party merchants use centralized databases, which increase the risk of fraudulent activities. This issue around security and privacy is eliminated with the use of blockchain, since all transactions are independently processed and verified. Blockchain offers the technology of cryptocurrency, which could be used for foreign exchange that will reduce the cost of cross-border digital transactions. Moreover, if nodes in a peer-to-peer network pause to work, the network as a whole will continue to work, which means higher availability of systems. Additionally, all transactions made on blockchain are immutable. Blockchain technology also helps in faster sales and transactions made on it are processed around the clock, thus assisting users to reduce the time required for interbank transactions. Furthermore, the adoption of IoT helps organizations to securely deliver contents in real-time with the help of sensor technology. With the benefits offered by blockchain also come few threats. The simplicity of blockchain technology is one of the biggest dangers that organizations might face. The cross-border payment method is automatically processed with the help of dozens of machines in various countries. There, therefore, arises a concern around how transnational payment methods will be taxed. Moreover, there is a severe threat to financial companies who run their business offline. The online marketers will boost their business through secure digital transactions of digital assets, whereas offline marketers will be left behind in the competition.
What Comes First With Blockchain: The Future Awaits Us
There is a long list of opportunities as well as threats that blockchain technology offers organizations. Marketers must first analyze the nitty-gritties of blockchain technology before leveraging it into their business. No doubt, blockchain will provide marketers great advancements with its numerous benefits, but it is also essential that they monitor cases before they use them. Leveraging blockchain technology needs a thorough assessment of all the current challenges faced by them, how blockchain will help them to solve current issues, and how the external management will help organizations to make them understand how they work. Additionally, organizations must understand how various new technologies such as big data analytics and IoT can be collaborated with blockchain to make their business more profitable. What comes first with blockchain- opportunity or threat – is still a big question, but organizations will undoubtedly get huge positive outcomes with blockchain if leveraged properly.