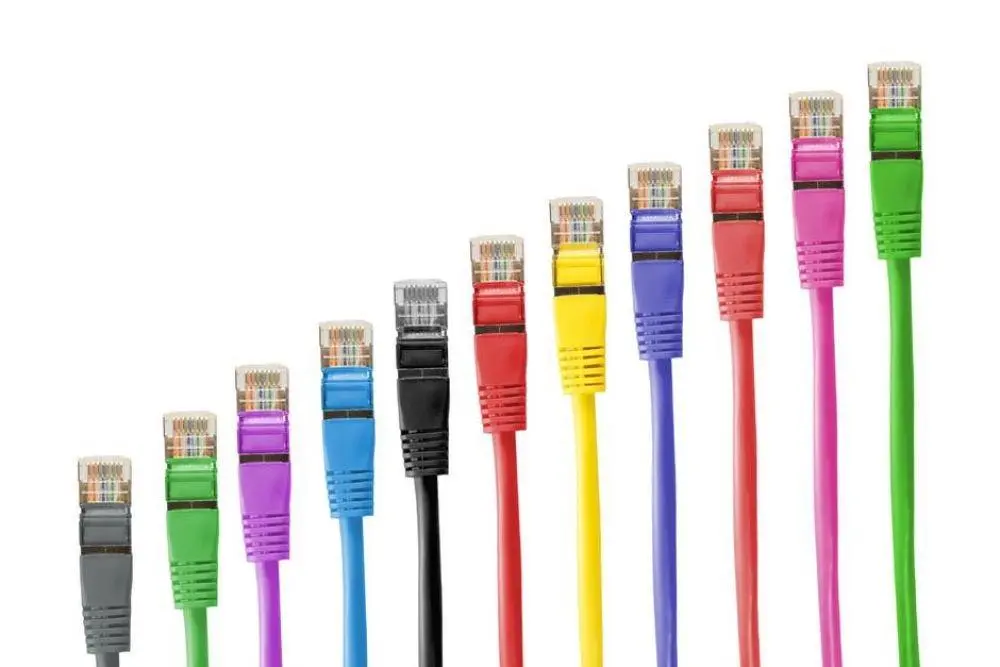 The Internet of Things is a product design megatrend that is impacting how both new and old companies innovate and turn designs into the next breakthrough. Yet for many electronic product companies on the outside looking in at the potential of the IoT market, one lingering question remains: What exactly is the "Internet of Things"?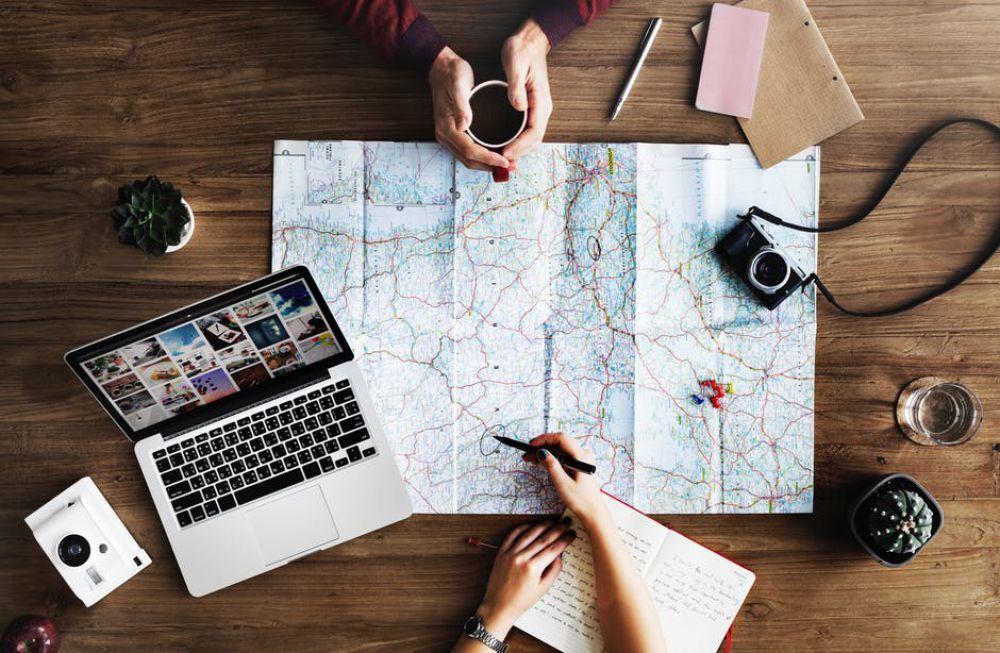 If you're still confused about what the "Internet of Things" actually means and why you should care then you're hardly alone. In fact, nearly half (43%) of the manufacturing executives polled by LNS Research said they don't know anything about the IoT market. What's more, only 10% say they've started to invest in IoT technologies.

The concept of "Internet of Things" dates back almost a century. In 1926, Nikola Tesla said, "When wireless is perfectly applied, the whole earth will be converted into a huge brain, which in fact it is, all things being particles of a real and rhythmic whole...and the instruments through which we shall be able to do this will be amazingly simple compared with our present telephone. A man will be able to carry one in his vest pocket."

As a modern working definition, Internet of Things is the advanced connectivity of devices, systems, and services over a variety of protocols, domains, and applications. "Things", in IoT, can refer to a broad array of devices, such as heart monitoring implants, biochip transponders on farm animals, automobiles with built-in sensors or field operation devices that assist fire fighters in search and rescue. The interconnection of these embedded devices will usher in omnipresent automation in nearly all fields.

As innovative product designers dream up countless ways to exploit the inherent connectivity that will be offered in intelligent products, you can bet your sensor-covered shorts that an endless universe of new devices will explode upon the market. And as user-oriented computing expands, so will the Internet of Things market.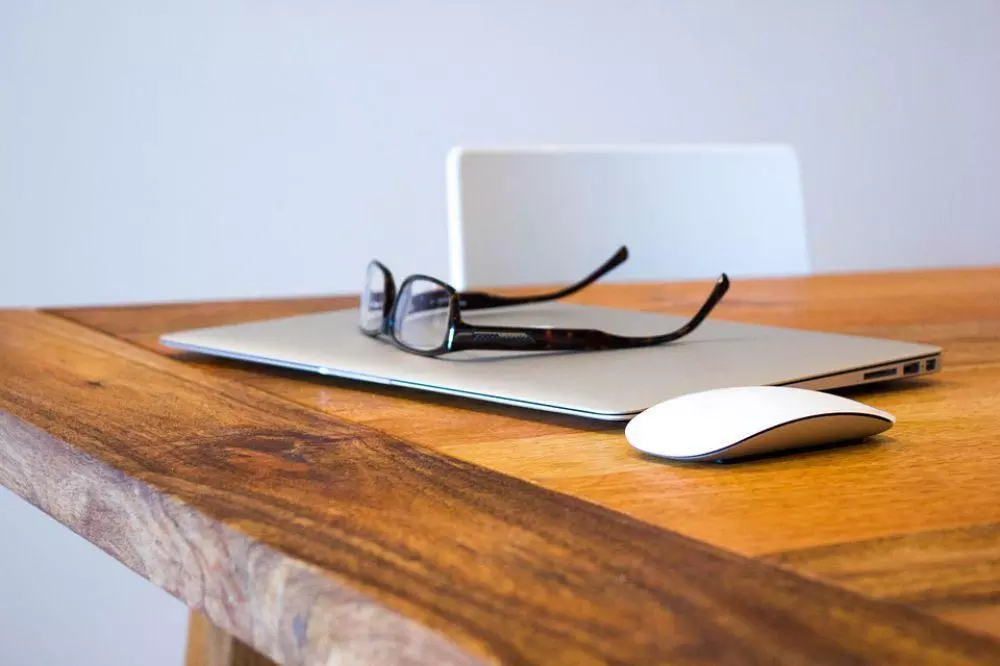 From a product design perspective, the opportunity is big and the possibilities are endless. Sensors embedded in everything from buildings to vehicles to clothing are solving real life problems. An office that tells you the lights are on, a bike (or a dog) quietly alerts you that it's been stolen with its location, dance aerobics shoes that can let you know when they're worn out, and a couch could holler, belch or burp depending upon your downloadable alert tone when it has swallowed your keys.

Imagine how much easier Pee-Wee Herman's quest to find his stolen bike would have been with an IoT solution. In the next wave of IoT development, we'll see the aggregation of connected devices propagated into truly smart homes, smart factories, smart grids and smart cities.

And while Tesla's vision for a "perfectly applied" wireless technology and "simple" tools has not as of yet proven to be totally accurate; there's no doubt that the IoT market has become a viable reality with commercially successful deployments in several markets, ranging from consumer electronics and fitness wearables to medical devices.

The IoT market will impact every aspect of our lives, and transform how we interact with both physical and digital worlds. From virtual reality to self-driving cars to wearable devices, the opportunities are endless. We are entering a quantified world, so hold on to your IoT hat.



I am looking for new opportunities and offer a full complement of strategic, creative and interactive marketing content creation services designed to help your business grow. I'm available for consulting gigs and look forward to helping your company maximize marketing results. Contact me at ukulelekid@aol.com or call 415-699-6910.