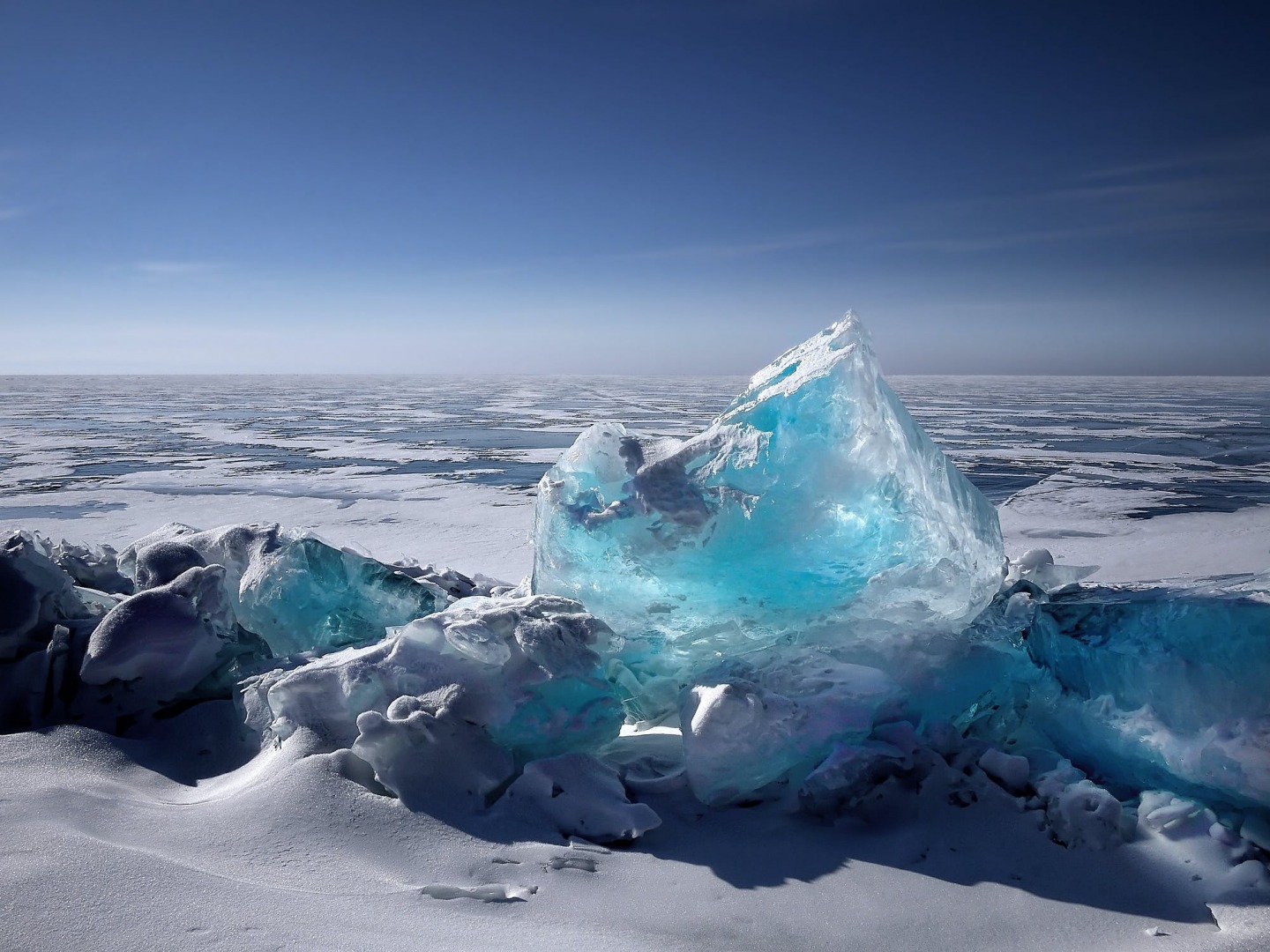 Artificial intelligence, big data, the internet of things and blockchain play a major role in solving global issues.
Problems are a universal concern for all humans.
While some issues are shared among different groups of people, others are personal and independent.
Whichever the problem you're facing is, it needs a solution. Otherwise, your general value of life will go down drastically. Some of the common problems that humanity faces include poverty, pollution, climate change, global warming, diseases, high population rate, illiteracy, and different challenges in the development of a country. To change this, we require a solution that can help us change the state of things that are right now.
Nowadays, there are tons of new technologies that emerge every time. And these technologies hold the key to the solutions we're looking for in the world every day. Some technological solutions are already in action, while others are still in development. One thing for sure is that technology is bound to solve several world problems that we have.
Examples of Problems that the World Faces Today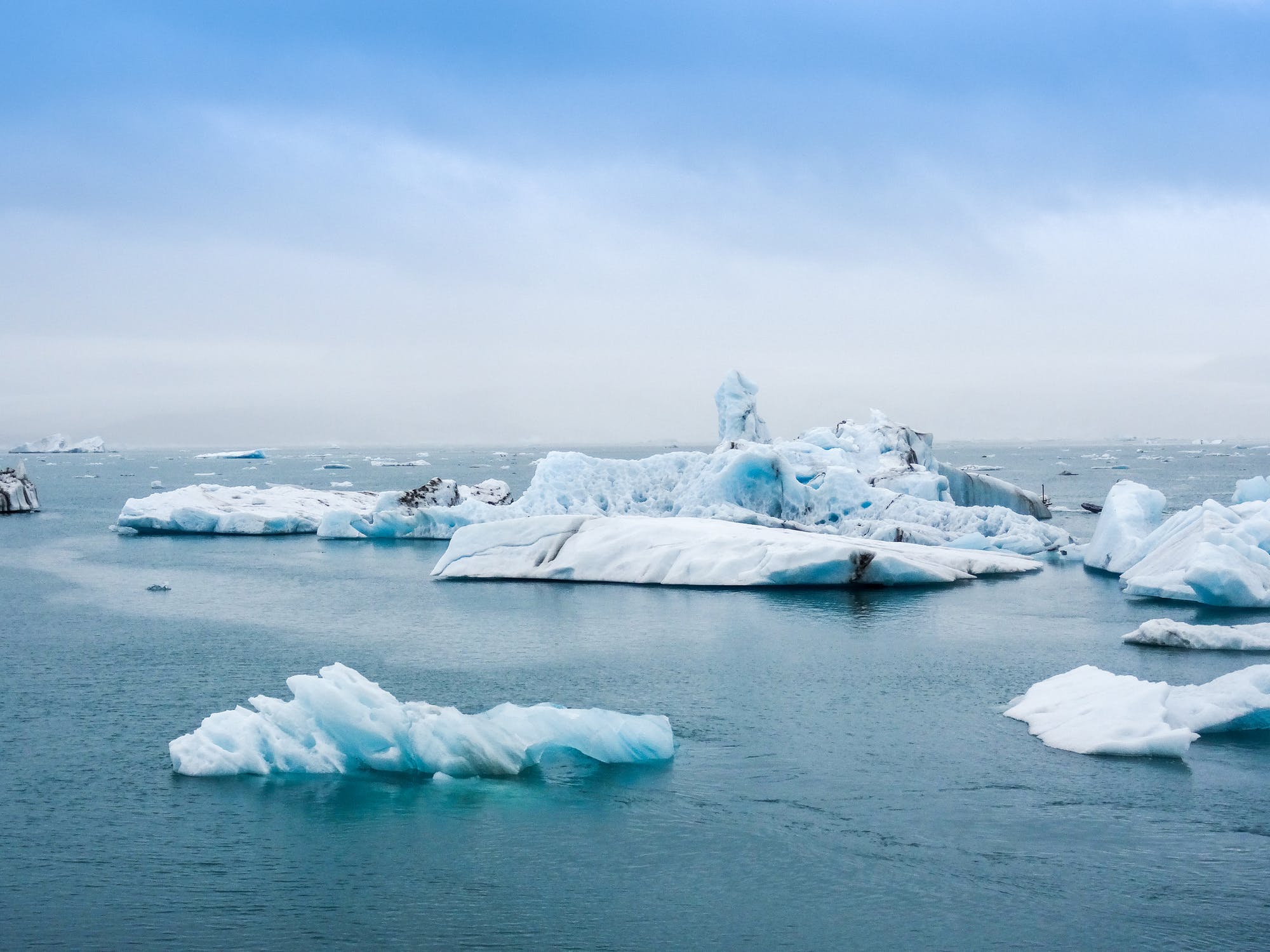 There are different types of that humanity faces today. Since time immemorial, human beings have been enduring different problems – some tough and others a little lighter compared to the rest.
In today's world, here are some of the issues that people face:
Poverty – poverty has affected up to 70% of people around the world. And many such individuals are living on less than a dollar every single day. Although things are getting better with the middle class rising from 7% to 13%, there's still a long way to go for all of us to experience the real changes.

Overpopulation – this is one of the leading causes of increased pollution all around the world. As populations become dense and increase, the opportunities and supply of food and other resources decrease.

Pollution – there's a lot of pollution in today's world with many industries being the leading cause of this pollution. The good thing is that pollution can be easily controlled through different government and civil policies.

Climate change and global warming – this has mainly resulted from these pollutants in our environment. Climatic conditions have become worse as the days go by, and this has led to global warming concern. Again, it comes down to what policies we are willing to use here so that we can control the problem.

Chronic illnesses – different chronic illnesses have affected the quality of life in general and even led to the death of so many individuals all over the world. A recent contagious disease by the name coronavirus has terrorized the entire planet and caused the death of so many individuals.

Discrimination – discrimination is wide and a little generalized. There are a lot of inequalities all over the world and getting rights for everyone has been a bit of a headache. Talk of gender rights, child discrimination and even race. All of these are challenges impacting most countries around the world. The solution is in the implementation of different policies that aim at making changes.

Food and water – approximately 1 in 9 people don't have access to clean water across the world. And at the same time, this same ratio of people suffer from malnutrition. Several organizations such as the WHO are addressing this problem through the use of political influence. Different governments are also trying to solve this problem through the provision of emergency funds and food resources to marginalized areas of their countries.

Education – even though there have been some significant improvements in terms of technology in the past few years, there's still a lot that needs to be done.
How is Technology Considered a Significant Impact on Solving Global Problems?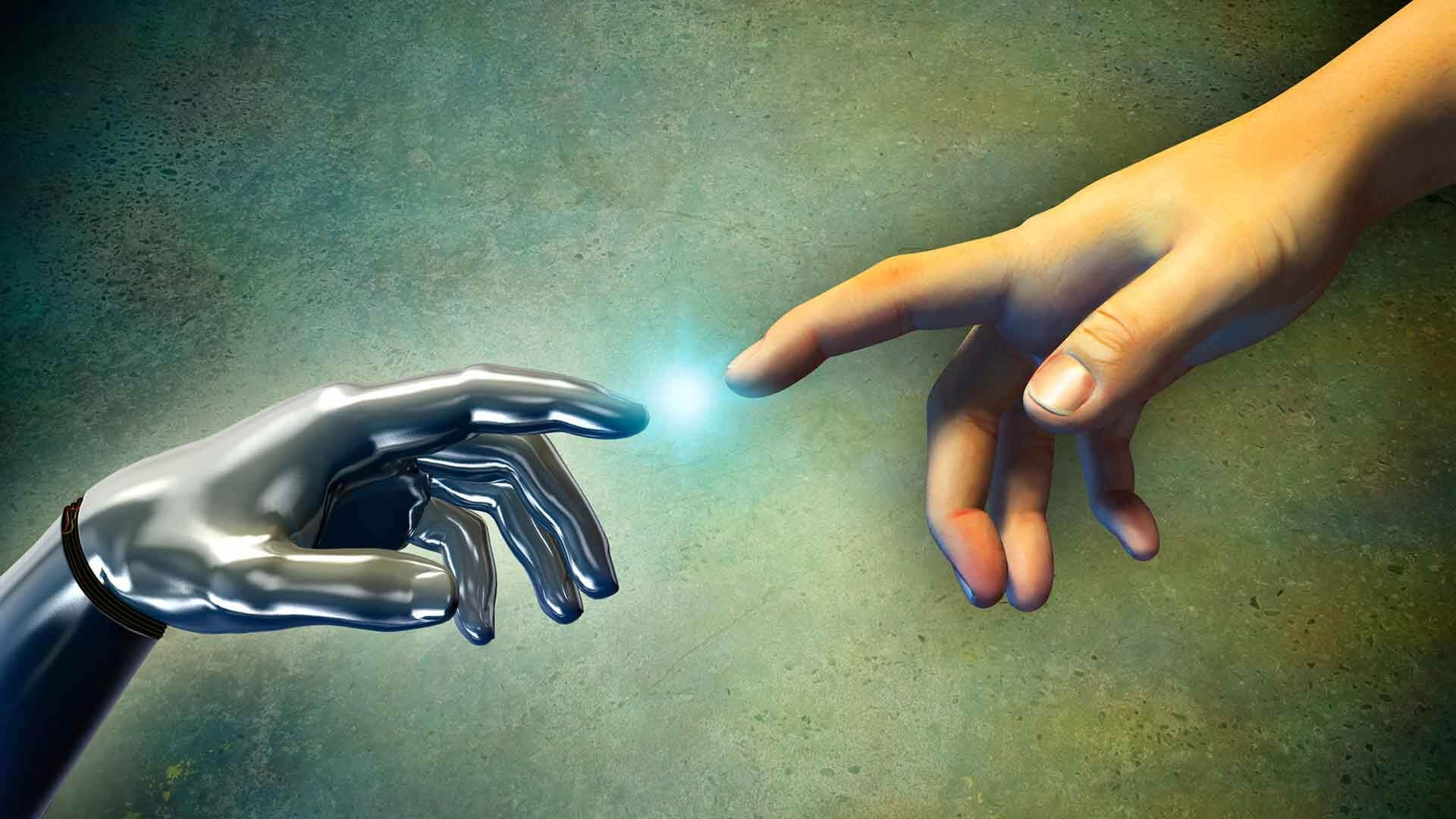 The reason we think and believe that technology is the key to most of the problems facing humanity is because of its advancement. Science and technology can help give a solution to some of the world's problems, such as climate change and global warming.
Different policies that support an integrated approach to sustainable development and poverty eradication on the use of technology. And most of them that are already in action are working really well.
It is possible, for instance, through product design, we can develop from carbon-intensive growth to a more sustainable and resilient kind of development. And what will help us do this other than technology. In the same way, technology can help us ward off chronic illnesses through the adaptation of different tools that help fight diseases.
Final Thoughts
So, as you have seen above, technology plays a pivotal role in the fight against modern problems affecting humans. That is why we need to make more investments towards it.