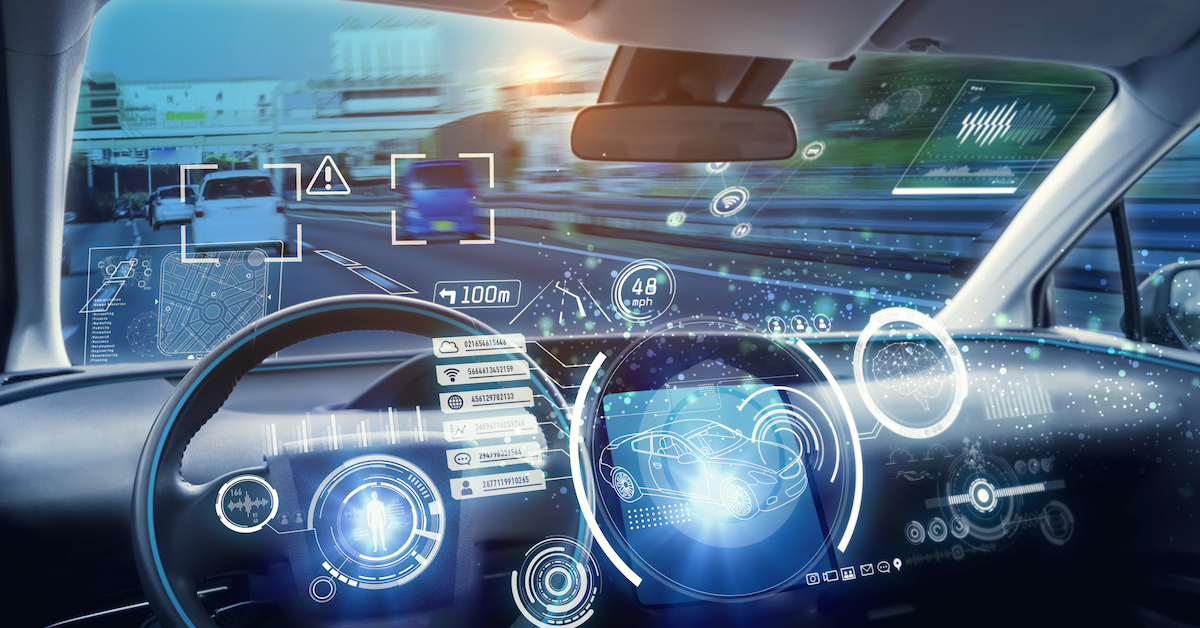 IoT in fleet management allows fleet operators to automate various processes, collect vital data, know refill levels and track daily operations.
Fleet management with IoT ensures compliance with regulations, optimized maintenance, reduced costs and several other benefits.
As an example: if a vehicle breaks down then the system can send automatic ticket notification to tow trucks and nearest service stations.
Any organization that deals with the transportation of goods from one part of the country to another is familiar with fleet management and the problems it brings. Fleet management includes taking care of vehicles and carriers transporting goods from one point to another. For fleet management, companies want to ensure that they do not suffer costly breakdowns that result in delays in product delivery and cause financial losses. To avoid such situations, CTOs and CIOs look for smart solutions to help them maintain fleets better. IoT technology is a smart solution that helps companies in numerous ways, and fleet management might just be another aspect of businesses affected by the transformational wave of IoT. Even though IoT has several applications transforming businesses, fleet management with IoT is a novel one.
IoT is Revolutionizing Fleet Management
IoT consists of devices that communicate with each other through the Internet. Company authorities can keep track of a vehicle's geographical position with the help of sensors. These sensors help drivers by providing them with a weather forecast of the location that they might pass through and even suggest the right time to take a route. Apart from providing overhead conditions, sensors also advise drivers about the status of their vehicle and how far it can go. Sensors can notify both, the drivers and company authorities, about any possible breakdowns from the scanning of the vehicle.
Smart cameras provide functionalities that allow authorities to view inside fleets, without the need to be physically present at the specific location. These smart cameras offer wide-angle coverage that can help companies in assuring that their fleets are operating efficiently. Smart cameras mounted on vehicles help firms in mapping driver behavior and understanding their situation on the road.
Apart from mapping driver behavior, smart cameras also assist companies by giving them the on-road view from their offices and determining the cause of an accident. Easy research for finding the reason for a crash enables the company to alert drivers about similar accidents and precautionary measures to be taken under similar circumstances. The process of camera monitoring also helps businesses in safeguarding their fleet, ensuring the security of their packages. When a driver has a camera mounted in his cabin, instances of sharp turns and over speeding get reduced and the videos can be used by companies to train new drivers.
Businesses and their authorities can now focus on consulting IoT leveraging businesses to leverage fleet management with IoT, increasing the speed of delivery, resulting in increased sales. Organizations should wisely choose from the available IoT fleet management services based on what kind of products they transport and how this technology will help overcome the drawbacks of their current fleet management systems.