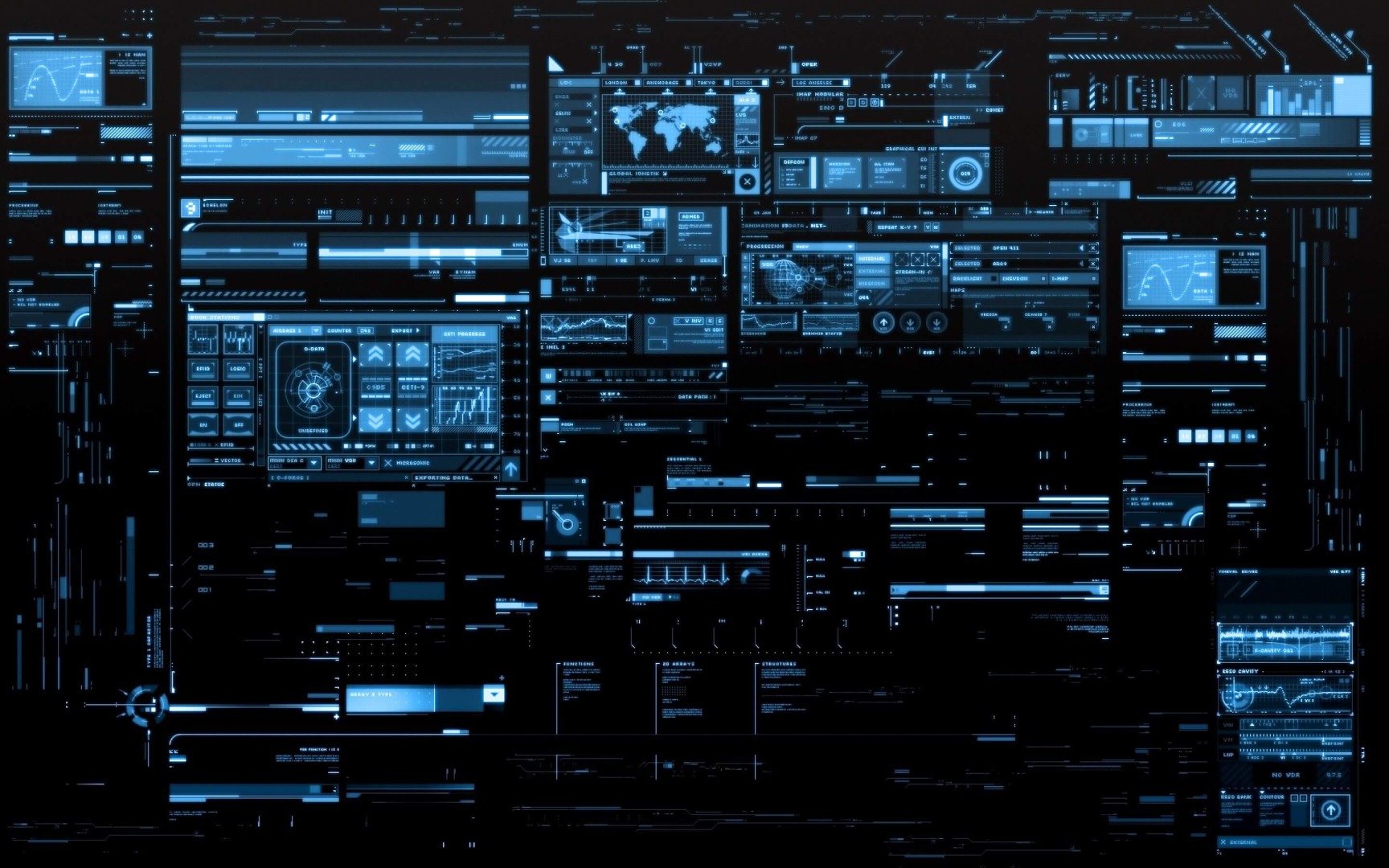 Wondering how you can harness the power of the latest technology to improve your business operations?
Technology is rapidly changing, and it impacts almost all facets of the business. It's important to know the different types of business structure before using technology.
An S corporation is not actually a type of business entity but a tax classification which was created by the IRS to help small businesses. There are certain restrictions in place so that larger companies do not take advantage of the tax benefits which this classification provides. For more information, consider this resource on how to start an S corporation in Virginia.
Businesses that fail to incorporate technology into their operations often face challenges in attaining growth and satisfying their customers.
Read on to learn the modern technologies that small businesses should take full advantage of to improve their operations.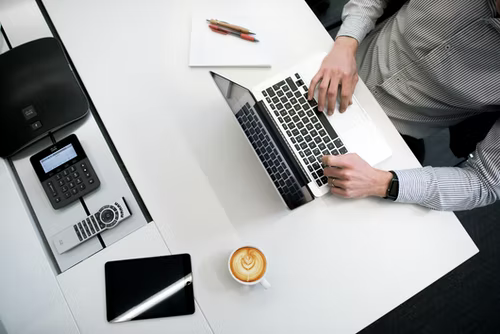 Consider Remote Work
The internet offers far-reaching advantages if you harness it properly. Operating a brick-and-mortar business can be costly since it involves many factors like office rentals, utility charges, transportation costs, and other related expenses. However, you can consider implementing remote work depending on the type of business you operate. This option is less costly since your employees can work from the comfort of their homes and also set flexible schedules.
You will need adequate communication avenues to run a remote workforce successfully. There are different communication technologies like Skype, Zoom, and other video conferencing tools you can use to handle your operations. You can also use other web-based instant messaging tools like Slack, and chatbots to promote communication among the workforce in diverse backgrounds. Make sure you choose the appropriate technology that can help you achieve your goals when you decide to implement remote work.
Cyber Security Solution
While digital tools are designed to make life easier, they also invite threats that can impact business. It is vital to ensure that sensitive company data is protected from hackers and other cyber threats. One way of achieving this is to consider cloud migration services, which can help you secure your data and keep it inaccessible to any unwanted or unauthorized parties. When you store your company data in the cloud, you can enjoy peace of mind since it will be safe from different forms of threats. Keeping your company data in the cloud also means that you can access it from any place using internet-enabled devices.
Use Tracking Software
Tracking software is ideal for your business since it helps measure your team's performance and enhance productivity and accountability. With this kind of technology, you can streamline your processes to eliminate challenges that can impact productivity. For example, with the ideal management software, you can monitor the activities of all employees who work remotely. When the workers know that they are being monitored, they will not waste time on social media or doing other activities not related to their work.
Create a Functional Website
In this digital era, no business can function without a website since it represents the face of your brand. This is a platform where you can provide your customers with critical information about your brands such as services and products offered, contact details, price lists, and opening hours. When you optimize your site for search engines, you will improve its visibility online. Make sure your site has a fast loading speed, and it is easy to navigate if you want to attract more visitors.
Use Affordable Telephony Services
Traditional phones are slowly becoming incompatible with the new demands of businesses in this digital era. Additionally, landline and mobile phone services can be rather expensive. This is where Voice over the Internet Protocol (VoIP) comes in handy. This service is not only affordable, but it offers increased accessibility since it only requires internet access and an appropriate device. This phone service offers cheaper international calls which can help your business lower its operational costs.
Harness the Power of Social Media
Most businesses aim to maximize profits from their operations. Instead of using paid marketing services like traditional advertising, your business can harness social media in its operations to improve customer engagement and promote brand awareness. Different social media platforms can help your business connect with a wide range of potential customers from various backgrounds.
Web-Based Payment Solutions
As technology continues to improve, any business should provide varying payment solutions for their customers and partners. Simple and secure payment options such as Skrill, PayPal, and stripe are convenient and easy to use since they do not require any intermediaries. Online payment systems will help make your transactions more flexible, making you a much more accessible option in the market; especially if you work with freelancers based in different countries across the globe. Transfers are encrypted as well, ensuring safety and security.
Customer Relationship Management (CRM)
The success of your business depends on the customers you have. When you generate leads, you convert them into customers. Furthermore, you need to build quality relationships with your clients so they can continue buying from your company. You can do this by utilizing a cloud-based customer relationship management (CRM) tool to manage your company's relationships with existing buyers and potential leads. This tool also helps you collect data about the customers to help you understand their needs.
Use Accounting Software
It is essential to use accounting software to streamline your bookkeeping processes. With this tool, you can automate your finances, and this helps you eliminate human error and improve accuracy. It also allows you to focus on your core business. Your small business can benefit from accounting software if you cannot afford to employ a full-time accountant. It will help you perform simple tasks like tracking payments and generating invoices with relative ease.
Analyze Your Target Audience
When you use different online marketing tools to attract more customers to your business, you should be able to analyze critical data. For instance, you need to know the number of visitors to your website, the type of content they look for, and the time they spend on your site. You can use Google Analytics to track and obtain accurate data about the traffic to your website. This tool helps you analyze the readership trends, so you can make necessary changes to your content.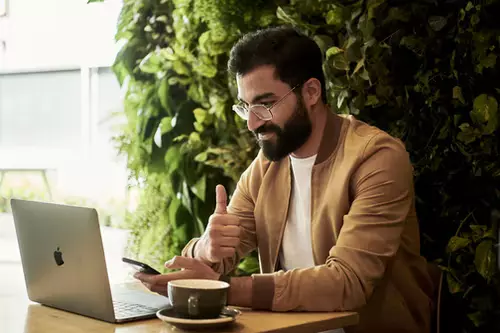 Technology continues to improve and alter the way we go about business relations and interactions in many different ways. If you operate a small business, it is a good idea to take advantage of different tools available to you, as it will help you maximize your leads and profits. You also need to find appropriate technologies that can help streamline your operations and workflow so as to enhance productivity. We hope the tips mentioned above can help you better shape the operations of your business and eventually develop a more competitive edge in your market.