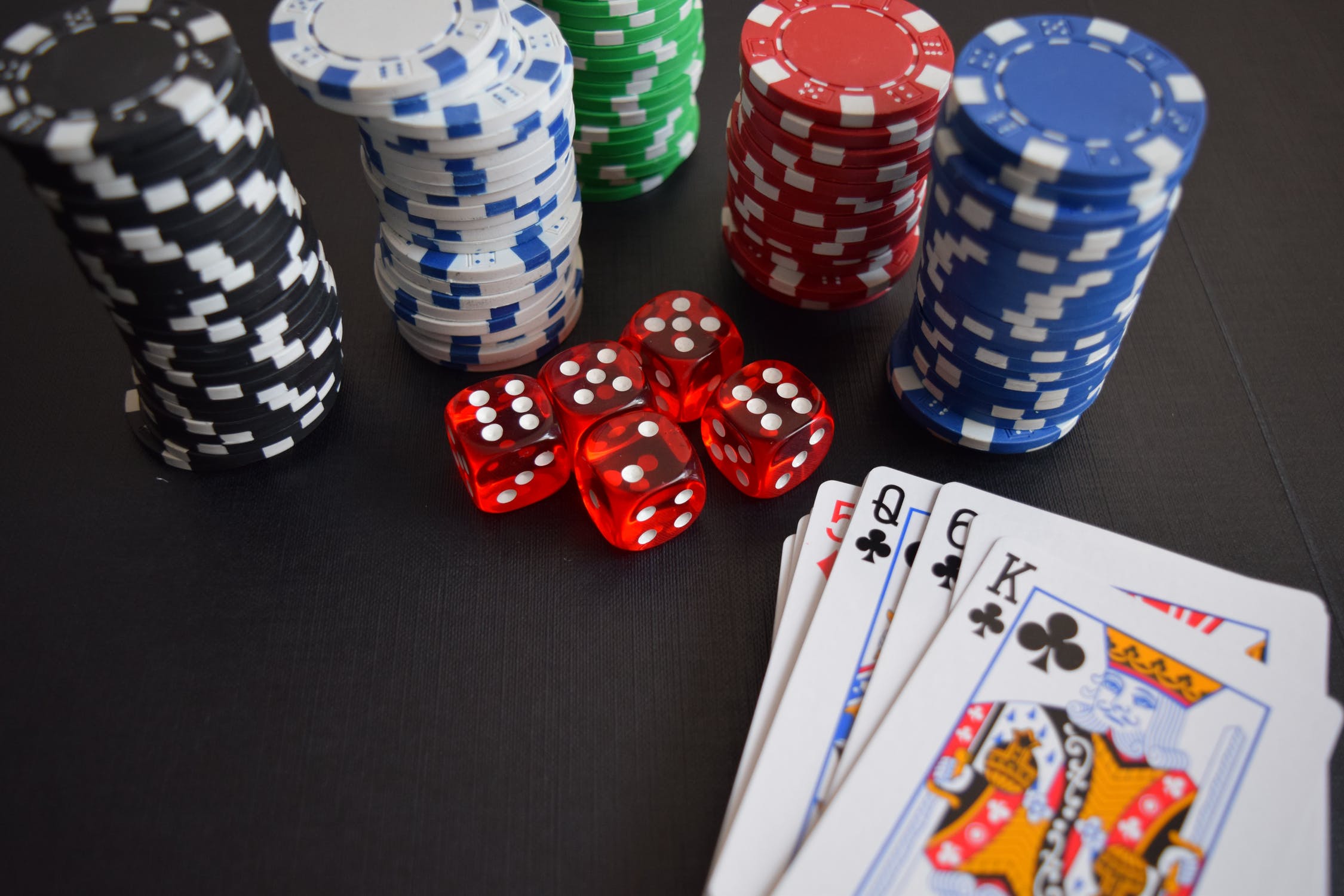 With the rapid development of modern technologies and broadband Internet accessed almost every corner of the world, online gaming began to flow smoothly into virtual spaces.
Numerous websites appeared offering visitors a full range of casino games so that players can now enjoy favourite slot machines, table games, live dealer games, sportsbooks, and bingo rooms from the comfort of their homes.
Diverse Range of Casino Games and Bonuses
By cooperation with major industry names and often introducing providers still breaking through the crowded field, online casinos offer a huge selection of entertainment resources. Diversity is clearly visible in slot machines that offer various plots, rules, sizes, themes, and bonus rounds. In fact, the so-called traditional games such as roulette, poker, blackjack, and baccarat now come with technologically advanced features that make them clearly different even to the best Las Vegas establishments. The best thing a player could get for free at a brick'n'mortar casino was a drink or sandwich offered after long hours of play. On the other hand, online casino games are more than often backed up with attractive bonuses and promotions designed to boost both your experience and bankroll.
Accessibility Across Multiple Devices
Progress does not stand still and the fact applies all aspects of life, including casino entertainment. A hundred years ago, players had to travel to find a proper establishment, play only during its opening hours and, often, wait a long time for a seat at the gaming table to become free. In the modern world, anyone can enjoy gambling in two clicks even on mobile devices. In fact, reputable UK casino online sites allow access from both web-apps and dedicated applications for smartphones and tablets running on Android and iOS.
Privacy at its Maximum
In the 21st century, many are trying to remain incognito and strive to protect personal data. Online casinos definitely guarantee this right, especially if there are no restrictions from specific jurisdictions. The ability to keep incognito attracts many players to play slot machines online for free and without registration. This is a great alternative to noisy gaming halls full of acquaintances and just curious people. Whatever a person's reason for staying private, it's easier to do it while sitting at home than playing openly.
Conclusion
Clearly, players are more and more attracted by online casinos. This does not mean that traditional establishments will soon be forced to close, but the era of their heyday has already passed. There will always be people who prefer to go to a real institution since they have the atmosphere and chic of a real entertainment complex on their side. But the majority of players now prefer playing online and without registration at home instead of going to a real casino.