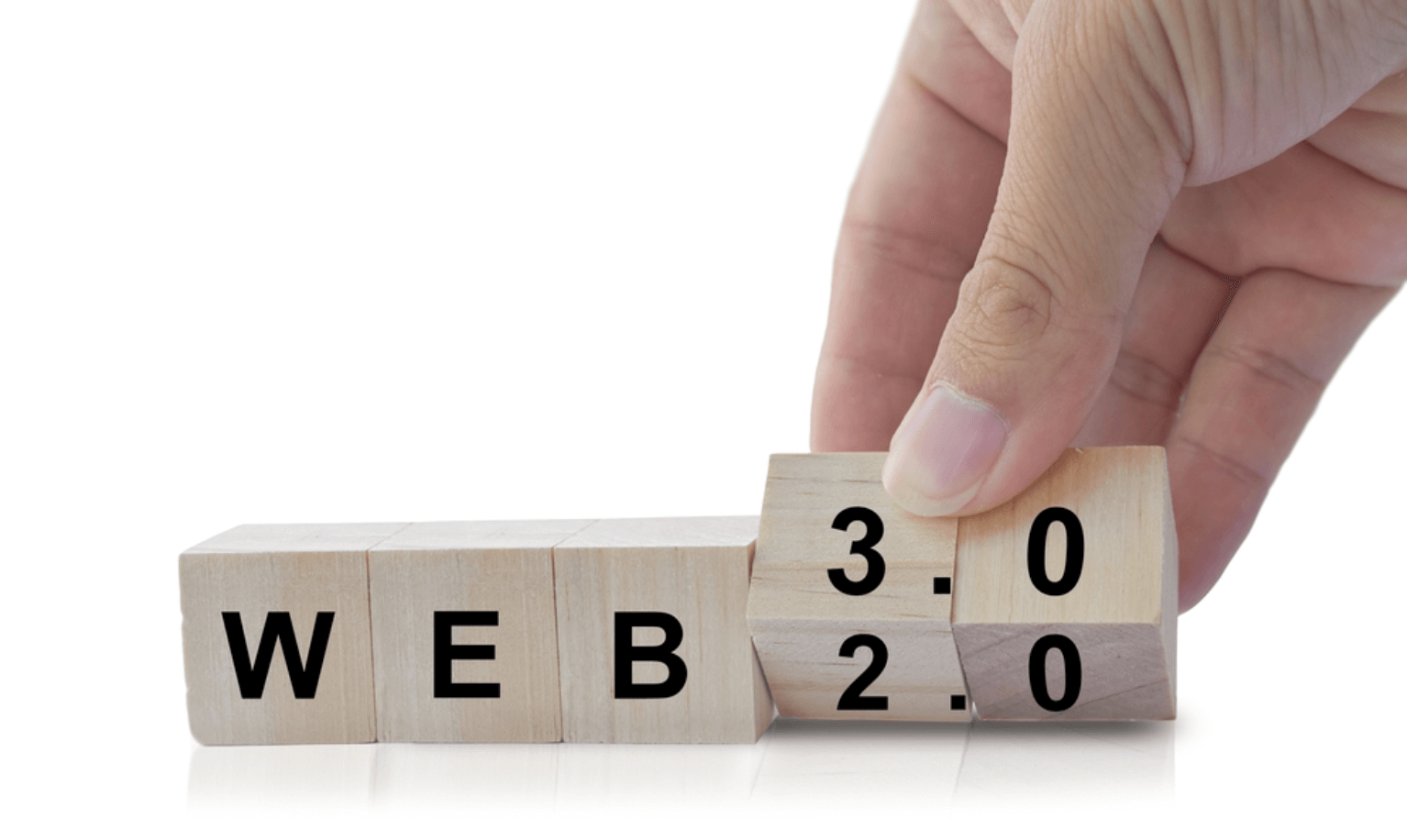 Web 3.0 is free of any central authority, making it less biased and more inclusive.
Web 3.0 will be a decentralized version of the virtual world where people can collaborate and interact with each other and not worry about data-specific central repositories. To make it more inclusive, unbiased, and secure, it will be integrated with blockchain as well as machine learning and artificial intelligence. The market size of the global Web 3.0 blockchain market is to reach $23.3 billion by the year 2028. Blockchain will help instill more trust in the virtual world and provide decentralized storage for data. Web 3.0 benefits are being used by a company called Sapien. By using the technology of Web 3.0, they are designing a decentralized, tokenized and reputation-based platform for social news, which will provide users to gain control over their data, eliminate fake news and also reward content creators.
What Are the Benefits of Web 3.0?
Web 2.0 includes centralized websites and provides user-created content and interactive websites. Web 3.0 will offer users more control of their data in a decentralized platform. Here are some of the core benefits it will provide: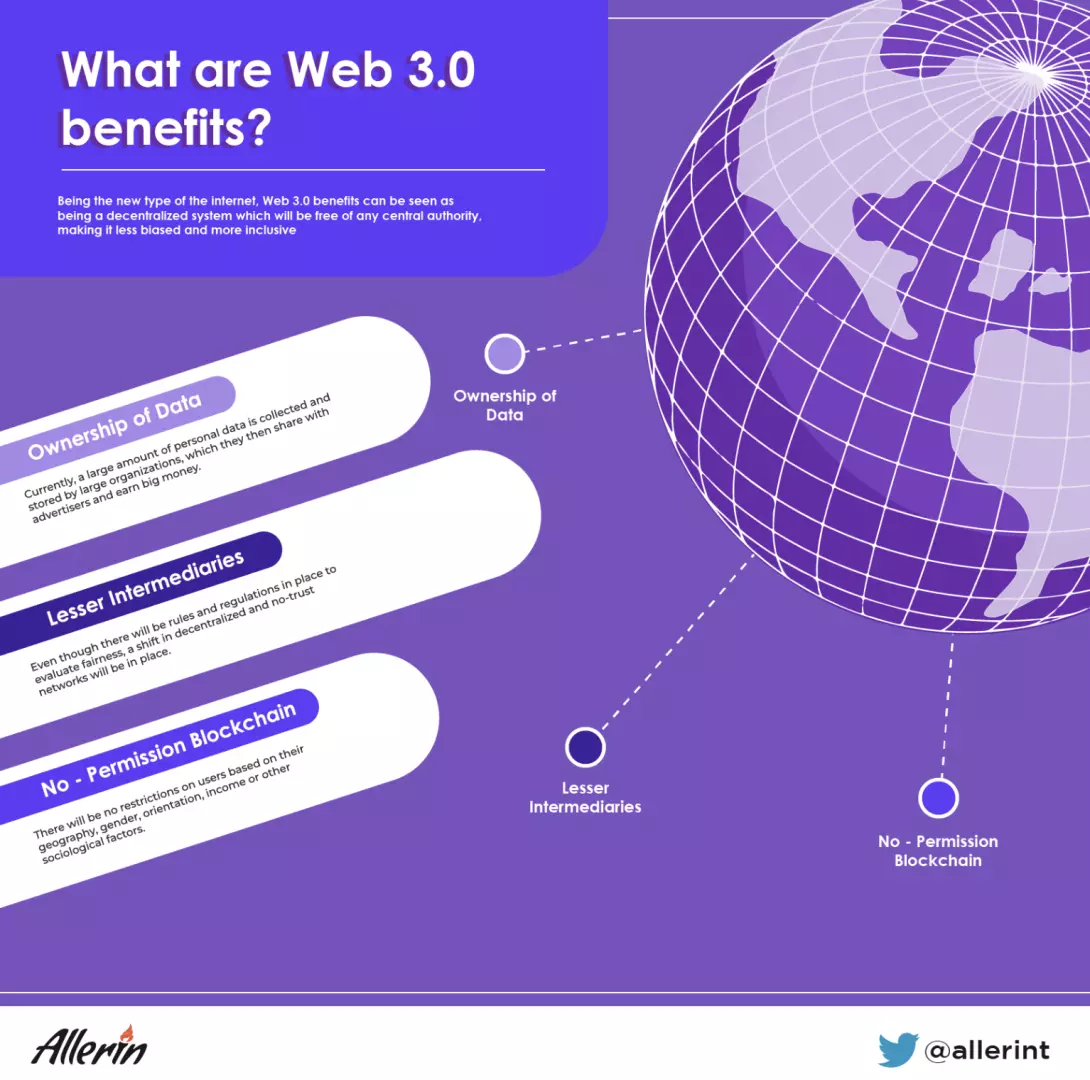 1. Ownership of Data
Users will have the capability to own their data completely and can encrypt their security. Information will then be shared on a permission or need basis. Currently, a large amount of personal data is collected and stored by large organizations, which they then share with advertisers and earn big money.
2. Lesser Intermediaries
Web 3.0 blockchain will aid in connecting businesses directly to customers. There will be no or reduced central authorities that will earn shares via electronic or digital transactions. Even though there will be rules and regulations in place to evaluate fairness, a shift in decentralized and no-trust networks will be in place.
3. No-Permission Blockchain
Everyone will be able to create, interact and address the blockchain network. There will be no restrictions on users based on their geography, gender, orientation, income or other sociological factors. Also, digital wealth and assets will be transferred speedily and efficiently globally.
The emerging technology of Web 3.0 will give rise to a game-changing and exciting ecosystem. It is going to be the new and improved version of the internet we know of and will rely heavily on the technology of blockchain, AI and machine learning. Web 3.0 benefits provide a decentralized intelligent website and applications which will be more accessible and secure.