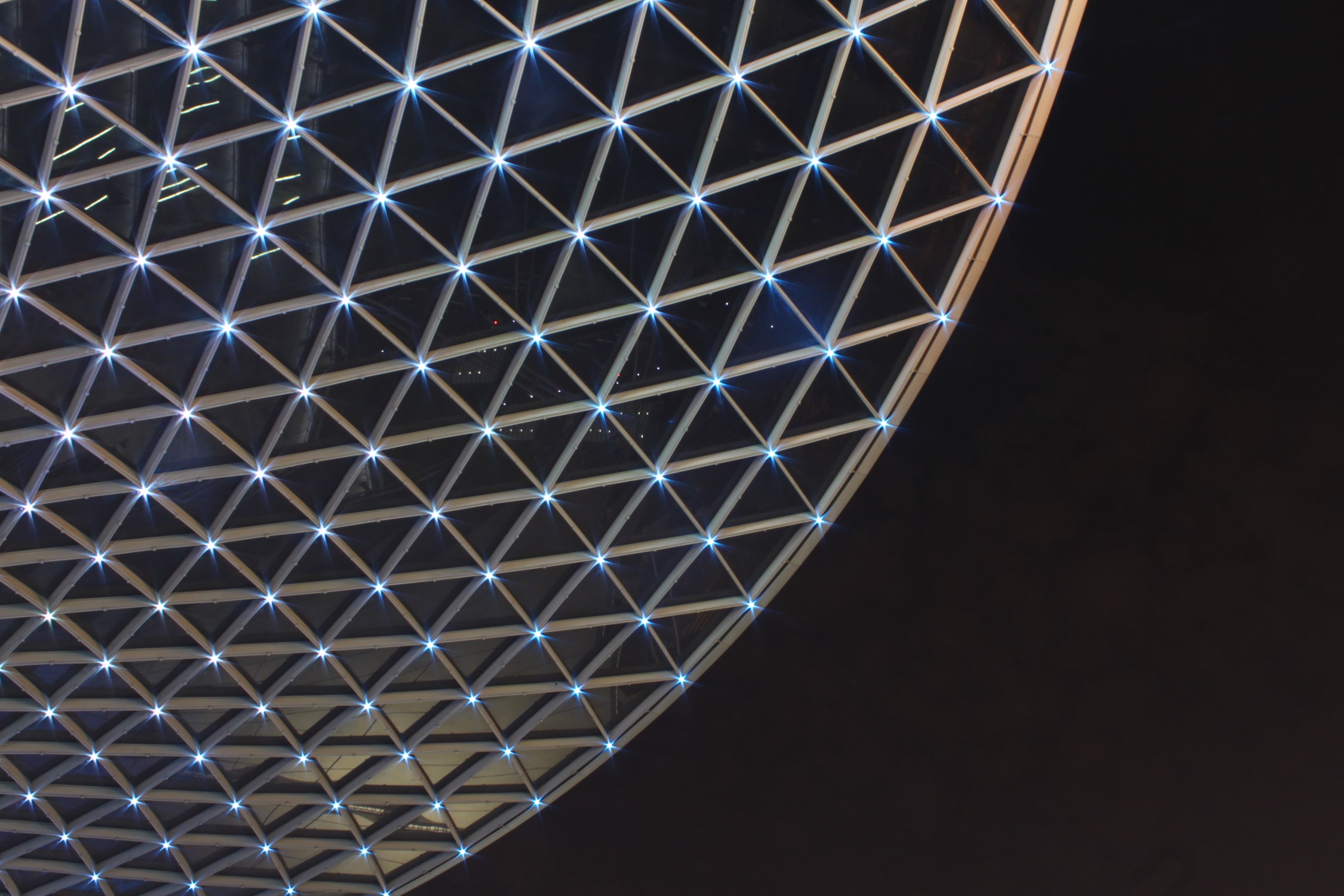 Government administrators across the globe can use blockchain to digitally identify a driver and improve road safety.
The primary importance of having a driver's license is that it authorizes a person as a licensed driver for a certain type or types of vehicles. And it has several other important points, such as serving as a proof of personal identity of the holder and helps emergency officials to identify the driver in an accident scenario. Thus, a driver's license is said to be one of the most valuable things in a person's wallet. Since driver's licenses can serve as a source of personal identity, some people use it to create a fake identity of their own. Some people might create a fake driver's license to carry out illegal operations such as smuggling, hiding their true identity from law enforcers, or the minors trying to enter a bar. Government officials can use blockchain to authenticate driver's licenses for law enforcement purposes.
Advantages of Using Blockchain for Driving License Verification
The security, transparency, and traceability are some of the features that make blockchain so special, and they can be used to enhance vehicle safety, driver's identity, and pay-as-you-go services.
Identity Verification
As mentioned earlier, duplicate driver's licenses can pave the way for several illegal activities. Also, people who do not know how to drive a vehicle can use a duplicate driver's license to hit the roads illegally, causing road casualties. With the help of blockchain, the issue of duplicate driver licenses can be solved. Blockchain can help trace the authenticity and source of a driver's license. Blockchain can also help spread fear among people who create duplicate licenses and the ones who use them, as law enforcers can trace the source and take action against them.
Carrying a driver's license can also be a trouble for drivers as there is always a fear of losing it. And, there are chances that it might land into the hands of a person who misuses it. Therefore, blockchain can also help reduce the burden on drivers to carry their licenses daily. Drivers can upload their license on the blockchain platform and also link other car-related documents such as taxation certificate, emission test certificate, and insurance documents to it.
Vehicle Safety
Several countries across the globe have created a law for approving new vehicle models for safety reasons. And, with the help of blockchain, the model validation results can be shared with all government officials across the state or country. Doing so will help to distribute all the approval reports across the country and provide uninterrupted service to citizens.
Blockchain can also help to trace fraudulent parts used to manufacture a car. In a scenario of a stolen car or fraudulent change of ownership, mechanics change the parts of the cars to earn some extra profit. But, with a blockchain platform introduced, law enforcers can ask mechanics and manufacturers to register every hardware, software, and other manufacturing parts used to manufacture a car, thereby minimizing their illegal regulation in the market.
Many countries and states have already taken initiatives to use blockchain for driver's licenses. For instance, Australians in New South Wales have been looking to put driver's licenses on blockchain since September 2018. And, after a successful trial of three months, the government has passed the project. Thus it proves that blockchain does have the potential to make a physical driver's license obsolete. And governments should use blockchain for driver's license verification to minimize the use of duplicate licenses. And, not only the driver's license but also, if possible, other government documents can be uploaded on the blockchain to reduce benefit fraud and enhance citizen welfare.