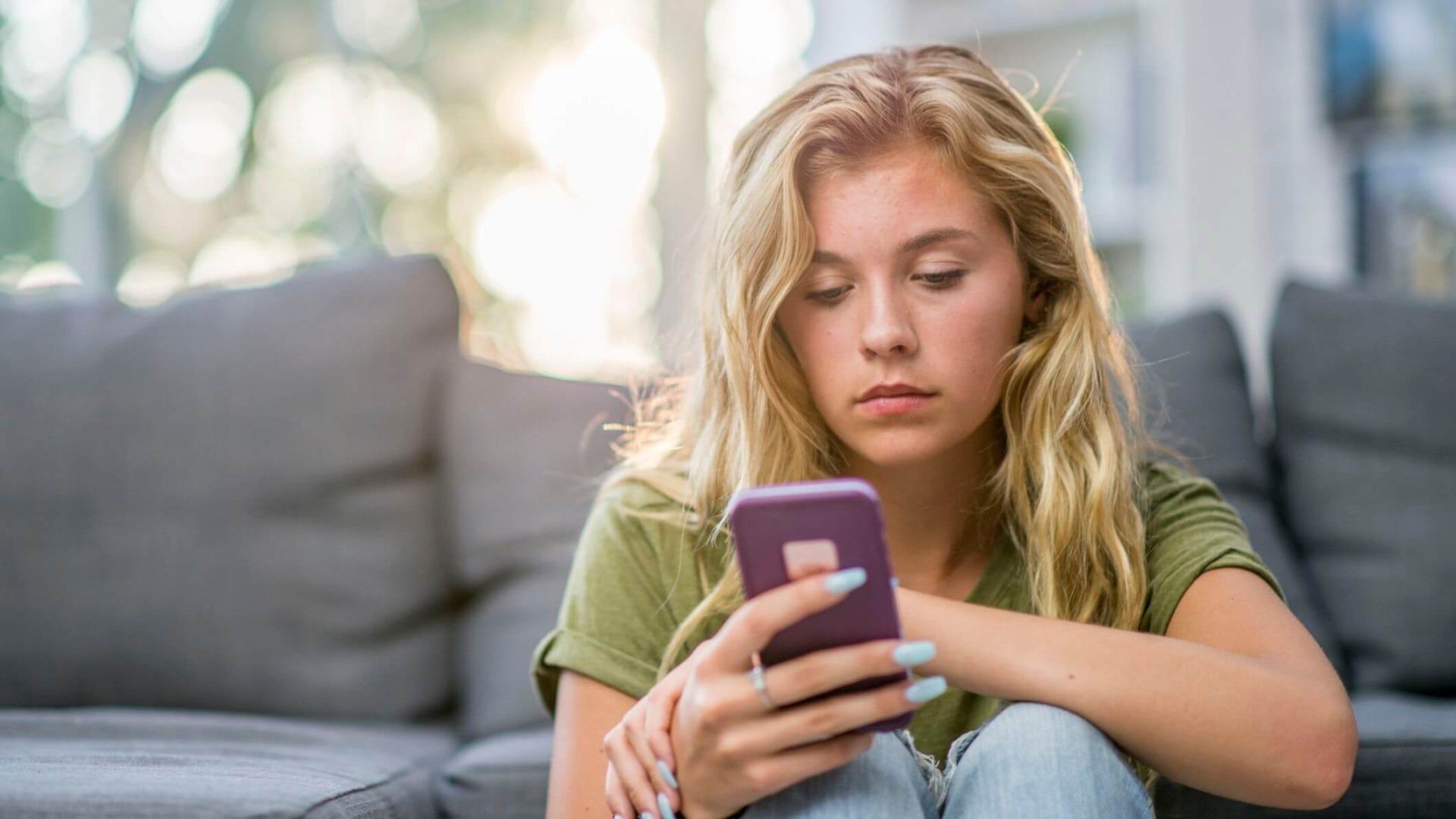 Cyberbullying and the toxicity that exists in online gaming culture have long been a problem.
Earlier this year, Riot Games, the company behind games like League of Legends and Valorant, fined esports businessman Andy Dinh US$75,000 over disparaging comments and bullying behavior towards players and staff members. According to reports, Dinh had violated a set of rules that forbade harassment, profanity, and hate speech.
In December last year, Riot settled a US$100 million class-action lawsuit over gender discrimination. Other video game publishers like Activision Blizzard faced a US$18 million settlement over sexual harassment charges.
Cyberbullying is any form of harassment, threat, or intimidation that happens through electronic means such as social media, email, or text messages. Before anyone can protect themselves and keep other games safe from cyberbullying, it's essential to understand the gravity of the situation.
While anyone can be a victim of cyberbullying anytime they're online; the problem seems to be more prevalent in the gaming community. The issue persists mainly as gamers can interact and communicate with each other freely, often without any supervision or moderation.
In particular, women, children, and individuals from minority communities tend to face cyberbullying issues more than others. According to a study conducted by the Women's Media Center's Speech Project, chat room participants with female usernames were more likely to receive threatening or sexually explicit messages 25 times more than those with more ambiguous or male-sounding usernames.
The industry also attracts young users who might not know the various risks of joining the gaming community. As the industry becomes more professionalized through e-sports and e-sports athletes, some experts are also concerned about the possible exploitation of young gamers. Unlike traditional sports, the lack of regulatory framework on the exploitation of amateur and even professional e-sports athletes in the industry is worrying.
In general, many victims of cyberbullying or harassment tend to avoid reporting and sharing their problems with anyone else because they don't believe it'll lead to reparation. One other reason they tend to avoid sharing is out of fear that their perpetrator would lash out at them.
If you or anyone you know are facing issues with cyberbullying, here are some things you can do: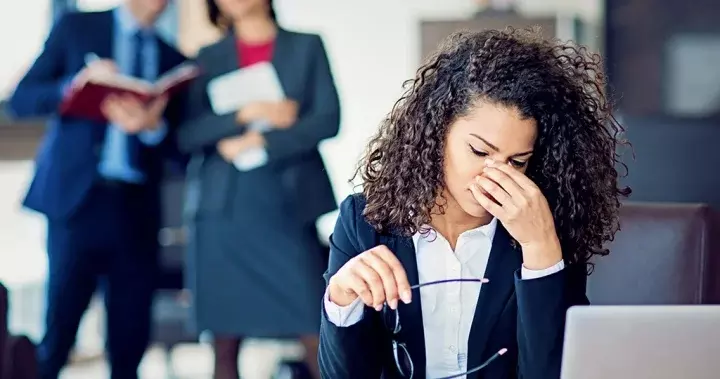 1. Don't respond to the bully
It's easy to get affected by negative comments made by bullies online. While it's tempting to respond and defend yourself and others, it's important not to engage with them, as most of these bullies want to get a reaction out of their victims.
By reacting, you'll be giving them exactly what they want.
2. Report and block them right away
Instead of responding to bullies, the best action is to block and report them immediately. Before you report them, consider taking screenshots of their offensive comment in case you need to share them with someone. Reporting them alerts the gaming platform you're on that this person is a threat to the community and should be dealt with accordingly. By blocking them, you're preventing them from engaging with you.
If you see that someone else is getting bullied online, help the victim by reporting the perpetrator online.
3. Take a break from being online
If you've tried the methods above and continue to face issues with cyberbullying, consider taking a from the gaming platform you're on. We understand how much you probably want to level up to get better powers and rewards, but it's crucial to know how cyberbullying could affect your mental health.
Preventing cyberbullying from occurring isn't easy. Like most issues, seeing change occur takes time and a lot of effort. As gamers, you are responsible for ensuring that the gaming community remains a safe space for yourself and others.