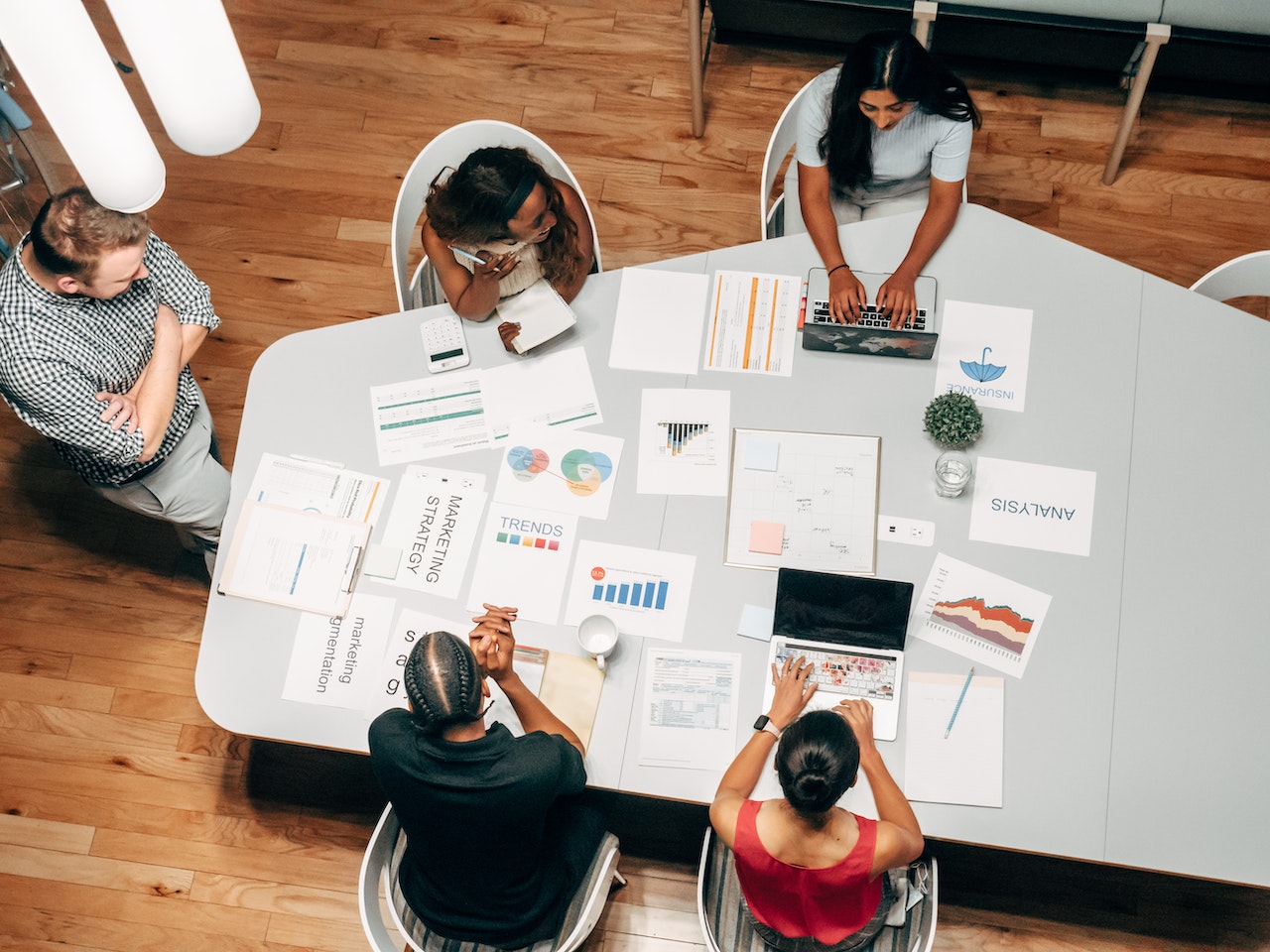 Are you looking to maximize profitability for your marketing agency?
The landscape of marketing is rapidly evolving, and it often feels like an uphill battle. However, by implementing strategic steps, you can edge out the competition and turn a satisfying profit. Let's explore six effective strategies to catapult your agency toward greater profitability.
Establish Clear Pricing And Value Proposition
The right value proposition is a critical component of profitability. By clearly defining your agency pricing model and remaining transparent with it, you eliminate uncertainty, making it easier for clients to see the value in your services and justify the investment. It also ensures you cover your costs and allows room for profit.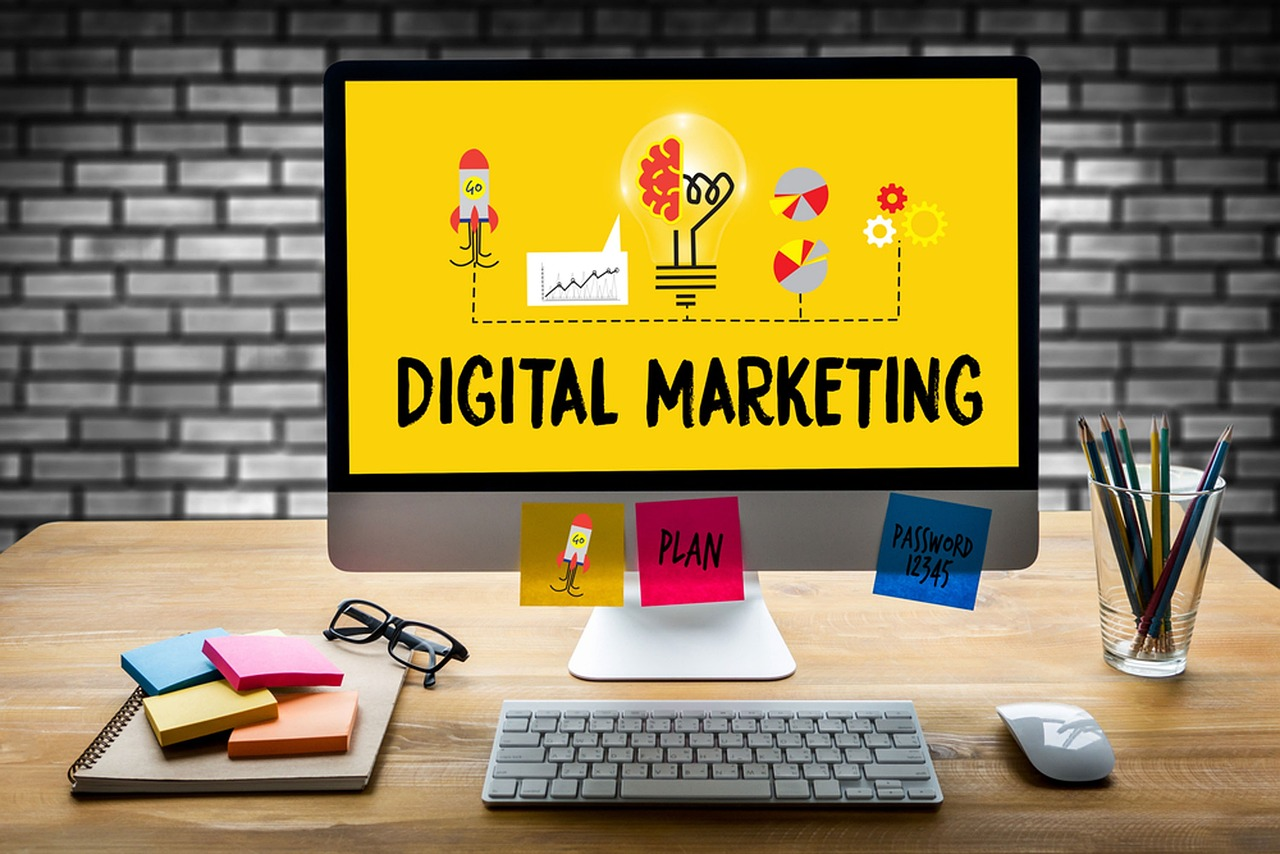 A compelling value proposition, on the other hand, sets your agency apart from the competition. It succinctly communicates the unique benefits and solutions you provide, revealing why clients should choose your agency over others. Together, clear pricing and a powerful value proposition not only attract the right clients but also increase client satisfaction and retention. Happy clients are more likely to refer your services to others, leading to increased business and ultimately, greater profitability.
Define Your Niche And Specialization
Specializing in a specific market, industry, or service allows your agency to become an expert in that area, positioning you as the go-to resource for target clients seeking specialized services. This expertise helps you command higher service rates and better margins. Clients are willing to pay a premium price for agencies that understand their unique needs and can deliver results in their specific field.
Additionally, a well-defined niche narrows down your competition, helps focus your marketing efforts, and makes client acquisition cost-effective. By targeting a specific audience, your messages resonate more powerfully, generating higher engagement and conversion rates. Lastly, mastering a niche paves the way for innovative, tailored solutions, further reinforcing client loyalty and repeat business. Hence, niche specialization is a potent strategy to enhance your agency's profitability.
Build A Strong Portfolio
Having a good portfolio showcases your future clients that you're a serious agency with big ambitions. Here are some elements that should be included:
A diverse range of projects

Client profiles

Case studies

Clear objectives and strategies

Creative assets

Results and metrics

Testimonials and client feedback

Innovative or unique approaches

Multi-channel campaigns

Adherence to budget and timeline

Loyalty and retention strategies

Data-driven insights and analysis

Recognition or awards

Involvement in industry events or thought leadership

Ethical considerations and compliance

Continuous learning and adaptation
A strong portfolio acts as a tangible proof of an agency's expertise and success in past projects. It attracts potential clients by showcasing the agency's ability to deliver effective solutions, thus driving profitability through increased client acquisition and retention.
Effective Marketing And Networking
Effective marketing and networking are crucial to increasing an agency's profitability. Marketing efforts, including SEO, social media, and content marketing, not only increase visibility but also attract potential customers by showcasing the agency's strengths. Networking, on the other hand, builds relationships with industry leaders and potential clients.
These connections can lead to new opportunities, strategic partnerships, and referrals, all of which can significantly boost profitability. Altogether, effective marketing communicates your agency's value to a wider audience, while networking establishes valuable industry connections that can drive business growth.
Provide Outstanding Customer Service
Good service cultivates client satisfaction, fostering loyalty and generating repeat business. Satisfied customers act as advocates for your agency, spreading positive word-of-mouth, and bringing in referrals. This reduces customer acquisition costs and increases customer lifetime value, both key drivers of profitability.
Furthermore, understanding and responding to customer needs helps agencies refine their offerings and improve effectiveness, enhancing client perception of value, and allowing agencies to justify higher rates. In essence, excellent customer service translates to stronger client relationships, a favorable reputation, and a robust bottom line.
Monitor And Optimize Performance
This involves analyzing campaign metrics and performance data to assess the effectiveness of marketing strategies. Through this process, agencies can identify what's working and what's not, enabling them to refine their strategies and improve their return on investment. By tracking key performance indicators (KPIs), agencies can optimize campaign performance and reduce wasted ad spend.
Regular performance reviews also ensure that the agency is meeting its targets and achieving the desired results for its clients. This not only maximizes client satisfaction and retention but also enhances the agency's reputation, attracting more clients and driving profitability. Ultimately, performance monitoring and optimization is a powerful tool for maximizing efficiency, improving client satisfaction, and boosting an agency's bottom line.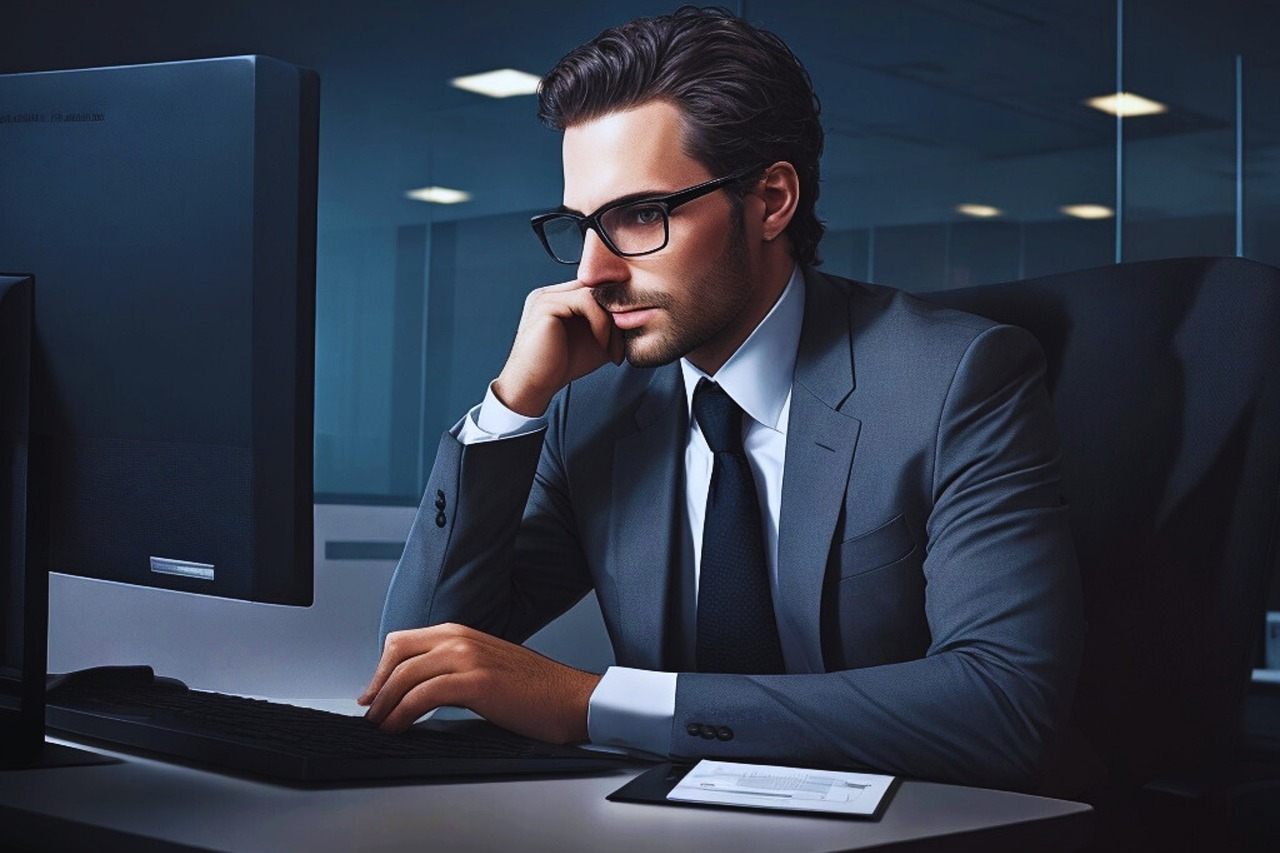 In conclusion, successfully turning a profit as a marketing agency involves clear pricing, defining your niche, building a strong portfolio, effective marketing and networking, providing outstanding customer service, and continuously monitoring and optimizing performance. By implementing these tactics, you'll be well on your way to unlocking your agency's profit potential and achieving long-term success.