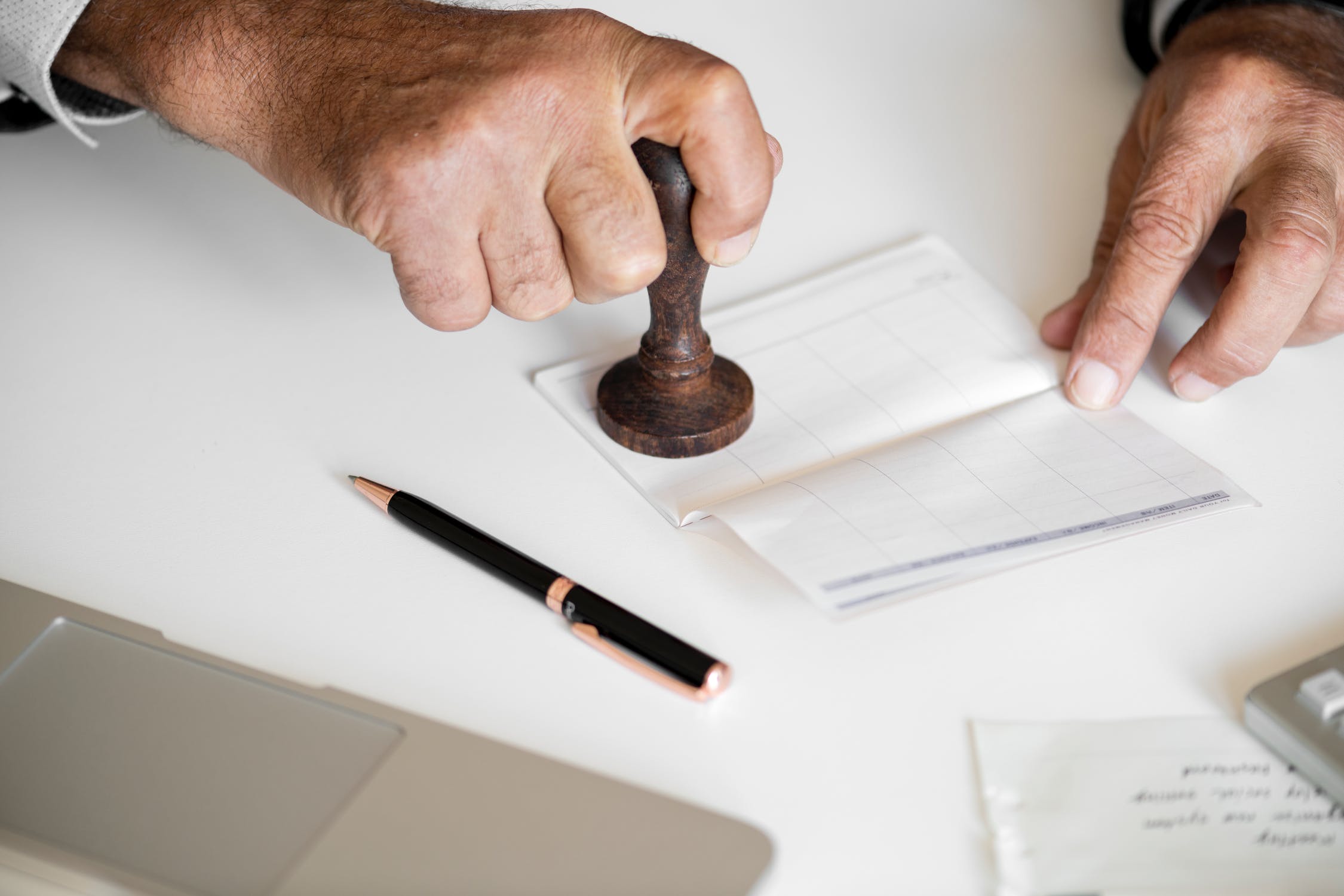 After zeroing on a property, buyers need to identify a suitable home loan lender to fulfil their financial needs. Officially, there are two major lenders in the market – banks (including both public and private banks) and the housing finance companies (HFCs). To get the best deal, a buyer must select a lender depending on their prevailing interest rates, eligibility criteria, processing fee and other factors.
Both banks and HFCs have their own pros and cons. A closer look...
Banks vs HFCs: The Better Option?
Declaring an outright 'winner' among the two options is indeed difficult. Earlier, the steep interest rates of HFCs gave banks an edge. However, now there is a parity between the two as most HFCs offer loans at rates within 8.6%-11.2%, while banks offer loans at 8.3%-10.5%. The gap has significantly reduced and buyers may now consider either option.
Eligibility criteria & process: Rising NPAs over the past years have compelled banks to follow stricter norms for lending. They mandate the submission of several documents. Also, the entire process is time-consuming. HFCs ask for fewer documents and their loans can, therefore, be availed of in a shorter time. However, post the NBFC crisis, HFCs are tightening the norms around home loan disbursements.
Interest rates fluctuations: HFCs are slow to pass on interest rate benefits to borrowers simply because their interest rates are fixed on their average cost of funds since they follow the Benchmark Prime Lending Rate (BPLR) model. Banks follow the Marginal Cost of Funds-based Lending Rate (MCLR) model which is governed by the RBI and ensures that rate cuts are passed on to customers quickly.
Documents to Avail of a Home Loan
Most banks and HFCs ask for similar documents that primarily establish a borrower's identity, antecedents, address and income. However, banks are more rigid in their documentation, eligibility and credit score assessment as against HFCs. Broadly, the documents include:
Identity Proof: Voter ID/ Passport /PAN Card/Aadhar
Address Proof: Electricity Bill/Phone Bill
Income Proof: Past 3 months' salary slips, latest Form-16 & IT returns, last 6 months' salary a/c statement
Property-related documents (for new homes): Allotment letter/buyer agreement, payment receipts made to the developer
While there is no clear-cut answer to the question of which financial institution to approach for a home loan in the current scenario, it is important to understand and weigh these pros and cons.