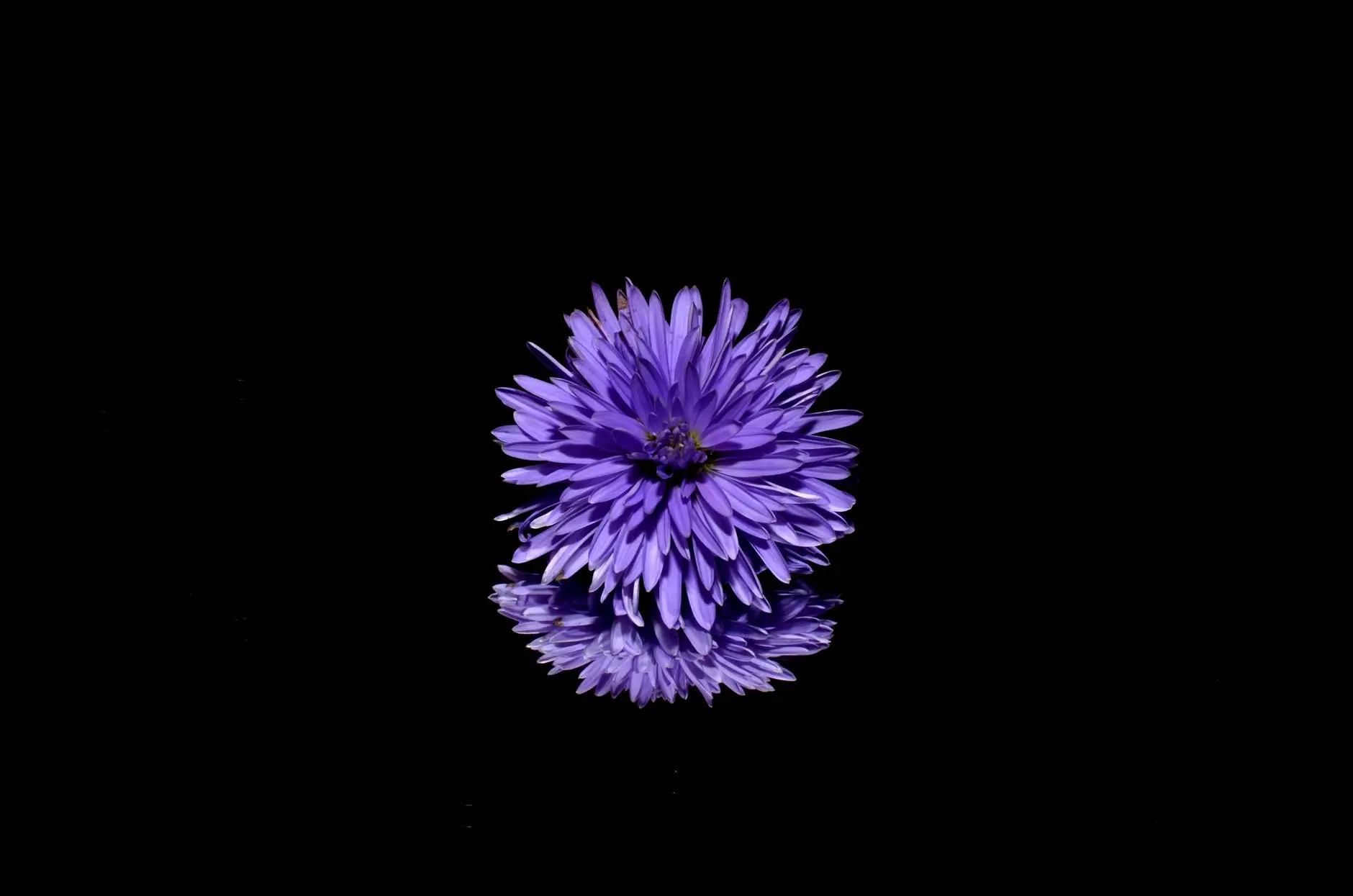 We are about to witness some incredible innovation with new blockchain applications in 2018.
Blockchain is a new yet rapidly growing technology maintaining a set of records, termed as blocks, which are secured with cryptography. It is obvious that any technology in its nascent stage is expected to offer more and more applications. Blockchain, which is known for its security benefits is on its path to offer path breaking innovations. On the other hand, blockchain is already benefiting various industries, such as retail, healthcare, manufacturing, tourism, and is now on its way to protecting your copyrights. 2018 will see advancements in blockchain for copyright with its fantastic security benefits. Let us take a look at the benefits and features that blockchain provide.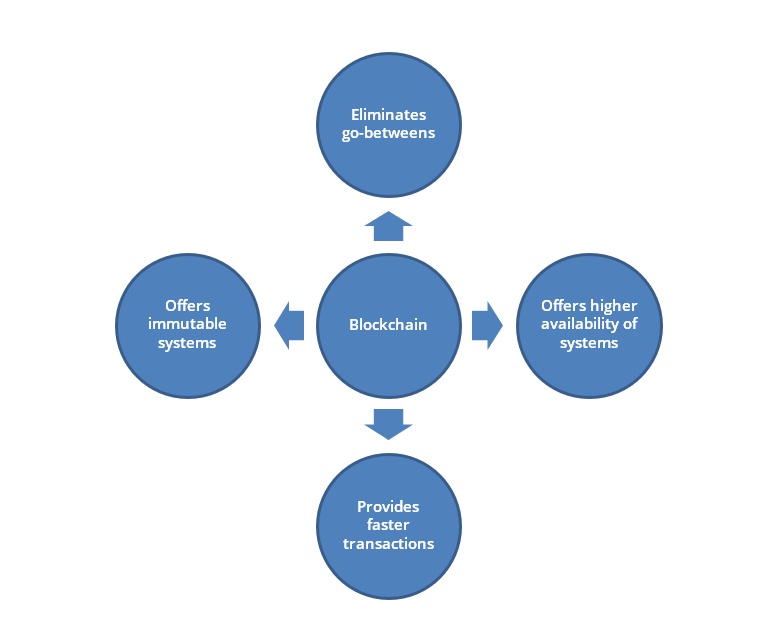 What Blockchain Offers?
Blockchain offers countless advantages to various industries. Moreover, the benefits are not only restricted to organizations; they provide positive gains to end users too. The blockchain technology offers disintermediation, which means, eliminating the third party vendors. This helps lower the transactional costs and enhance transactional security. Every block is individually validated and verified before any transaction. Another advantage of blockchain is the availability of systems. The blockchain technology provides greater availability of nodes even if the network is paused. Moreover, any alterations will get reflected across all copies; thus providing a transparent system. This feature keeps hackers away from manipulating the system. Furthermore, blockchain offers faster interbank transactions and eliminates the time required for verification of the entire transactional system.
What Blockchain for Copyright Means?
The traditional centralized database involves the intermediaries and fails to maintain the security. There is always this concern and risk of alteration to documents or of plagiarism, resulting in distrust between organizations and users. The issue is addressed well with the blockchain technology.
Blockchain can be used to overcome security challenges faced with centralized database models. With decentralized ledger, blockchain can maintain all records in an authorized way. The manipulations done to the data will reflect in all blocks, which secures the document from getting stolen or copied. "Custos Media Technologies uses blockchain-based technology to register copyright and track illegal use of e-books." The blockchain technology solves not only copyright issues related to texts but also addresses problems associated with movies and images.
If we create a single centralized register to track any alterations made to copyrights, there might arise several issues, such as:
Determining who is the author or owner of the copyrighted work
Checking whether the right person registered
Analysing what happens to the person when the copyright protection is failed
These challenges are addressed well with blockchain technology which contains a decentralized ledger to maintain all records. To conclude, blockchain is not just a technology, but also a platform to secure all transactions and work, thereby maintaining the security and trust within organizations. Thus, blockchain is one of the best platforms that will solve copyright issues by tracing an entire chain for copyright history.