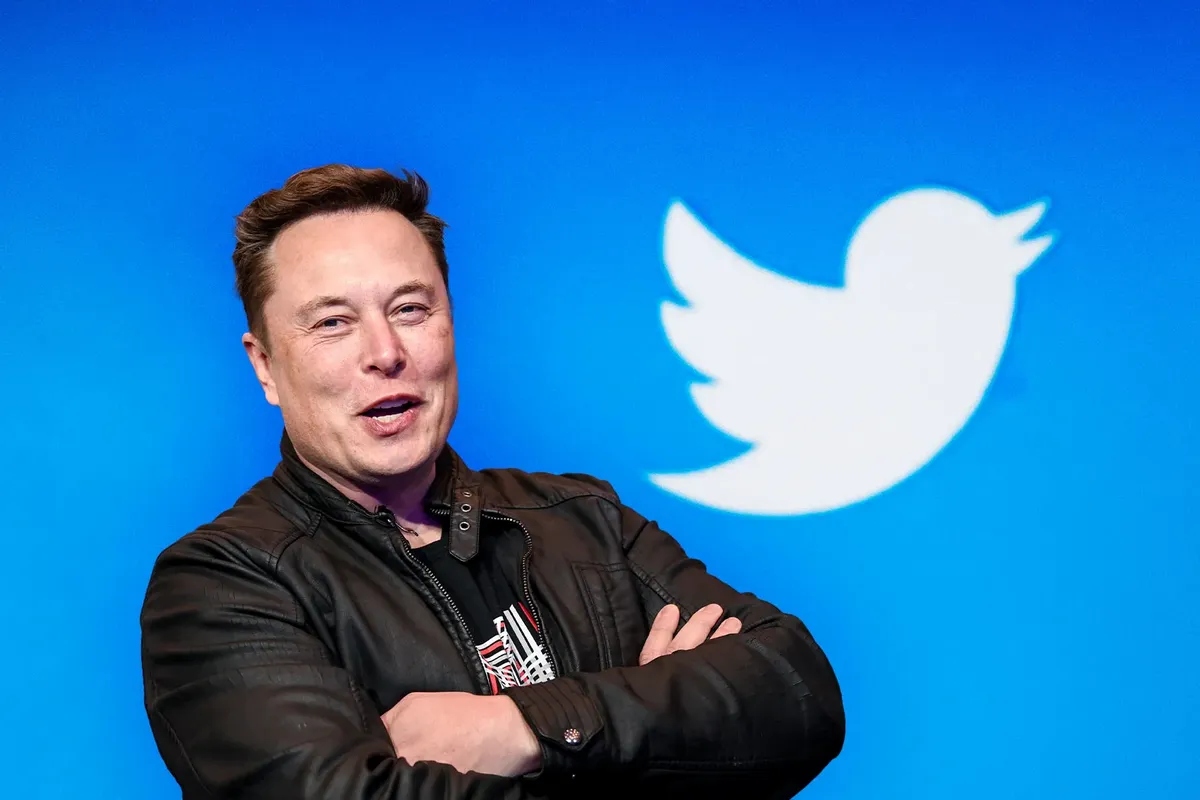 The new Twitter owner aims to increase the profitability of Twitter by firing underperforming workers and launching a premium based subscription model.
Elon Musk is looking to cut around 3,700 jobs at Twitter. Musk has asked some managers and advisers to pull together lists of whom to sack.
He overhauled the management team, firing executives including Twitter chief Parag Agrawal.
Musk brought in a small group of trusted advisers, including his personal lawyer Alex Spiro and venture capitalist David Sacks, to help him assess how to run Twitter.
The billionaire is also keen on reducing remote work.
Although most Twitter employees are anxious about their position, the new Twitter CEO won't fire all of them. Instead, he wants to make the company even better by only keeping the brightest talent.
Elon Musk wants to be the voice of the voiceless by promoting free speech and tackling extremism whether it's extreme right wing or extreme left wing.
Musk is keen on improving the standard of Twitter ads by removing spams. Elon Musk wants genuine and authentic engagement.
Twitter plans to offer a premium $8 a month subscription service that will verify users, boost the visibility of their posts and allow them to see fewer advertisements.
He is keen on promoting quality content and open debate.
In a world filled with hatred and bias, Elon Musk seeks to make Twitter a platform for everyone regardless of their political views.
Elon Musk aims to improve Twitter by making the platform more competitive with the other social media platforms.
The Tesla CEO is a visionary businessman, he has proven numerous times that he is capable of defying odds.