Banks are going through a dramatic transformation.
The digital age has left banking broken beyond repair. This is creating huge disruption, but also opportunities for those who dare to challenge long-held conventions and move quickly to embrace change.
Banking has Become a Toxic Science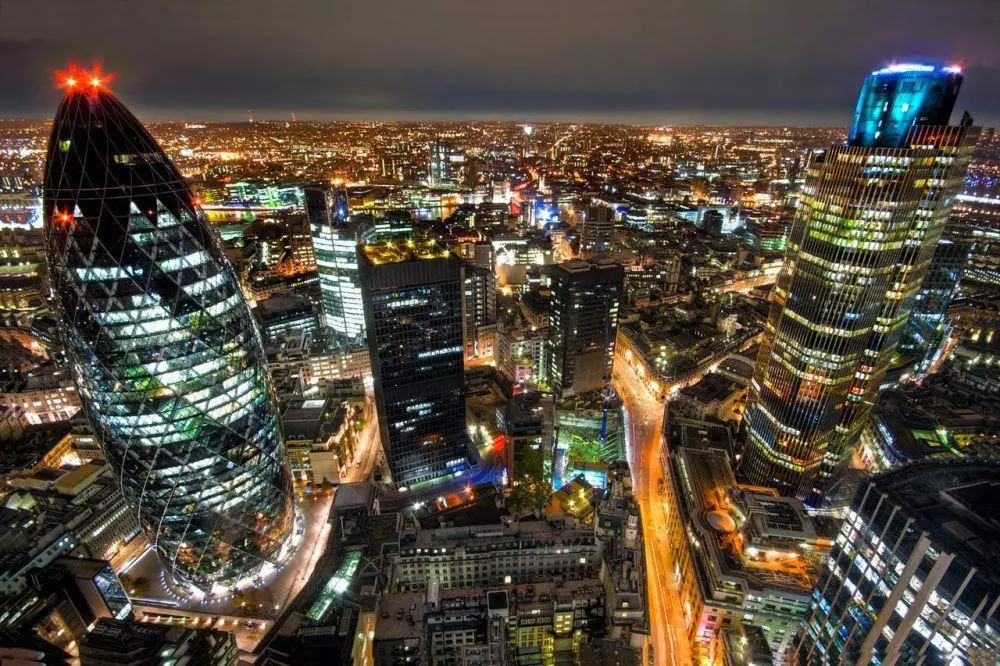 Long before banks became too big to fail, they had become too big to care. I will admit that banking was my default option when it came to career choices. In those days, I was not as radical in my thinking as I was now and my mother clinched the deal when we were discussing career options by saying the immortal words "join a bank, it's a job for life!"
Thanks mum!
Still in a funny way I found myself having an aptitude for the subject and managed to sail through all the extra-curricular exams I was expected to take. Looking back, I did this for one simple reason; I was being paid! In the intervening years, I have considered the options I could have taken: joining the army, fireman, teacher but I went for banking. I have spent a lot of time overseas and a large chunk of what banks now stand for happened in my absence.
I had always considered banks to be quasi service-industry institutions where the customers (and staff) were in awe of the Branch Manager and any summons to head office could only mean unwelcome news. I remember being reprimanded by the Manager of the branch I worked in because a customer complained that he could see the top button of my shirt as my tie has slipped down. The last time I went into my local branch the cashier had a polo shirt on!
Still times change but, are those changes always for the better? Small and medium enterprises (SME's) are the lifeblood of the business community in the U.K. a stalwart of the trading heritage. Banks have been abysmal in their service of SME's, seeing them as cash cows for fees and charges in an environment where nothing is done for nothing. Want some change for your corner shop? That will cost you £50 per month. Need a cheque book on your business account? A pound a cheque. Want to withdraw cash? 3% please.
Customer service? Forget it. The concept has completely disappeared.
"Complain?" "Oh yes we have the most advanced complaints handling service in any U.K. bank".
"Do all complaints get solved?"
"I am afraid I can't help. First the bank doesn't allow us to answer simple questions and second it is passed so quickly up the line that we never hear about it again. But, we do open Saturdays now so you have six days in which to complain about the service you only used to get on five!"
I went into a branch recently to change a ten-pound note for two fives. There was no one in the branch so I approached the counter and handed the young lady a ten and asked for two fives.
She asked if she could see my debit card and I was forced to inform her that I didn't have an account with this bank.
Her reply will live with me a long time.
She said (smiling) "There is a branch of your bank 100 metres down the road, I am sure they will be able to accommodate your request".
482 bank branches are closing in the U.K. in 2017! It is likely they will be in rural communities where they are needed most but are the least profitable. 1526 branches have closed since 2015.
Evolution is supposed to bring positive results. Banking in the U.K. has undergone a revolution and it is customer service that is being led to the guillotine!
Blockchain? That seems Profitable why don't we Monopolize it?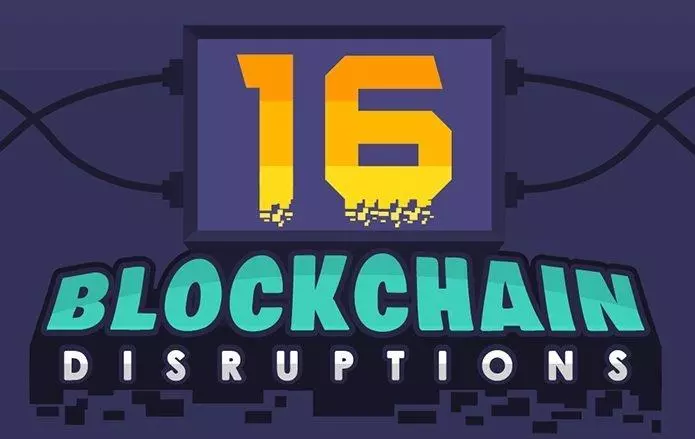 The main reason for Cryptocurrency usage from what I can tell as a novice, new to the subject is decentralization. I can send money anywhere at any time virtually free without any centralized intervention.
It concerns me greatly that, although I probably won't be around to see its usage become second nature, that progress is going to be stifled by banks who will see, not an opportunity but a threat. If your customers don't need you, you are redundant as an organization or occupation. They will feel like fletchers (arrow makers) when Samuel Colt rode into town.
You can guarantee that the Guild of Fletchers wanted to take on responsibility for producing bullets once they knew they could no longer compete and so it will be for banks.
I am not sufficiently knowledgeable or experienced to fully understand cryptocurrency but I have studied Blockchain and although I couldn't teach an MBA class, I could teach my grandson what it's about, although I expect he already knows.
I believe that we all have a technology limit. We reach a point where everything we want to do in our life is provided for by what we have.
For example, my Grandmother always turned the TV on and off and changed channels by getting up from her sofa and manually operating the buttons. Her remote-control meantime gathered dust on the shelf. My mother nearly burned down the house several times. Her limit was microwave ovens. Let's not even get started on my Mother-in-Law and smartphones. Video calling? They have that on Star Trek.
Me? I was getting concerned. Try as I might, I couldn't get my head around Blockchain and Bitcoin. I was worried that I didn't need these things so my brain had decided that it didn't need for me understand. I could transfer money at the click of a mouse etc.
Then! Eureka! I found a Youtube video that explained everything. I had to watch it seven or eight times before the failsafe in my brain gave up but now, I can rejoin humanity.
Please, all you blockchain gurus out there, don't let the banks take it over. You will be gone in no time like a VHS tape or a CD!