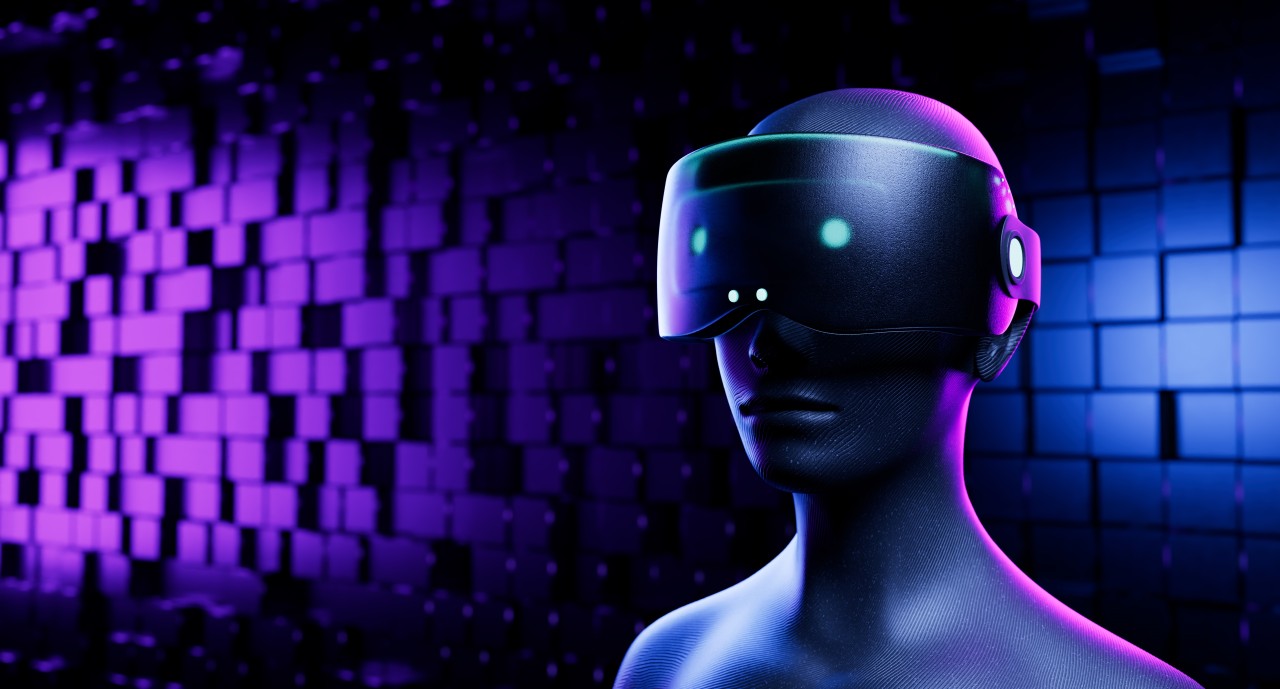 It's important for executive management to focus on digital transformation, metaverse, innovation, and date security to thrive in the Web 3.0 era.
As I recently mentioned in a Forbes Business Council article, we are currently experiencing the transition from the fourth industrial revolution to the fifth. I believe a large-scale digital transformation process will profoundly reshape the global business ecosystem and impact our economy, as well as our society. The global technology landscape is evolving rapidly, with converging technologies triggering an evolution from web 2.0 to a trustless and permissionless Web3.0. The World Economic Forum's Web3 Foundation describes web 3.0 as the next generation internet where: users own their own data, not corporations; global digital transactions are secure; online exchanges of information and value are decentralized
While we are currently witnessing a nascent Web3.0 and multiple single Metaverses being built by forward thinking companies, the global landscape is evolving rapidly. As recently published by Gartner, the Metaverse will evolve across three overlapping phases: emerging, advanced and mature. Distinctive shifts in technology, markets and products/services will characterize each phase and we are not likely to achieve web 3.0 and Metaverse maturity before 2030. A mature web 3.0 ecosystem is likely to ultimately power multiple Metaverses or perhaps even One Global Metaverse™?
Several organizations, such as EY, McKinsey & Company, PwC, Deloitte, Accenture, Boston Consulting Group (BCG) have emphasized the massive economic and societal transformation power of both Web3.0 and Metaverse markets. The Metaverse global market was valued at USD 22.79 billion in 2021, has raised $120B in 2022 and is expected to grow at a compound annual growth rate (CAGR) of 39.8% during 2022-2030.
What management styles can leaders deploy to manage the challenges of a volatile, high-risk and, potentially high-reward transformation journey? How will they reconfigure their leadership DNA to adapt to this new Web 3.0 Era?
Metaverse-Leaders will need to be agile and embrace a moonshot mindset to be successful in this evolving global ecosystem. They have a powerful quadrium of management styles that they can choose to deploy depending on the business ecosystem they must navigate. By combining and leveraging the attributes of design thinking, exponential thinking, abundance thinking, and systems thinking, leaders can be better positioned to steer their company through the uncharted Metaverse territory. Additionally, they might find it useful to apply lean six sigma, kaizen and gemba techniques.
Mindful leaders that wish to trigger a leadership renaissance for The Global Metaverse Ecosystem, might want to review the historic impact of the Medici effect and valuable physics lessons that illustrate the Butterfly effect. The Medici Effect highlights how increased creativity and innovation can occur through diversity, while the Butterfly effect emphasizes how small changes leaders decide to make can have a non-linear impact on the complex ecosystem.
Emerging leaders will be expected to maintain their integrity and authenticity, while becoming champions for building a sustainable, diverse and inclusive Global Web3.0 -powered Metaverse Ecosystem.