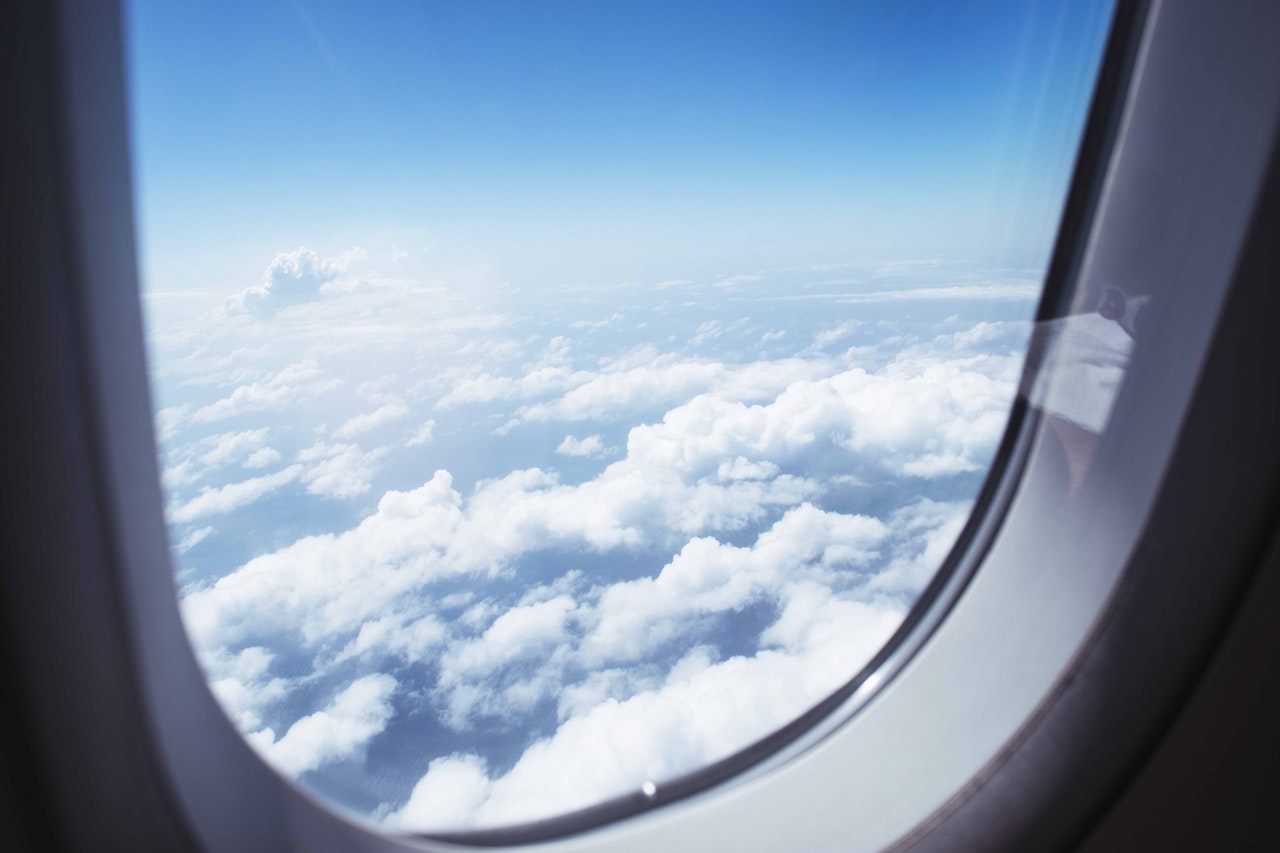 In the world of travel, Online Travel Agencies (OTAs) are the titans that bridge the gap between wanderlust-filled travelers and their dream destinations.
They play matchmaker, connecting travelers with ideal hotel rooms, the most convenient flights, and personalized travel experiences. But as in any competitive industry, for an OTA to come out on top, it has to be strategic. Enter Rate Intelligence. With it, OTAs have a powerful tool to hone their pricing strategies and rocket their profits to new heights. Let's dive deep into how it all works.
What is Rate Intelligence?
Picture this: A sea of numbers, dates, hotel names, and flight details. This is the vast data pool of rate intelligence. At its core, rate intelligence is about collecting, analyzing, and decoding data on hotel and flight prices. It's an analytical magnifying glass that zooms into competitor prices, traces pricing trends, and ultimately helps OTAs price their own offerings in a way that's both appealing to customers and profitable for them.
How Can OTAs Get Rate Intelligence Data?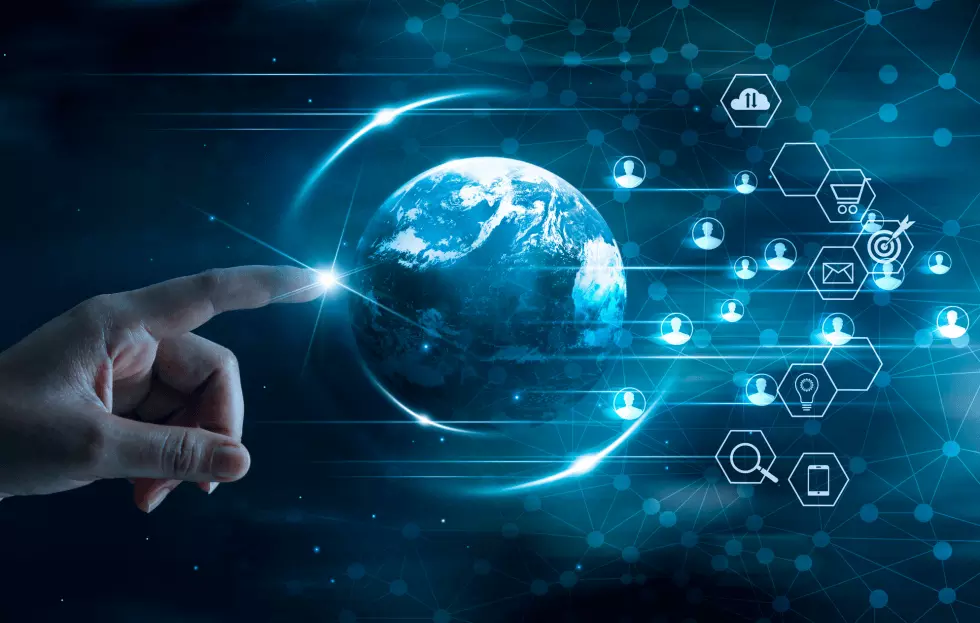 In today's digital age, data is everywhere. For OTAs, this ocean of information offers a plethora of opportunities to keep their fingers on the pulse of pricing. While there are several dedicated channels for them to tap into this treasure trove of pricing intelligence, let's first delve into the world of APIs, the unsung heroes of digital data collection.
1) Through APIs
APIs, or Application Programming Interfaces, are the secret agents of the digital world. They operate discreetly, ensuring that OTAs are always informed about the latest pricing trends.
Hotel Price APIs
A prime example is hotelapi.co, an API that offers hotel price comparison data from over 200+ OTAs. With such detailed insights, OTAs can benchmark their hotel prices to ensure they always remain competitive.
Flight Price Comparison APIs
Navigating the intricate world of flight prices is no small feat. Factors such as seat availability and route popularity can make prices highly volatile. But, flight price comparison APIs come to the rescue, providing OTAs with real-time data from various airlines and their competitors.
Other APIs
And the world of APIs doesn't stop there. There are those that track weather patterns, giving OTAs a hint about potential surge in bookings due to a sunny forecast. Then there are APIs keeping an eye on currency fluctuations, crucial for OTAs catering to international travelers. And let's not forget the ones that track local events, alerting OTAs to price hikes during major events or festivals.
2. Manual Benchmarking
Before the age of automation, OTAs would often deploy teams to manually check competitor prices. This method, while time-consuming, offers an on-the-ground understanding of pricing strategies.
3. Surveys and Feedback
Interacting directly with travelers can provide OTAs with firsthand insights into their booking preferences, price sensitivities, and brand loyalties. This qualitative data, when coupled with quantitative metrics, can give a holistic view of the pricing landscape.
4. Collaborations and Partnerships
OTAs sometimes enter into strategic collaborations with hotels, airlines, and even other OTAs. These partnerships can provide exclusive insights into pricing, promotional strategies, and more.
Conclusion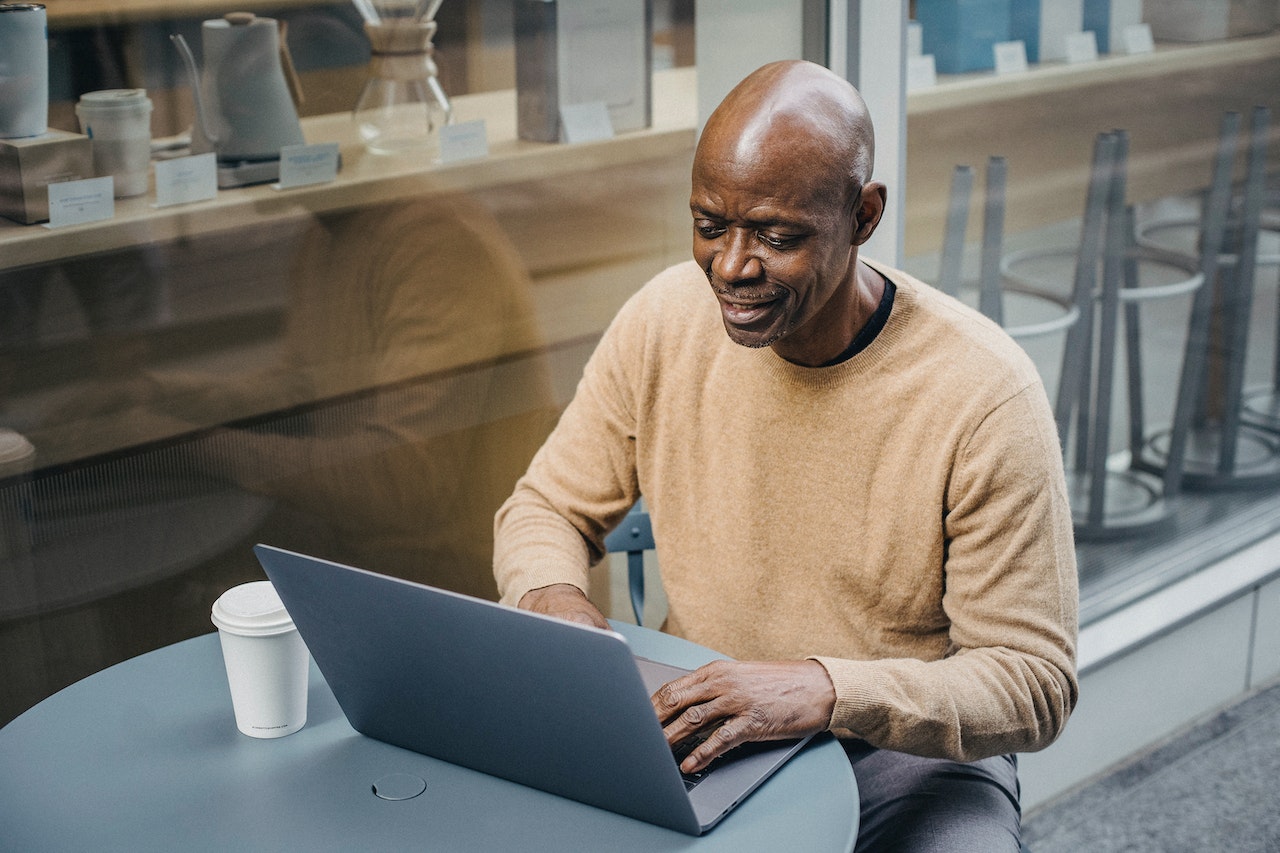 For OTAs, rate intelligence isn't just another tool in their arsenal – it's the game-changer. It's the bridge between a traveler's dream and an OTA's offering. In the dynamic world of online travel, where prices dance to many tunes, rate intelligence ensures OTAs lead the dance. Through it, they can offer travelers the most competitive prices, tap into emerging pricing trends, and establish optimal price points. In the quest for maximum profit, rate intelligence is the compass that points OTAs in the right direction.