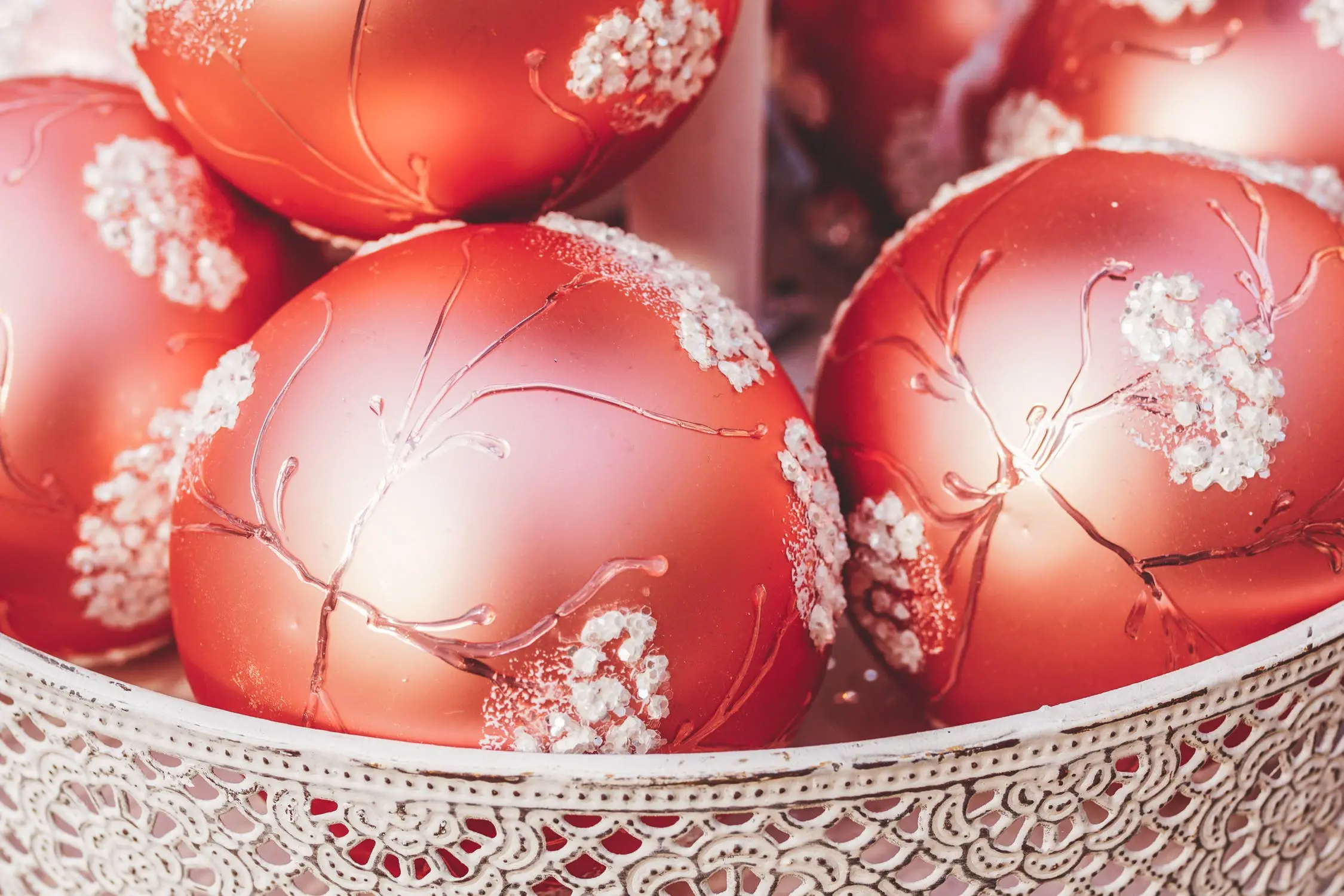 So far, there have been no answers – only more questions. Mumbai's Dharavi, one of the largest slums in Asia, has been an area of contention for almost two decades now. For all its revelations, the recent blockbuster film 'Kaala' only underscored what Mumbaikars, human rights activists, urban planners and real estate developers have known for decades - there is no simple formula for unravelling the complex Dharavi equation.
Occupying 535 acres of prime land in the very heart of India's financial capital, Dharavi could be a motherlode of pure gold for developers who could get a piece of it. Formal housing developments there would also give innumerable Mumbaikars exactly what they need - homes in the heart of the city and within a short commute to some of Mumbai's most important workplace hubs.
Image: Kouonsu
Not surprisingly, the Maharashtra State Government has been eager to redevelop Dharavi. Building affordable to mid-range housing projects here would completely reinvent the residential real estate equation of Central Mumbai and also make a major contribution to the Central Government's Housing for All by 2022 target.
However, barring a few buildings constructed by MHADA in sector V, things have not progressed much on the Dharavi redevelopment front. Earlier, there was a lot of speculation that the Mumbai Development Plan (DP) would provide more clarity on this, but the ambiguity continued.
The Plan
The plan was to divide Dharavi into five sectors for easier redevelopment. In October of this year, the state cabinet gave the green signal for redeveloping the entire 535 acres by setting up a special purpose vehicle (SPV) and floating just one global tender for the entire project (with 80% private sector and 20% government stakes).
Interestingly, the State Government also quashed its earlier plan of redeveloping Dharavi as only a residential cluster. Instead, it is now looking to transform the region into a hub for business and commercial activity as well. The Government has also extended fiscal sops and indirect subsidies to the project, including waiver of stamp duty on the development rights agreement and the first sale of the saleable area.
What it boils down to is that the INR 26,000 crore-worth Dharavi redevelopment project is repeatedly taking U-turns to attract developers into a highly complex, though potentially lucrative and definitely a game-changing undertaking. However, given the cash-crunch that developers are experiencing now, it seems unlikely that even large players will come forward and take up the challenge to build this highly cost-intensive mega project.
However, Dharavi is not an area of contention and confusion on the basis of costs alone. The biggest question is of land ownership and relocation of its existing inhabitants. In terms of land ownership, almost one-fifth of the land here is privately-owned. In terms of rehabilitating the existing occupants, one needs to keep in mind that as many as 60,000 families currently live in Dharavi.
As per the redevelopment policy, a developer can get the slum land only after obtaining permission to do so from at least 70% of the slum dwellers. Thereafter, he has to rehouse the slum dwellers free of cost in multi-storey tenements of at least 270 sq. ft. carpet area per household.
Earlier, only slum dwellers who had documents to prove that they had been living in Dharavi prior to January 1, 2000, were eligible for this scheme. However, the current State Government has now decided that even those who live in dwellings constructed after this cut-off date need to be rehabilitated. To this effect, the housing department proposed modifications to the Maharashtra Slum Act, 1971 in 2017-end.
The Opportunity
The Dharavi redevelopment project, when completed, can change the entire real estate scenario here. Dharavi rubs shoulders will upmarket Bandra and is right next to the avant-garde Bandra-Kurla Complex. This makes Dharavi an incredibly attractive proposition for homebuyers, investors and developers alike.
If it were to take place as intended, Dharavi's redevelopment will also in ease the residential pressure on South Mumbai localities and open new avenues for further real estate development. Besides being a residential cluster, Dharavi is also a major economic hub where people produce a wide array of goods and services including leather bags, pottery, snacks and many other commodities.
In fact, the previously failed attempts by the State Government to rebuild Dharavi have now prompted a new angle - the area is now being promoted as Mumbai's new business district. Redeveloping such a prominent residential-cum-commercial zone would be a major political and economic triumph for an incumbent Government.
However, as of now, we are nowhere near to being close to such a fortuitous culmination of the Dharavi story. For all we know, a particularly insightful film which does not play as much on plight and sordidness but rather focuses on real-time solutions could eventually provide an answer. Certainly, urban planners and Governments have not been able to do this.