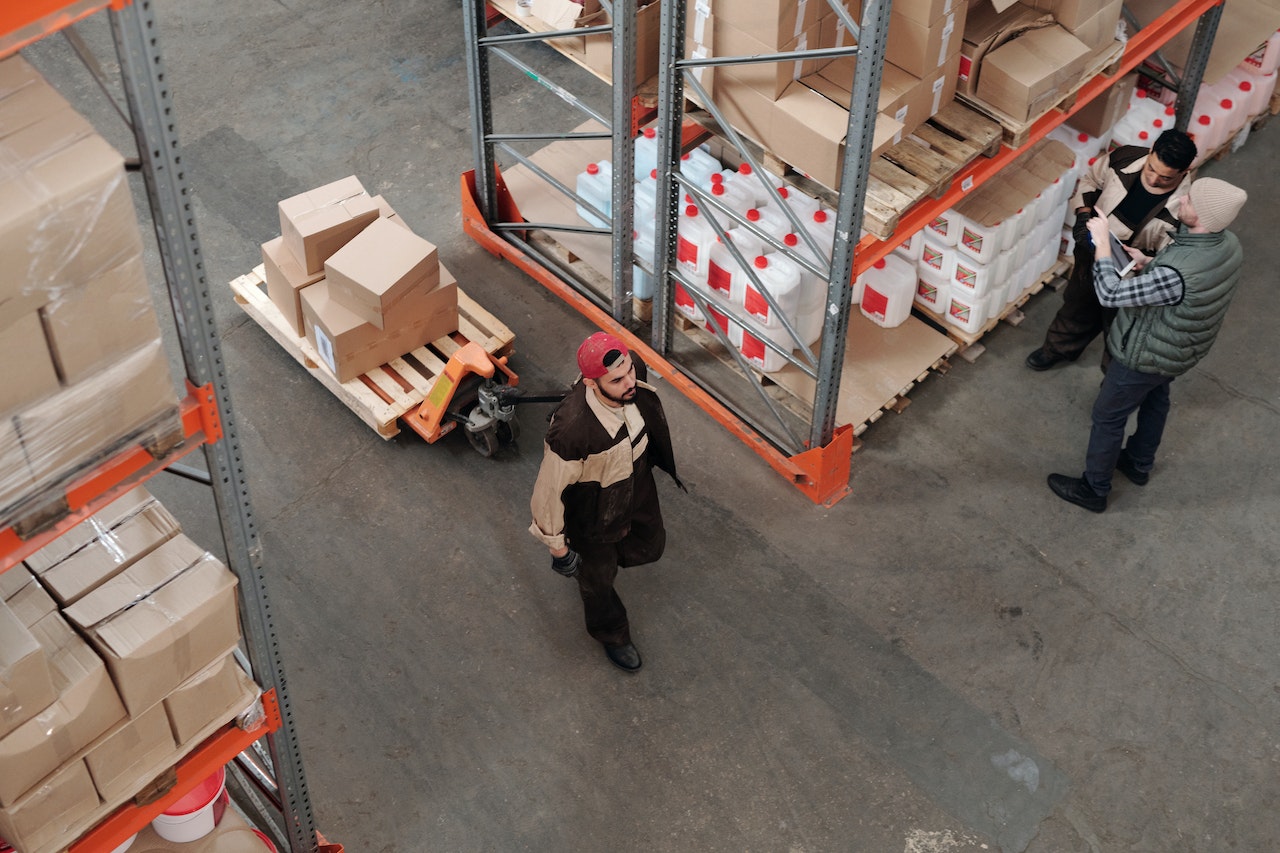 In any high-risk job professions — whether it be emergency room doctors, oilfield employees, miners, etc. — there are a variety of factors that could potentially worsen the quality of life for any employee.
These jobs can be either physically dangerous or mentally taxing or both. These industries have also been historically associated with neglectful employers and companies, however, many companies within these industries are striving for better by prioritizing employee safety.

Let's take a look at the various occupational health challenges of working in high-risk industries, what companies are doing about it, how they can improve, and how some employees compensate for their own well-being.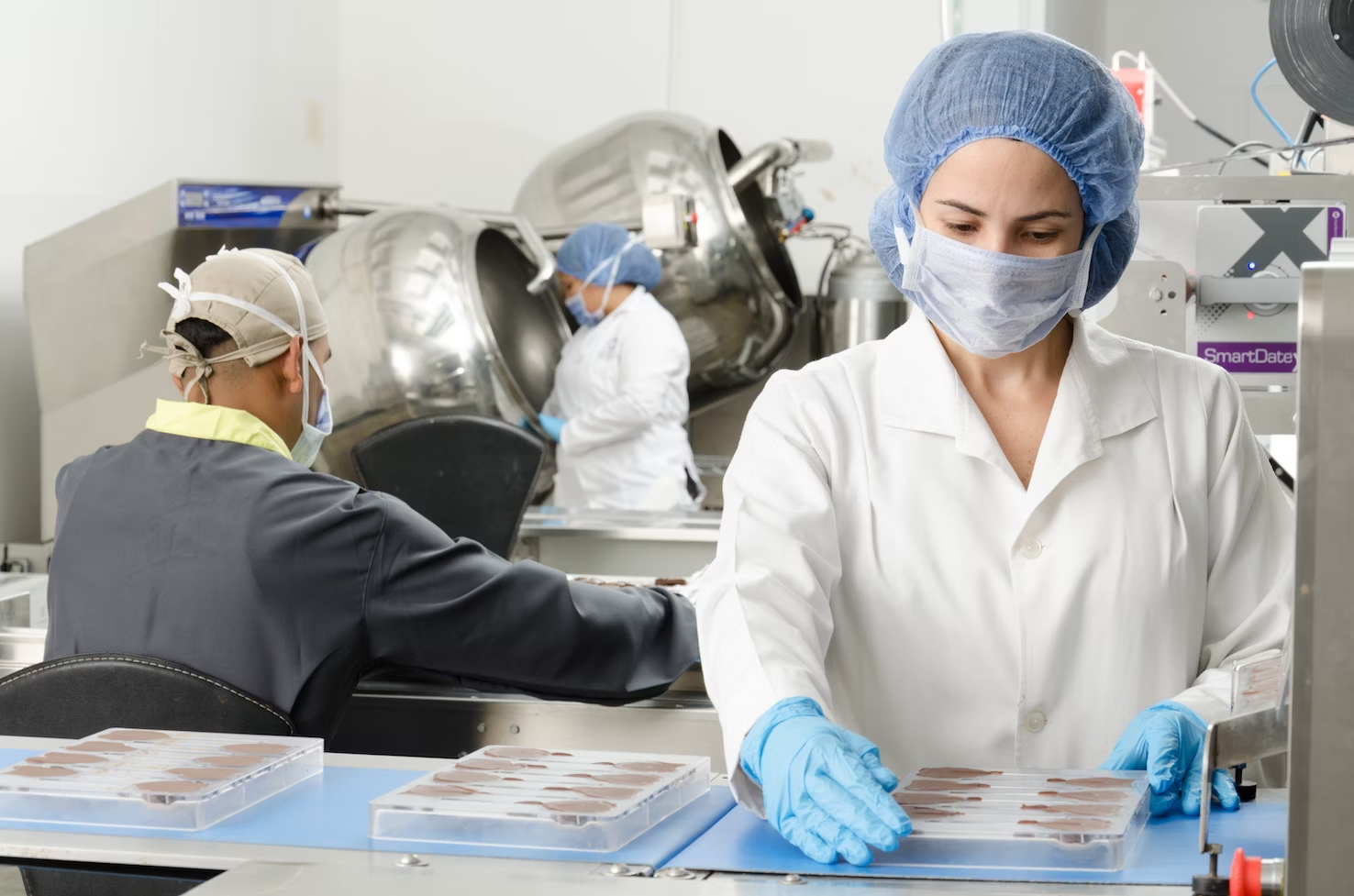 Risk Of Physical Injury
There are many benefits involved in working a high-risk job, depending on the position. Many positions, like those in healthcare and carpentry, can bring excellent compensation packages. Plus, employees learn various skills that help them advance within the company. Many skills learned, like problem-solving and decision-making, can carry over into your personal life and help you thrive there.
However, while there are pros, there are also cons to high-risk jobs, many of which can include physical harm. Every job can carry its unique challenges. Folks working in construction, on an oil rig, or in maritime positions often face the possibility of falls, burns and electrical shocks, machine-related injuries, chemical exposure, and more. Many of these jobs also require heavy lifting and strength that you may not have all of your life, which means that your career could be limited, so you'll need a contingency plan.
Employees who work in a dangerous field must constantly communicate with management and tell them immediately if they've been injured or feel physical strain. Most companies must comply with worker's compensation, but they can only help if the issue is reported. All employees must also keep an eye out for potential hazards around the job site and report them so that coworkers don't get hurt in the first place. Finally, many job sites require employees to always wear protective equipment — from hard hats to gloves and goggles — to avoid serious injury if an accident does occur.
Stress and Other Mental Health Issues
High-risk jobs can also put a lot of mental strain on employees. Many jobs require workers to leave their families for long periods, which can take an emotional toll. Various dangerous jobs like firefighters and those who work on offshore oil rigs can require long hours regularly. Employees who don't take the time to get enough rest or to take breaks to refresh mentally can get fatigued and burned out quickly. When someone is fatigued, they can be so exhausted that they risk making mistakes at work that could cause harm to them and others.
It's essential to prioritize mental health because failure to do so can lead to severe conditions like depression. Plus, employees who are stressed and irritable can take out frustrations on family and friends. If management constantly requires long hours or fails to provide an adequate work-life balance, employees need to speak to their employer and demand a change.
Strategies for Employees and Employers
If companies of high-risk industries don't take the mental health of their employees seriously, employees will start to experience physical symptoms as well. Stress can affect the body in many ways, from causing stomach aches and muscle pains to the potential of higher blood pressure, which can result in heart attack.
Employees can watch their stress and keep their health in check on the job site by investing in wearable tech. Wearables are revolutionizing workplaces by streamlining training programs and providing helpful information on the go, but that's just the start.
Many wearable devices can improve the quality of life at work. For instance, people who are often stressed can try a wearable ECG monitor that will immediately watch their heart rhythm and notify them of irregularities. Since high blood pressure is a warning sign of a heart attack, use the function on your smartwatch to monitor blood pressure and set alerts if it gets too high as a reminder to stop and relax.
You May Not Be Insured
Staying safe at any job is essential for your well-being and sanity, but avoiding danger is the only option in many high-risk positions due to a lack of insurance. It's becoming an unfortunate trend for companies in farming, fishing, healthcare, and other dangerous sectors not to provide a health insurance program. In fact, almost 45% of workers in those industries don't have the employee-based insurance that many office workers enjoy. The reason is usually because there's a higher chance that employees will become injured on the job, so the insurance cost is higher.
That's not a reality to take lightly. It's essential to have health insurance because, in addition to providing money to pay unexpected bills and access to preventive care, insurance will cover many of the costs associated with an injury, so employees aren't in debt for years.
A high-risk job could also affect employees' chances of finding affordable life insurance. It's not nice to consider, but some jobs are so risky that a mistake or malfunction could result in death. On the other hand, life insurance can help families stay financially afloat if this outcome does occur.
Some of the highest life insurance rates are in risky jobs like construction, aviation, and law enforcement because the insurance company knows that there's a higher chance that they may need to pay out. However, employees in these high-risk industries can typically find discounts at certain life insurance companies as long as they pay annually instead of monthly. Still, companies may find that their workforce is happier and more incentivized if they provide life insurance for any employee willing to work in a high-risk environment.
Conclusion
There is nothing wrong with working a high-risk job because, often, the benefits can outweigh the drawbacks. However, employees can and should keep companies accountable along with taking their health into their own hands.