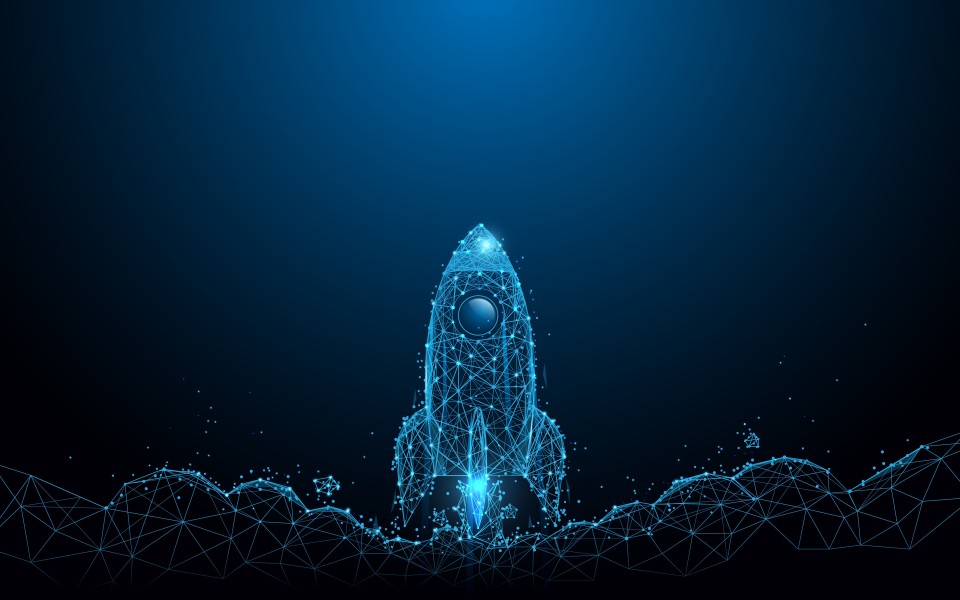 Constant change is at the heart of the technology industry.
As technology now underpins so much of what most of us do in the workplace, we see that technological evolution is continuously changing our workplace and indeed the very future of work itself.
Generative AI is possibly one of the most disruptive technologies we've seen in generations – and so, in a chat with Karen Plotkin SVP, Client Solutions Strategy at Dell Technologies I discussed workplace productivity and the impact of generative AI, what leadership execs should be showing – and how AI can make employee training so much more effective.
Here are some are my key reflections from a fascinating conversation! Additionally, our full discussion is freely available to listen to now at your favourite podcast site – 'The Future of Work! An AI Activation Special - With Karen Plotkin, SVP, Client Solutions Strategy at Dell Technologies'
See: https://bit.ly/FutureofWorkDellAI
Technology Should Always Support Workplace Productivity
With remote and hybrid work structures the role of PCs and tech tools has grown, becoming central to our daily tasks, communication, and collaboration… but there's always room for technological improvements to enhance productivity and innovation.
And it's even more true now that the world is trying to settle into a post-pandemic flow, with decisions regarding office space and its utility, and the influence on team cohesion, happiness, and productivity alike.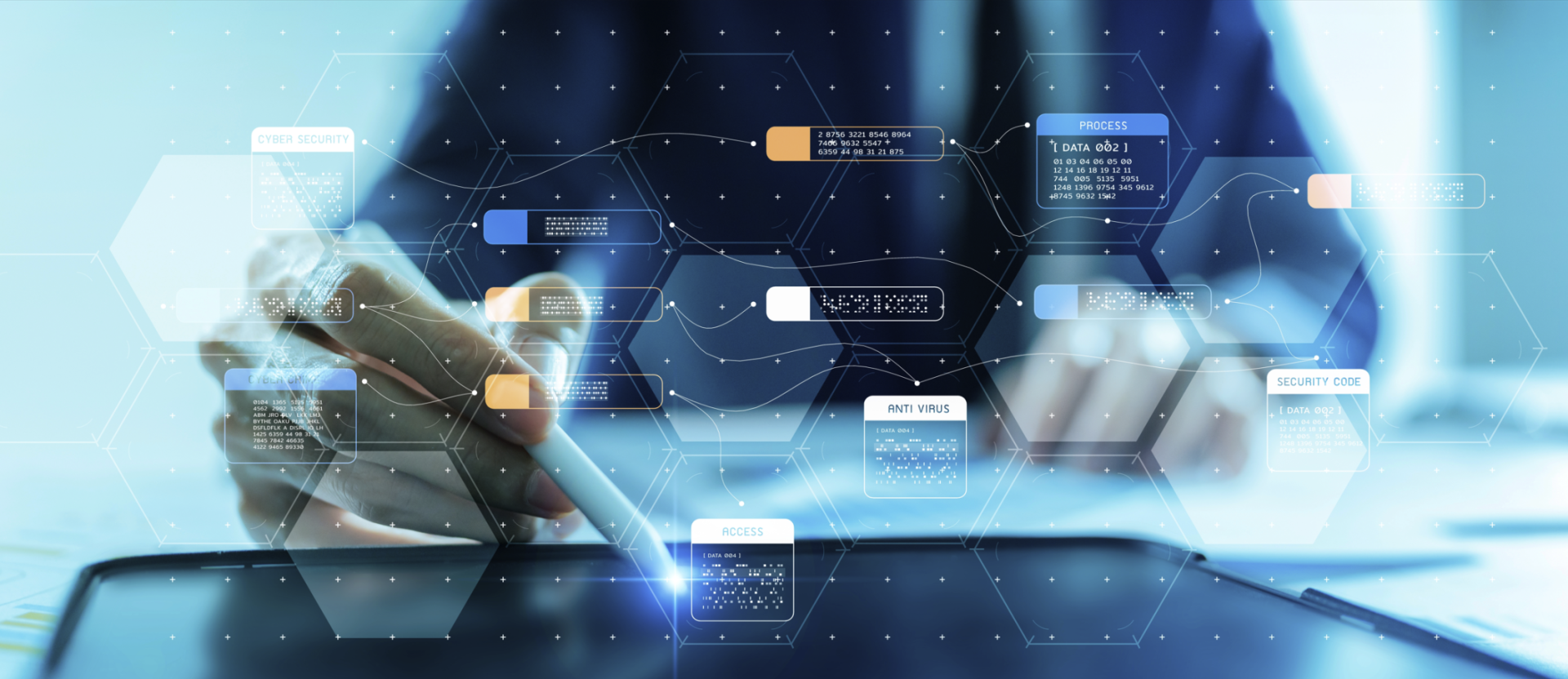 Technology can be a powerful tool to enable frictionless collaboration but when teams have access to too many similar tools it can add complexity and confusion instead – at which stage guidance and leadership becomes key.
Karen shared that, at Dell, the company focuses on improving technology for better collaboration and productivity – but with a priority on aspects like well-being and accessibility too. The company aims to build devices that evolve alongside the user's needs.
AI as a Productivity Rocket
While we're still reflecting on the best workplace balance there's little arguing that AI is having a dramatic impact on the workplace - and quickly too! AI's prominence in news headlines reflects its significance as a marker of change. In light of the hype, it's essential to help people understand its practical applications for individuals, families, and businesses.
Karen thinks generative AI is poised to bring about industry-wide changes, comparable to the Industrial Revolution or the emergence of PCs as everyday computers. Integrated use of AI will enhance work by simplifying processes to save people time - critically, that's time they can redirect to focus on innovation.
Gen AI's adoption is still nascent, however, with Dell Research showing that just 11% of organizations utilize it today. However, this presents an opportunity for vast potential growth and transformative impacts on business and society to create shared value that can scale too.

Setting Users Up to be Productive
With advances in analytics and even tasks such as crafting PowerPoint presentations becoming much simpler, professionals are reflecting where to redirect their focus. At Dell, Karen recently talked to a group of colleagues about AI and its potential. The question was: "What skills will we need in the future?"
Karen shared how leaders should prioritize open communication with their teams, clarifying the evolving skill sets needed. This is all about ensuring that the workforce understands how AI can enrich their tasks – for example, simplifying the mechanics of creating a presentation so that the user can spend more energy building a meaningful narrative.
Or in Other Words - AI Enables!
Playing the role of an augmenter rather than a replacer by elevating our cognitive functions and freeing up space for higher-level thinking.
So while AI might phase out some roles, it also introduces new and enriching opportunities – data storytelling for example, something that's particularly pertinent given an increasing influx of data thanks to advancements like 5G.
It all Lies in Leadership
There nonetheless remains an intention-action gap – this is the gap between the intention to implement AI, and the real-world practical implementation of AI technology in organizations. Despite a high proportion of leaders (80%, according to Dell's research) believing that AI will significantly transform their organizations, there is a noticeable shortage of real-world action. Particularly in terms of infrastructure and skills.
A focus on continuous learning and adaptability can help address this gap. This involves personalizing approaches to help individuals excel in their current roles and encouraging leaders to initiate discussions on modernizing existing processes and tools.
Engaging team members in reimagining the future prospects of their tasks and facilitating gradual adaptation to changes can be beneficial in enhancing productivity and easing into the evolving landscape brought about by AI advancements.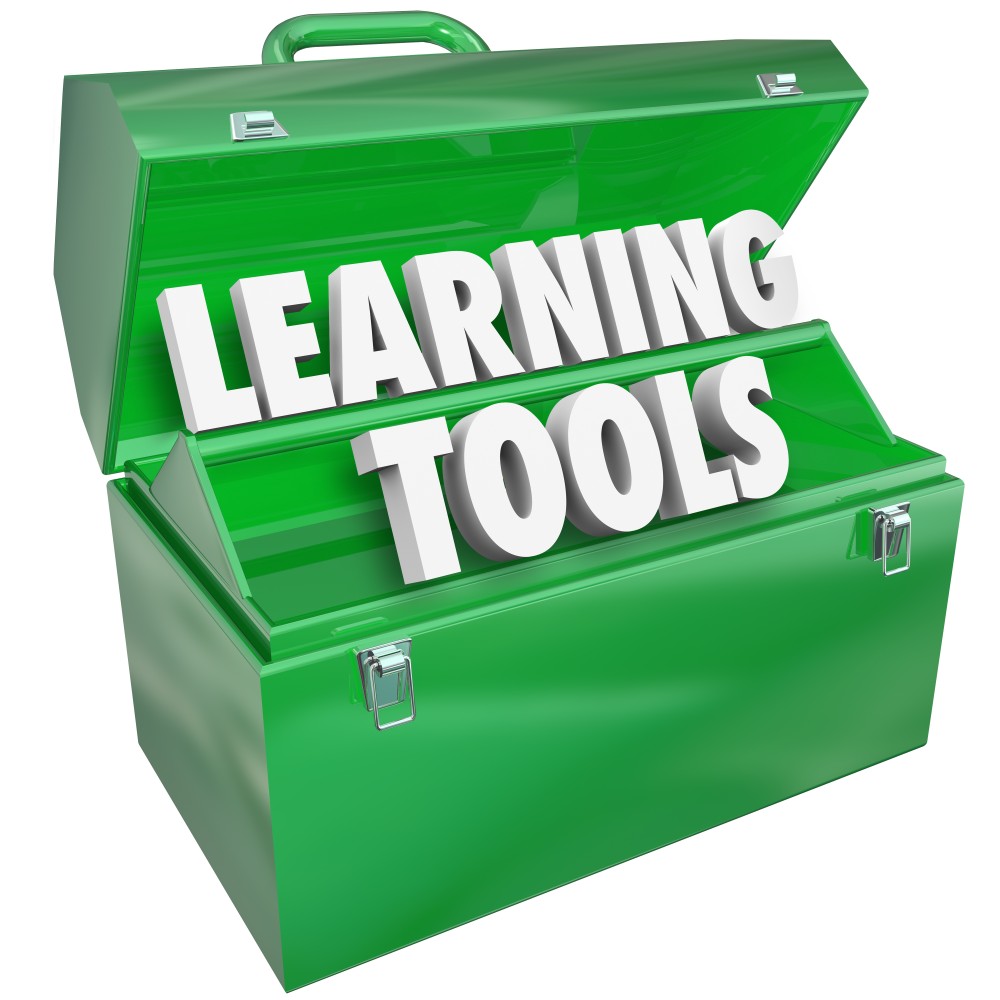 An Opportunity for Personalised Learning
AI can be used to identify learning styles, making education more tailored and effective. By democratizing access to skills, AI can boost confidence in individuals, enabling them to apply their knowledge more effectively.
And personalization in training is crucial! With AI, organizations can create training programs aligned to different learning styles. This concept is similar to equipping people with a diverse skill set, akin to a toolbox. Though specialization is beneficial, having a range of skills provides adaptability and ambidexterity amidst change.
Enhancing and updating skills within organizations can significantly improve job retention too. According to a recent Dell study, cultural factors, especially around skills and the ability to upskill, play a significant role in job satisfaction and retention. In essence, skills, education and technology are not on parallel tracks - rather they are deeply intertwined.
The Future of Work
There is a generational shift in the workplace, with Gen Z entering and ultimately taking over the workforce. And Gen Z is helping to drive so much change! – especially with a passion for purpose in so much that they're doing and in their job choices too. This directly impacts the workplace in terms of onboarding but also regards retention and preventing churn. Purposeful work really is such a key trend and moreover, value now.
Education systems need to facilitate people towards reimagining work in different ways. In our conversation, we touched on STEAM (Science, Technology, Engineering, Arts, Math) education several times. STEAM, with the inclusion of Art, is invaluable in nurturing creativity and different ways of thinking – and opting for STEAM rather than just STEM is a good step forward.

Either way, the future of work covers many interesting topics: technology, productivity, collaboration, experience, sustainability, shared value, skills, culture change, and process. Making the most of the opportunities to reshape work will require a holistic view.
Emerging AI technologies have the potential to unlock innovation, but we need leadership to do so. Leaders can either retrofit what we do today with new technology or rather re-imagine work to find new and more innovative ways of working together. I believe, and supported by this conversation with Karen Plotkin, that the second route is absolutely more transformative.
See: https://bit.ly/FutureofWorkDellAI
About the Author
A highly experienced chief technology officer, professor in advanced technologies, and a global strategic advisor on digital transformation, Sally Eaves specialises in the application of emergent technologies, notably AI, 5G, cloud, security, and IoT disciplines, for business and IT transformation, alongside social impact at scale, especially from sustainability and DEI perspectives.
An international keynote speaker and author, Sally was an inaugural recipient of the Frontier Technology and Social Impact award, presented at the United Nations, and has been described as the "torchbearer for ethical tech", founding Aspirational Futures to enhance inclusion, diversity, and belonging in the technology space and beyond. Sally is also the chair for the Global Cyber Trust at GFCYBER.