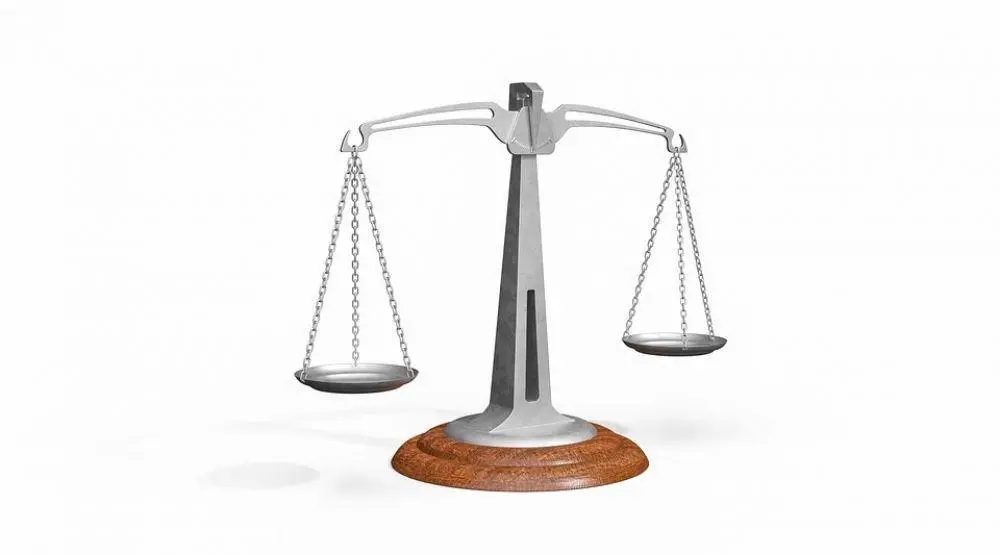 During my discussions with friends and a variety of people about equality, I always find it fascinating to listen and understand the different perspectives that people have with regards to the topic. Some people don't believe in the importance of gender equality and believe that we should prescribe to our (traditional/societally imposed norms). Whereas, others believe what that equality is a growing problem of our time and needs to be addressed more within our society. All in all, along the spectrum you get so many different people who all view equality in different ways.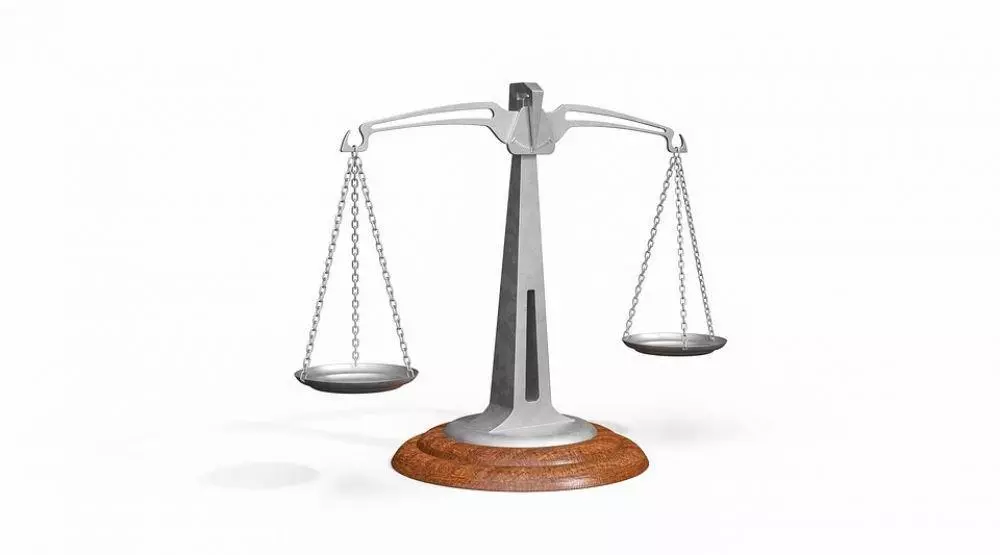 At present an increasing amount of people are viewing the need for equality as a fundamental element for the future of the word. One of my favourite phrases is that "the unexamined life is not worth living" (Plato's Apology, 38a5-6) and I couldn't agree more. Over the course of my young life I stumbled across a very interesting truth during my reflections, which provides the foundation why I am writing this piece. The truth being that:

If you take a moment to examine the framework, foundation, superstructures, ideologies, religions, monetary systems, books, stories, you name it over the course of history. The majority of it has been designed, created, developed and endorsed by men.

Now for many people this is no big deal. In fact some may ask, why this is even important. Well it's interesting that one gender has by and large been able to shape our world and where it is at present. This is not to say that women have not had major or significant roles to play throughout course of our illustrious human history. But it begs the questions what could have or would have happened if women had been able to impact our world as much as men? What would our world look like? What kind of place would it be?

What is even more fascinating considering the above is that most of our thinking, views, perspectives, choices, lifestyles have all been shaped by the books we read, the films we watch and our social structures that we are exposed to daily - all of which to a mass degree have been shaped, run, or led by men. This means that our world for most of human history has been operating of the back of one gender. Our understanding, our knowledge, and our world are where we are now because mainly men have guided us to this point. But why is this particularly exciting to note at this point in time?

We are at a point in time where women have fought and won more rights, exposure, leadership, access to education and empowerment than at any other point in the history of our humanity. But these facts still remain:

1) Women are still not paid equally in comparison to their male counterparts. Young male college graduates in the US earned 8.1% more in 2016 than in 2000, while young female college graduates earned 6.8% less than in 2000," according to Elise Gould, senior economist at EPI. Moreover, in 2015, women working full time in the United States typically were paid just 80% of what men were paid, a gap of 20%;

2) Women are minimally represented in Leadership positions in global companies. According to Catalyst the non-profit group that works to expand opportunities for women in business women hold just 4% of CEO positions and only 17% of board seats at S&P 500 companies. Despite companies in the MSCI World Index with strong female leadership generating a return on equity of 10.1% per year versus 7.4% for those without. Moreover, according to McKinsey, companies across all sectors with the most women on their boards of directors significantly and consistently outperform those with no female representation – by 41% in terms of return on equity and by 56% in terms of operating results.

I could go on. In many circles women are still viewed/deemed to be not as capable to men in a multitude of ways even if this is not expressed overtly. I think if we take a step back and look at things objectively it is clear that I am not writing this through the lens of feminism or misogyny or any kind of '-ism'. I am purely observing facts and highlighting the importance for equality in order for society to benefit collectively.

Surely it begs the question that if men for over 2 millennia have dominated and done significant things could you imagine what could and can be achieved with women over the next two millennia in a world that celebrates and accepts equality as the norm, irrespective of culture, religions, race creed or ideology.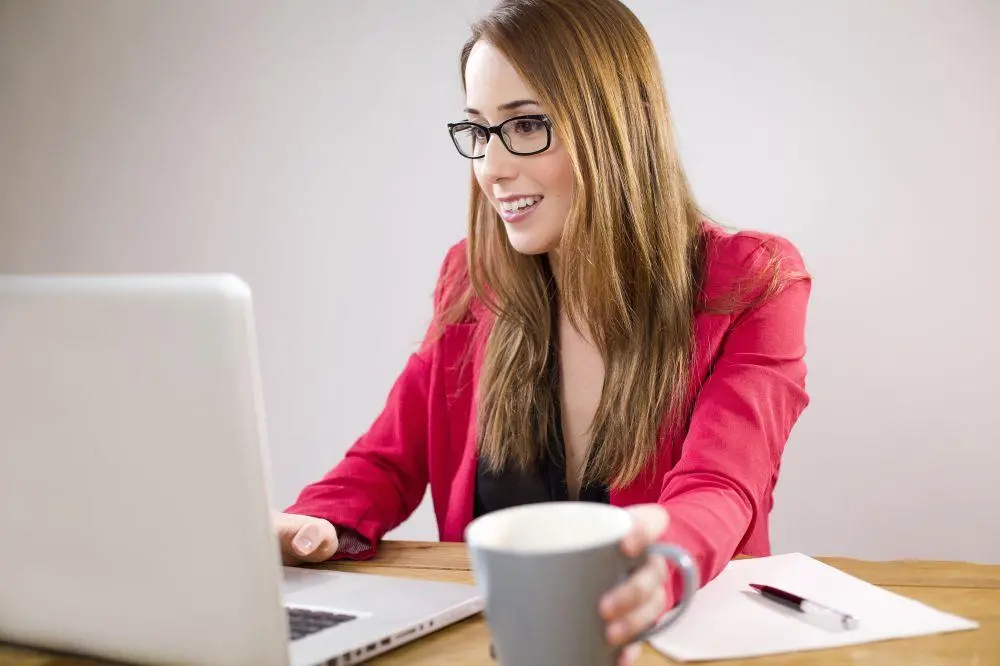 Without:

1) Empowering women, who make up 49.6% (World Bank, 2016) of the global population;

2) Encouraging or hiring more women within positions of Leadership with women holding just 4% of the leadership positions in Fortune 500 companies (The Rockefeller Foundation, 2016);

3) Educating and making STEM more attractive to women globally. With Women making up half of the total U.S. college-educated workforce, but only 29% of the science and engineering workforce NSF, Science & Engineering Indicators, 2016).

We are missing out on cures for fatal diseases, ways of feeding our growing population and other breakthrough technologies, types of art, literary works and new ways of thinking. We are limiting ourselves and the solution to many problems of our global problems and needs rests in equality.

Now many men may be reading this and be thinking, women have excellent opportunities at present, there are no barriers, and they have contributed to our society and so on. And I completely agree in fact it would be ignorant of me to disagree. But we must appreciate that the extent to which women have had an impact on the history of our world in comparison to men is not even open for debate. Women have played many roles throughout the ages (e.g. Nana Yaa Asantewaa, Benazir Bhutto, Mary Shelley, Aung Sang, Angela Merkel, Malala Yousafzai, Margaret Thatcher, Ada Lovelace), but surely if more women were supported, and given more capacity to do so, even greater leaps and strides could have and can be achieved?

I rarely tend to get into political discourse but the recent US elections were thrilling and served many interesting lessons. From the point of Donald Trump it was impressive to see the outsider's outsider upset the odds and become the next President of the US. However equally, it also highlighted many issues that are still holding women back. Hillary may not have been a pristine candidate, and I am not advocating that she was, but when I heard some of the language that people used to describe her or comments about her that were not political or had anything to do with her policies or the type of candidate she would be in office, it highlighted that women running for office are still not given the equality and fair treatment and are usually viewed in a more negative light than their male counterparts.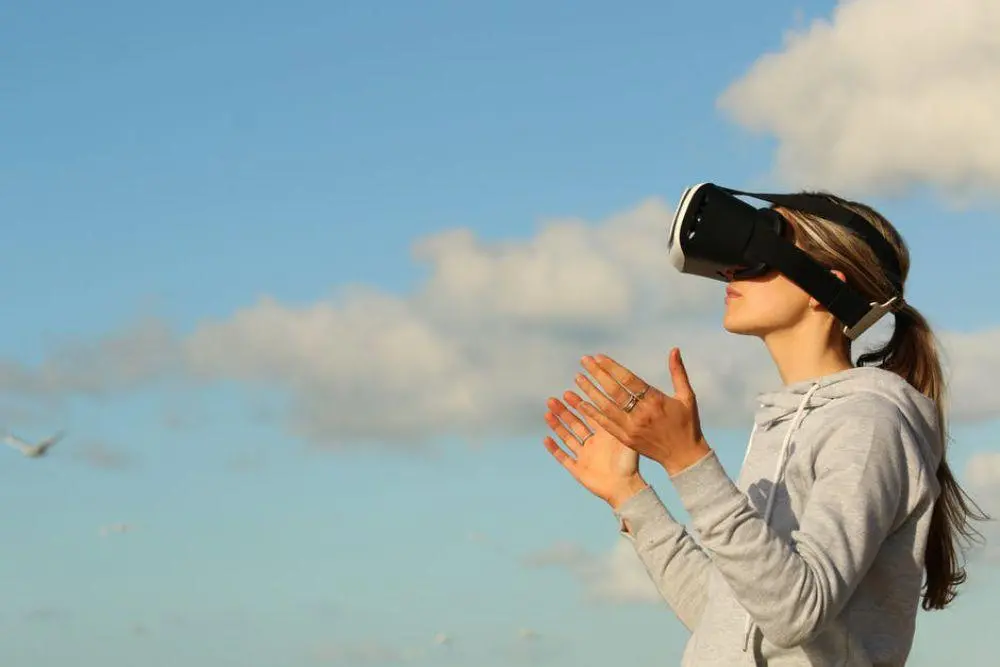 Moreover, even within the world of entrepreneurship, technology and VC women still do not make up even a significant minority, and again the question of equality rises. Are women just not creating businesses in interesting fields as much as their male counterparts? Or are they not being afforded the same opportunities within technology? We know that about 38% of new businesses in the US are started by women but only between 2% and 6% of those founders receive VC funding. (Professor Ethan Mollick, 2016). Which begs the question, are women being truly understood within the start-up community? And are the matters that women care about respected and accepted as compelling reasons to receive investment?

Although positive strides are being made in the right direction regarding equality, a lot more can be done and needs to be done. When looking at the amount of problems our world is facings we need to have an open door equality approach to provide the best possible solutions and maximise our chances of resolving them. We need to look very carefully at the world at present and actively work on building the type of world that we hope to live in.

It is a necessity for men, as well as women to be equally passionate about this because of the widespread benefits that equality brings to society, business, government, education and our approach to the world.

Therefore, we need to be increasingly progressive and look beyond our patriarchal cultures and historically ingrained ways of life to support, educate, empower women as they may hold the key to some of the most fundamental and exciting breakthroughs yet to be uncovered in human history. Men should fight for this just as much as women and my discourse should not diminish the role of men in anyway. However, I hope that men can see and hopefully draw upon the elements of truth that I have touched upon in this discourse and try to push and promote more equality, as it is not a benefit for just women alone, but all of us.