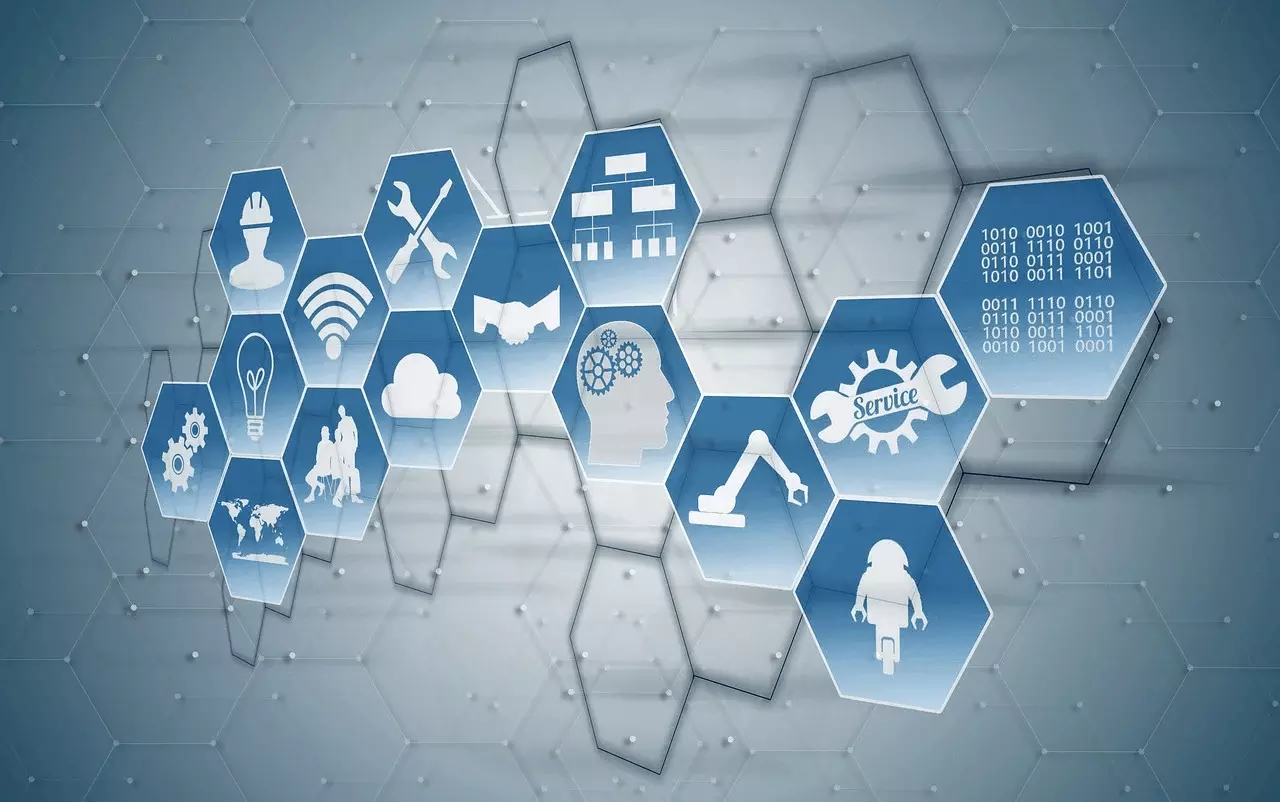 Equipment management involves managing, monitoring, and maintaining monetized and non-monetized equipment.
Effective equipment management makes a major difference in equipment utilization, allowing businesses to deploy their equipment where and when needed. It also enables companies to quickly reallocate assets while keeping tabs on the equipment and how they're being utilized. Proper equipment management ensures that equipment is always in perfect shape, avoiding potential breakdowns while maintaining steady flow. It also helps you optimize the performance and use of your assets, extending their operational lifespan.
Failure to tag and track your equipment may cause you to lose it or overlook what causes problems. However, keeping track of your assets helps you understand their history, gaining insights on malfunction causes. Machines and other devices degrade over time, but you can conduct continuous maintenance, upgrades, and new acquisitions with efficient equipment management. This helps you to better prepare for contingencies and save time. Here are the top tips for effective equipment management.
1. Leverage Equipment Scheduling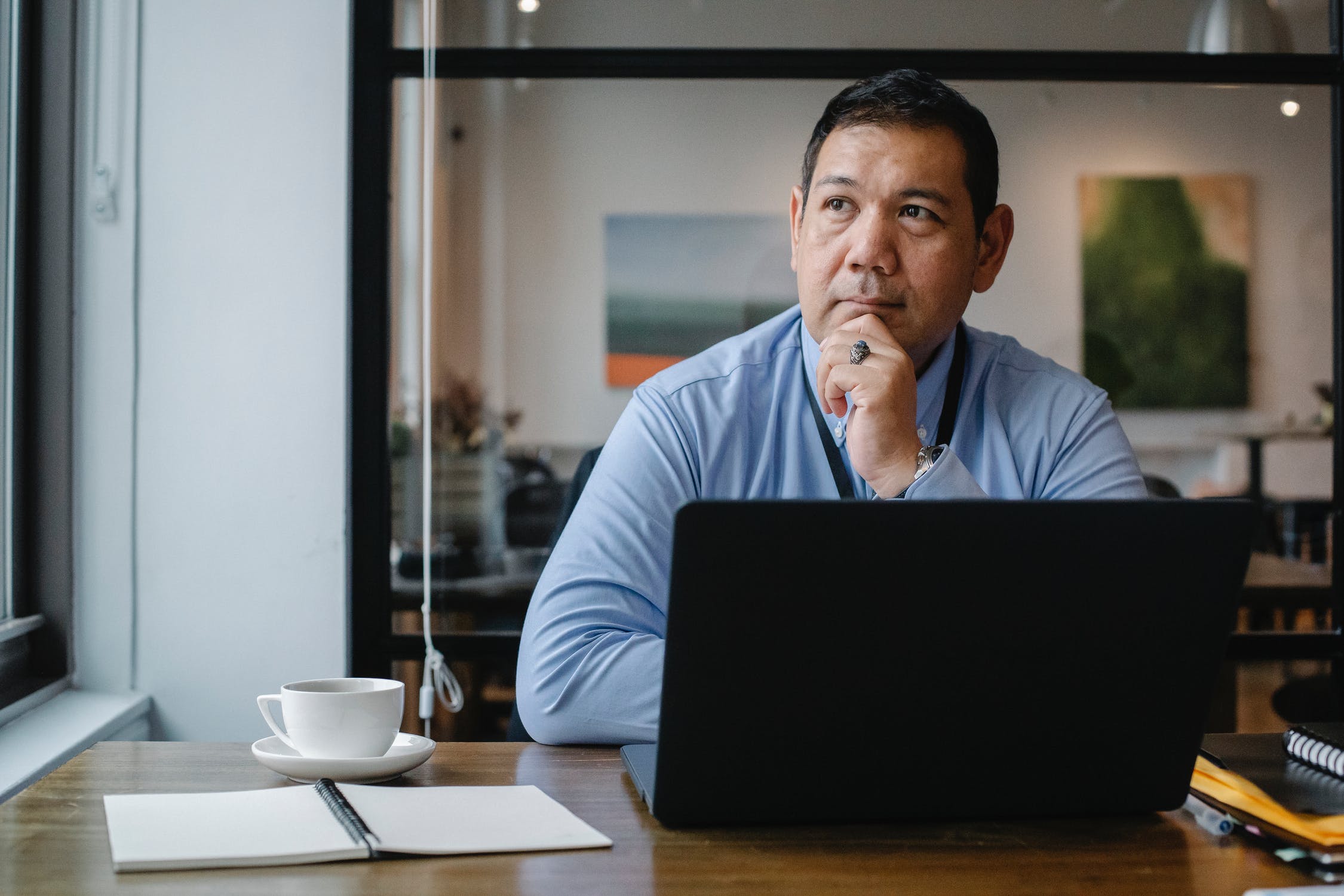 When you schedule equipment use, you always know where your tools are, the person in charge of them, and how long they'll be in use. You can plan your work using this data because you know when a tool will be available if you schedule on time, preventing booking conflict. Effective scheduling also lets you know how soon a piece of equipment will be available so you can decide whether to wait, rent, or buy.
Using equipment scheduling software like ResourceGuru's software for equipment scheduling, you can centralize information regarding the equipment, operator's skills, resource allocation, current, and future pipeline projects, vacations, and more. The software helps you achieve agile scheduling with drag and drop, schedule routine maintenance and inspection of equipment, and eliminate the cumbersome use of spreadsheets for scheduling. It also helps you maximize equipment utilization, forecast resource shortfall and excesses, streamline equipment borrowing with check-in and check-out and gain real-time business intelligence.
2. Create an Equipment Inventory
To effectively manage your equipment, create an accurate and real-time inventory of your assets. Have your employees count all the equipment, label it, and import the data into a cloud-based central database. This is because you can access the cloud from anywhere, at any time, and the data stored there is safe since the cloud is resistant to data loss and natural disasters, making it easy to keep equipment information up-to-date.
3. Take Advantage of Data for Predictive Maintenance
Maintenance can be costly, but downtime is more expensive. While it's impossible to avoid breakdowns completely and still have to service your equipment, you can use data analytics to predict breakdowns and associated costs. With data like purchase date, usage, and warranty expiration, you can prioritize the servicing and repairing of the most used equipment. Equipment rarely used but essential should periodically be serviced.
4. Identify and Resolve Issues Quickly
If a critical piece of equipment repeatedly breaks down, it can lead to a severe operational and financial threat to your business if unresolved. Using the power of cloud and data analytics, you can identify such problems, then have your engineers fix them and file the report in the software database. With the report and data analytics, you can identify the problem and solve it before it escalates. If the problem is due to mishandling, your staff can get additional training to help eliminate the problem at substantial cost savings.
5. Pay Attention to Equipment Quality
While it's essential to investigate equipment problems, some become obsolete, prompting you to make new purchases. Conducting your due diligence before buying helps you get quality. When purchasing, consider what other buyers are saying about the particular equipment, if the equipment is reliable for professional use, or if the hardware is a good value.
Bear in mind that reviews are not always accurate and may be fraudulent. To ensure the new purchase is an excellent decision, determine the equipment's performance statistics. Once you make a new purchase, inventory it and scrutinize it just as your existing hardware.
6. Optimize Inventory Management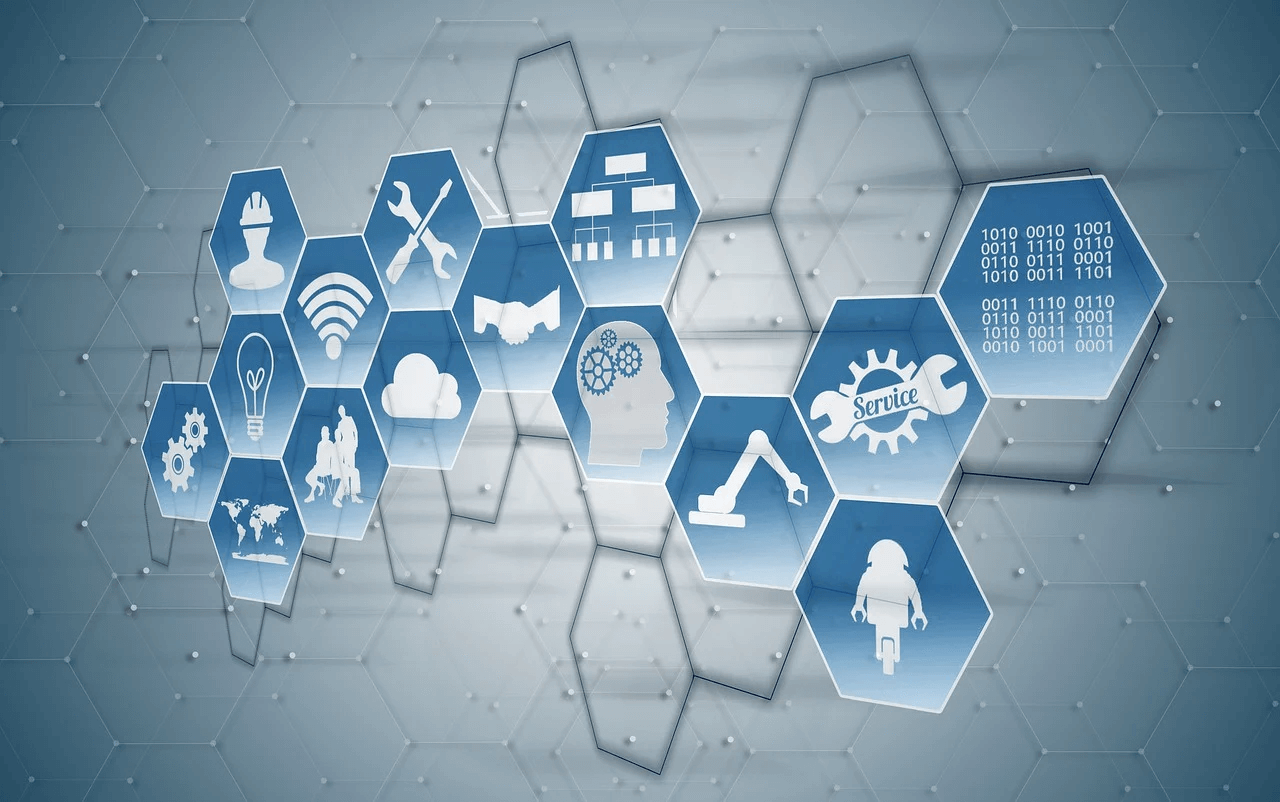 While it's possible to complete inventory work using charts and excel sheets, using software optimized for inventory work such as Enterprise Resource Planning (ERP) is your best option. This will automatically streamline your data management process. Consider flexibility, mobile readiness, customization, and rich data features when looking for the ideal ERP software. The software you choose should automate workflow and extend to other individuals who will use it. This will help deliver the right data to the right people and right on time.
Endnote
Without the proper knowledge and tools, equipment management can be daunting. Consider incorporating the above tips into your equipment management system for improved effectiveness.