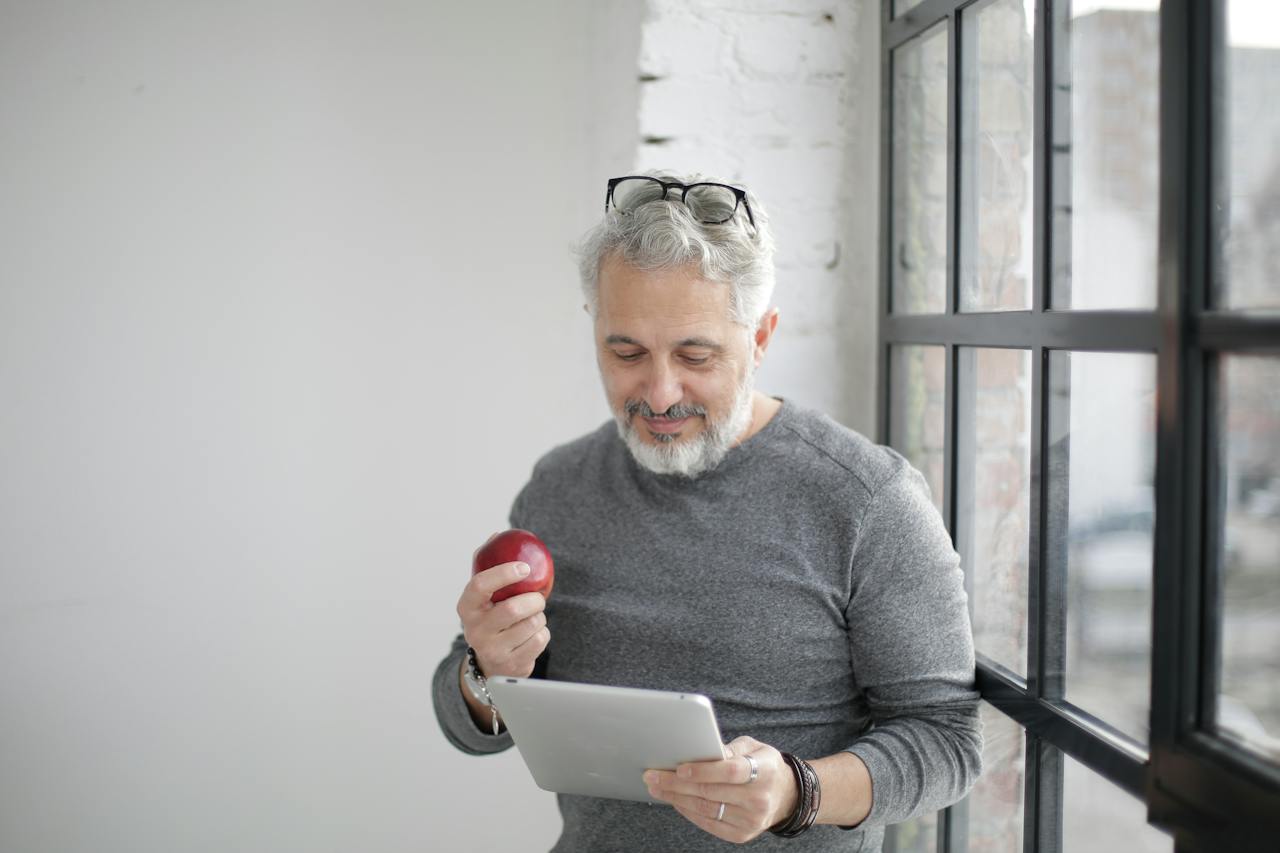 YouTube has announced a policy update mandating content creators to add labels to videos featuring artificial intelligence (AI)-generated content that appears realistic.
This move is aimed at preventing viewer confusion amidst the rise of consumer-facing generative AI tools, making it imperative to distinguish between authentic and synthetic content.
AI-generated content, if left unchecked, poses a serious risk of spreading misinformation and manipulation. By implementing protective measures, we can mitigate the dissemination of misleading narratives, false events, or fabricated statements that may have real-world consequences. This is especially pertinent in sensitive domains like elections, public health, and geopolitical events.
Protecting readers and viewers from AI-generated content aligns with ethical considerations surrounding the responsible use of technology. Transparent disclosure of AI involvement ensures that individuals consuming the content are aware of its origin and nature. This transparency is essential in upholding ethical standards and fostering a responsible digital ecosystem.
Youtube is Labeling AI-Generated Content to Protect Users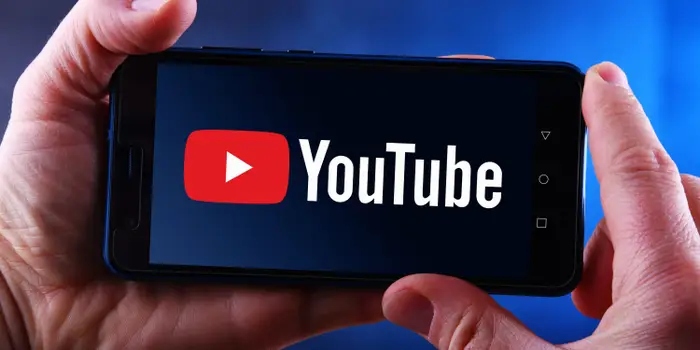 YouTube's policy requires creators to label videos that depict manipulated or synthetic content realistically, including instances where events are realistically portrayed, but never occurred. This labeling mandate becomes particularly crucial for content addressing sensitive topics such as elections, conflicts, public health crises, or involving public officials.
Experts in digital information integrity have expressed concerns about the potential proliferation of convincing but misleading AI-generated content. YouTube joins other platforms like TikTok and Meta in implementing rules to enhance transparency for AI-generated content, especially ahead of significant events like elections.
Implementation and Consequences for Non-compliance
The option to attach an AI-generated disclosure label will be integrated into YouTube's video upload process, with a phased rollout beginning early next year. Labels will typically appear in video descriptions, and for content on sensitive topics, they may be placed more prominently within the video player. Non-compliance with the labeling requirement may lead to penalties, including content removal or suspension from YouTube's Partner Program.
Safeguarding readers and viewers from AI-generated content is pivotal for maintaining the integrity of information, preventing the spread of misinformation, addressing ethical concerns, preserving public safety, upholding democratic processes, and respecting digital privacy. As AI technology advances, responsible and transparent practices become imperative to ensure a trustworthy and reliable information landscape.
Privacy Protection Measures and Removal Requests
YouTube has also introduced a mechanism for users to request the removal of AI-generated or manipulated content simulating identifiable individuals, including faces or voices, through its privacy request process. The platform will consider factors such as satirical content or featuring public figures when evaluating removal requests. Additionally, music partners can request the removal of AI-generated music mimicking specific artists' voices.
AI-generated content may simulate identifiable individuals, leading to concerns about digital privacy. Protecting readers and viewers includes implementing measures to prevent the unauthorized use of individuals' likenesses, voices, or personal information in AI-generated content, thus upholding privacy rights.
Context Behind YouTube's AI-Powered Tools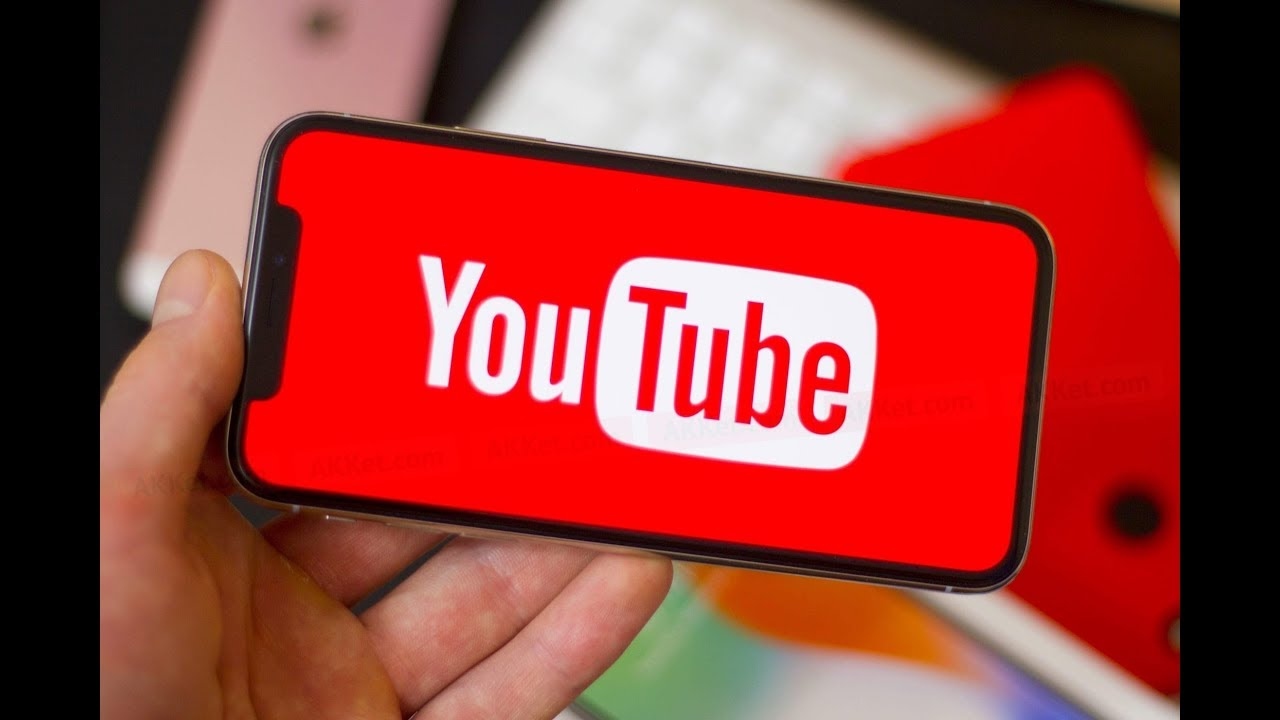 This disclosure policy follows YouTube's recent introduction of AI-powered tools to assist creators in video production and audience engagement. These tools include features like AI-generated video or image backgrounds for vertical videos and aids in creating video outlines.
YouTube's commitment to transparency and accountability aims to navigate the challenges posed by AI-generated content, ensuring a clearer distinction between authentic and synthetic materials on its platform.
AI-generated content has the potential to influence public opinion and sway democratic processes. Protecting readers and viewers from manipulated content is essential to uphold the integrity of elections and democratic decision-making. Ensuring that information disseminated through media channels is authentic and accurate safeguards the democratic principles of informed decision-making.