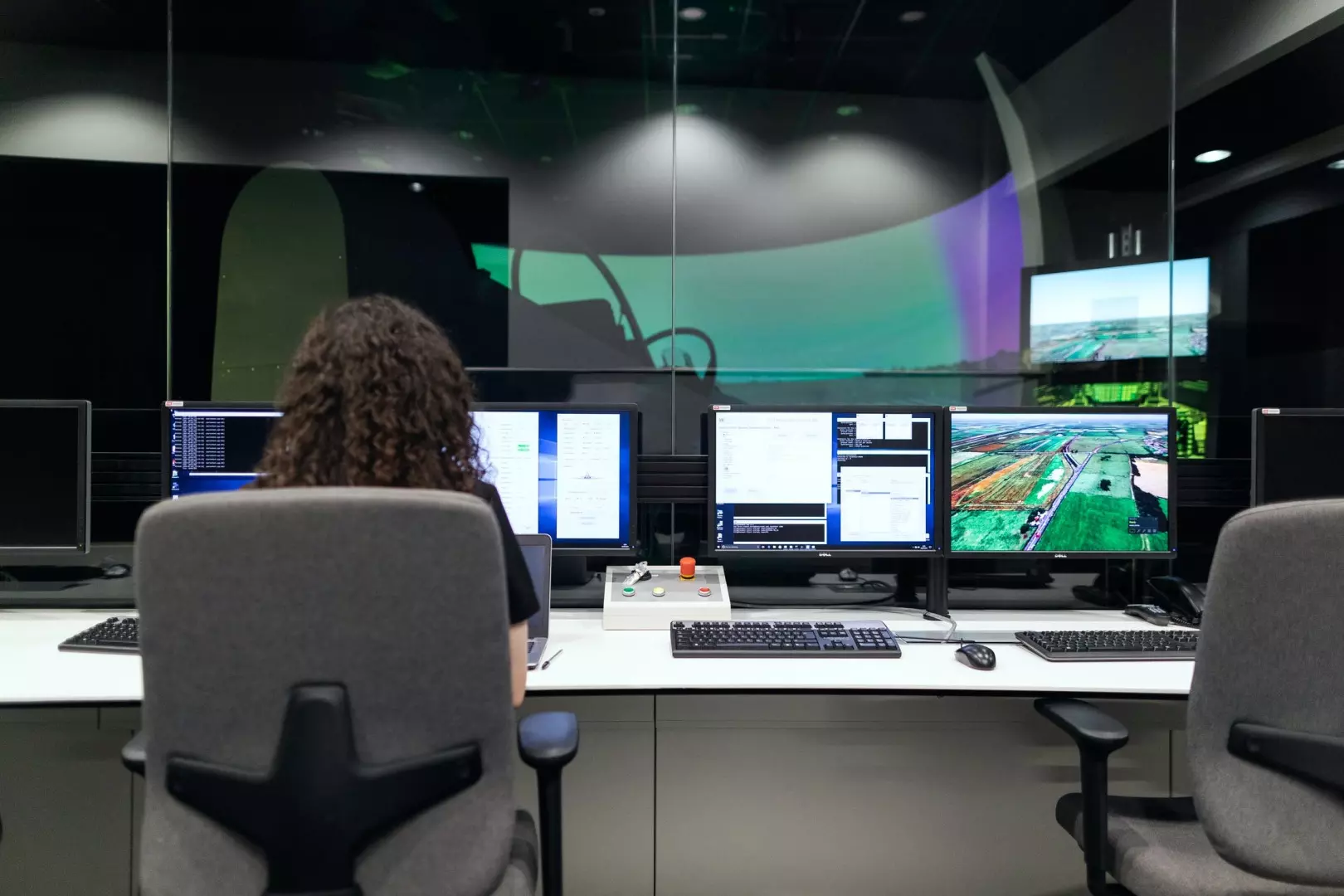 In-memory computing has the ability to transform business IT; enabling companies to crunch and analyze large volumes of data in near real-time.
It involves storing data in the main random access memory (RAM) of specialized servers instead of storing data in complex relational databases running on relatively slow disk drives. In-memory computing in finance empowers banks, retailers, and other financial institutions to analyze huge volumes of data on the fly and detect patterns quickly.
In the old days, organizations used to produce plans for the future and then report on a quarterly basis about how they were performing against that budget or plan. Today organizations still require a plan, but a much more dynamic one. In-memory computing in finance is fundamentally changing the way financial organizations handle planning, budgeting, forecasting, and analysis. It can help the finance industry in becoming more agile.
IN-MEMORY COMPUTING IN FINANCE – HOW IS IT DIFFERENT?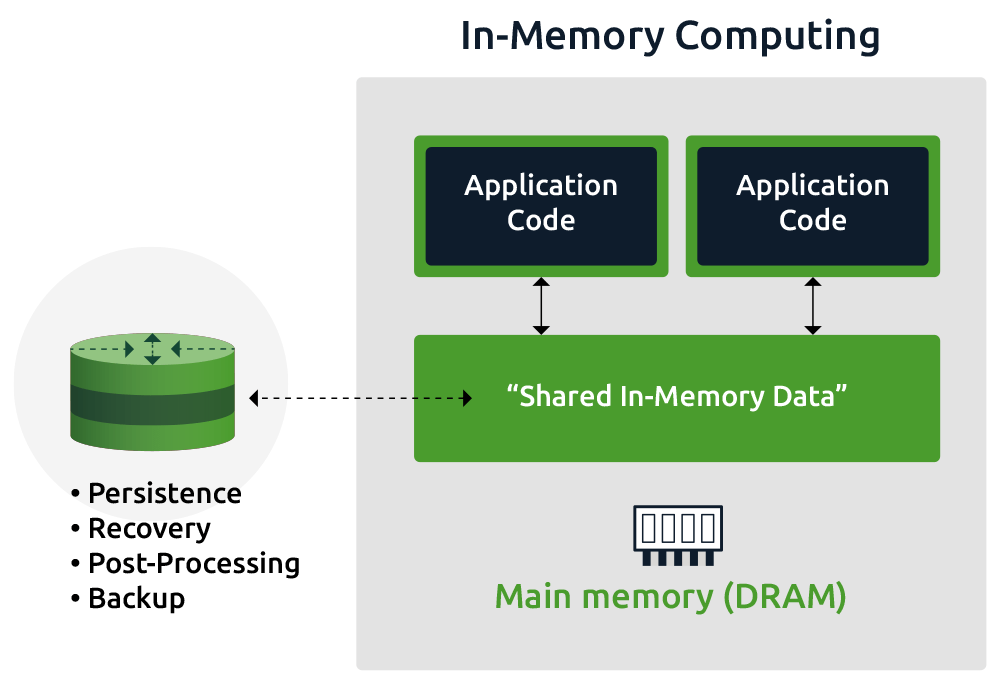 In-memory analytics mostly rely on built-in chip-based memory for data storage. It is in contrast with those systems that store some or all of the data to be analyzed on a disk. The in-memory computing approach is considered to be faster because it eliminates physical disk reading when querying the data.
In companies that are working with large data sets and complex algorithms, the difference in response time can be several minutes or even hours. If companies are using disk-based systems, long response times effectively force companies to work on relatively small data sets, less complex models. This hampers their opportunity of deriving insights from large data sets. Thus, companies undertaking disk-based approach do not promote agility or fact-based decision-making.
In-memory computing can help in providing an alternative to this option. With in-memory computing, users can work interactively with much larger data sets in more complex models. For example, a financial institution needs to work with detailed projections for unit sales and revenues at the stock-keeping unit (SKU) level. In-memory analytics systems allow them to interactively explore the financial and volume implications of price changes in specific geographic markets or channels.
IN-MEMORY COMPUTING IN FINANCE – WHAT ARE THE BENEFITS?

In-memory computing in finance allows teams working on the projections to accurately determine the impact on profitability, inventories, and cash flow of specific actions. The three broad advantages of using in-memory computing in finance include:
1. Process Innovation
In-memory computing facilitates performance gain offers that can give rise to development of innovative applications to differentiate sustainably from competitors. For example, finance industry can consider the near real time analysis of the current risk exposure using IMC technology.
2. Simplification
The data marts that are being currently used by financial institutions are obsolete. IMC technology facilitates reduction of layers in these data models, thereby significantly reducing the complexity of these data models. Therefore, development of simpler data models is providing the advantage of faster product/service creation, less testing as well as easier adaption.
3. Flexibility
As IMC facilitates near real time calculation of analytical results from raw data, this helps in adding flexibility in terms of two dimensions: integration of additional data sources and modification of the analysis. Developers can easily change analytical procedures without inputting great effort as only a change to a query is required. Moreover, they can easily plug in new data as an additional source of information because every calculation is started from raw data. Thus, IMC technology helps in reducing efforts for the development of new data models.
Transforming finance organizations for making them more of a strategic asset has always been on the minds of senior executives. In-memory computing can play a significant role in this evolution. It can help in removing many constraints that currently limit finance organizations' capabilities. It can also act as a catalyst to shift the focus of analysis and communications within a company, away from backward-looking accounting data towards implications of potential actions.
In-memory computing is the certainly the future of computing and it will consequently make its way into the finance industry, bringing better performance, digital technology innovation, IT architecture simplification, and flexibility.