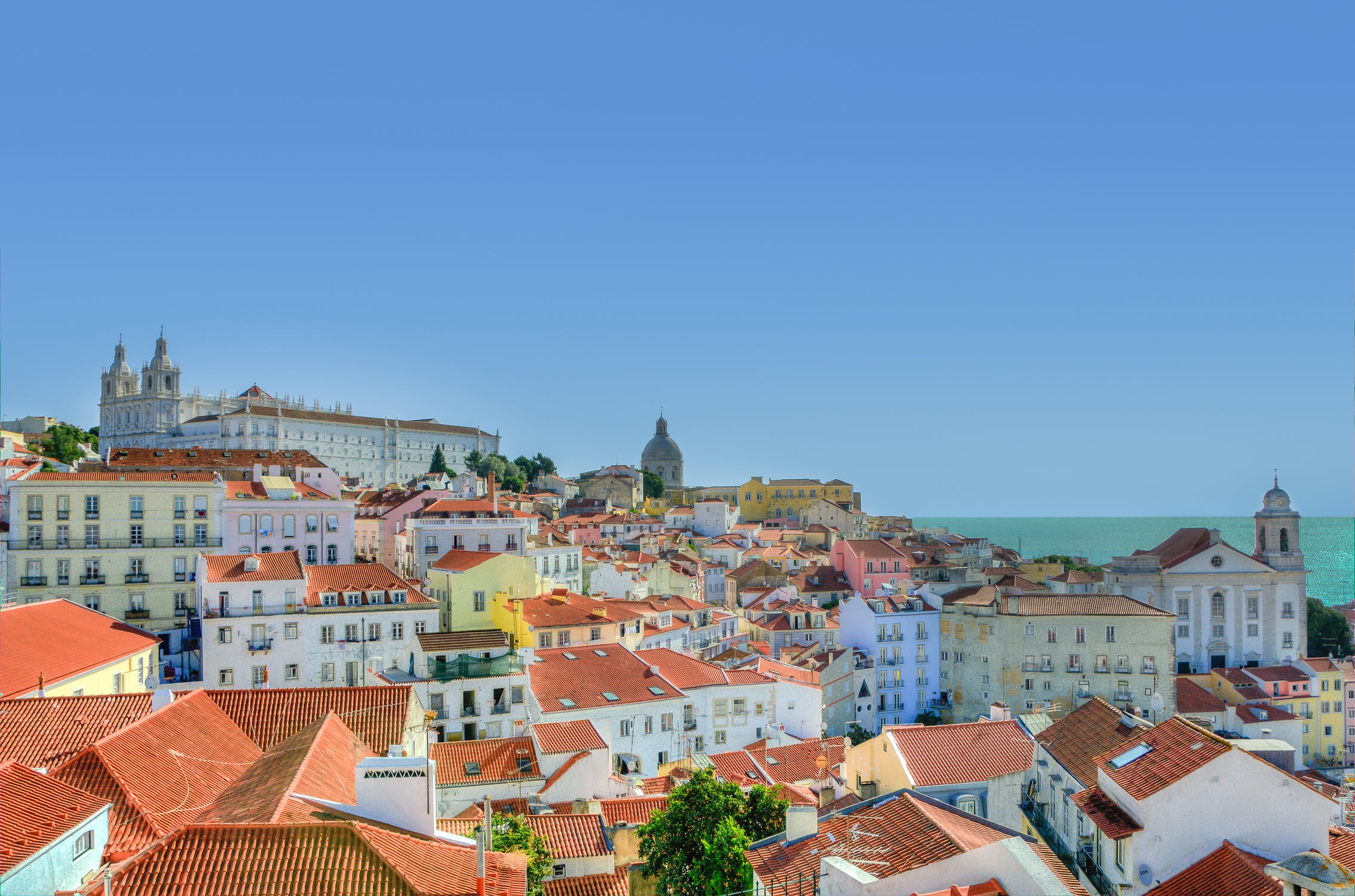 Investment opportunities aren't bound by geography nowadays.
If you are curious about booming growth in markets around the world and intrigued by emerging economies you may wish to invest in some of them. Many investors prefer buying foreign stocks because it gives them exposure to the growth of other economies and allows them to spread out their risk. Financial advisors acknowledge foreign stocks as a great addition to your investment portfolio. In fact, they recommend a 5-10% allocation for most investors, but even up to 25% for investors with more willingness to risk.
International investing can be really tricky sometimes. You may have problems with currency conversions, language barriers, or foreign regulations and exchanges. However, most financial experts advise holding at least some foreign investments in a diverse portfolio. There are plenty of ways to conquer the foreign market without learning a new language or exchanging currencies. Today we will explore how to invest internationally as well as some important considerations for doing it the proper way.
How To Find The Best Fund For Your Portfolio
Finding the right fund type that works best for you is critical. It mainly depends on your appetite for risk and on your individual investment objectives. Generally speaking, mutual funds tend to be more expensive and are always actively managed by professional investors, while ETFs are managed passively (holdings are based on a pre-existing index). Here is how to gain exposure growth internationally.
1. Global Mutual Funds
If you are interested in exploring global markets without too much hassle you should consider opting for a mutual fund. It is simple, has many advantages, and focuses on international equities. Mutual funds come in many styles - from conservative to aggressive, from region to country-specific, from actively managed to a passive index fund. Don't forget to be careful of fees. Globally focused mutual funds can be way pricier than domestic ones.
2. Exchange-Traded Funds (ETFs)
ETFs are considered to offer the most convenient ways to access foreign markets. It's sometimes much more simple to pick the right exchange-traded fund than to construct a stock portfolio by yourself. ETFs can focus on a single country or provide exposure to various markets. They cover many investment categories such as sectors, investment styles, market capitalization, and geographical regions. However, there are a few elements you should consider before buying:
Costs and fees
Trading volumes
Liquidity
Portfolio holdings
Tax issues
The other important step is to determine where in the world to invest. Some countries have established a reputation for investment competitiveness and the first one on the list is the U.S. China, Singapore, Brazil, France, and Germany are right behind on the list of the most attractive investment destinations. If you are considering making investments in Portugal the best option is to choose Portugal Golden Visa Program that may grant you a residence permit, as well. Many financial advisors recommend seeking high-risk funds with the potential for greater returns if you are young and a beginner. This means that young investors are about to rise in the market, while the older, more experienced ones offer more stability and developed market exposure.
If you have decided to go with specific mutual funds the easiest way is to use online tools, such as the Wall Street Journal Fund Screener or Yahoo Finance Fund Screener. Meanwhile, ETFs are easily found by browsing through ETF providers. The most popular options are iShares and SPDRs, but there are many more (e.g. State Street Global Advisors, First Trust, Vanguard, FlexShares, Charles Schwab, First Trust, Guggenheim Investments, Invesco, Direxion, WisdomTree, and VanEck).
Whichever option you choose, make sure you are always aware of your investment objectives and risk appetite.
3. American Depository Receipts (ADRs)
American depository receipts are a very convenient way to buy foreign stocks. Many foreign companies use it to establish their presence and raise capital in the U.S. markets. For example, a Chinese e-commerce company Alibaba raised $25 billion, which is the largest initial public offering and then listed ADRs on the New York Stock Exchange. ADRs can be either sponsored or unsponsored and have 3 levels:
Level 1 ADRs can't be used to raise capital but they can establish a trading presence in the U.S. They are unsponsored, which means they can only trade over-the-counter.
Level 2 ADRs also can't be used to raise capital but are used to establish a trading presence on a national exchange (for example NYSE).
Level 3 ADRs can list their presence on national exchanges and be used to raise capital.
Each ADR that a company issues represents several underlying shares. They are traded, listed, and settled the same way as shares of domestic companies, which makes them the easiest way for an average investor to hold foreign stocks.
4. Foreign Direct Investing
There are two ways for you to buy foreign stocks directly - open a global account with a professional broker in your home country (E-TRADE, Fidelity, Interactive Brokers, Charles Schwab, etc.) or open an account with a local broker in the foreign country. A great example is the MONEX BOOM platform which is based in Hong Kong but it gives investors access to their stocks on 11 other markets. Going for direct investing isn't really advisable for complete beginners because there are many factors to consider, for example:
Tax implications
Additional costs
Technical support needs
Currency conversions
Also, please be careful. Many brokers aren't registered with regulators in their market, so make sure you double-check before going into business.
If you are investing in companies of your home country only and not branching out you may be missing out a lot. Growing economies in many countries have a lot to offer when it comes to investing. Plus, you will be eliminating ¾ of solid investment opportunities. If you need a broader market exposure - investing overseas is the answer. Some financial experts advise that even 20% of your assets should consist of international stocks. Maybe you are worried that it's too much of a risk, but you can always work with your financial advisor to figure out which investments would be a little less risky. Other countries may have investment benefits that aren't available in your home country, so it's often worth taking a chance and investing internationally.