For Americans, Canadians, and many others around the world, Europe is the ultimate escape.
With its rolling hills and epic mountains, ancient ruins and majestic churches, fine wines and delicate cheeses … it seems to beckon us whenever we see it in images and video.
Still, not everyone can afford a trip to Europe.
… or, can they?
While European vacations are surely not cheap, they can be made far less expensive with a few unique tips and strategies. Check these out:
5 Ways to Save Money on a European Vacation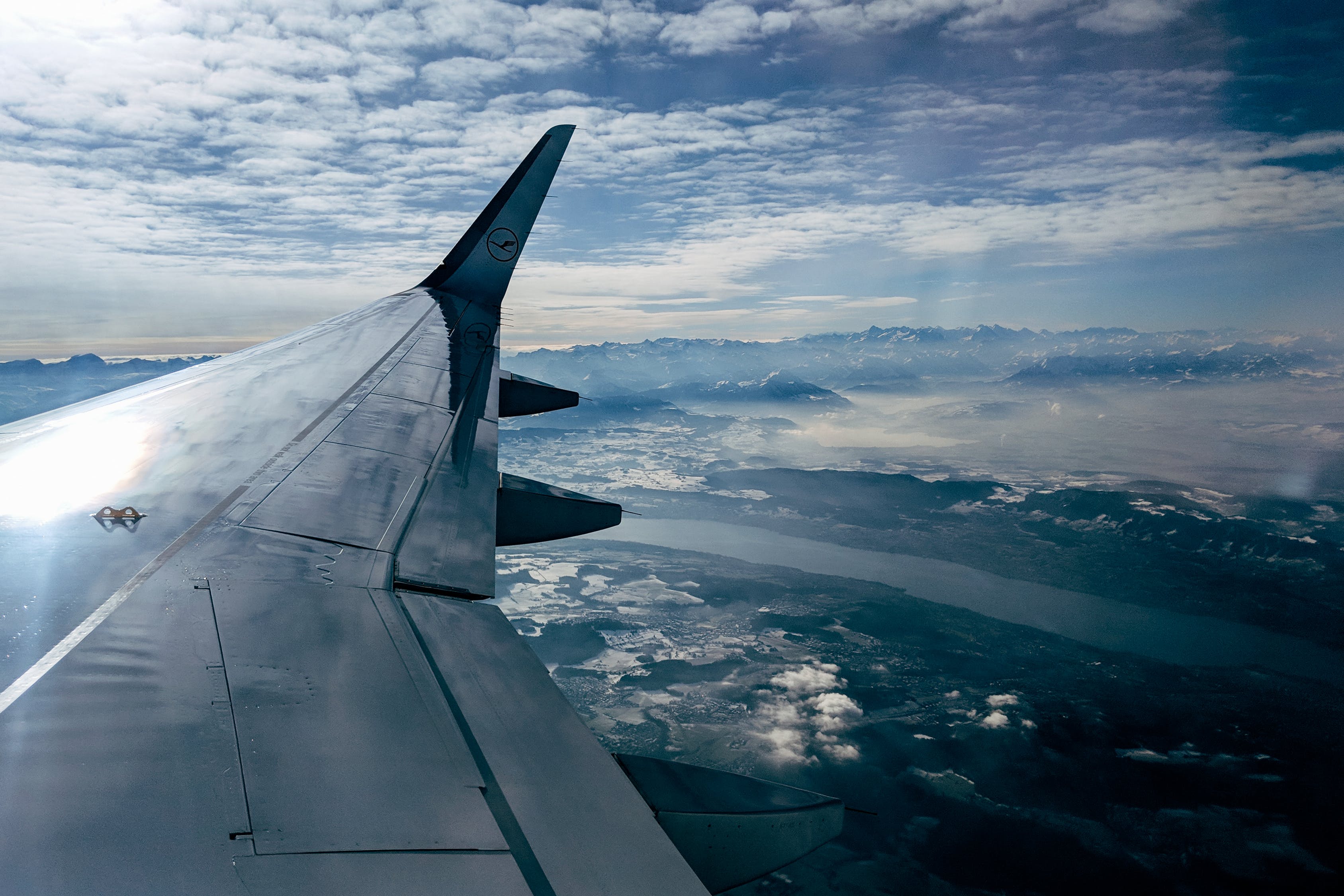 1. Travel in the off-season.
As with any geographic location in Europe, there are certain times of the year when tourism traffic is especially heavy.
Naturally, hotels, restaurants, and tourist attractions know this, so they hike up the prices during these times. Plus, popular areas tend to be far more congested.
If you can, therefore, try to go to Europe during the off-season – also known as the "low season." This tends to be from around November to March. Second best is to go during the "shoulder season," which tends to last from around April to June and from around September to October.
2. Choose your destination countries wisely.
You'll find that different countries in Europe charge different prices for the same items. In other words, certain countries are more expensive than others. If you're really on a budget, this means you'll want to target those countries that have a lower cost of living — for both residents and visitors like you.
Slovakia, Poland, Ireland, Spain, Portugal, and Greece are good places to start. Naturally, countries like France, Italy, and Germany tend to be a bit more expensive. This doesn't mean you shouldn't go to these countries to visit, but you may consider staying for longer in countries where food and accommodation aren't quite so pricey.
3. Stay in mid-sized cities.
No matter where you go in Europe, aim to stay in mid-sized cities that are close to bigger cities. For example, in France, you might consider lodging in a place like Reims or Rouen. Both are large enough to have their own attractions. Their downtown areas are beautiful with many restaurants, cute and quaint shops, and festivals and events.
At the same time, they're both just a few hours away from Paris by train or rental car. So, if you hope to see all the amazing sights of Paris, you can still do so with a daytrip and you don't have to pay the exorbitant hotel fees of staying in the city.
4. Skip the hotels and hostels, and book Airbnbs instead.
The best thing about Airbnbs is that you can book a longer stay in one location and use it as your "home base" to visit other destinations in the area — especially if you have a rental car. Likewise, Airbnbs will allow you to eat meals "at home." Eating out as a tourist in Europe is doable on a budget, but it's far easier to grocery shop and eat where you stay.
As for hostels, while they tend to be cheaper, they also tend to be rather unpleasant to stay in. Only some are nice enough to offer personal rooms where you can have some privacy, and the accommodations are usually less than comfortable overall. Furthermore, you're not getting that much more bang for your buck in the end, as you won't have kitchen equipment to cook with, nor a place to rest comfortably after long days of sightseeing.
5. Save a set sum of money before you go.
Don't make the mistake of putting your trip on a credit card if you don't have to. Instead, start saving for your European trip several months before you plan to leave. Here are some tips:
Sell your stuff. Go around your house and find things you don't use or need. Then, have a garage sale, or sell some things on eBay or craigslist.
Stop eating out for a while. You'd be surprised at how expensive eating out (even for fast food meals!) can be. Start making your meals at home for the next few months and see your bank account stop dwindling immediately after each paycheck.
Cash in your savings. Whether it's a valuable 5 oz silver bar you've been holding onto, a savings bond from your Grandma, or a huge jar of change you've kept under your bed, what are you waiting for? Cash in your savings, and use the money for the experience of a lifetime.
Start Planning Your Dream European Vacation
Travelling to Europe is no longer an elites-only experience. Anyone can visit the great ruins of Athens, the cathedrals of Paris, and the rolling hills of Tuscany. It's all yours for the taking.
Just remember that planning ahead is key when money is an object. Use the tips we've listed above and you'll be able to have an amazing European experience without causing irreparable damage to your bank account.