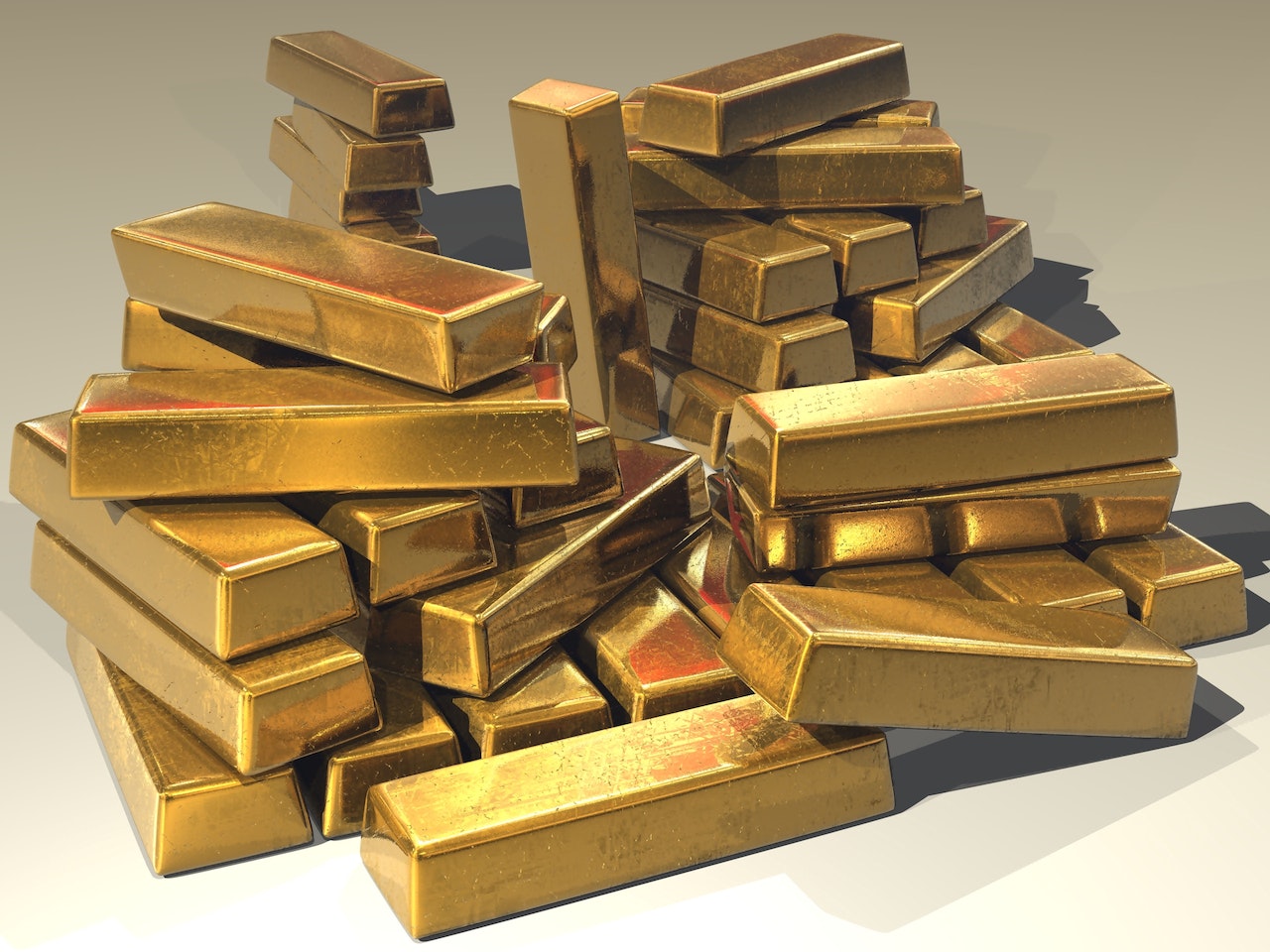 Investing in precious metals such as gold, silver, and platinum can be an excellent way to diversify your portfolio.
Precious metals offer a hedge against inflation and economic uncertainty, and they have the potential for significant long-term appreciation. However, before investing in any type of asset class it's important to understand the factors that could affect its performance.
Therefore, this article will discuss six key factors you should consider before investing in precious metals.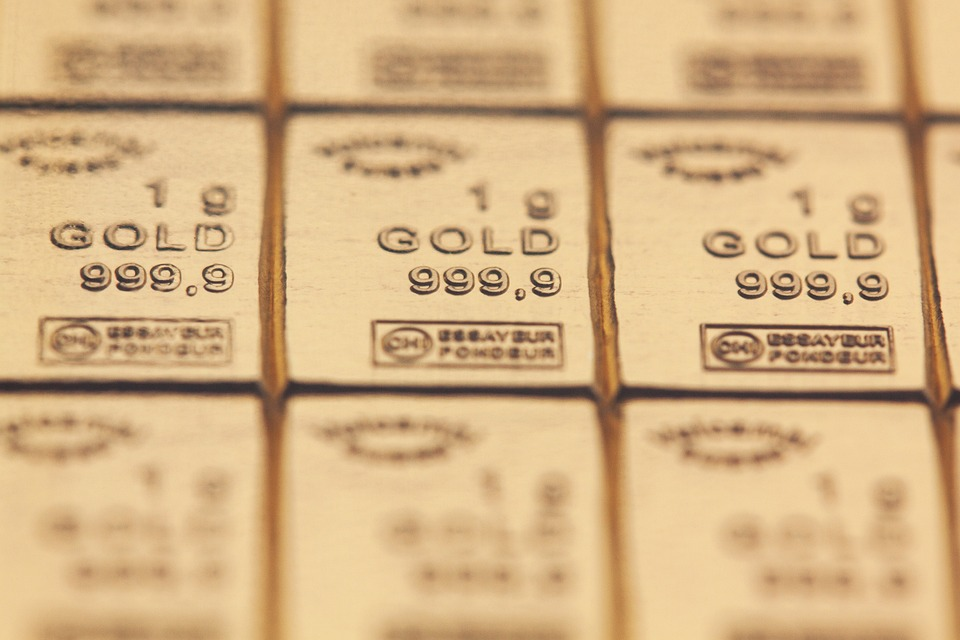 Price Volatility
Precious metal prices can be especially volatile due to their limited production and the lack of large-scale industrial uses. As a result, their prices can rapidly rise or fall based on short-term market forces such as investor sentiment and geopolitical events. It is important to bear in mind that these swings in price may provide profit opportunities, but they can also lead to large losses. Therefore, investors should be prepared to handle the risks associated with this type of asset class.
Additionally, keeping track of the spot price for precious metals is critical, as it can provide useful insight into their current value. You should also consider factors such as production costs and market demand when making investment decisions.
Supply & Demand Dynamics
The supply and demand dynamics of precious metals are fairly complex. Gold is primarily used for jewelry and industrial application whereas silver has both industrial and investment applications. Platinum is mostly used for industrial applications such as catalytic converters.
The supply of these metals can be affected by a variety of factors, including the level of mining activity, geopolitical events, and inflation. According to Ainslie gold sellers, the demand side of the equation is largely driven by investor sentiment which can lead to significant swings in prices when investors decide to buy or sell in large quantities. And if there is a sudden influx of buyers, prices can spike quickly.
Storage Costs
The cost of storing precious metals can be significant and should not be overlooked when evaluating your investment options. Gold bars are typically stored in secure vaults, while coins may require additional insurance and other protective measures to ensure their safety. Additionally, the costs associated with shipping and insuring these bars and coins should also be taken into account.
However, these costs can vary based on the type and size of the metal purchased, as well as your preferred storage method. For instance, the cost of storing coins in a secure vault is generally less expensive than storing gold bars, as the latter is larger and more difficult to transport.
Government Regulations
The laws governing the purchase and sale of precious metals can vary from country to country. For example, some countries may have restrictions or taxes on certain types of gold coins or bars.
On the other hand, some governments may provide incentives for investing in certain types of precious metals. Before purchasing any precious metal, it is important to familiarize yourself with the laws and regulations in your jurisdiction.
Also, tax implications are another important factor to consider. Depending on which country you live in, the profits from trading or selling gold may be taxable. Additionally, there may be certain fees associated with buying and storing your gold.
Liquidity
Precious metals typically have lower liquidity than stocks, bonds, and other financial instruments due to the limited number of buyers and sellers in the market because of the higher costs associated with trading.
Additionally, it may not be possible to quickly convert your gold into cash if you need funds in a hurry. This can make it difficult to withdraw money from your investment when you need it.
However, many gold dealers offer options for trading and selling metals in a variety of markets. This increases the liquidity of your metal, allowing you to convert it into cash more quickly when needed.
Counterparty Risk
Finally, counterparty risk is a potential concern that arises when buying precious metals from dealers or brokers. Counterparty risk refers to the possibility that the other party may not fulfill their obligations under the agreement, which could negatively impact your investment. To reduce this risk, you should always make sure to buy from reputable dealers who have a good track record of providing quality service and products.
Additionally, you should make sure to read any contracts thoroughly before signing and only do business with dealers who offer secure payment methods.
When investing in precious metals, there are several important factors to consider. Supply and demand dynamics, storage costs, government regulations, liquidity issues, and counterparty risk should all be taken into account before investing.
By doing your research and understanding the potential risks associated with buying gold or other precious metals, you can ensure that your investments will yield positive returns for years to come.