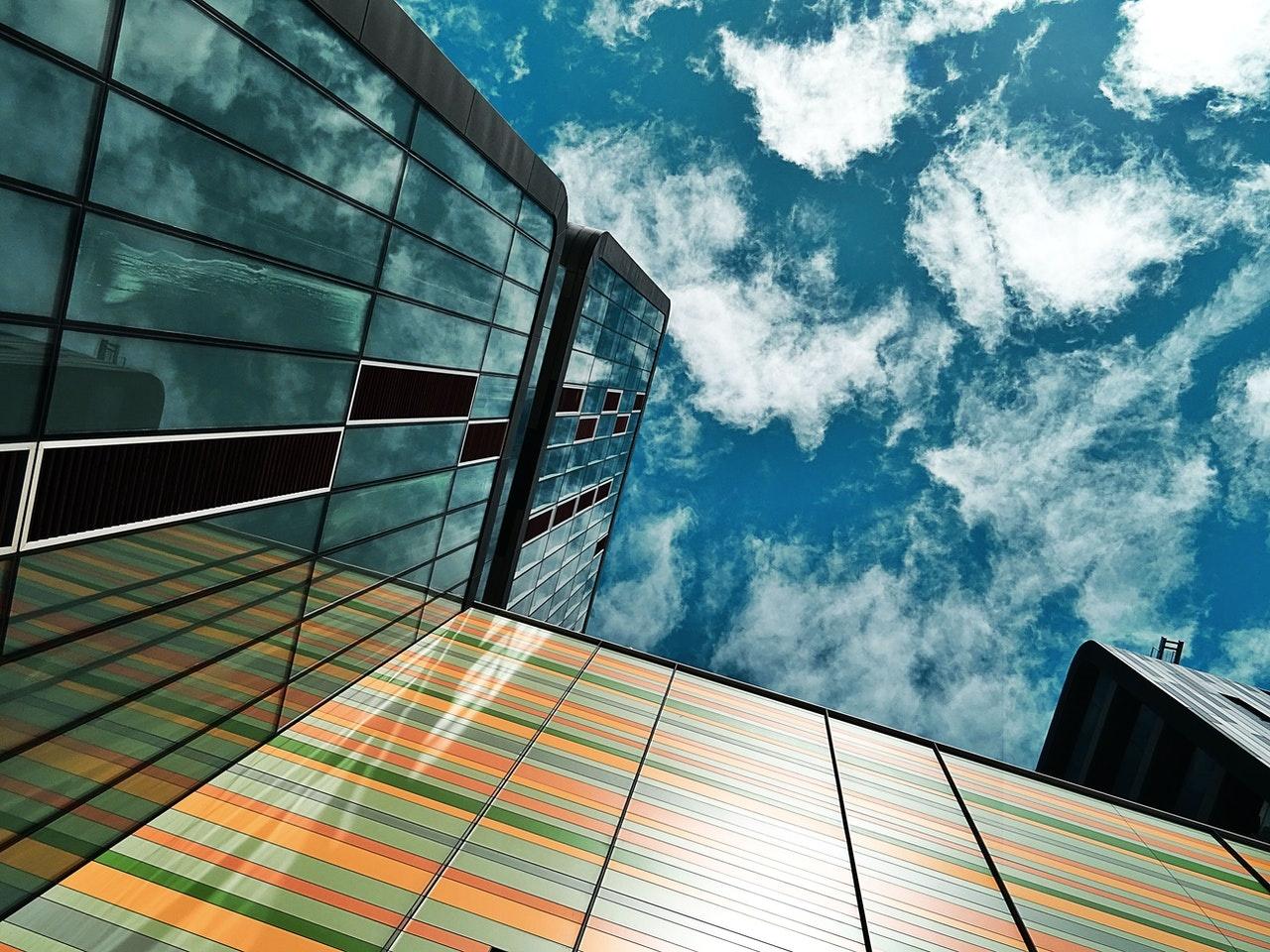 Having the ability to understand and manage finances is crucial for the growth of any business.
However, as a small business owner, you may not have the resources to afford a full-fledged accounting department. Prioritizing financial literacy is a must in such a scenario.
According to a recent survey conducted by vcita, a business management platform for solopreneurs and small teams, more than 97% of small business owners believe that financial literacy is crucial. Also, nearly 68% admit that they're actively working on becoming more financially literate. If you don't focus on the same right now, you'll likely fall behind your competitors.
Whether you're running a local gym or a marketing consultancy, financial literacy is the key to scaling your business. It's crucial, considering that more than 77% of small business owners are already managing their finances on their own.
Even if you hire a financial advisor, understanding the intricacies of accounting will help you communicate better with them. That, in turn, will give you an accurate glimpse of where your business stands and what you can do to grow it. Also, it comes in handy when you need to secure business funding.
Now that you've realized the significance of financial literacy, you must be eager to work on it. Without further ado, let's take a look at the essential skills you need to become financially literate and build your business.
1. Budgeting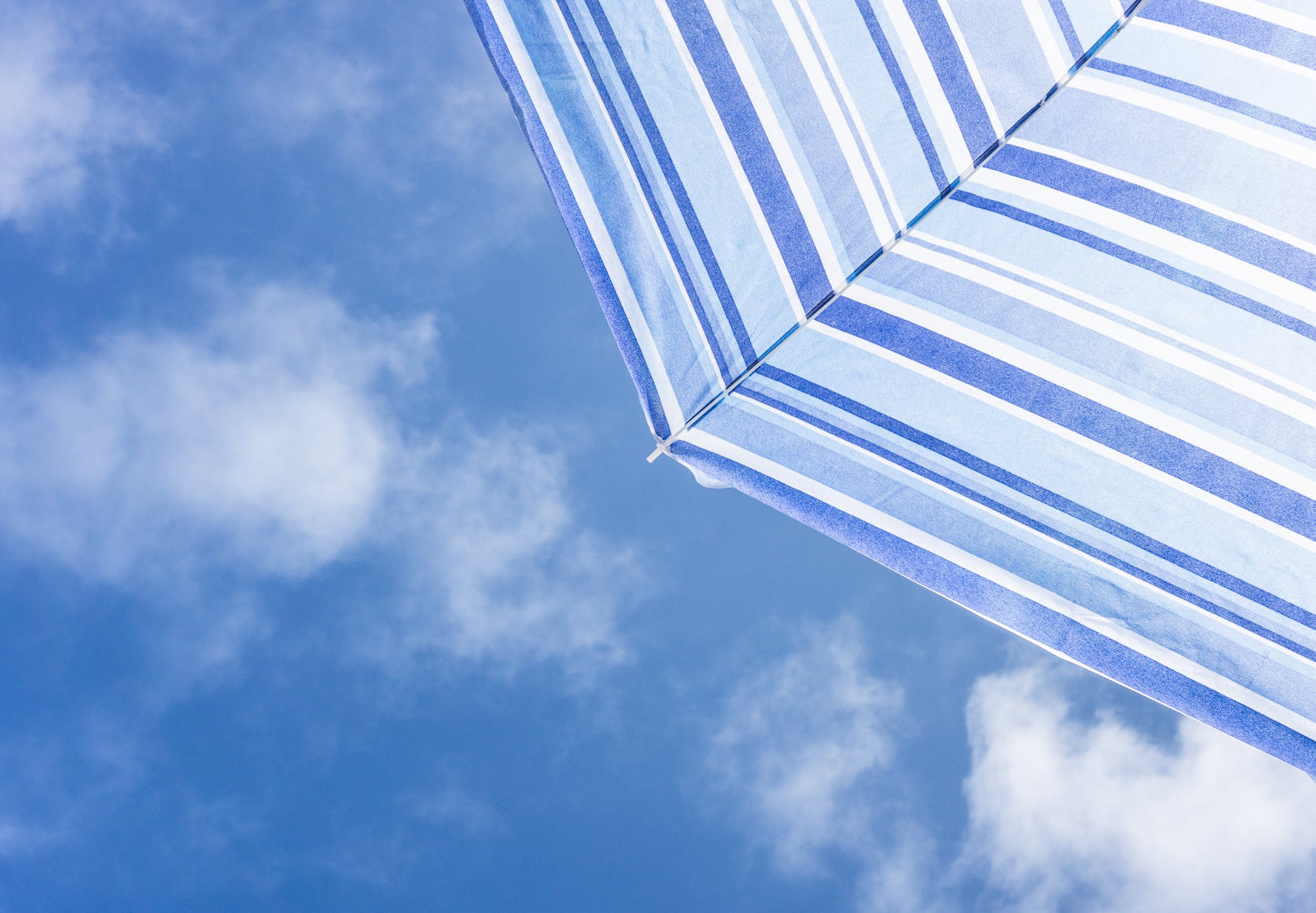 Budgeting is one of the most crucial skills when it comes to managing finances for your small business. Simply put, it's the process of identifying various expense heads and allocating dedicated funds to each one of them.
According to the aforementioned survey from vcita, more than 40% of the respondents have a detailed budget for their business. They often use it to plan their finances.
Besides managing expenses, a well-defined budget also helps you generate accurate revenue projections. That, in turn, lets you make strategic decisions related to marketing spending, equipment purchases, etc.
Also, a budget can be instrumental in helping you minimize expenses. It provides an overview of your spending patterns, thus letting you identify unused subscriptions, surplus raw materials, excess manpower, and other unnecessary expenses.
2. Understanding Financial Statements
A firm understanding of different financial statements will take you a step closer to achieving financial literacy.
Documents such as balance sheets, cash flow statements, and tax returns, help you stay up-to-speed on your company's financial health.
Knowing how to reach and understand various financial statements will help you ask the right questions to financial advisers and accountants. Also, you'll develop a better grasp of business taxes.
3. Financial Bookkeeping
Bookkeeping is a crucial aspect of managing your company's financial health. Whether you're seeking funding or planning your budget, accurate ledgers are indispensable to every process.
Proper bookkeeping emphasizes the importance of recording every business transaction into the relevant statements. This will help you analyze your company's spending habits and identify growth opportunities. Also, it comes in handy while filing taxes and preparing for audits.
While you can use various online tools for bookkeeping, it's a good idea to have a firm grasp of its basic principles.
4. Invoicing
Running a business involves making payments to and collecting payments from various parties. That, in turn, highlights the need for a rock-solid invoicing strategy to avoid delayed payments and penalties.
You can use various online tools to send, receive, and manage your invoices. With this kind of data in hand, you can easily see which clients owe you the most, for the longest, and recognize patterns to try and avoid over time.
Some apps even help automate everything around accounts receivable, allowing you to focus on other things while the platform takes care of recurring invoices and late payment reminders.
5. Managing Business Credit
Understanding and building business credit is crucial for scaling operations. Whether you're seeking financing to buy new equipment or buying a commercial property to set up your office, maintaining a healthy business credit score is essential.
Unfortunately, more than 53% of small business owners don't have a clear idea of their credit scores, according to the vcita survey. If you're planning to scale your business in the near future, work on improving your credit score.
Start by opening a business bank account to separate business and personal finances. Also, it's a good idea to get one or more business credit cards. Make sure you avoid late repayments and penalties.
6. Making Intelligent Investments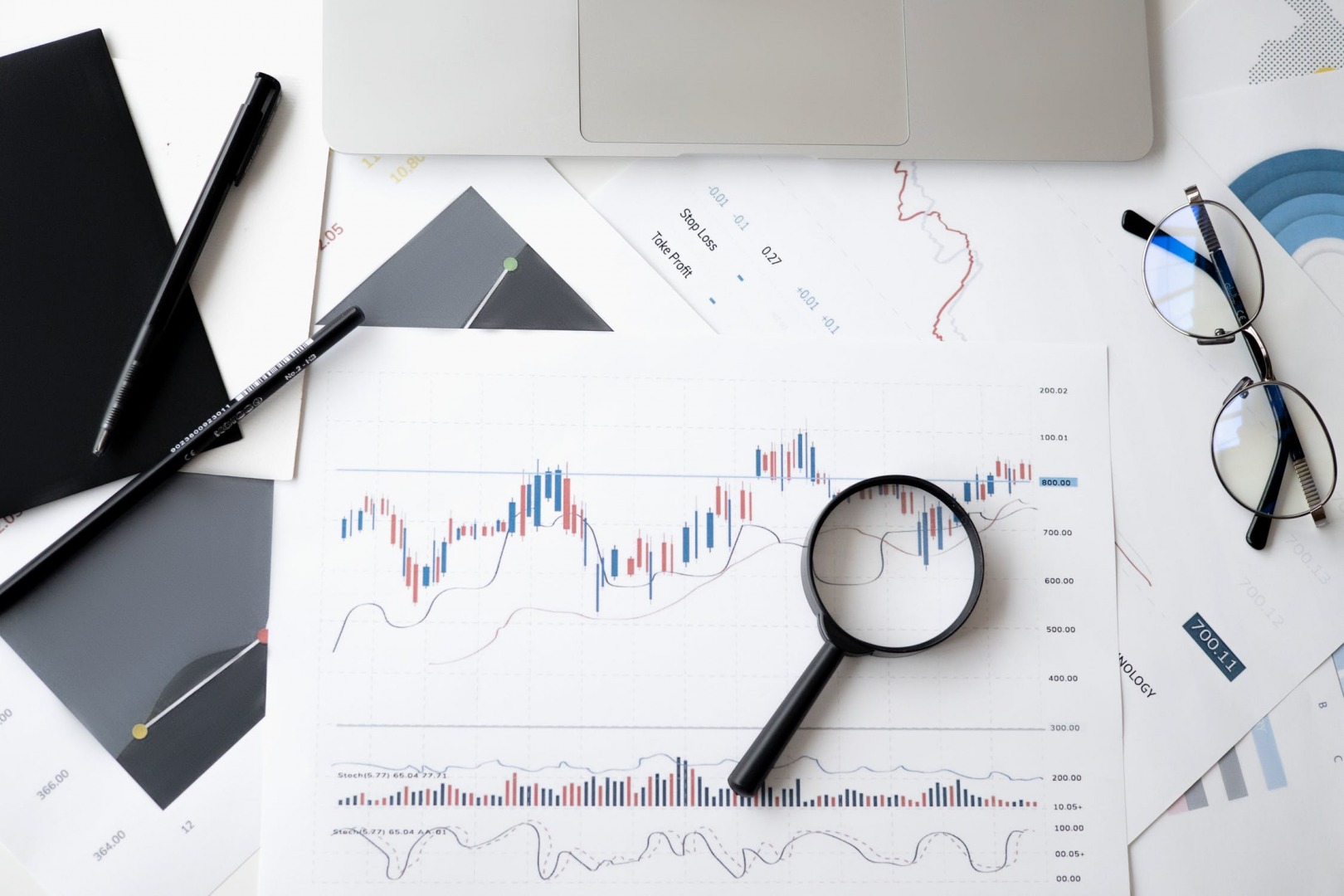 More than half of small business owners already have a business savings account and regularly deposit money into it.
It's understandable considering that making the right investments can help you earn passive income, which you can then devote to building your company.
Besides a savings account, you can also consider other investment options, such as stocks, mutual funds, and cryptocurrencies. Focus on building a diversified investment portfolio. Also, it's wiser to start small with your investments. Make sure your investments don't take away funds from essential business expenses.
The Bottom Line
You don't have to be a certified financial planner (CFP) to become financially literate. However, you need a thorough understanding of financial statements and bookkeeping to monitor business growth. Also, it's crucial to build business credit and make smart investment decisions.