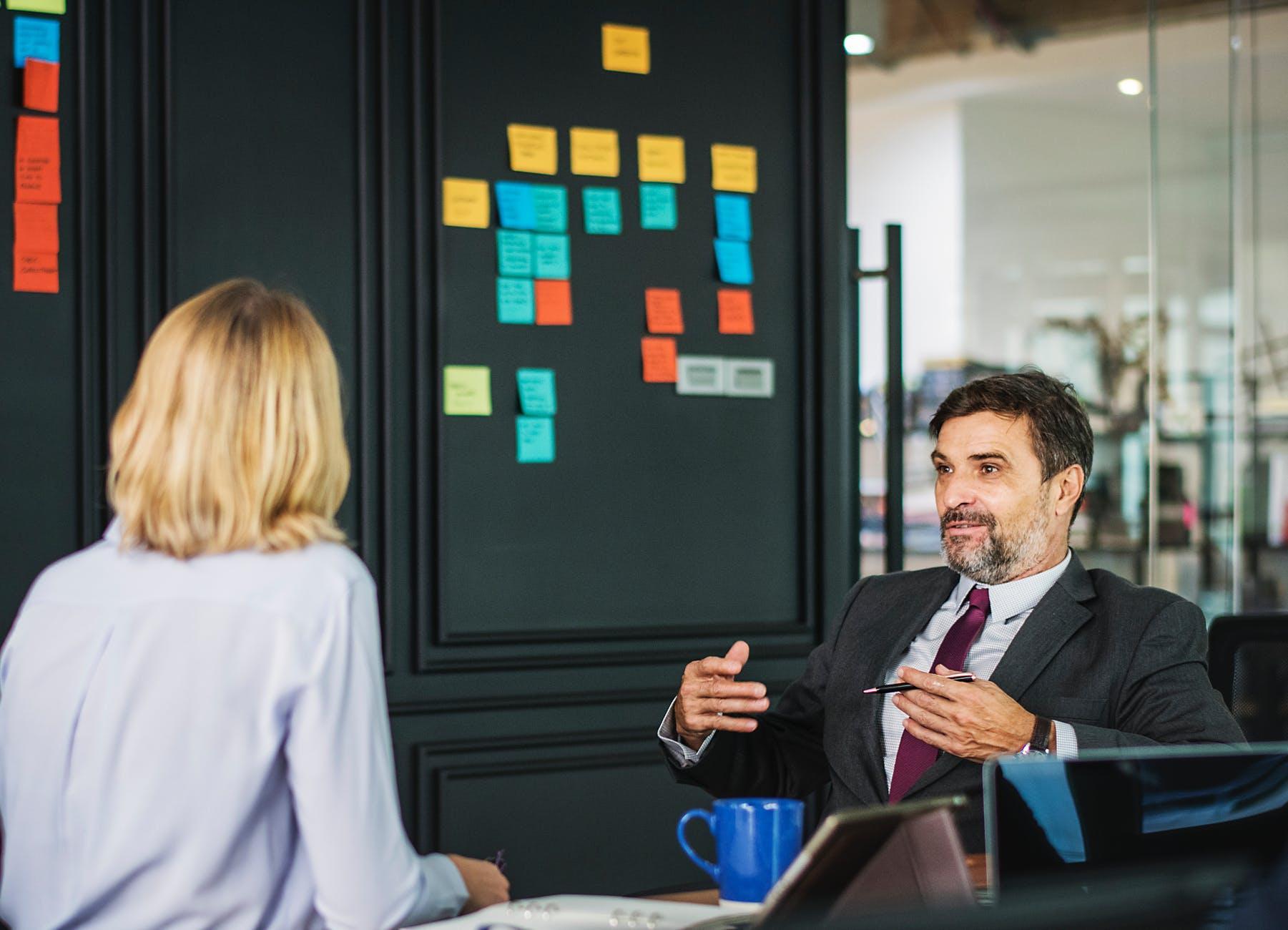 Banking is changing forever. Organizations like Britannica, Blockbuster, Borders, and even Bank of America (hint: don't start a business with 'B') all suffered from the same collective challenge. When your business is built around a specific distribution model, how can you adapt when that distribution model is no longer relevant?
The inertia behind existing processes and distribution systems is an almost impossible force to break. It takes real planning a foresight to be able to reform your business around these massively disruptive mechanisms, and in most cases it sees a complete sea change in respect to the dominant players. Who would have thought that one of the largest sellers of books in the world in 2011 would be Apple? This is not due to publishing or distribution capability, but a change in how books are read. It's all about behavior.
In this context, when you hear stupid statements being made by bankers, it is because they are too embedded, too focused on the detail, and aren't stepping back looking at the bigger picture of the behavioral shift.
Here are things bankers say that concern me:
1. Branches are here to stay...
This is not actually the point. By arguing that branches are here to stay, you are essentially either trying to defend your existing business model, or you are discounting the value of other channels like mobile, the web and ATM.
Customers are simply looking for the most efficient way to do their banking, and they're fiercely channel agnostic. When we evaluate potential branch locations, the primary consideration is convenience – if that location will generate the required traffic and custom to be profitable. At an average investment of US$1m plus, there is a fine art to ensuring a branch is able to generate real return. The only problem is, the branch is not the most convenient channel today. So when your primary metric for your physical network can't be supported when measured against digital channels, you've got a problem. You need to start thinking differently. The branch is just one channel, not THE channel.
2. Checks (Cheques) will be here for a long time to come yet...
Really? Why? The data shows that in every developed economy where checks exist that they're in rapid, permanent decline. It is just a matter of time. Some argue that we still might have 10-15 years before checks disappear in the US. The problem is, if this really is the case, then the US is even more screwed than we previously believed because not only are they behind the rest of the world in respect to payments, but they are resisting changes that promise efficiency gains, reduced costs and greater customer satisifaction.
In the UK this is how the Payments Council announced the closure of central cheque clearing in the UK.
The Payments Council Board has agreed to set a target date of 31st October 2018 to close the central cheque clearing. Cheque use is in long-term, terminal decline. The Payments Council was faced with the choice of either managing the decline to ensure that personal and business cheque users have alternatives easily available to them; or to stand back and let the decline take its course.
UK Payments Council, Dec 2009
If you are in banking, rather than arguing checks are here to stay, you should be looking at alternatives and making the transition as orderly as possible, not being faced with a critical issue in the near-term. For example, why are we still issuing checking accounts when we start a new customer?
3. NFC won't get adopted for decades because the POS infrastructure isn't there yet…
Apart from eliminating plastic, NFC has a bunch of other potential implications. Firstly, we'll be able to integrate the retail experience a great deal more. For example, a customer will be able to use their phone to scan a product and get a real-time price, or see if there are competing offers from other retailers where he's shopped before, and if his bank is prepared to offer a special low interest purchase plan or financing.
Individuals will be able to do seamless phone-to-phone transfers by just touching their phones together. This form of P2P will dramatically reduce the use of checks and cash just because it is so simple. Try selling me a checking account or a physical debit card when I can simply punch in how much I need to pay you into my phone and we touch phones. The behavior is the driver, and you won't need POS infrastructure to do a bunch of this type of sexy NFC stuff.
What behavior will do though is raise expectations on the payment side very rapidly…
4. I don't get social media, where's the ROI?
Wrong question. You might not get it, but billions of people are still using social media. The question is how should you be using it?
The issue with social media right now is not the ROI, but the hit you will likely take as a result of not being a part of the conversation. Right now today many of your customers are on social media talking about your brand, defining your brand image in a new way, and if you're asking about ROI it means either you are looking at social media as purely a marketing channel or you can't work out how to control the social media ecosystem. Both which show a core misunderstanding of the multi-modal nature of communications in the SM space.
The biggest risk to a FI today is reputational risk because you are not fully engaged with your customers in the social media space. Do you have a head of social media? You should do – and he needs to be a very senior resource.
5. Our customers don't use mobile banking
I'm going to just say the obvious here. That's probably because you don't provide an App…
In 2018, the single most interacted channel for retail banking is the mobile channel. Does your P&L reflect that reality? If you think you should wait until then to invest, then you're in more trouble than we thought. I can use my phone as a boarding pass, but I can't get my account balance or make payments because you don't support it. My expectations of my phone in respect to utility is massive.
6. We have lots of time to get this right…don't worry
If you aren't worried, then don't worry…you won't have much to worry about in the very near future.
About the Author
Brett King is a widely recognised top 5 FinTech influencer. He is a futurist, an Amazon bestselling author, an award winning speaker, hosts a globally recognized radio show (Breaking Banks), is the CEO of Moven, and in his spare time enjoys flying as an IFR pilot, scuba diving, motor racing, gaming (mostly FPS) and Sci-Fi. He advised the Obama administration on the Future of Banking, and has spoken on the future in 50 countries in the last 3 years.
Breaking Banks, #1 show on VoiceAmerica Business, is the leading global fintech podcast with more than 5.5 million listens from 172 countries. Breaking Banks broadcasts, are live every Thursday at 3pm EST in NYC on 1160AM WVNJ Radio and globally via VoiceAmerica's Business Channel.
His latest book Bank 4.0: Banking everywhere, never at a bank will be shortly released on Amazon.
A version of this article appeared here.