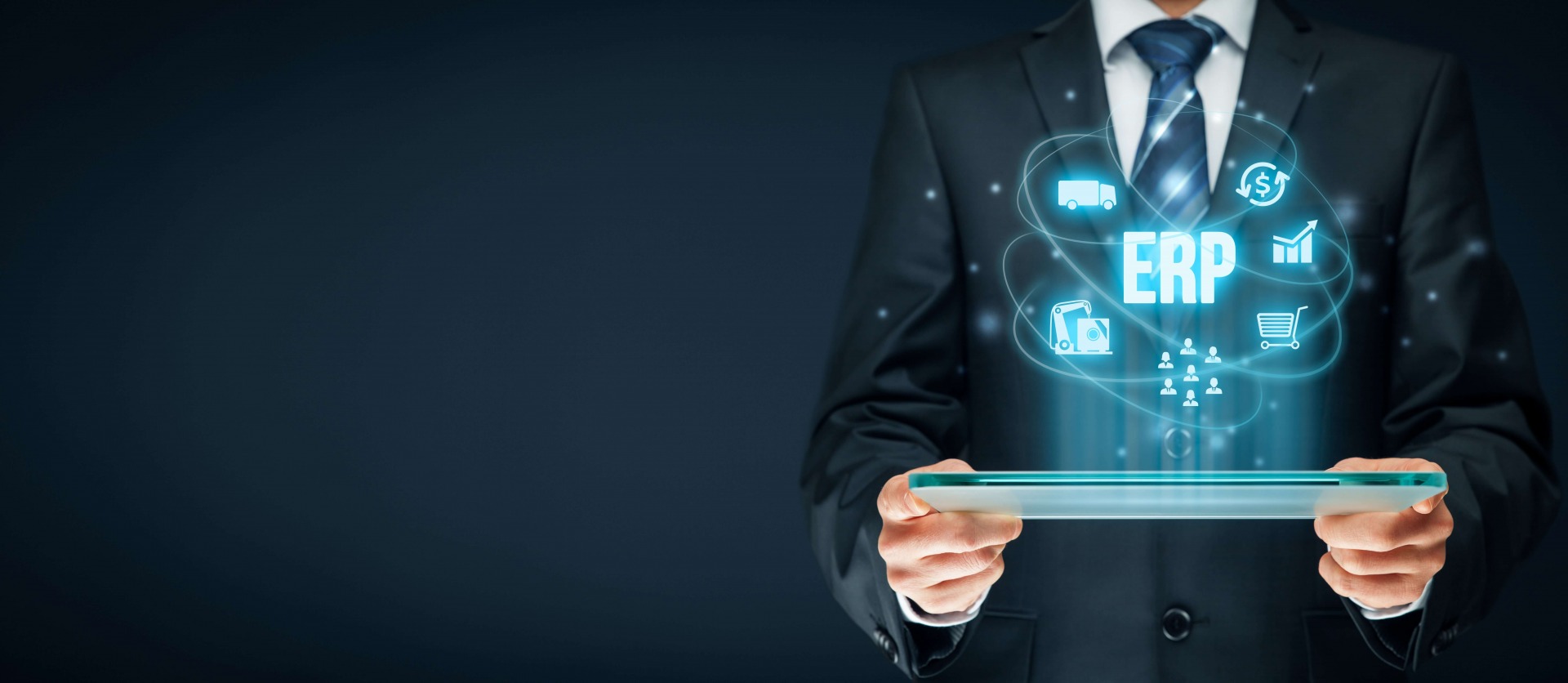 Efficiently managing a business will require you to streamline how you manage your resources and invest time on crucial matters instead of handling paperwork.
One way to achieve this is to consider enterprise resource planning (ERP) solutions.
An ERP software is an automated control system that allows a business to effectively manage the core processes associated with financing, technology, services, human resources, and many others. The implementation of this solution contributes to better efficiency in the workplace by helping organizations utilize time effectively.
Most companies believe that integrating an ERP solution would only incur additional costs. However, in reality, a successful implementation will only require a few months to bring about a maximum return on investment (ROI). If you want to know how to effectively integrate an ERP solution into your business operations, getting in touch with a reliable ERP implementation consultant would be a good starting point.
Here are several ways a successful ERP implementation can help boost the ROI:
1. Integration Of Information Sharing

One of the chief advantages of an ERP solution is that it utilizes a single platform to monitor a database involving various departments and processes within the company. The integration aids in better decision-making for your business.
When your business data is hosted on multiple platforms, managing it can be a challenging task. In such cases, the data should undergo consolidation to produce reports and analytics that you can use as a basis for your decisions. Fortunately, ERP solutions can simplify this time-consuming process.
2. Increased Efficiency
In most businesses, a large amount of funds goes to updating and managing data for various functions. This task can be exhausting and involves significant effort from the employees. There's also the chance you're likely to end up with duplicated entries.
With an ERP solution in place, you no longer have to deal with these issues. Your main objective here is to automate data management operations and minimize human intervention. With this approach, you can save time, eliminate errors, and prevent repetition.
ERP implementation leads to enhancement in efficiency and overall productivity of business resources in the long run. With these strategies in place, employees will have more time to work on ensuring seamless business processes. Naturally, the ROI from ERP implementation will steadily improve over time.
3. Access And Management Of Real-Time Data
Upon implementing an ERP solution, you can readily check live reports and up-to-date information about your business processes throughout all departments. The platform can provide your business with secure access to reliable data, allowing you to perform a complete analysis. Doing so will enable you to make agile business planning and informed business decisions, suitable for the highly competitive business environment.
When you have cloud-based ERP, you can enjoy even better mobility. All employees can gain access to accurate information that's readily accessible whenever they have Wi-Fi or mobile internet.
4. Improved Management Of Inventory
Having an improved inventory management system in place allows for better control over various operations such as distribution, production, warehousing, and many more.
An ERP solution will keep track of these elements and provide you with updated information on your inventory. You'll enjoy better control over your inventory, minimize possible shortages or other disruptions, and improve production efficiency. Overall, it dramatically aids you with planning for future production.
5. Reduce The Operational Costs
The successful implementation of a reliable ERP solution can significantly help in reducing operating costs. It can improve procurement and payment protocols to minimize the costs of materials, improve staff allocation to lessen overtime and labor costs, and reduce the costs in the administration and other regulatory compliances. In the long run, it allows your business to enjoy maximum ROI.
6. Provide Ongoing Training For Employees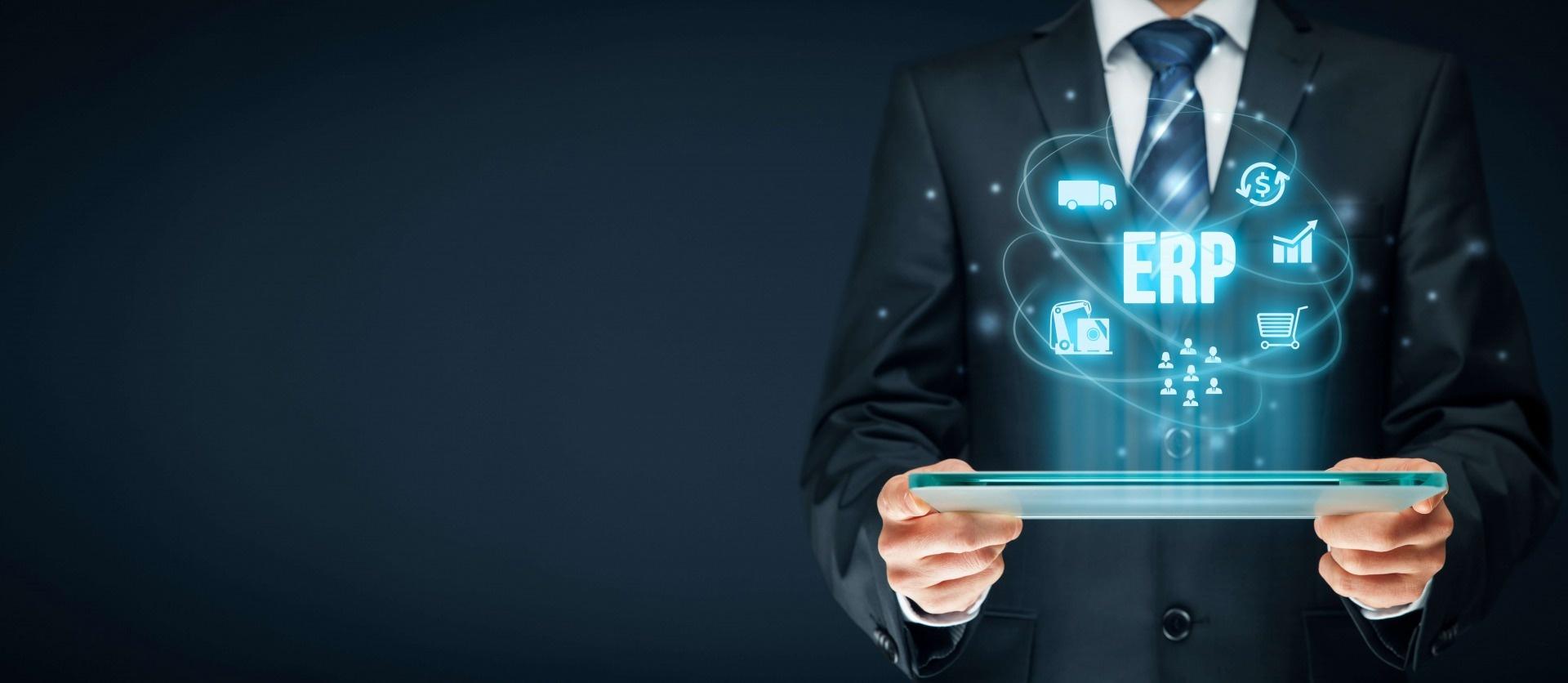 Even with careful planning, your implementation of an ERP solution can still fail if your workforce can't use it effectively. With this in mind, you must prioritize training, communication, and documentation to help your employees make the most out of the benefits an ERP solution provides.
Similar to the process of implementing any new system, you should expect an adjustment period and a learning curve as your employees learn how to use and navigate the new systems and processes. Keeping your employees engaged from the start will make the transition more seamless. Doing so will allow your employees to know more about the new system's potential in improving workflow and productivity.
The training should start during the initial stages of the implementation and continue after as an ongoing program. Aside from the initial training, continuous training will help your employees maximize how they're using the system to enjoy the benefits it provides.
Final Thoughts
The timely implementation of a reliable ERP solution will allow you to enjoy ROI sooner. If you're having second thoughts on implementing one due to the time and effort it requires, consider it as a way to make your business more organized, eliminate unnecessary processes, and minimize errors. In the long run, you can save time and money, which contributes to profitability and a good return on investment.