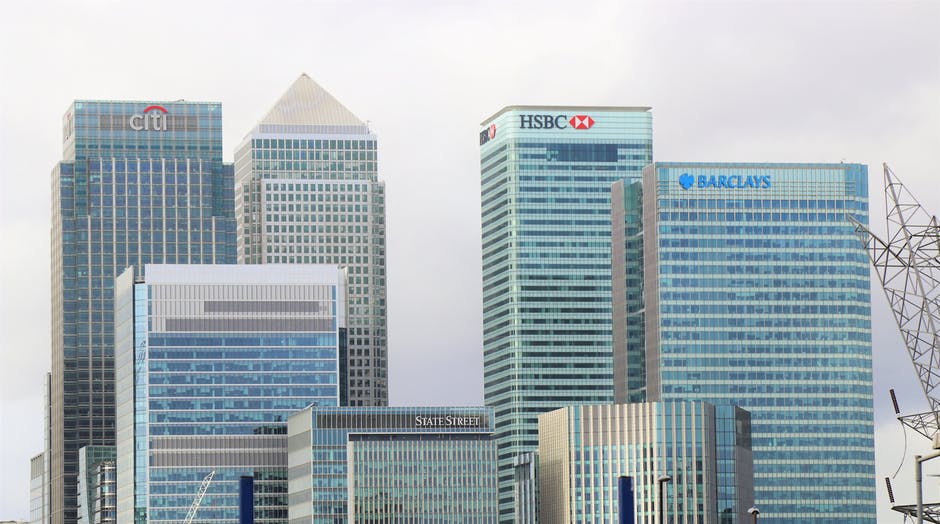 As the struggle to raise profitability continues, innovations like blockchain could offer investment banks a lifeline. Blockchain – a catchall phrase for distributed ledger technology – is a new type of database system which enables multiple parties to share access to the same data, at virtually the same time, with an unprecedented level of confidence.
Faster Banking Transactions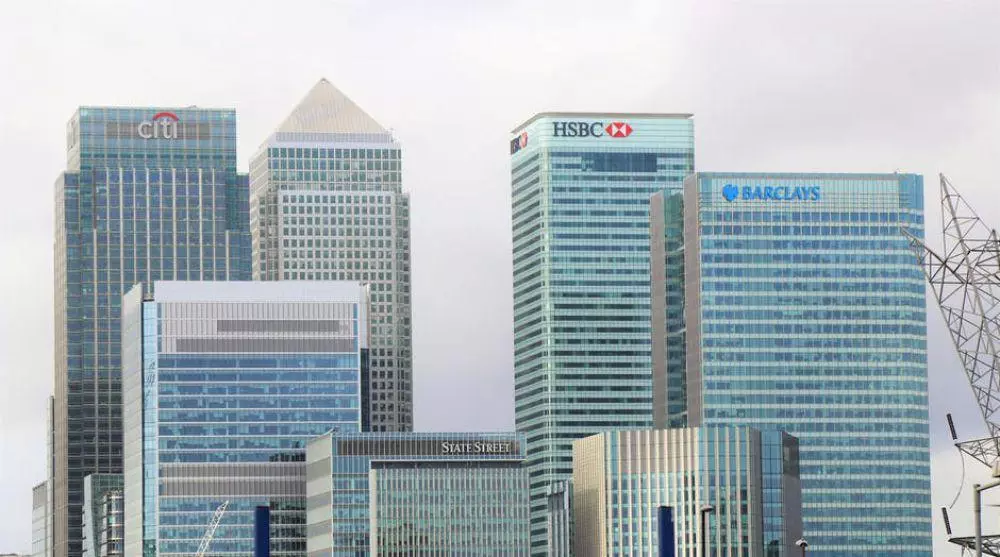 Application of blockchain in banks is materialising into a prospective turbulent force that can transform the financial services industry by making transactions faster, cheaper, more transparent, and more secure. The banking industry plays an important role in a country's economy by facilitating areas and opportunities to invest beyond cash in hand and also to earn on deposits.
For this, it needs a state-of-the-art, robust infrastructure. Blockchain in banks can make this possible and help deliver more reliable and efficient transactions. Moreover, it can decentralise financial proceedings by creating a tamper-free ledger that records transactions in a public or private peer-to-peer network.
All these transaction blocks are linked from the beginning to the end, due to which information cannot be altered in any one block, thus reducing the risk of leaking any data. On the one hand, blockchain enables banks to have faster transactions and prevent online fraud. On the other hand, customers' privacy is compromised coupled with the data duplication issue.
Reducing Operational Costs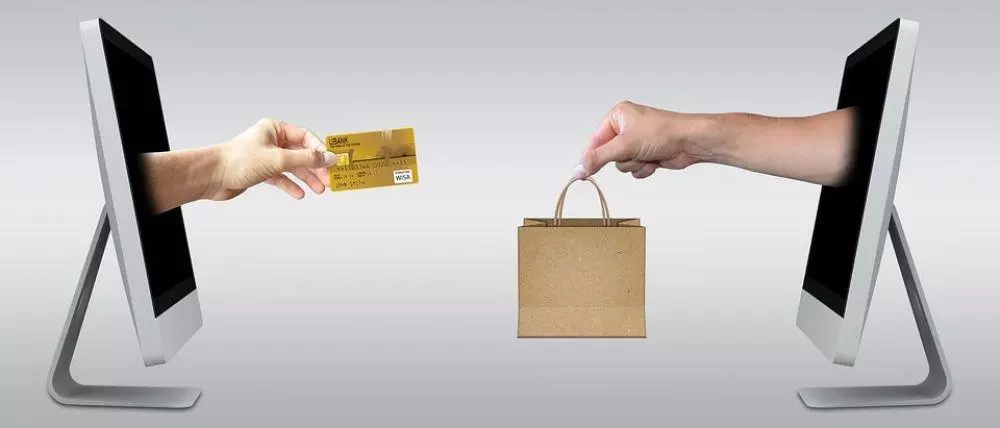 IBM is building blockchain technology that will be used by seven of Europe's largest banks, including HSBC and Rabobank, to facilitate international trade for small and medium-size enterprises. The project will mark one of the first real-world use cases of blockchain technology in financial institutions. The potential of blockchain has been praised by the banking industry over the past couple of years, but the first real applications are beginning.
Blockchain can help banks increase the speed of transactions and reduce the cost of activities by automating back-office functions that can later be shared across all banks on the network. Blockchain is decentralised, where the private details of a customer cannot be shared without her permission, thus enabling privacy. It also prevents possibilities of a 'double-spend' by using cryptography; so blocks are formed and then immediately encrypted.
Breaking this encryption is not viable for hackers. Blockchain helps minimise infrastructure costs for banks, the involvement of any middlemen, and the need for transaction fees. For clearing and final settlements, while Internet transactions can take days, the blockchain can significantly reduce the transaction time to minutes and also offer 24/7 processing.
A Work in Progress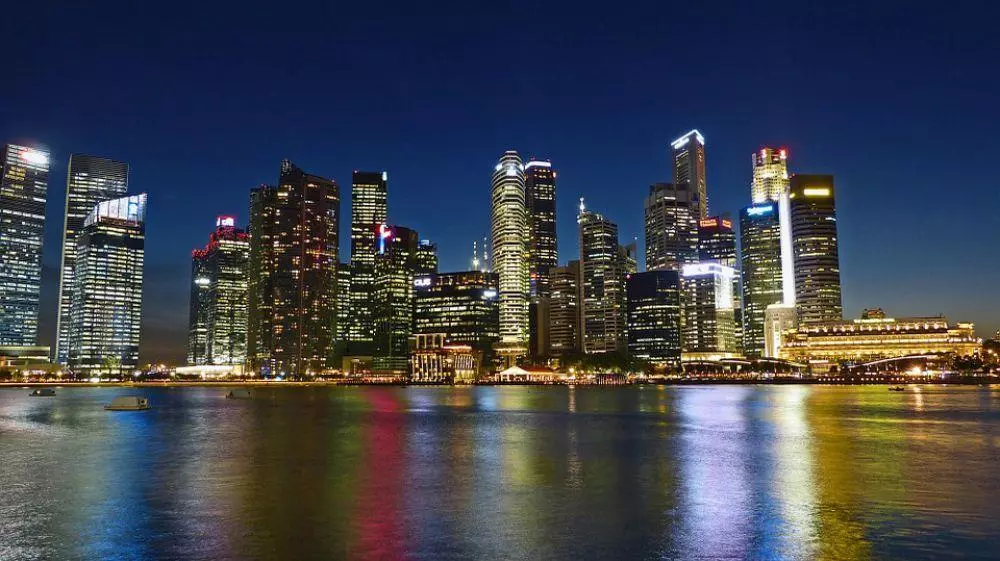 Blockchain promises to provide an online ledger that can store details of a large number of users; and it is next to impossible to hack these details. This appealed to financial institutions in the beginning but soon they realised the difficulties to put it into practice. Although blockchain ensures safe transactions that cannot be reversed, it somehow does not go well with the privacy needs of the secretive bankers who want to use it for purposes other than bitcoin.
Moreover, banks are not quite sure about the scalability of blockchain technology. Since most banks are connected to each other through a central banking system online, they fear about the data being duplicated using a shared settlement system. Blockchain has not only provided a safe and secure platform to transact but has also helped mitigate a lot of other problems, which was not possible before its advent.
However, its still needs to diminish the other challenges, as mentioned above, which are discouraging its adoption. As for banks, they should weigh the benefits and the challenges associated with this technology against their existing landscape to make a decision.
What's Next ?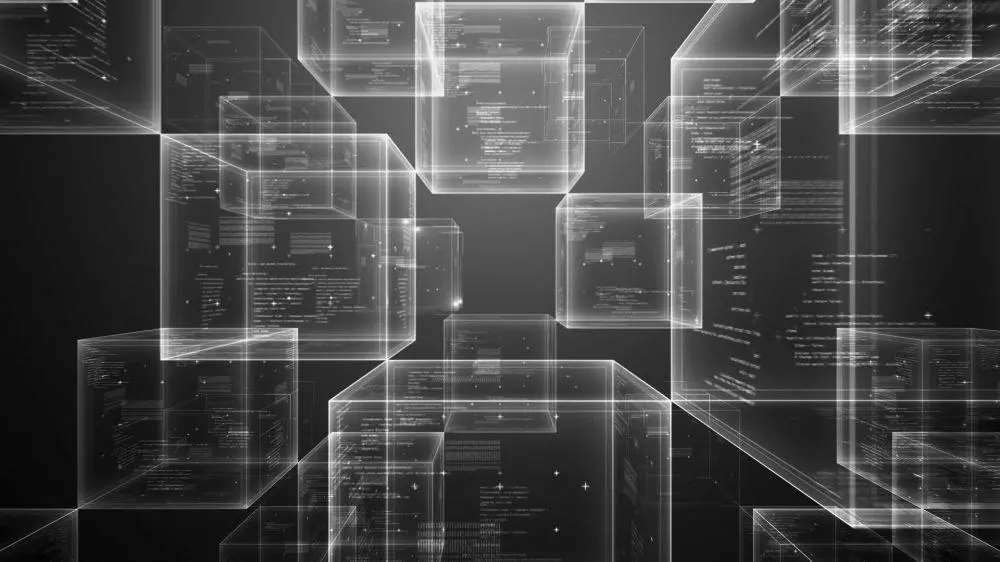 In finance, people rarely lend directly to each other, hence the need for banks as trusted go-betweens. The beauty of crypto-currencies such as bitcoin or ethereum is that they remove the need for the trusted third party, using instead an encrypted, secure database. This has huge implications for any business that requires the verification of payments and performance of contracts – that is, most businesses.
The long-term opportunity for banks is to repoint key operational, risk and finance systems to blockchain-based, shared data platforms. Spending on blockchain in the financial services sector is accelerating, especially at a time when the rising cost of capital is making it hard to increase profitability by traditional methods. IBM is currently building blockchain technology that will be used by seven of Europe's largest banks, including HSBC and Rabobank, to facilitate international trade for small and medium-size enterprises. Everything will be tokenized and connected by a Blockchain one day.
Blockchain could enhance entrepreneurship in developed and developing countries, breaking down barriers built from embedded bureaucracy and corruption by providing a means to bypass existing power structures. For example, the digital ledger Everledger is tracking diamonds to prove their provenance and ownership. As a result, trust in the system is enhanced. When the internet came into being, it was a disruptive, game-changing force for many industries, blockchain technology holds the same potential. In moving trust from the current "verifiers" to a distributed blockchain system, the world could see a massive shift in power to the masses – a truly revolutionary idea.